We have had this report in from the guides at Nappstraumen and the fishing has been very good once the weather has calmed down.
The weather really broke up in the last few days here in Nappstraumen which offered a magical ending.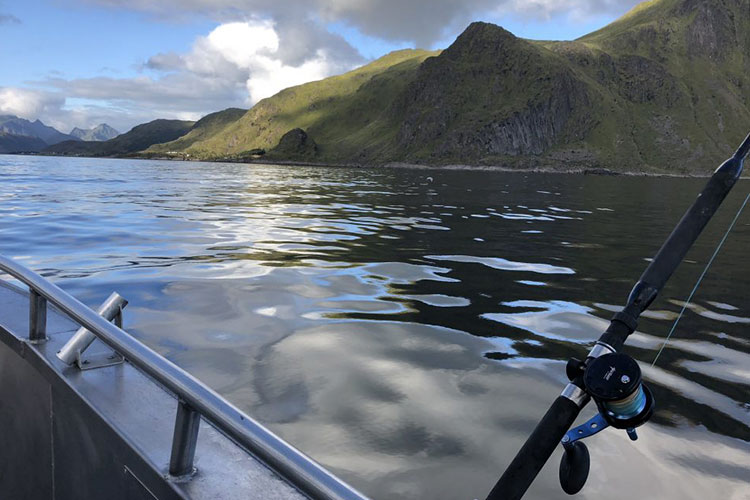 Some headed north and some headed south, some fished for cod and others fished for halibut. Martin drove off north to try to fish for cod and win along with Kurt and others. At first, the wind was pretty strong and the waves from the previous storm remained, which made it quite difficult to fish. They saw a lot of fish on the sounder, but it was hard to make them bite. But patience is the best friend of the fisherman and very well, as the forecast said, the wind fell after lunch, which made the fish much more active. It was both fine cods up to 14kg and many nice coalfish around ten kilos, some were even a good bit over them.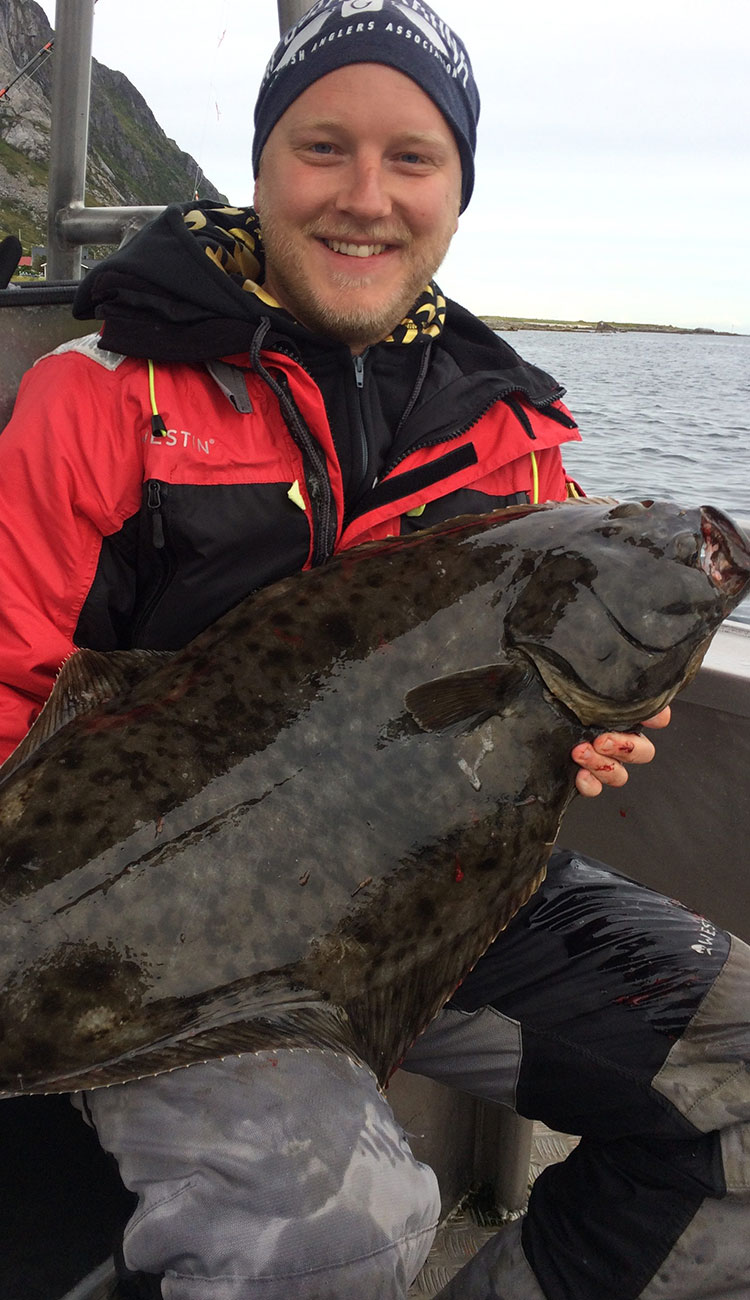 Johan Vide with comrades wholly devoted to halibut, which has been quite good during the week with some nice halibut around the metre, but also a fine top fish of 130cm (65lb est). Team Bosse AKA Captain's hook has had many nice halibut up to 138cm (79lb est) during the week.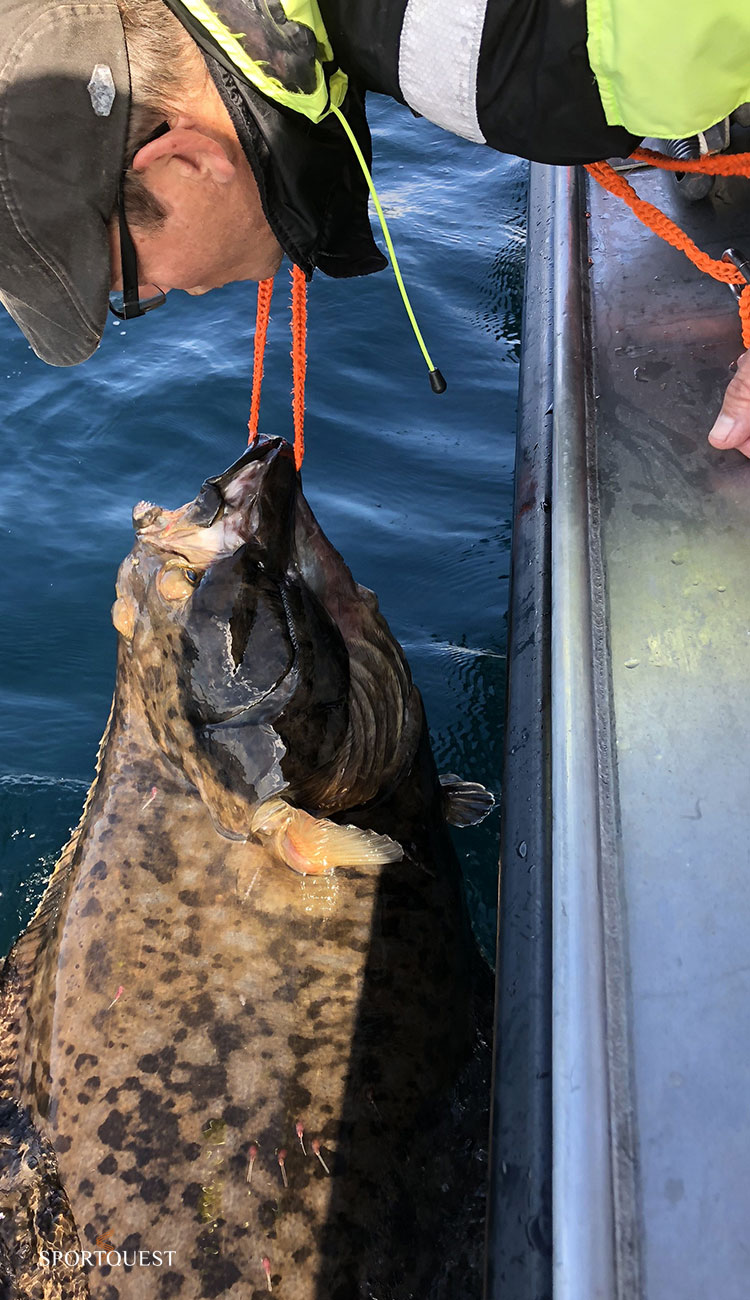 Now is the new week and new possibilities, tomorrow looks brilliant, so we hope for real good fishing.
Tight Lines
Martin & Edward
Thanks for the report guys
If you fancy joining us over in Nappstraumen get booked HERE
Tight Lines
Matt