We have received this report from the guides Naapstraumen on the Lofoten islands and it seems to be fishing very well in amongst all the bad weather they are having, with big cod and halibut being caught by the guests.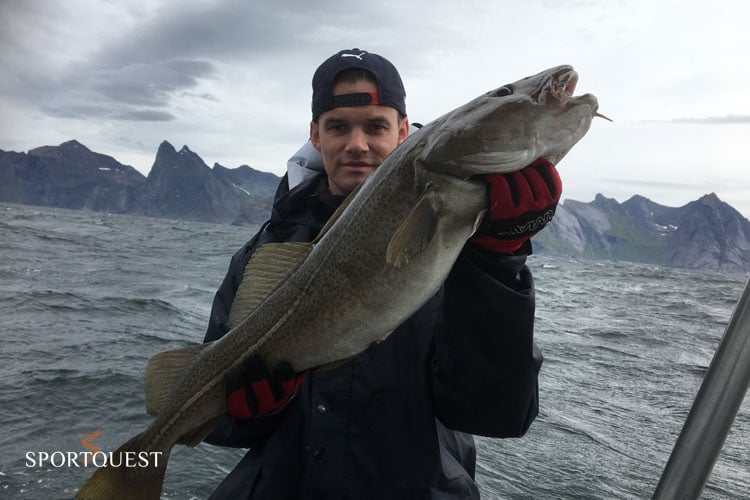 The first day of the week offered nice weather, which allowed everyone to go out together way north before the weekend storm rolled in.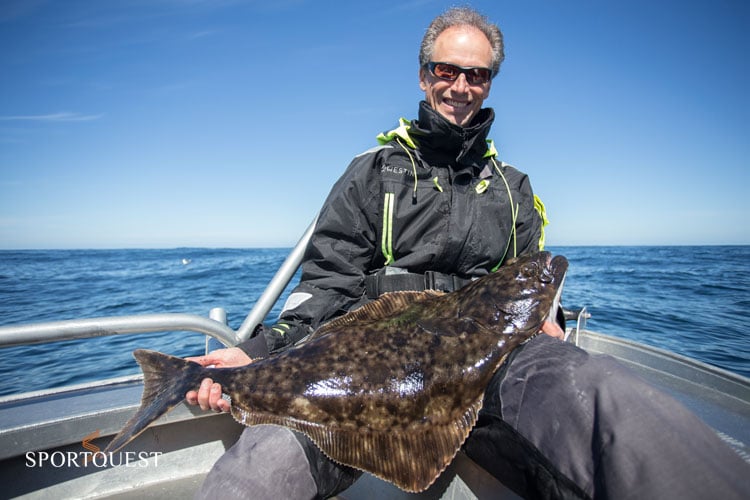 Martin went out with Jansens group and Calle went out with the Zagwijn group to go for a nice day with some mixed fishing for both cod, and halibut. For a while, the cod was absent, but after a while's search suddenly the shoals showed on the echo sounder and the rod bend became a fact. At the same time during this cod fishing the fight was a lot harder for one of the boys in Martins boat, and soon everyone realized that this was nothing but a halibut and after about 10 minutes of fighting, the fish finally broke the surface and the week's first halibut of fine 107cm (35lb est) landed. A short while after it was reported that Johan in Boat 1 just dropped a nice flounder at the boat's edge, which they thought was about 120cm (50lb est). Calle with his guests got a lot of fine cod with several nice fish around 10kilo.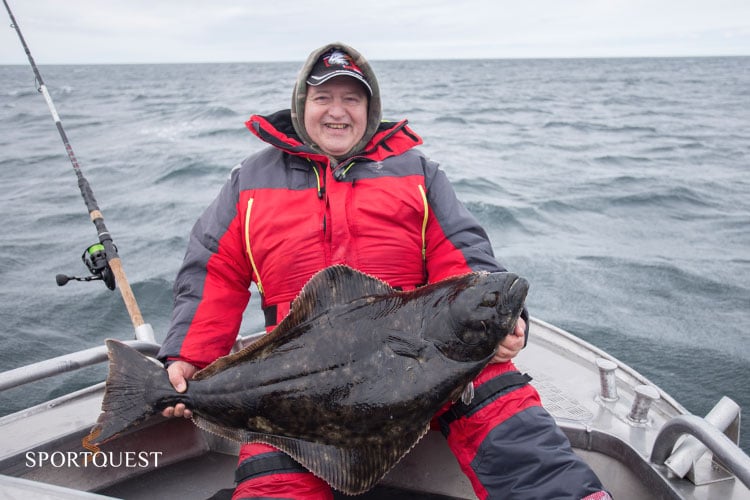 Friday and Saturday offered real bad weather with average winds of almost 25 m/s and with a wave height of just over six metres, which allowed us all unfortunately to spend 2 days in front of the TV and watch football. But after the storm comes sunshine and today all boat teams have been out on the sea again and that's a good result. Sven with comrades has received several fine cods between 8-12kilo and a halibut of 127cm (60lb est). Calle has been out with boat 6 and group Sjerdsma where they got a nice flounder of 110cm (39lb est), nice cod and a wolf fish. Martin was out with group Numan and they also had great fishing with two nice flounders of 83 (15lb est) and 102cm (29.6lb est) and some fine cod with a top of 15kg.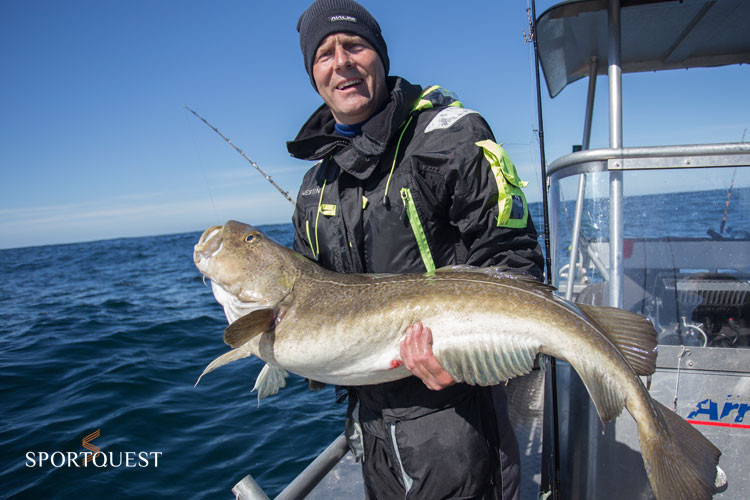 After the storm at the weekend it seems that the second half of the week will be very nice with weak winds and hopefully really good fishing.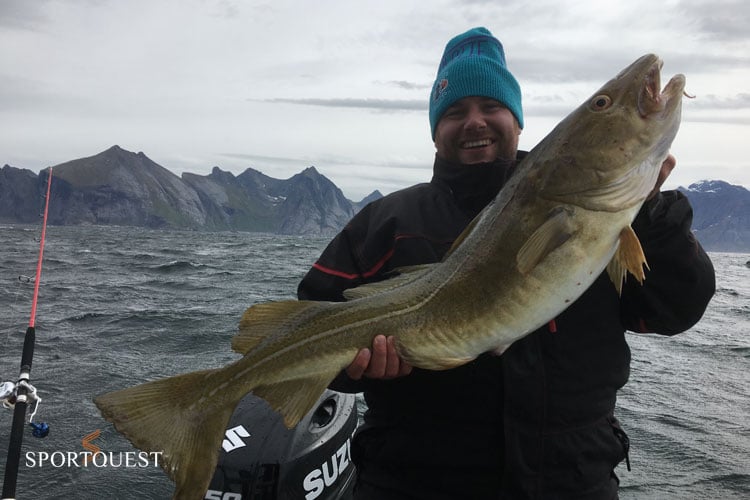 Tight Lines
Martin / Calle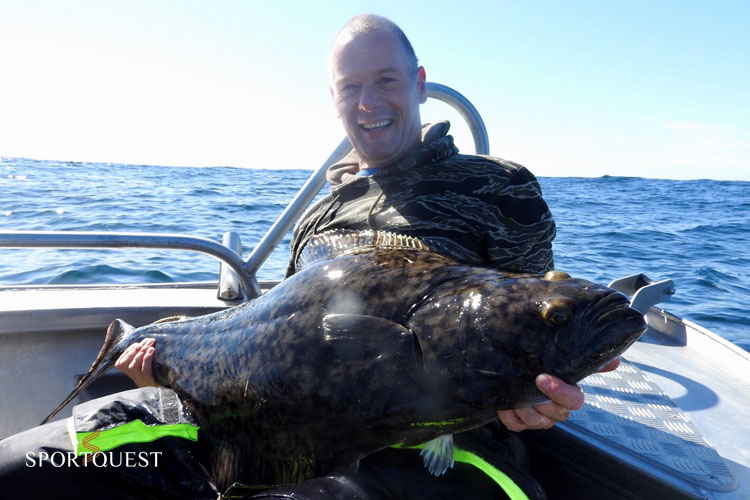 Thanks for the great report, as always Norway is producing the goods even though the conditions are proving to be tough. To take a look at this amazing destination CLICK HERE
Tight Lines
Matt