We have had this recent report in from the Agua Negra lodge in Bolivia and the fishing is proving very good, the guests at the lodge have been catching some lovely Golden Dorado. Read below to see how good this destination is.
The season is almost over, but the fishing is still very good. During the 17th week of the season, we had the chance to share an amazing week with four old friends from the USA.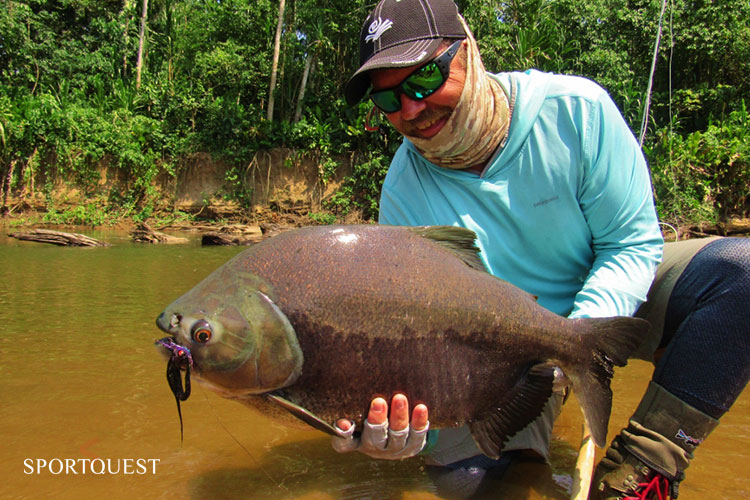 The weather was really good the entire week with very high temperatures, and the water was perfect on the Agua Negra. There was a little colour on the Main Secure due to a small flood the previous week.
The fishing was great on the main river. Even with the coloured water we caught many small and medium-sized fish with some Pacu and some really nice dorado.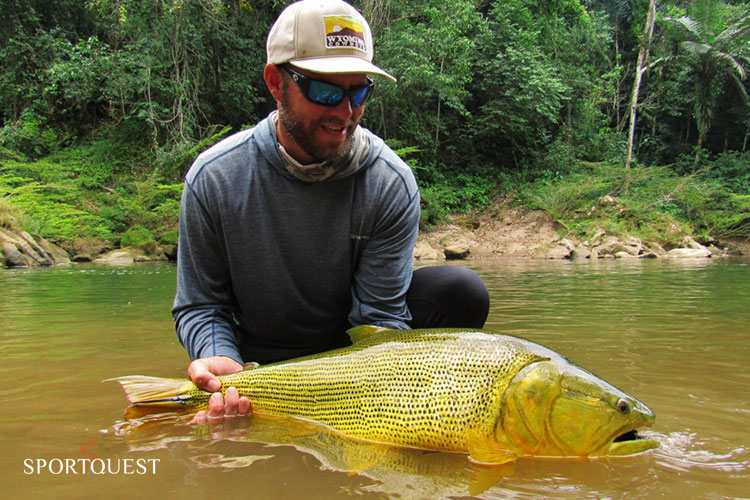 The highlight of the week was an unforgettable camp on the Upper Agua Negra, where we all went and enjoyed big feeding frenzies and huge Dorado in very shallow and clear water. All anglers had great opportunities to cast to aggressive fish, and they landed some really big ones.
Fishing dry flies for monster Dorado is something that will surely drive an angler crazy. By going for Dorado on dries, Cole and Dave (long-time saltwater guides) experienced something new that they will never forget.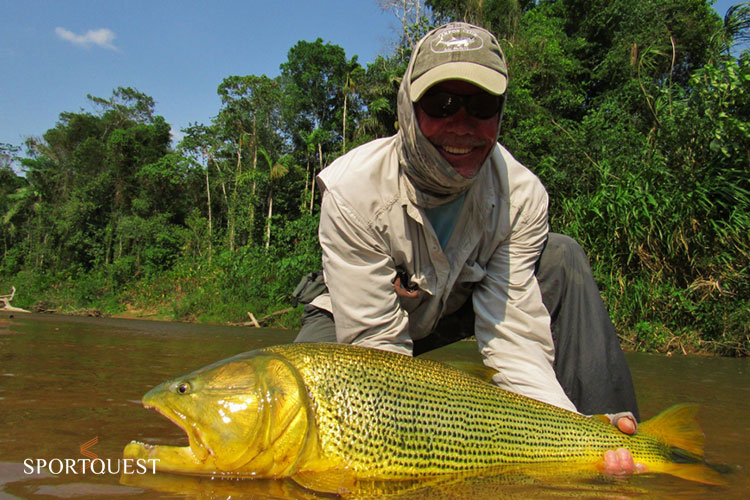 The biggest fish of the week was caught by Brent, and it was a 24-pound giant — a great dorado on the Lower Agua Negra.
Ready for more adventures,
The staff of Agua Negra Lodge.
I think you will agree this destination really looks like an amazing place to fish.
To get booked up for either 2019 or 2020 CLICK HERE.
Tight Lines
Jonny.