Al Henderson's Crocodile Bay Fishing Report: We at Sportquest Holidays love receiving reports and pictures from the guys and girls we send to all these lovely exotic destinations around the world as normally the pictures tell the story and the ones below are no different.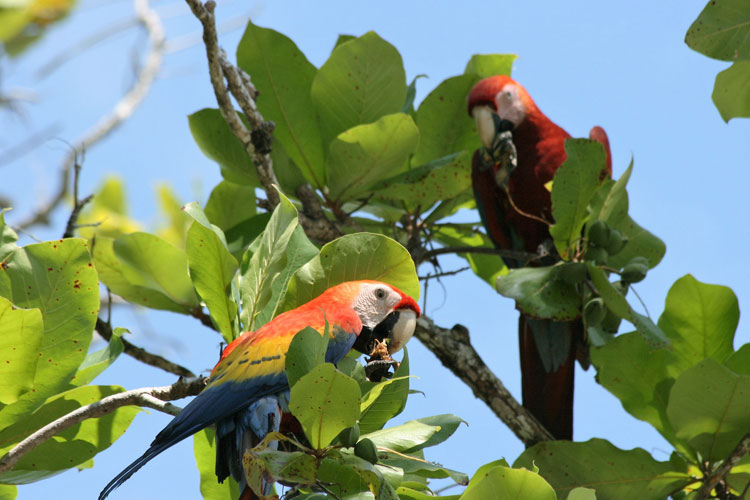 Long term friends and good anglers, the Henderson family, contacted us a while ago about helping them organise a trip over to Crocodile Bay in Costa Rica to fish for all the game fish that are in abundance off the coast of Costa Rica.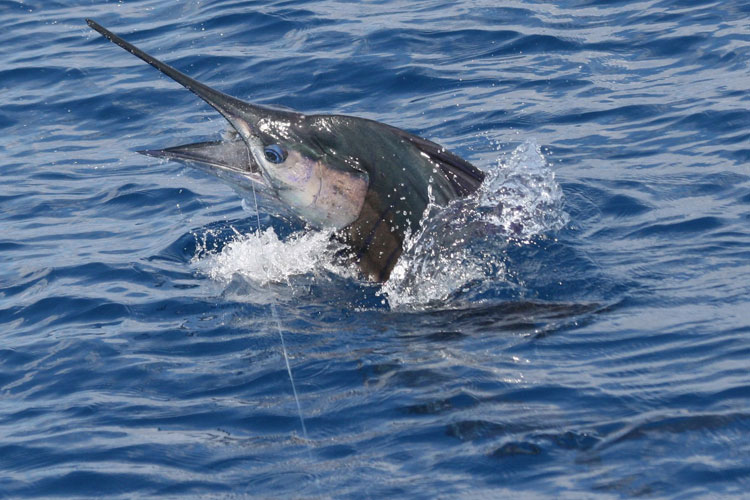 With all the finer points sorted and with Spanish Catfishing guide, Al Henderson's flights booked it was time for the family to jet off to firstly meet up in Madrid then on direct to San Jose in Costa Rica.
With all the great reports coming in from Crocodile Bay, we in the office were hoping that the Henderson Family would have a trip of a lifetime. The Sailfish had arrived just in time for the family to arrive and it was just a matter of time before we would start getting reports from the fishery manager on how the Henderson's were doing.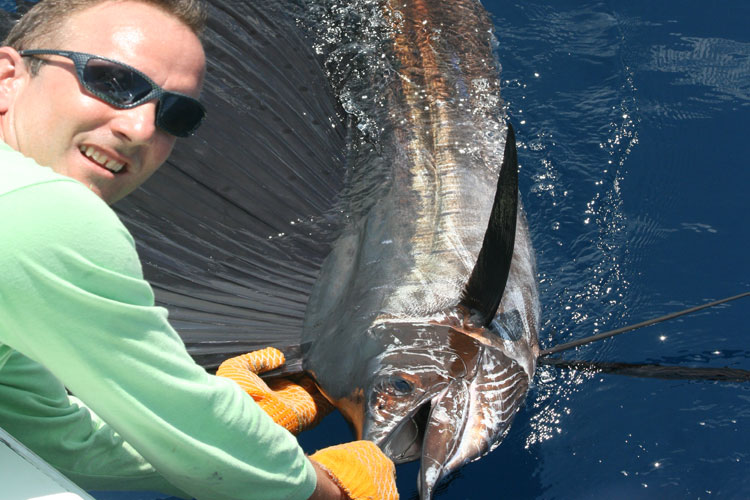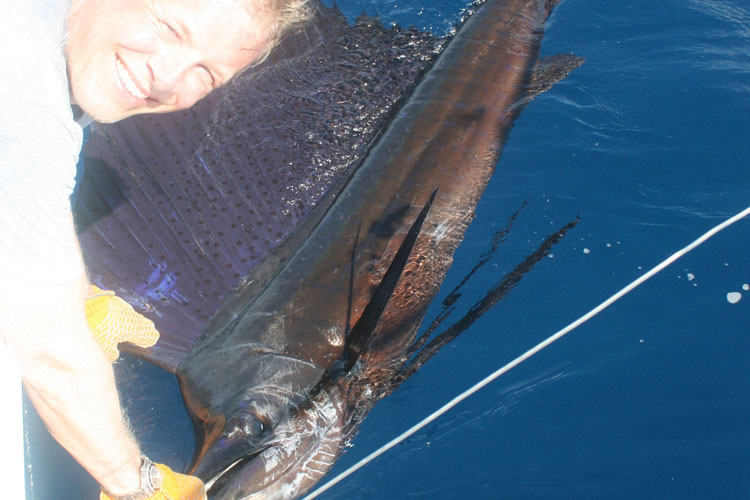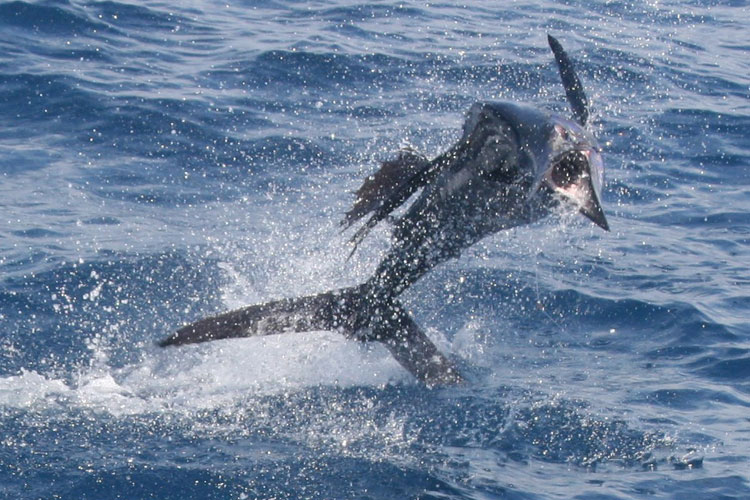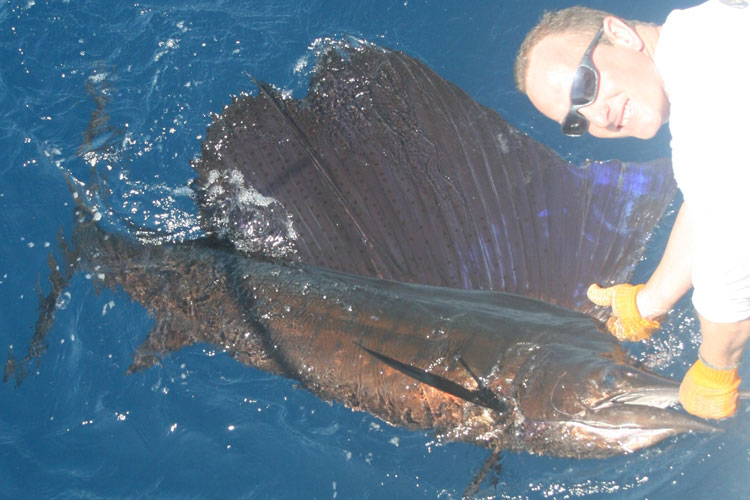 Things were a little quiet at first but then reports started to come in of a nice steady run of Sailfish for them. We believe from some reports that the Inshore fishing was a little slow, the Roosters just were not there in numbers but being the excellent anglers they were, they never gave up and caught themselves a couple of stunning Roosters.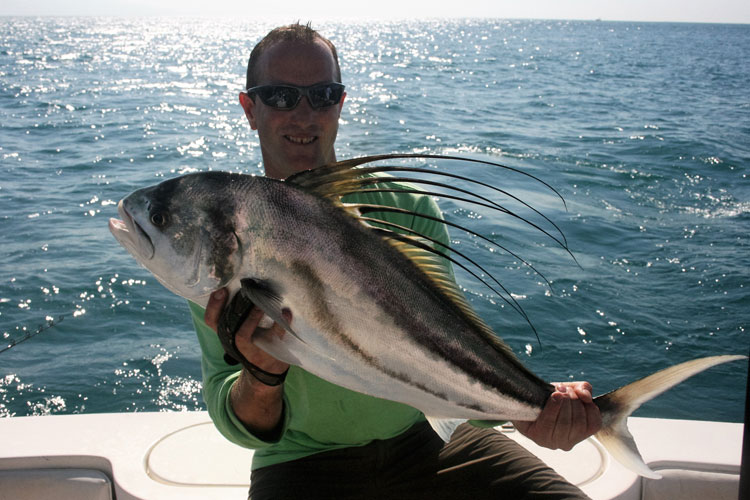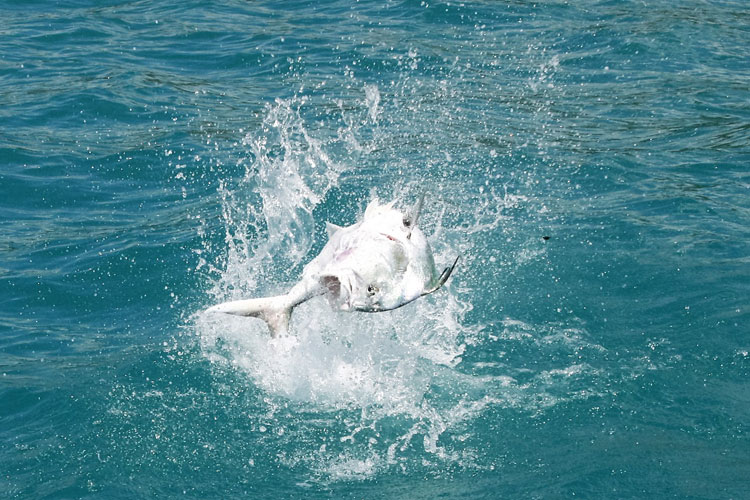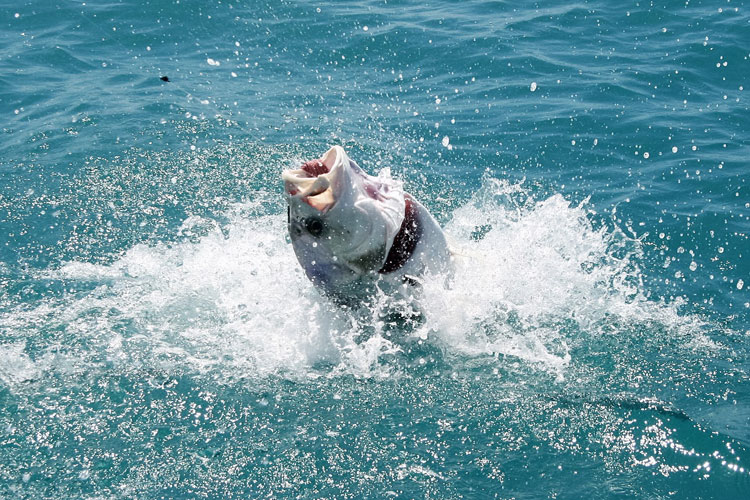 As the week went on the offshore fishing was steadily picking up with boats hooking and landing a lot of Sailfish.
I have attached Al's very kind comments on his feedback form below for you to see.
"Top class fishing resort, friendly, luxurious, great food."
"Fishing was a little tough inshore but by the end of the week the offshore fishing was excellent with 12 Sailfish caught and released and many more raised to the teasers. All equipment was first class and the crew were friendly, knowledgeable and spoke decent English."
"On top of this was the stunning scenery and wildlife, even just around the resort."
"Highly recommended!"
Sportquest offers every single traveller the chance to air the feelings on returning from any of our holidays, good or bad and we make these live on our website with our feed back and we also offer the resort their chance to give feedback.
CLICK HERE to read Crocodile Bay's Reviews
We have this feedback for every destination so if you fancy booking a fishing holiday be sure to read the REAL customer feedbacks on our website.
Once again, thank you the Henderson family for choosing us once again to organise your latest adventure.
Crocodile Bay in Costa Rica is one of the best destinations in the World for Big Game and if you have been looking for that adventure for your whole family then we strongly recommend Crocodile Bay, you will not be disappointed.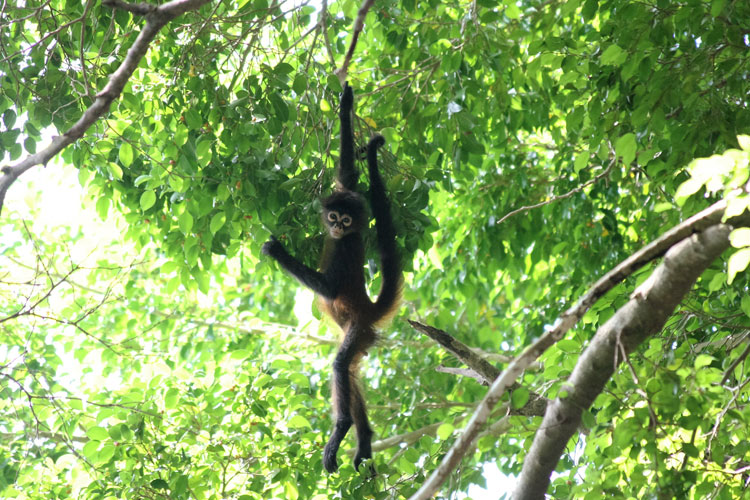 Until next time, tight lines
Paul Stevens