We have received this report in from Alphonse Island in the Seychelles and the fishing on the atoll has been very good. The customers had over 100 Bonefish on Sunday's Bonefish Bootcamp. This really is a marvellous location to visit and with such unbelievable fishing you really would be balmy to miss out and not travel here to sample the delights it has to offer.
The perfect Seychelles sun shone down on a very springy atoll this week and the fast moving water brought with it plenty of opportunity. Sunday was our classic bonefish-bootcamp which led the team into landing well over 100 of these gorgeous specimens by the end of day one.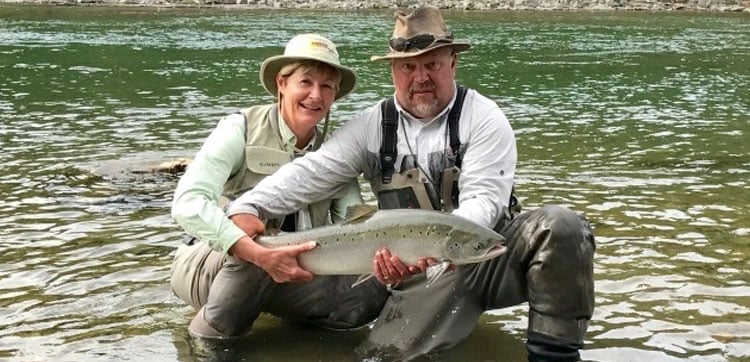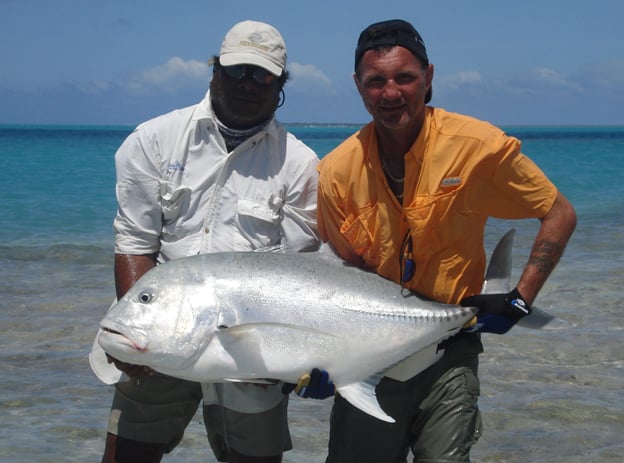 One of our customers struck gold, landing a 54 cm permit and his winning streak continued into day two when he landed a 115 cm GT! Although the fast moving water made it even more tricky to tame the triggers, the team did well landing 4 in total with another customer landing a monster of 53 cm.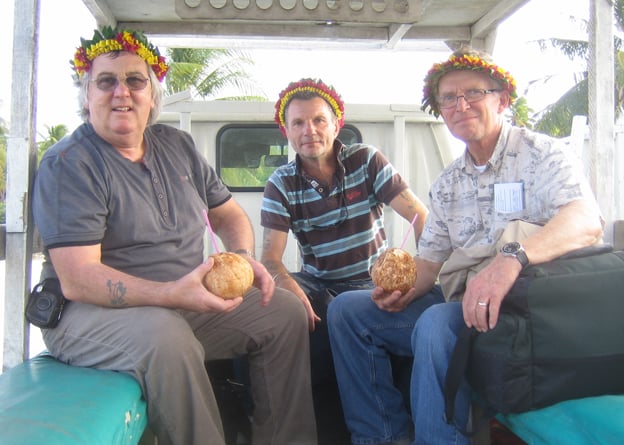 Two customers landed two GT's of 75 cm each and another two customers journeyed out on the bluewater boat where they landed 7 Wahoo in one morning.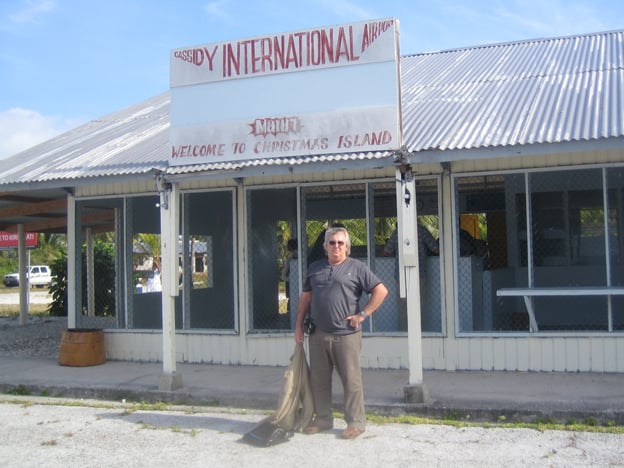 The team left in great spirits with an eagerness to return to chase that fish of a lifetime!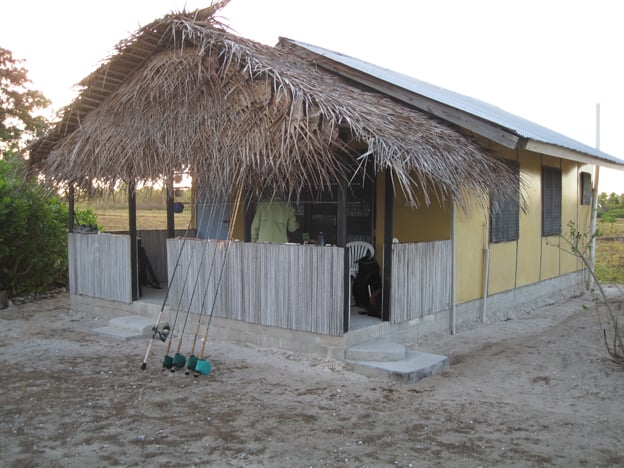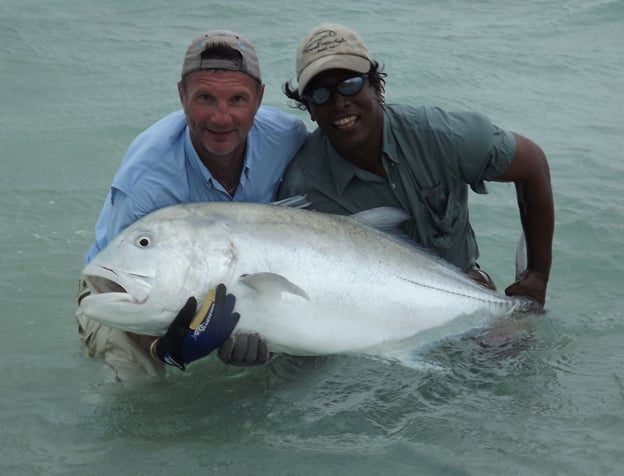 A SUMMARY OF THE WEEKS CATCHES
Bonefish: 346
Permit: 1
Milkfish: 1
Giant Trevally: 4
Moustache triggerfish: 4
Sailfish: 6
Tight lines from the Alphonse Fishing Co. Team on Alphonse Island.
Well what a report, the Alphonse Island is s a destination that the travelling fly angler just has to visit.
Why not grab your passport, pack your bags and head out to Alphonse on a saltwater fly fishing holiday that will leave you wanting more and more. For more information on the holiday call us on 01603 407596 or request a free brochure. 
Tight Lines
Jonny