No See Um Lodge Fishing Report which is nestled on a private bluff overlooking the Kvichak River, No-See-Um Lodge is ranked among the finest Alaskan fly-out fly fishing operations for over 25 years. As you can see at this time of the year with record numbers of Sockeye Salmon filling the rivers all in their bright red spawning colours. What this means is amongst these vivid fish are trophy Rainbow Trout that are gorging themselves on the rich supply of Salmon eggs.
Below from a selection of customer's pictures from last weeks fishing, everyone was enjoying themselves with rich fishing. We also have some amazing images of Beers also enjoying the rich fishing bounty.
We hope you enjoy some of the amazing pictures shared with us below and if you would like to book a space and join us next year please contact Peter in the office. You can also find full details Click Here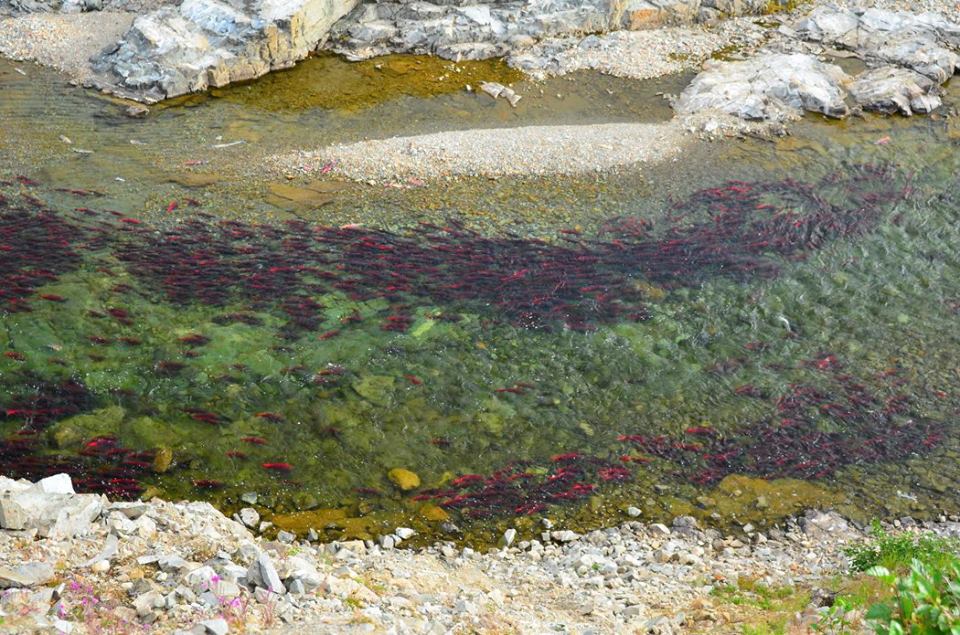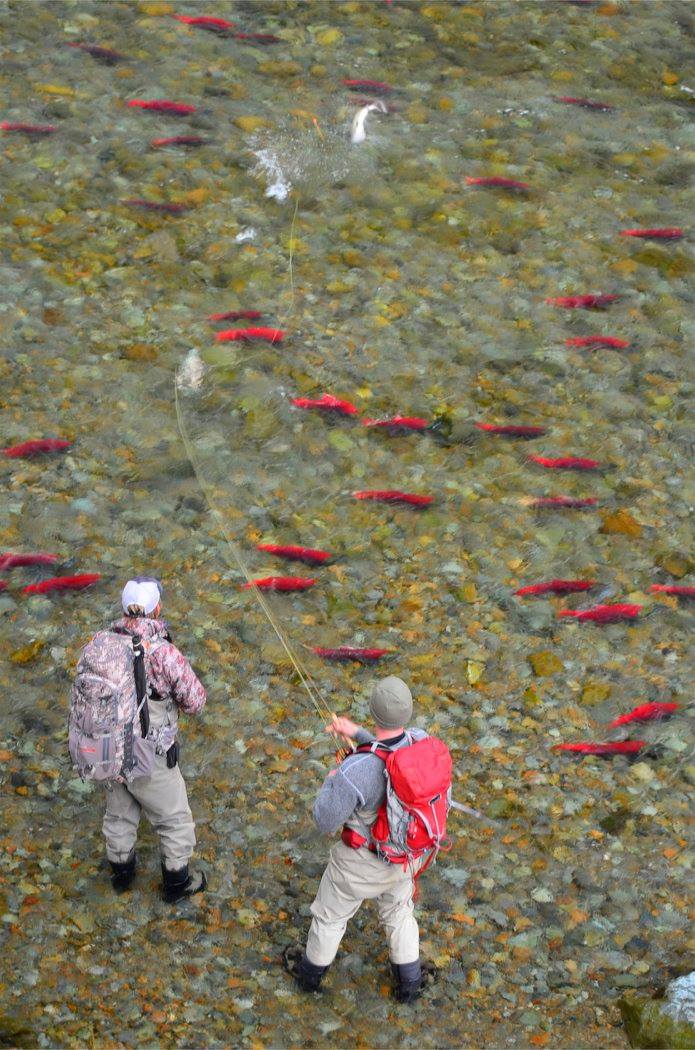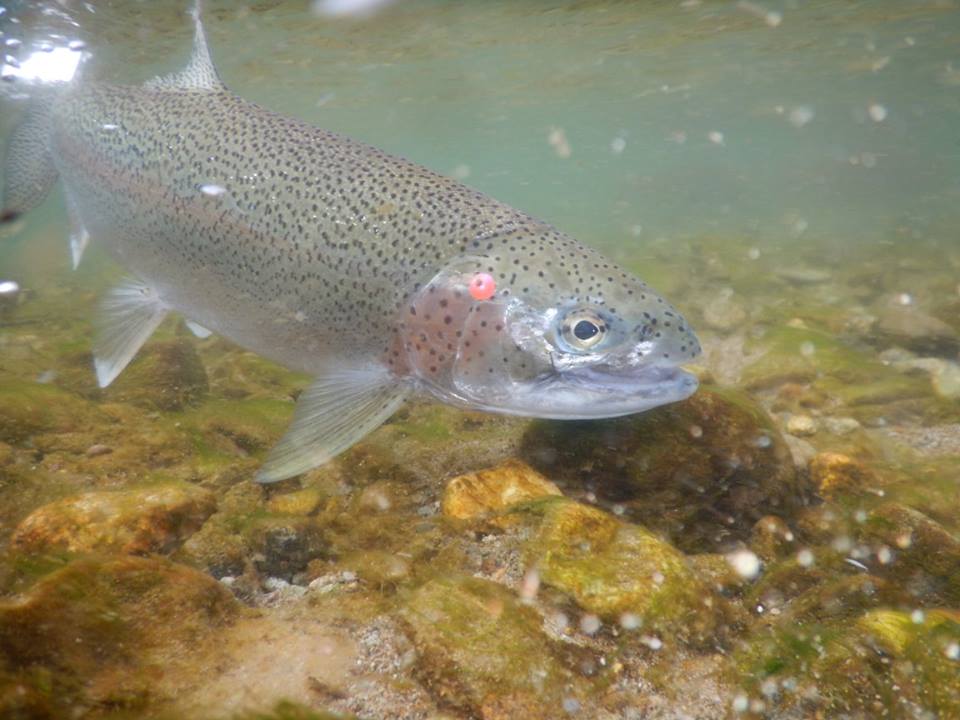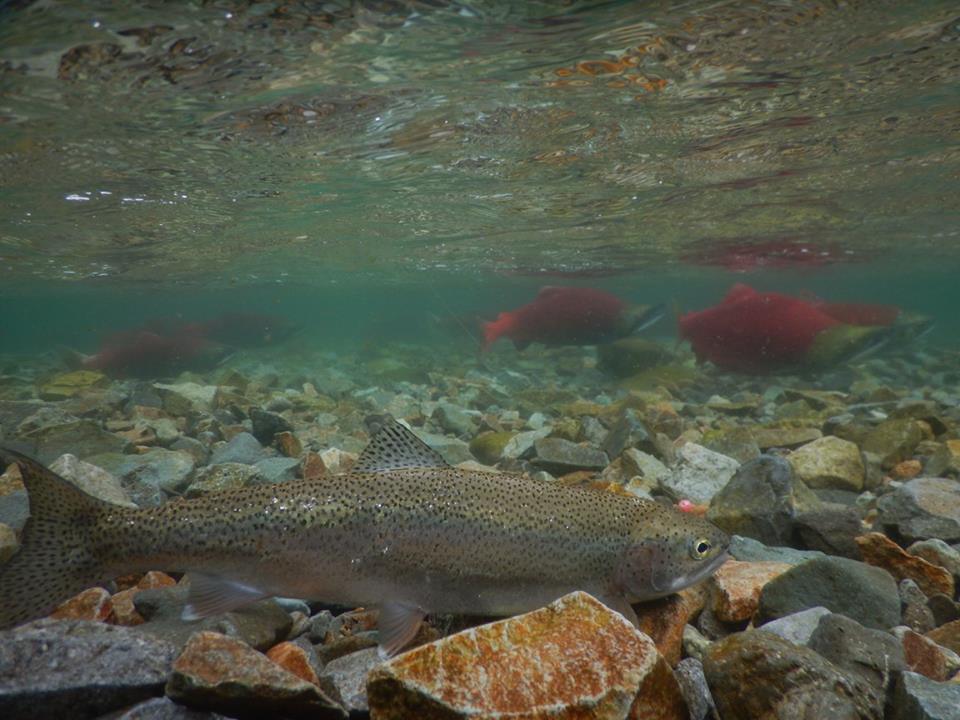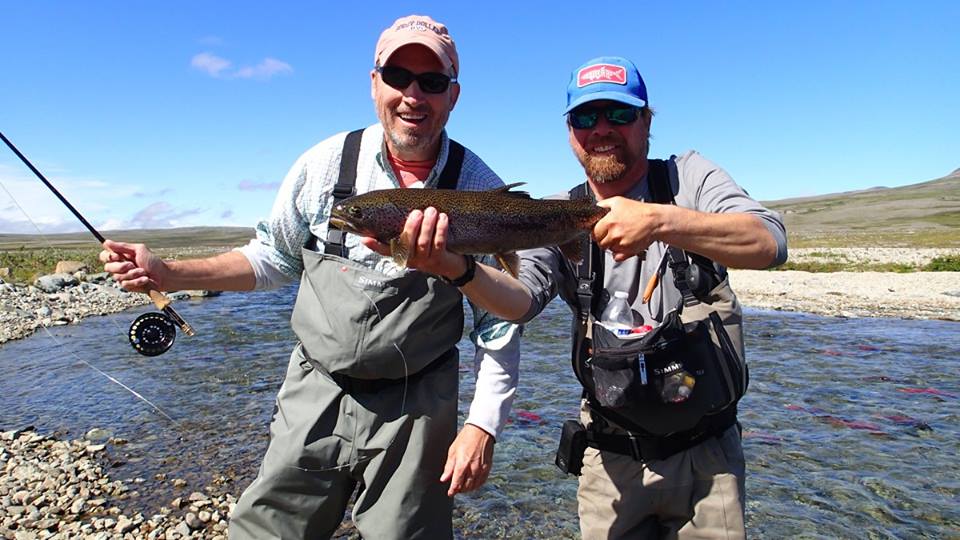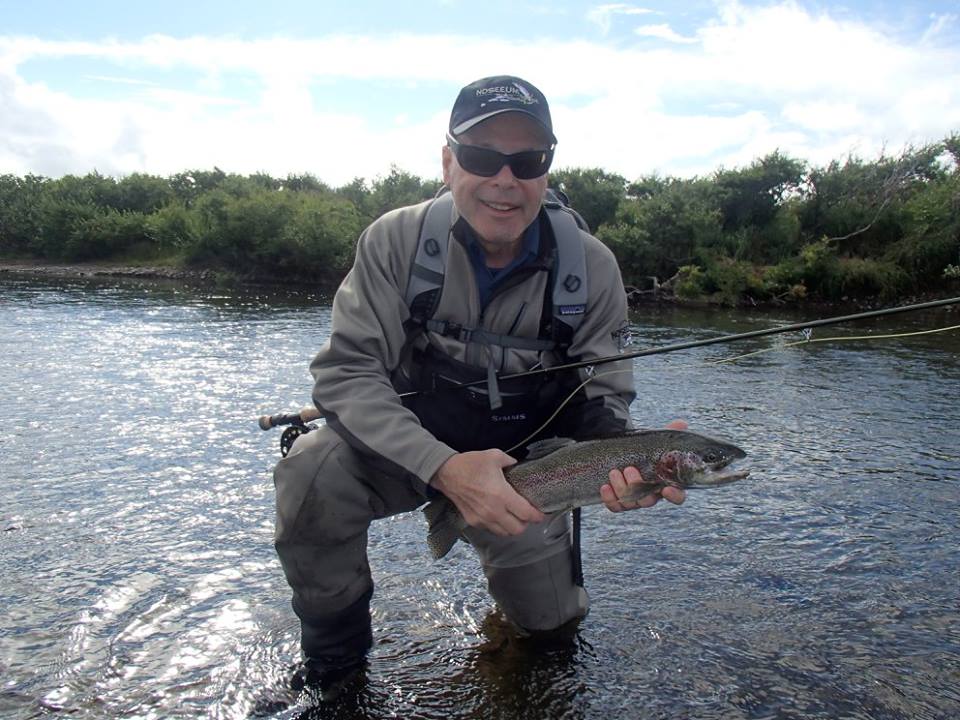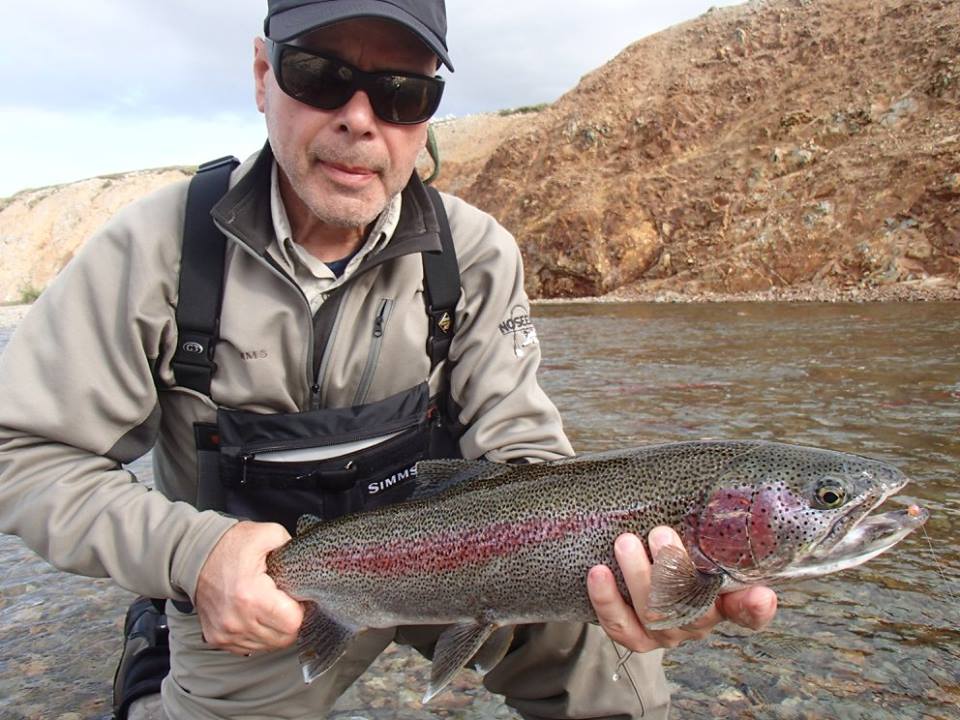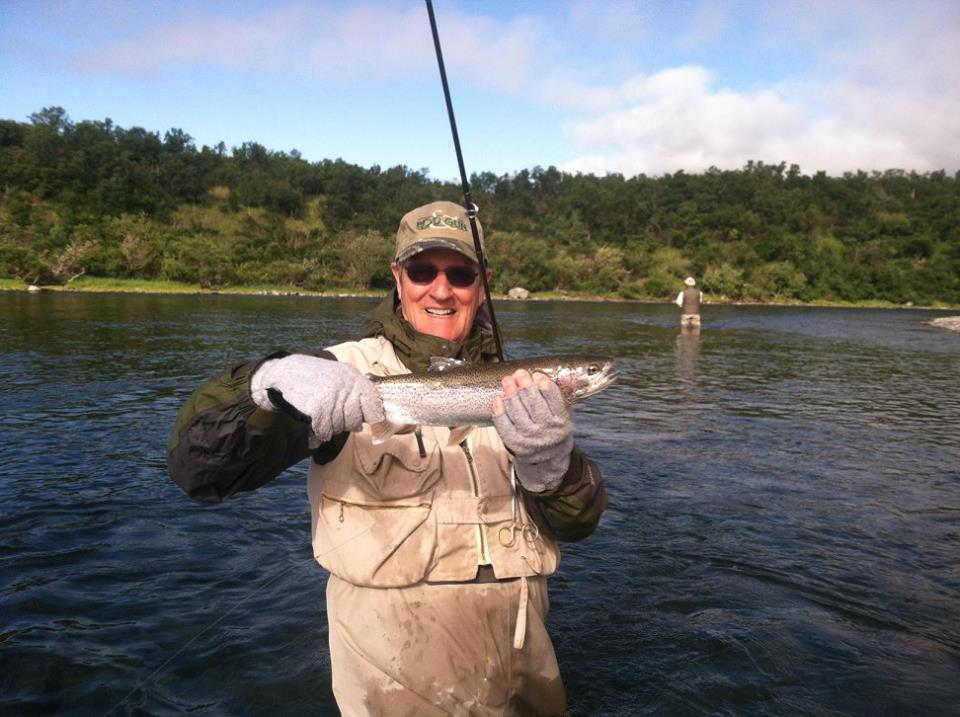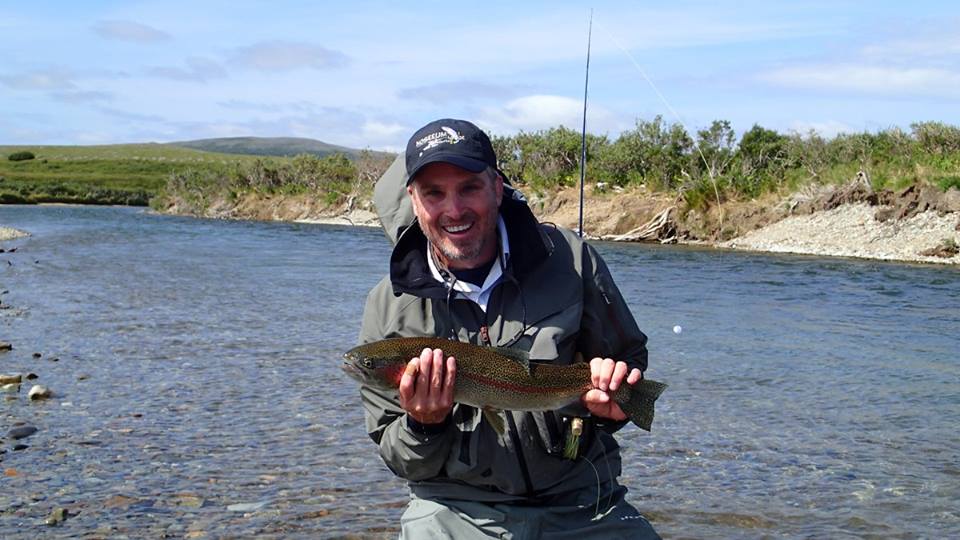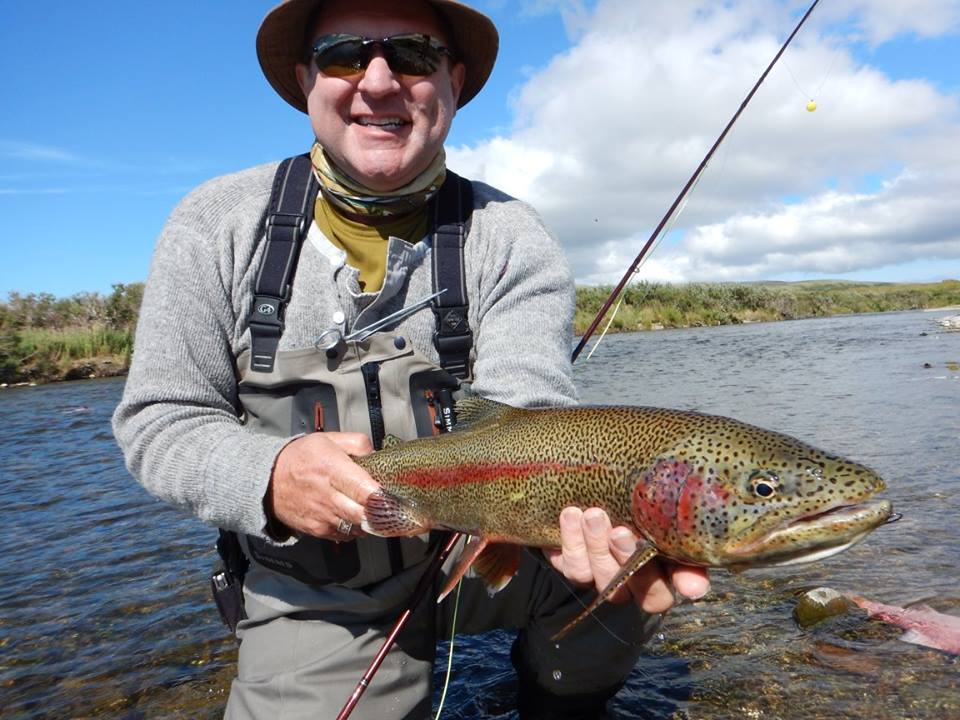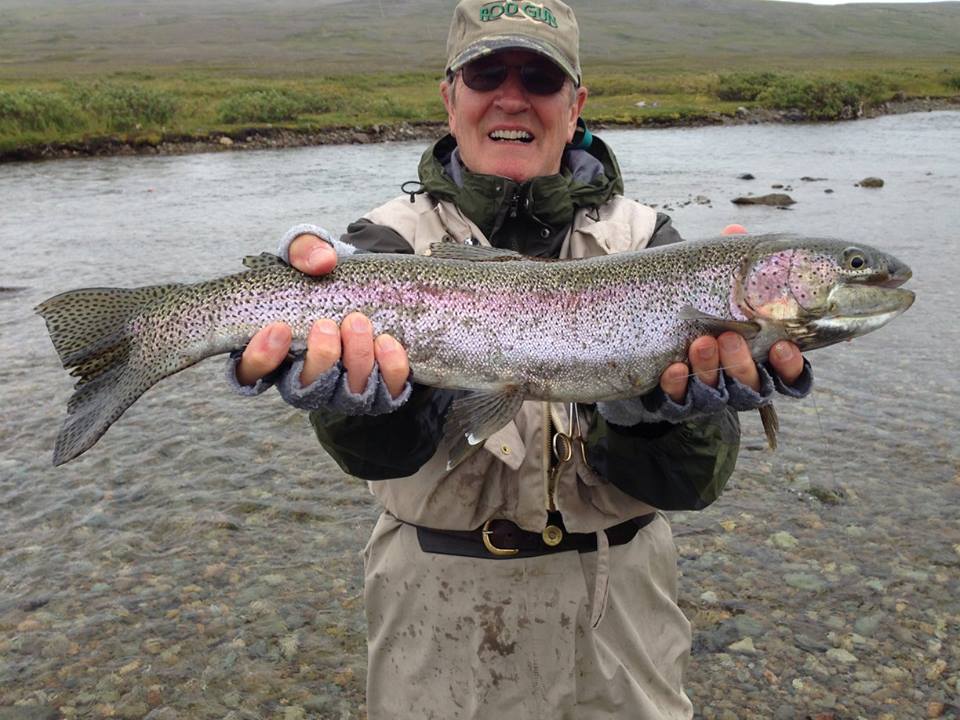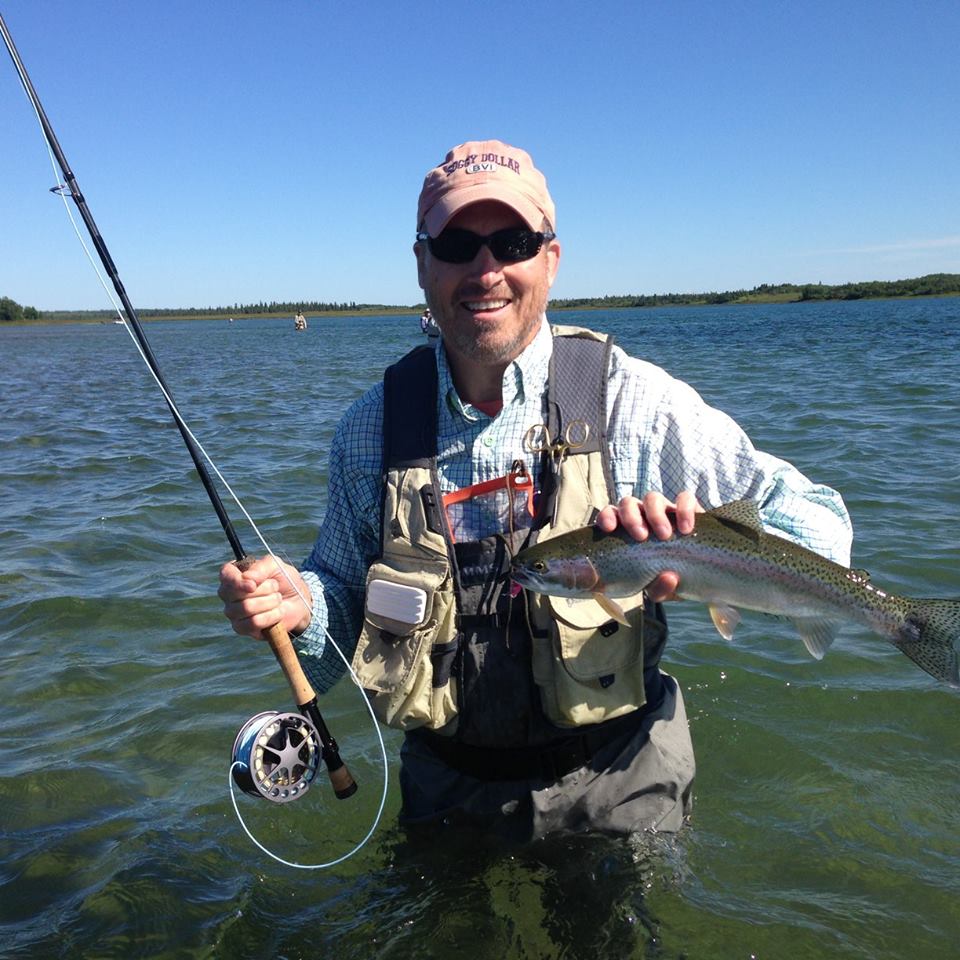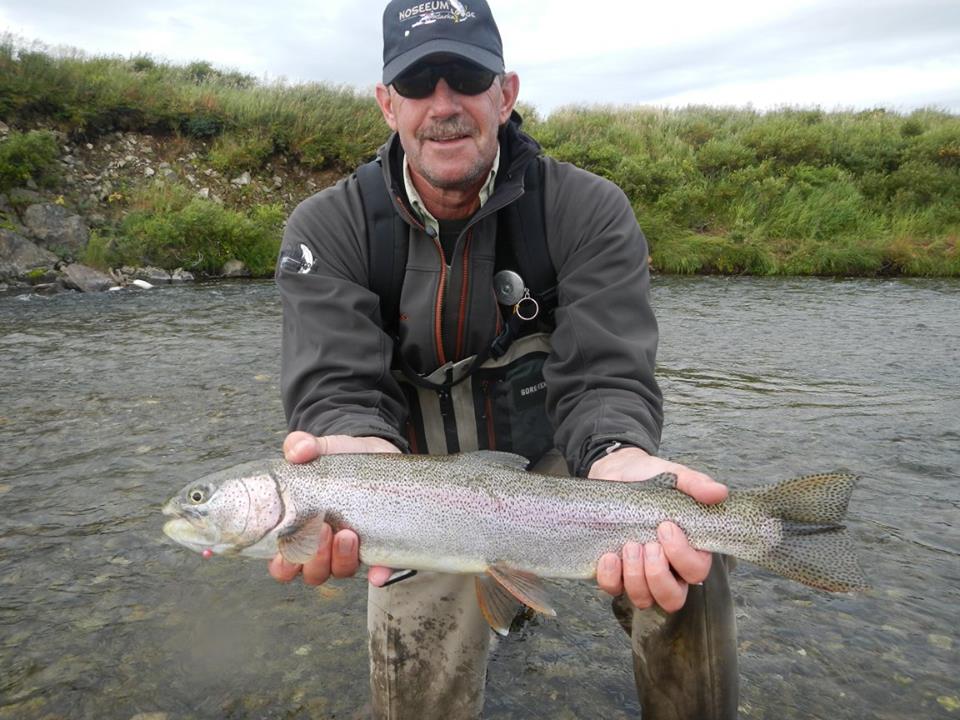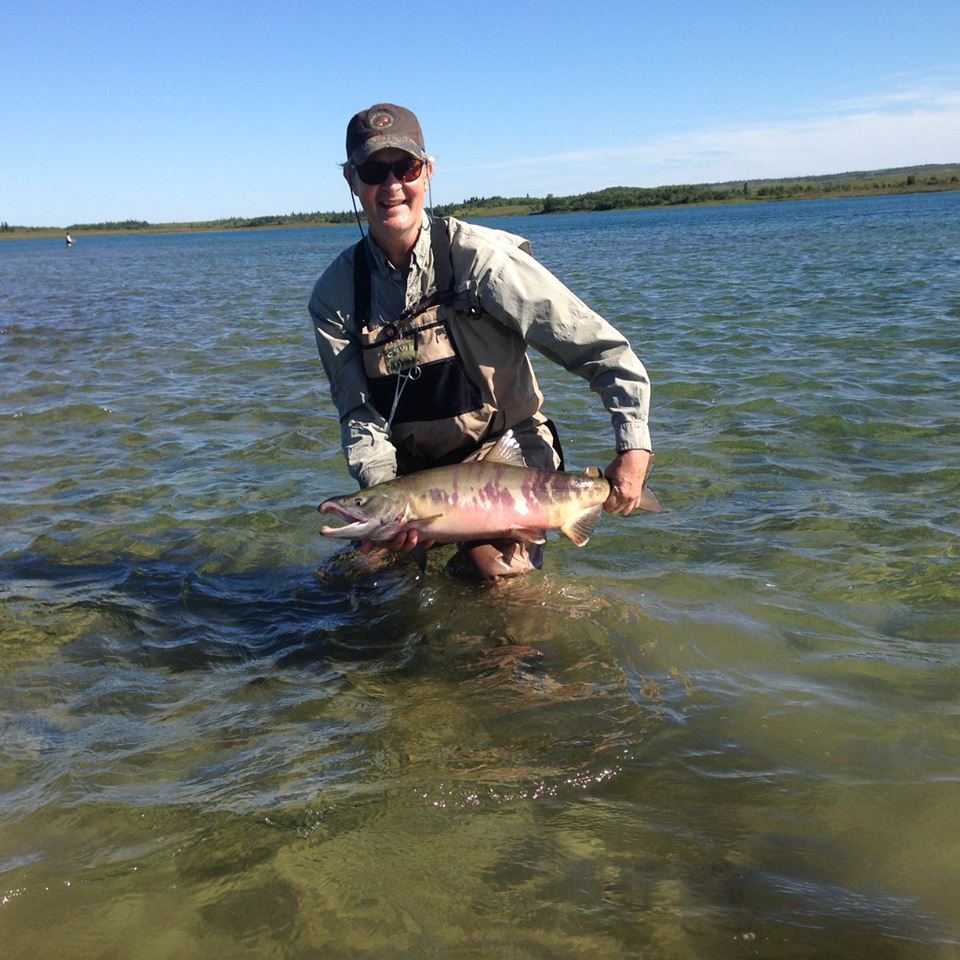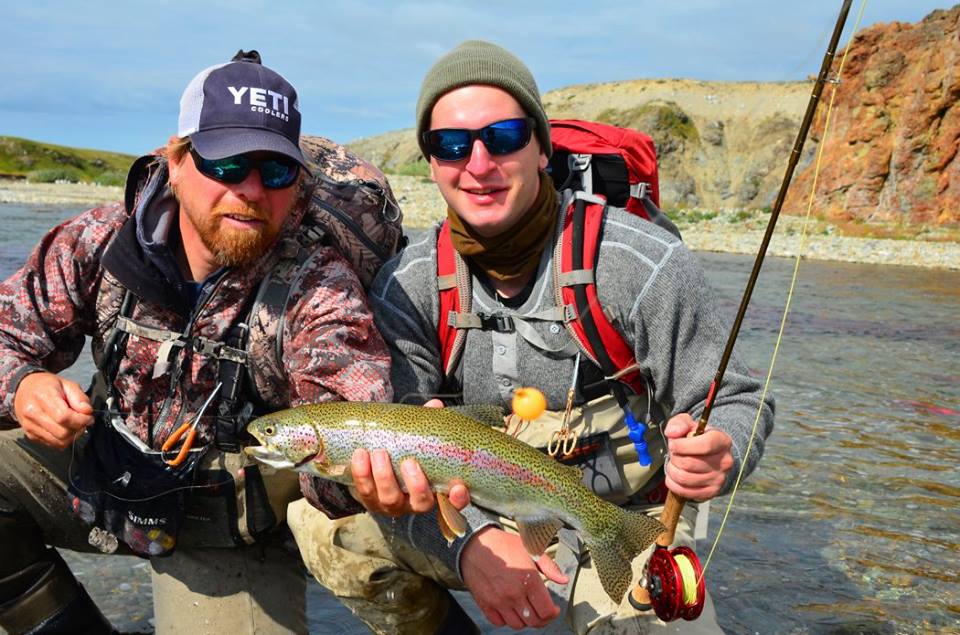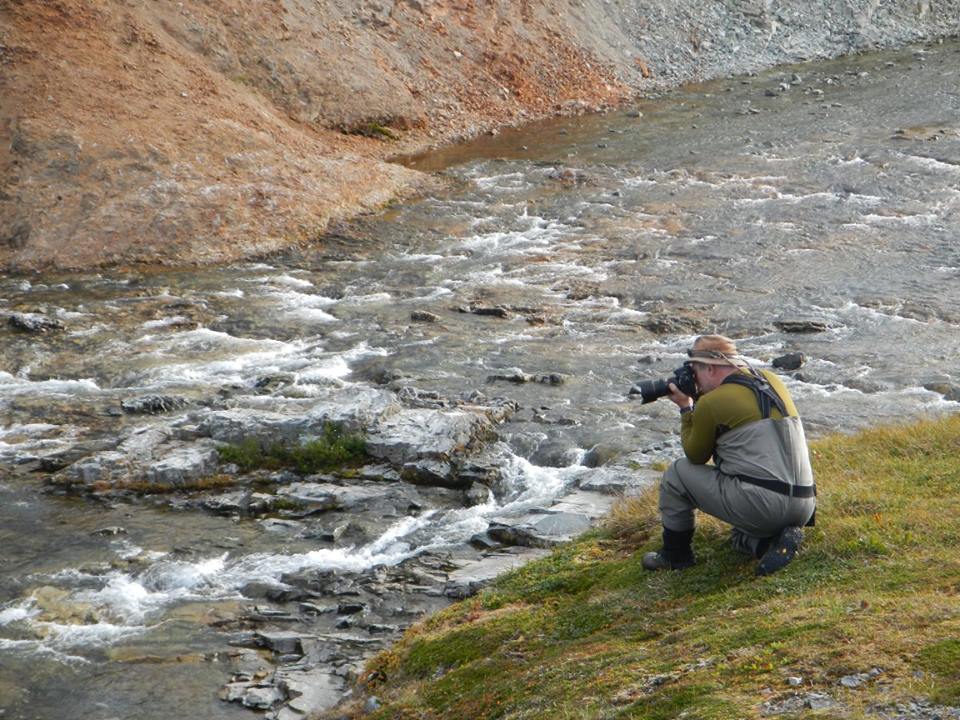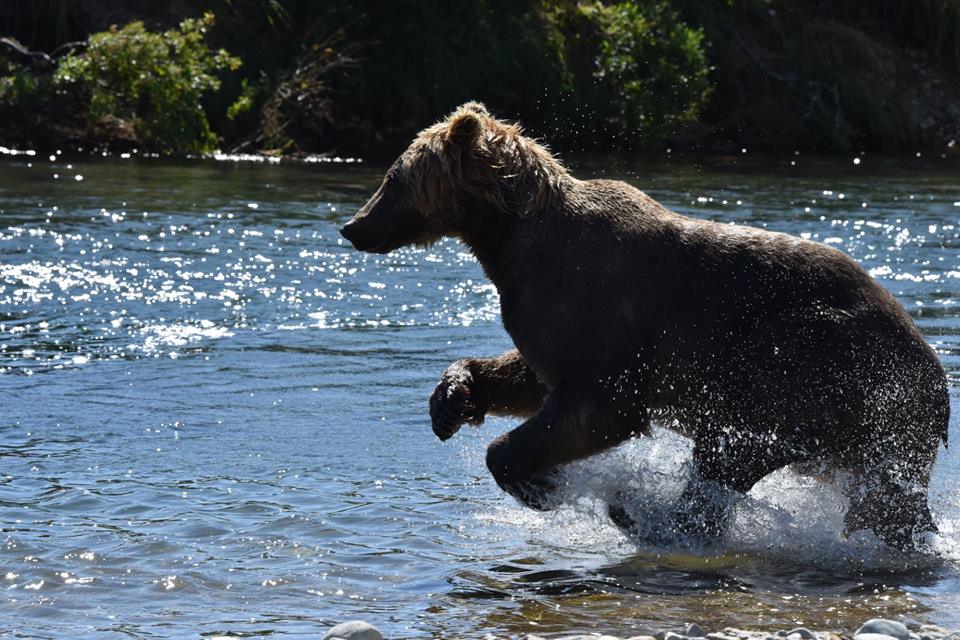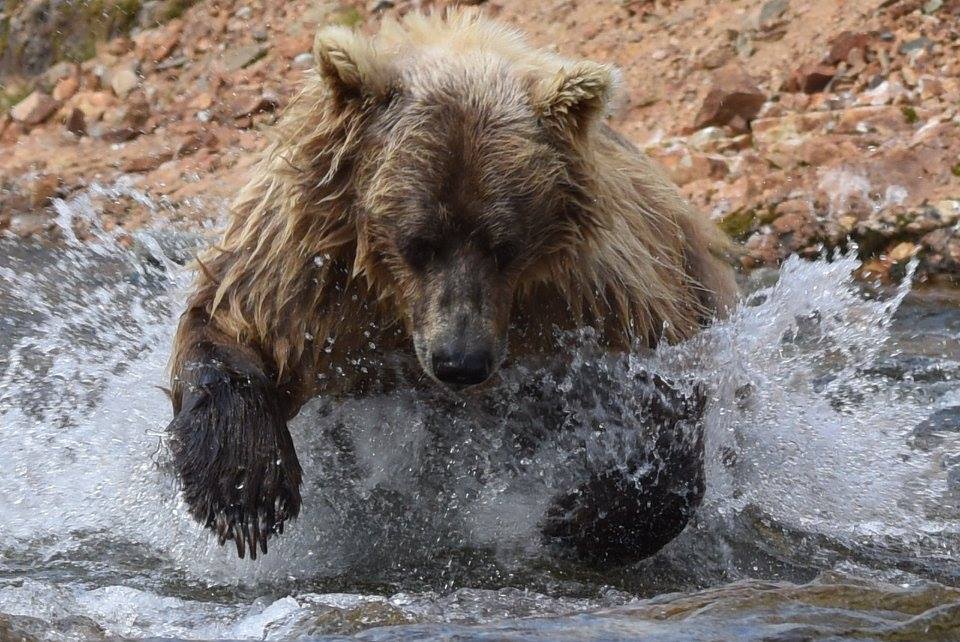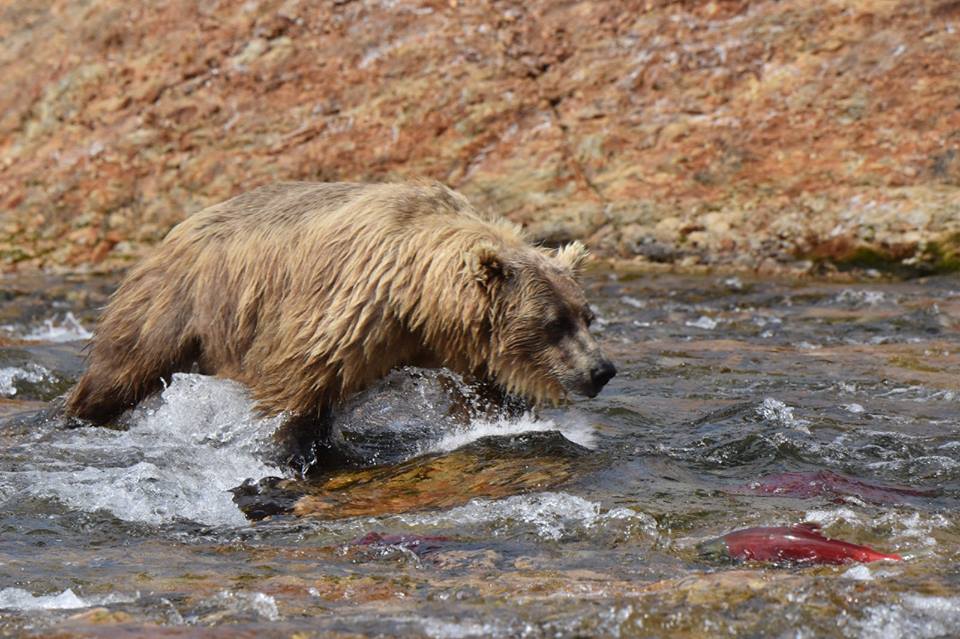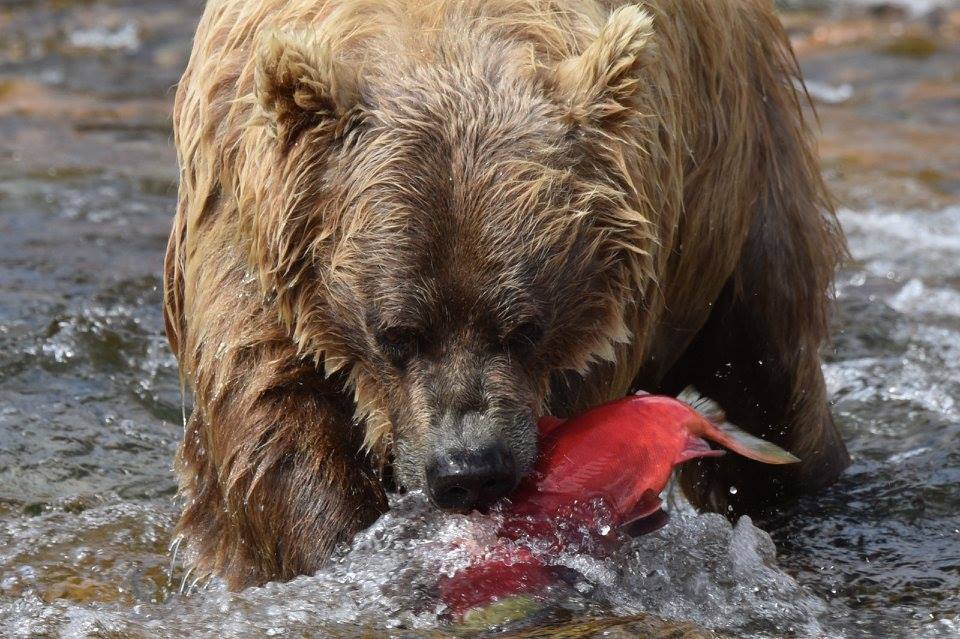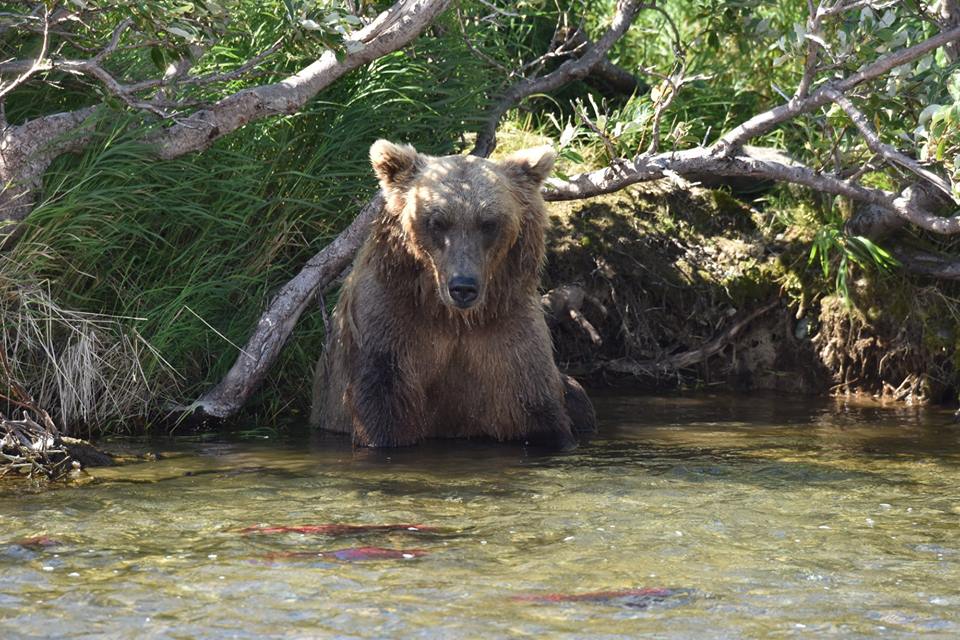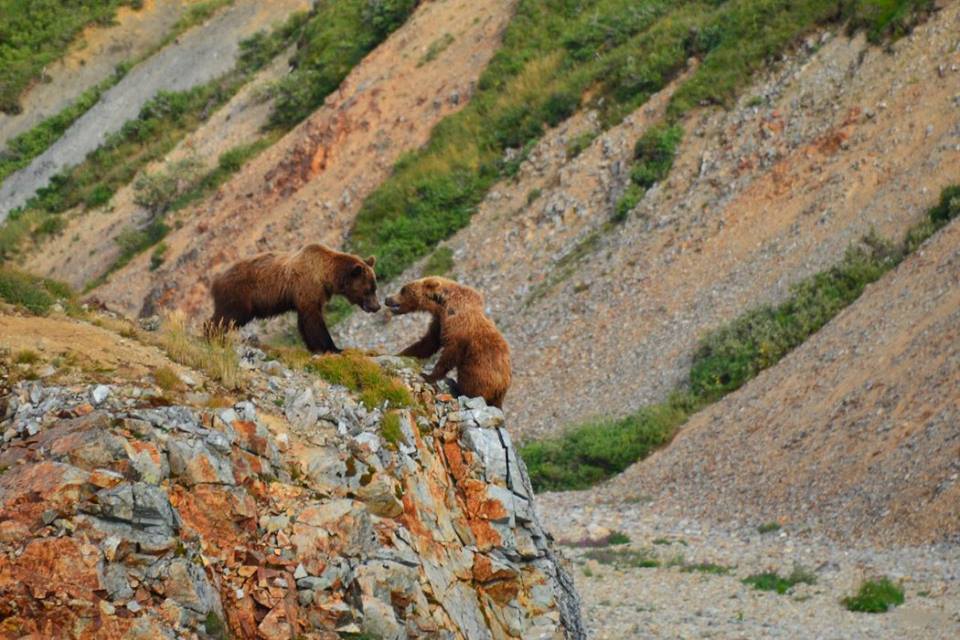 Amazing Salmon and Trout fishing at No See Um Lodge with the added bonus of Bear watching in stunning scenery.
Need we say anymore?
If you would like to see ALL our Salmon fishing destinations Click Here