Another 5 Grand Slams this week! Plus a week long slam for Peter. Congratulations to Josh, John, Ken, Matt and Will for racking up the plaques on the Grand Slam Board! The spectacular weather, the guides experience and the angler's skill all came together for these customers.
Bonefish were found in shallow water tailing, they were found in deeper "muds" and they were found flashing in large schools on deeper flats. Singles, doubles or schools of hundreds were encountered. The bonefish were a little shy on the flats in the afternoon on calm days as the water temperature would get up too high. Most of the fishermen were leaving pretty early to take advantage of cooler temperatures. Some solid 3-4 pound fish were caught and lots of our normal 2 pounders. Even our DIY anglers got some bonefish on both the reef side and the lagoon side.
The permit parade continues with everyone getting shots at permit if they spent a few hours concentrating on them. John started it up, Travis added to the list, Peter got his first, Matt and Will had permit whisperer success as we had a total of 12 permit landed over the week. Shari was the permit queen of the week as the only female angler to land one this week.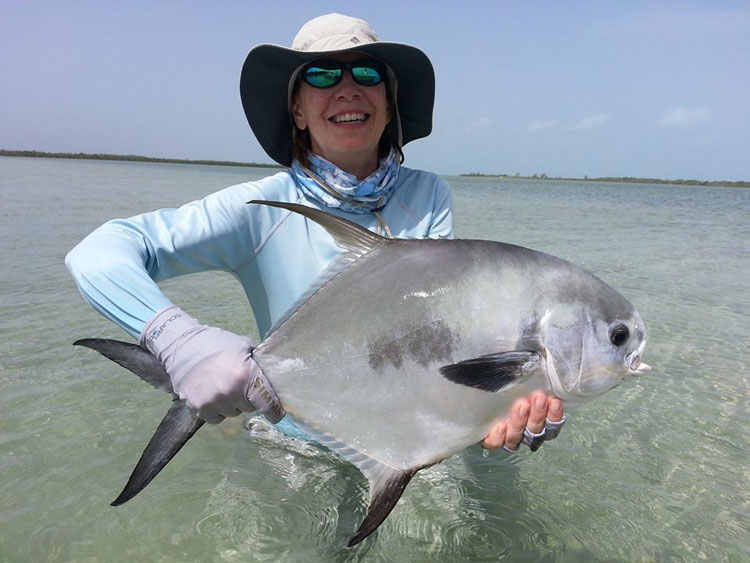 Marina started the week off with the first tarpon of the week and her first tarpon ever, a nice 30 pounder and she landed 2 more solid fish at 20 and 35 pounds. Edd also landed 2 tarpon on the last day and fat 70 pounder and a frisky 10 pounder. John landed tarpon, Keelan landed her tarpon, Josh came through with a tarpon that was part of his slam, Mike was successful, Larry landed a real big one, Ken added a tarpon to seal his slam, Peter managed a tarpon to the boat, and Matt and Will both landed tarpon on their slam day.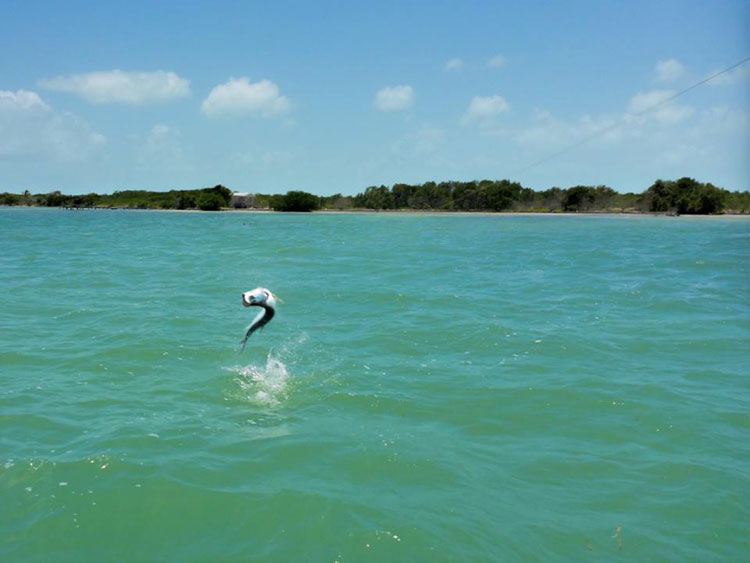 So as you can see for all our customers this week it has been very busy. I am glad to report that everyone is extremely happy, which is all that us in the office can ask for.
The 5 grand slams in just 1 week goes to show you how good the fly fishing is at El pescador and with their expert fishing guides our customers are always on the fish.
If you have any questions about El Pescador feel free to call me on 0044 (0)1603 407596 if you would like to see the full trip details, prices & availability Click Here
Tight Lines
Peter Collingsworth
Owner Sportquest Holidays