Yet again the anglers at Risoysundet have tried their luck for the monstrous Greenland sharks and yet again they have come up trumps with another massive fish from the really deep waters near this camp.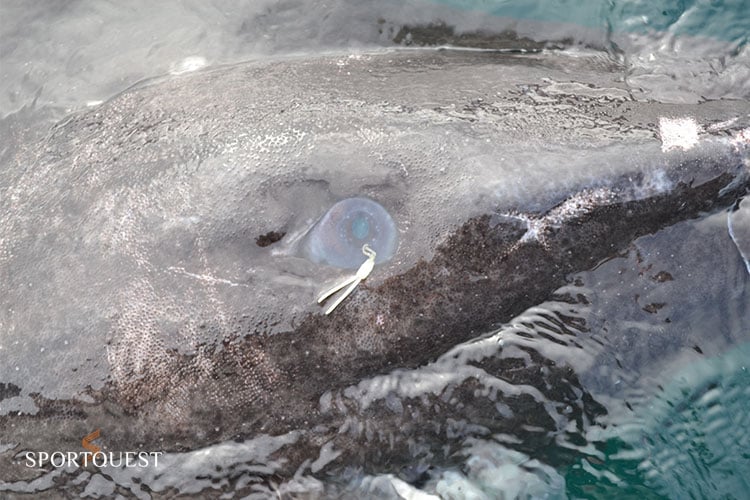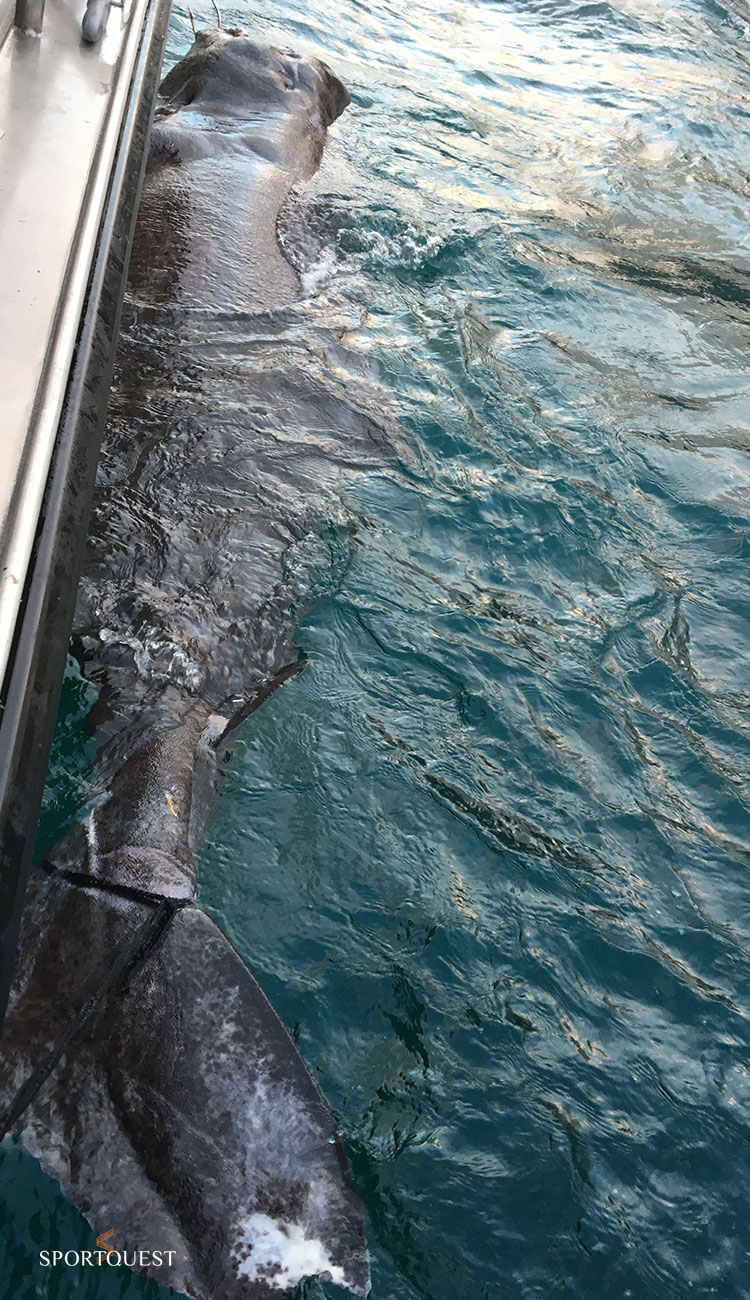 Mikael Åkesson got his first shark in 1999 in the Skagerrak at a fat 32 kg. In 2010, he lost a really big one in the Trondhems bay, one of his fisher mates then caught a 652 kg. Now he is able to get two during a major venture with us here at Risøysundet. After eight months of preparation, their hundred percent mission began finally, they had loaded with equipment in the top condition, two of the guys had new reels, new lines, right hooks and a tactic that works to 100%. There was a lot of talk about different scenarios between the friends about how it could go or not. It did not matter the best conditions when Mikael and his comrades stepped out the boat from the pier on the 15th of July, setting the course eastward. When they had arrived in the anchor during the evening and because of the wind, they had to use most of the 1400 metre anchor line they had at their disposal. It did not take many hours before Mikael had hooked his other mega shark for the trip. When the shark after the 50 minute battle was secured along the boat side, the length was measured to 396cm and the circumference of 251 cm which generates a weight according to table of 863 kg. This shark was marked with a tag and a number. It was captured in 2016 and then measured at 390cm. Mikael Åkesson's previous shark as he caught here with us was 406 cm long, had a circumference of 274 cm and weighed about: 1050 kg, which is the current NSA record and is one of the world's largest sponged fish.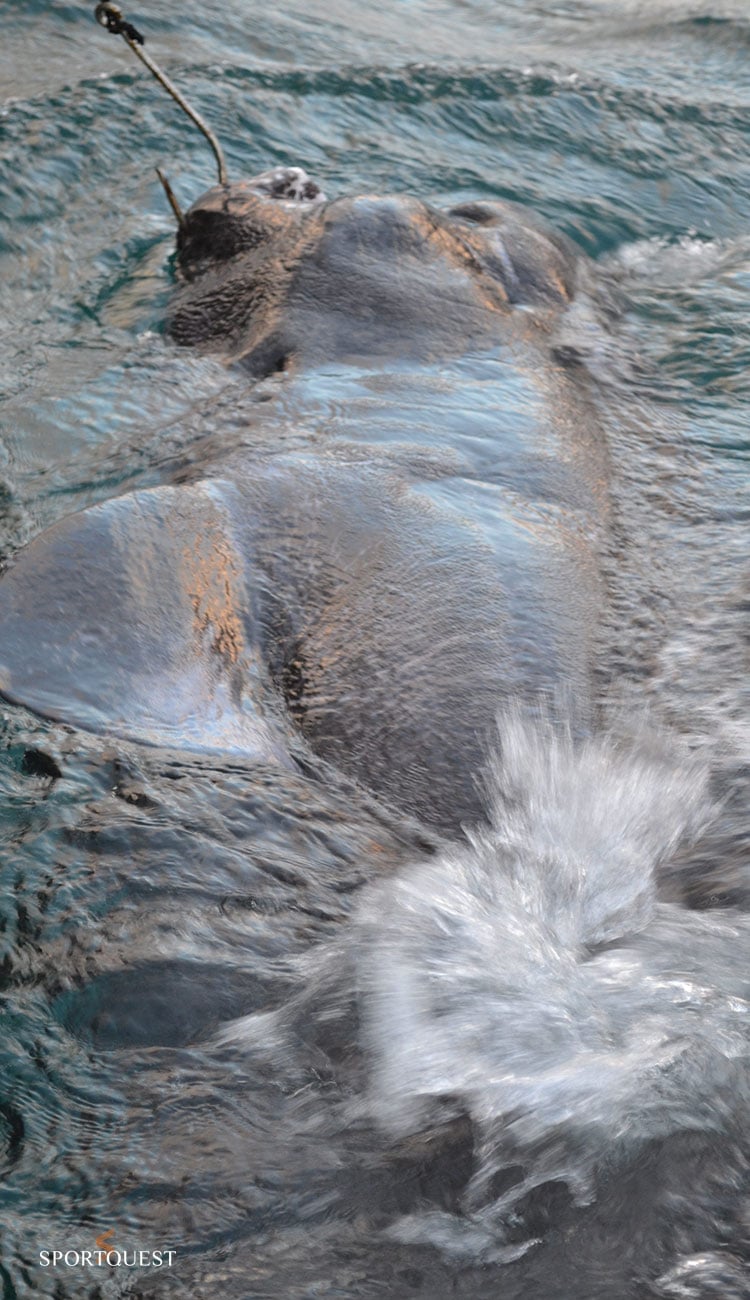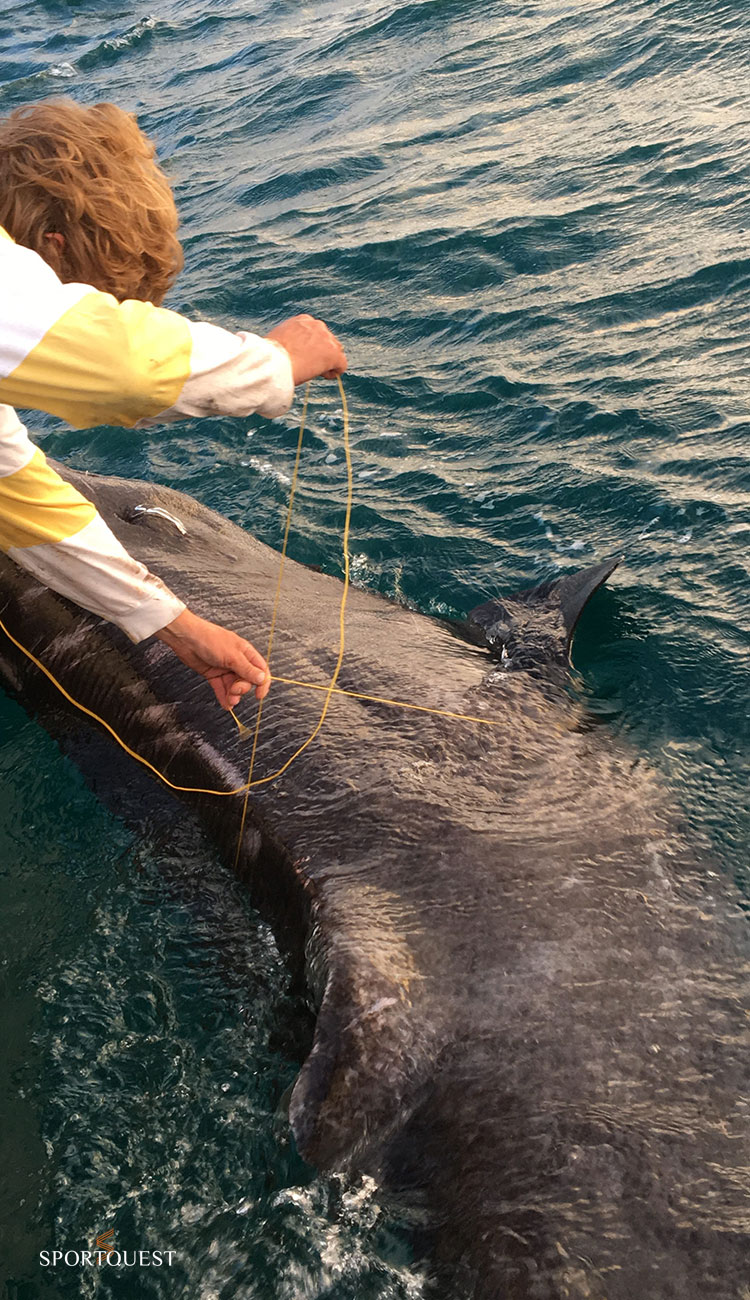 Mikael, Joans and Matte and Sten-Sture also had great fishing after redfish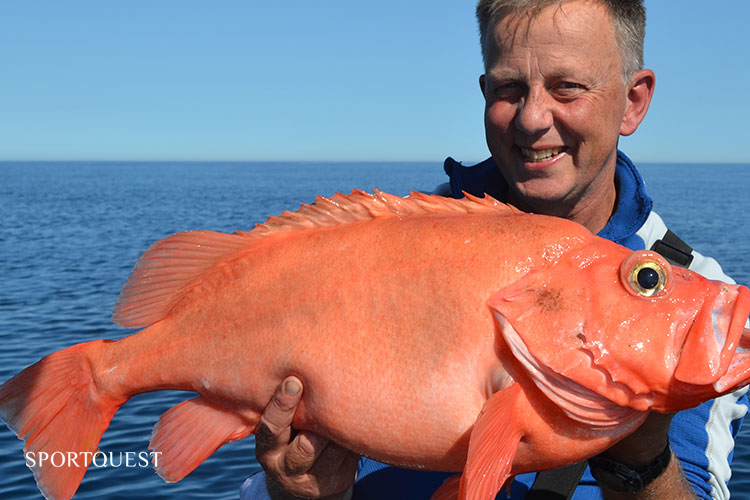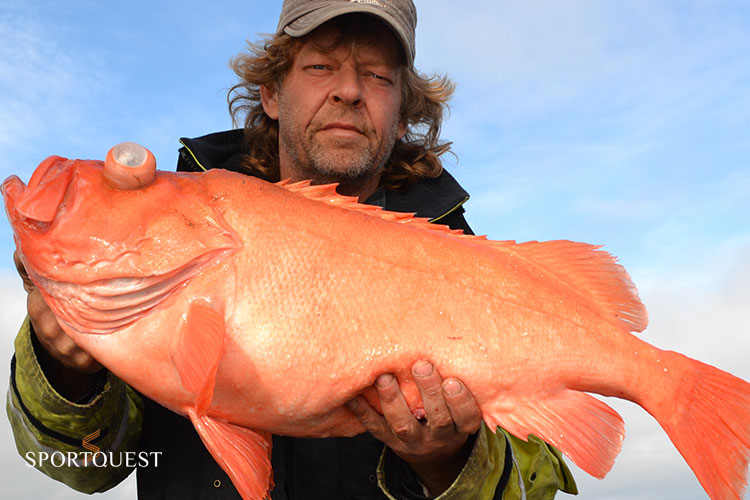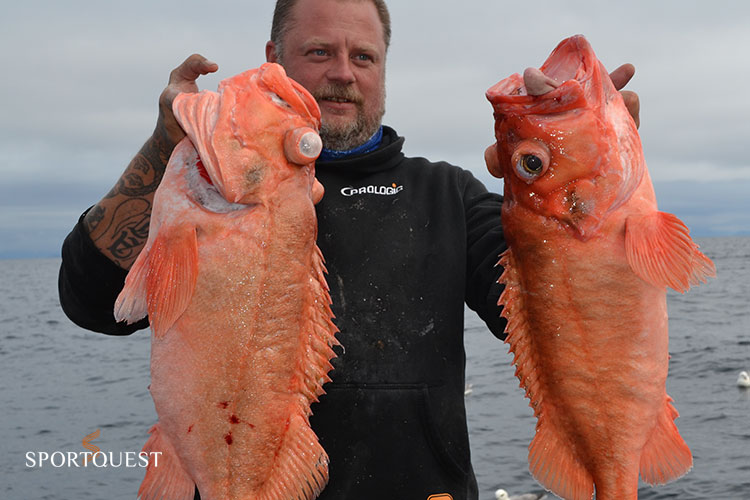 10 minutes into the first drift, it hits Rebecca's shad and it turns out to be a nice halibut that Rebecca has hooked in after two boat rushes, the Calle wizard puts it in the hook and it is landed. A nice first halibut.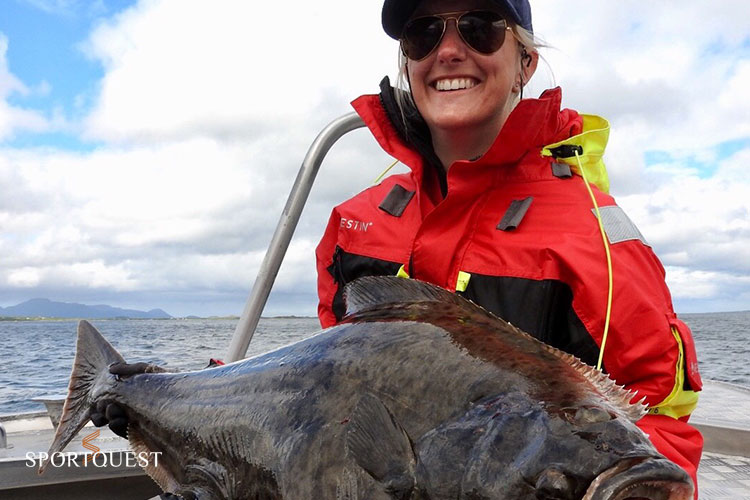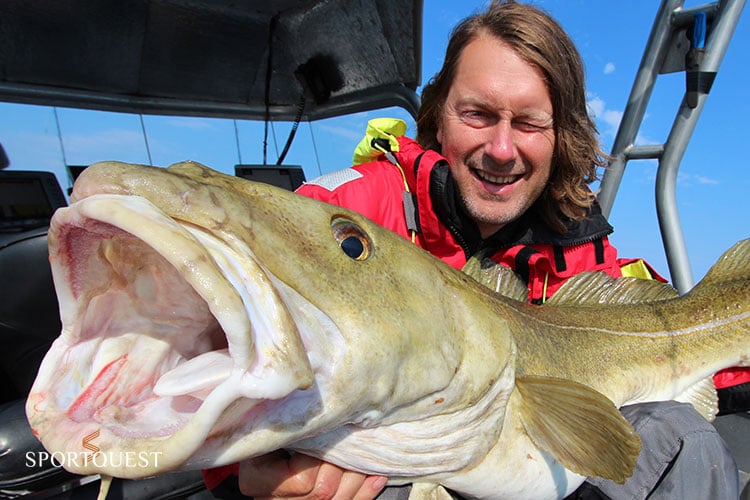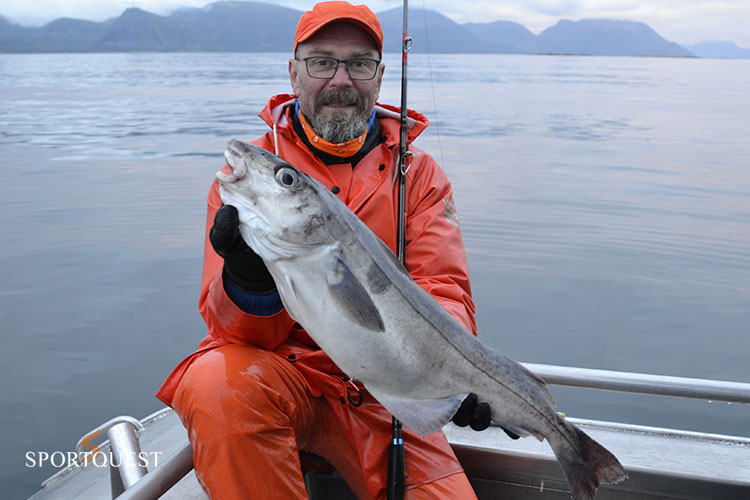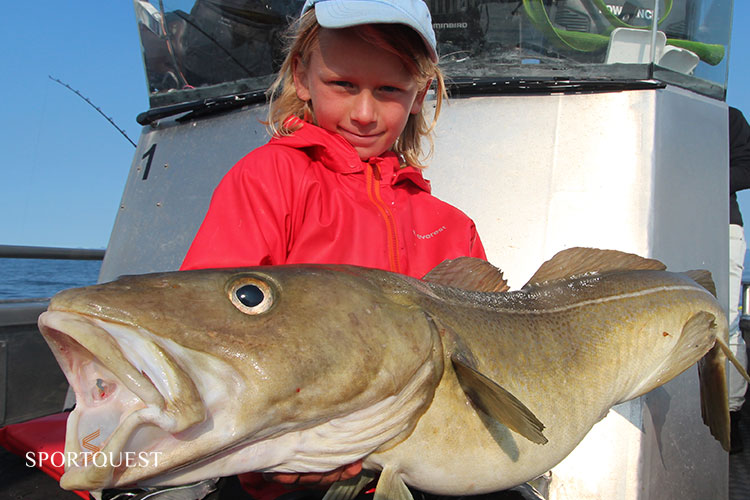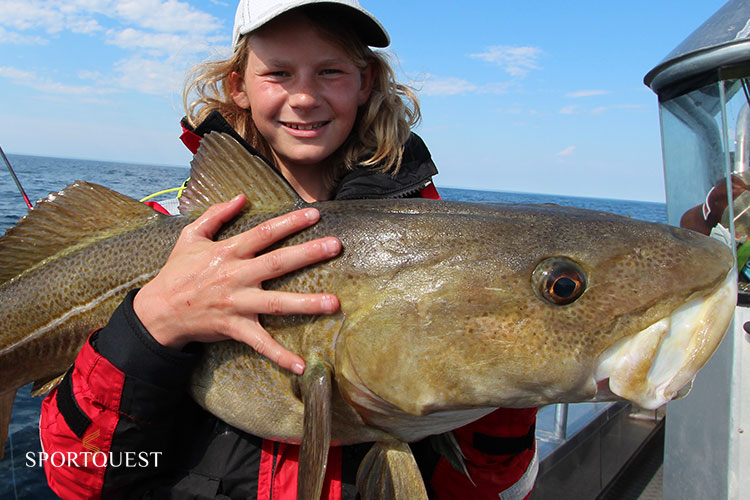 Martin Johansson & Calle Hjelm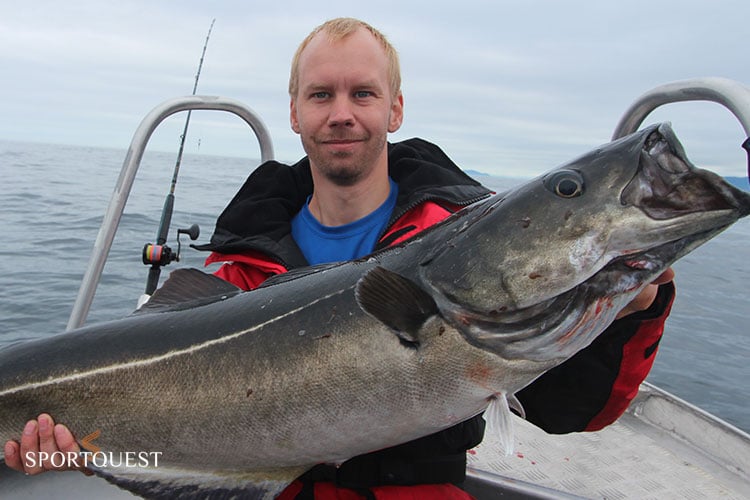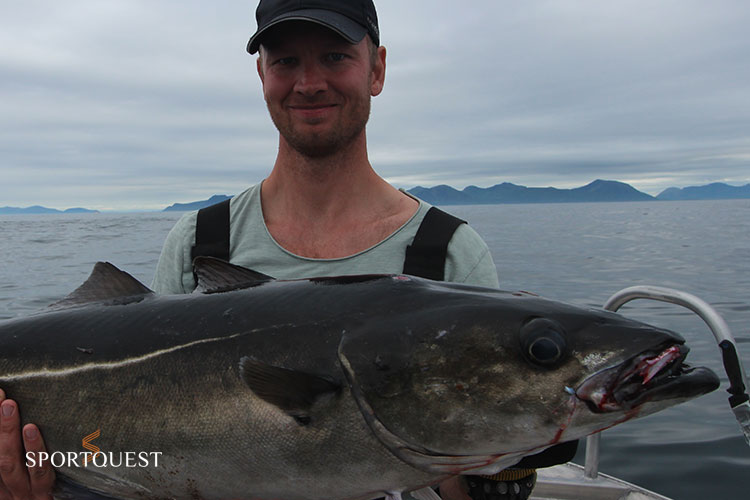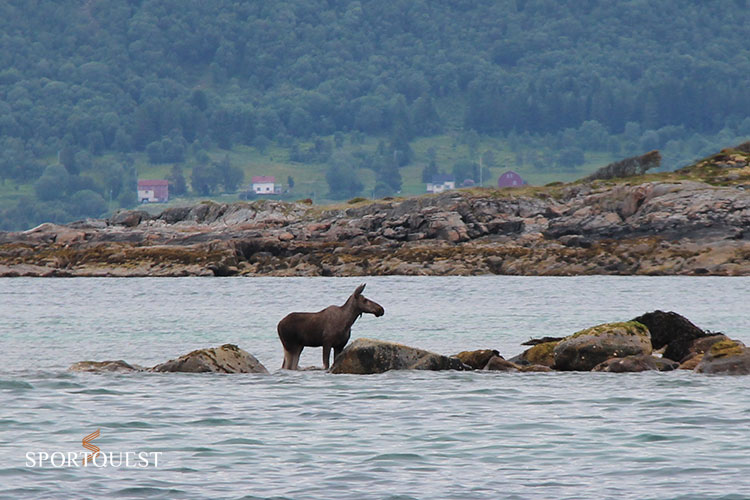 Thank you for the report Martin it is amazing to see these prehistoric looking beasts being caught.
I can see these interesting fish being a target on many of the anglers visiting Risoysundet must catch lists
Tight Lines
Matt