Atlantic Salmon Fishing Canada and it is reports like this from customers that make our day in the office. We love to hear about all our customers' feedback. Its important, although there are something's we have no control over like the weather etc, but it is nice to know that everything else was spot on, see below from Tom.
Peter, Just a brief note to thank you and all the staff at Sportquest for organising our fantastic 5 star fishing holiday at the magnificent salmon lodge on the Cascapedia, Bonadventure, simply an unbelievable experience !
I have to say that we are extremely impressed with your organisation and staff, the fantastic service and highly professional approach from our initial enquiry until our return home. I would have no hesitation in using you services in the future and in recommending Sportquest to fellow anglers who expect total quality.
The fishing was very difficult due to low water and high temperatures but we still managed a good few fish – see attached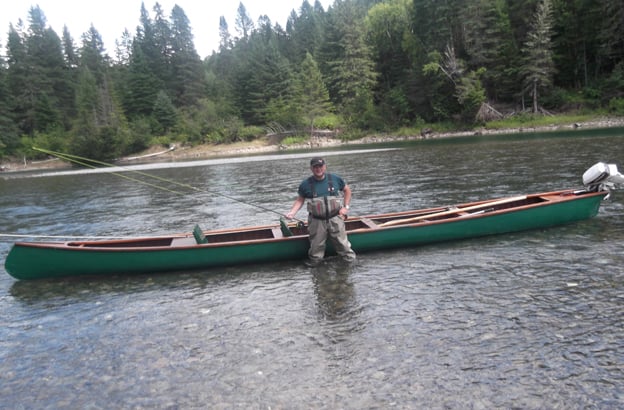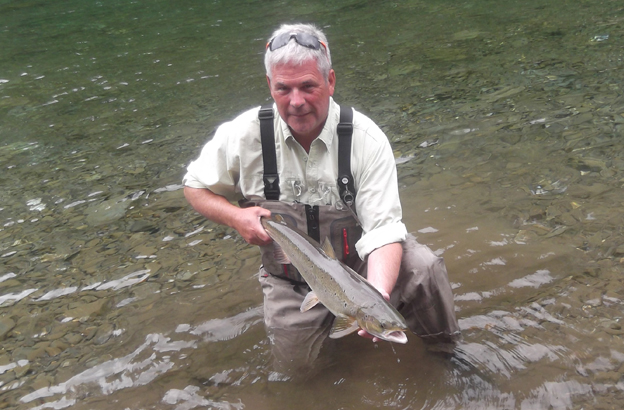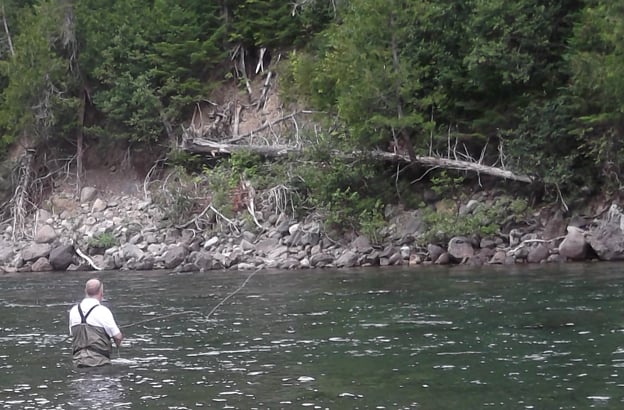 Atlantic Salmon fly fishing is steeped in history and considered by many as the royal fish for any freshwater fly fishing angler. Unfortunately Atlantic Salmon numbers have declined over the years in the UK. However, in other countries around the world, where commercial fishing has been restricted, there is still amazing fishing to be experienced. The season for Atlantic Salmon tends to be short, so timing is very important and where our experience is invaluable. We ensure that all our customers only travel to our lodges in peak season.
Why not view all our Salmon fishing destinations from around the world. Click Here