Fishing Report Norway, The months are flying by and before we all know it, it will be Christmas… It only seems like the other day that I was sitting here writing my July round up from our camps in Norway wow where does the time go.
Well lets get down to business, August has been a super month in Norway with fantastic weather and hungry fish guys and girls have been reporting some brilliant catches from across the whole of Norway. August I believe is one of our busiest months for people to travel to Norway and it is with out doubt one of my favourite months as the weather is normally fairly settled and the fish are feeding hard ready for the colder months. So hope you enjoy our Fishing Report Norway
I will start our Fishing Report Norway at the top of Norway with our camp in Havoysund and is where I have just returned from hosting one of the best Halibut trips since I have been travelling there. Other anglers through out the month have also been experience some very good action from these huge flatfish, the mighty Halibut. The top Halibut this month has been 215cm around 100kilo The Cod fishing has been a bit patchy but once located the shoals, the Cod are of a good average. The Coalfish fishing has not been as good as previous months with average fish landed of around 10lb but what has been on the up around Havoysund is the Haddock and boy there has been some big ones caught. Plaice and Dab fishing has been steady for those who choose to target them. To sum up Havoysund, if you are after some of the finest Halibut fishing in Norway then look no further than Havoysund.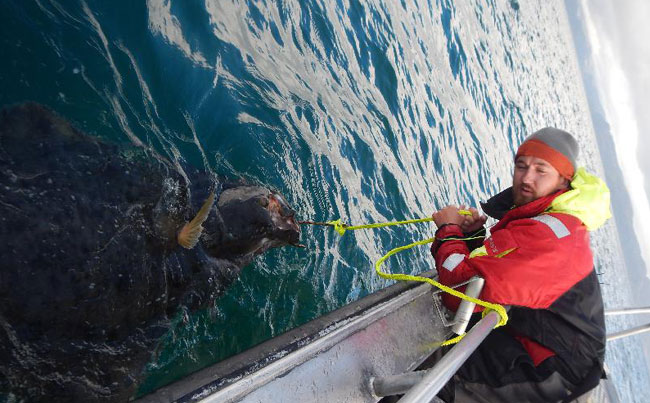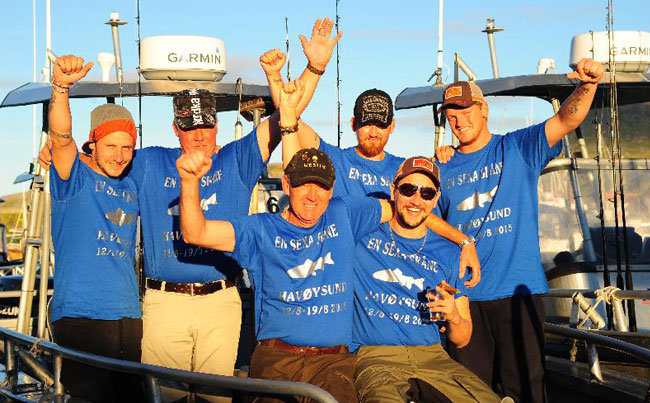 | | |
| --- | --- |
| | |
| | |
| --- | --- |
| | |
Over now to the island of Soroya: The weather has been a bit tough this month for anglers visiting Soroya but once they have had a window of opportunity the anglers have made the most of it with some very impressive catches. The Cod fishing has been on form with a top fish of 26 kilo and lots in the 20kilo bracket guys and girls have been having some excellent sport. The Halibut fishing as normal for Soroya has been great and you need not travel to far for these fish. I believe the biggest this month was 175cm around 80kilo. The Coalfish fishing has been good once located with top fish of 16kilo but finding them sometimes is a little tricky.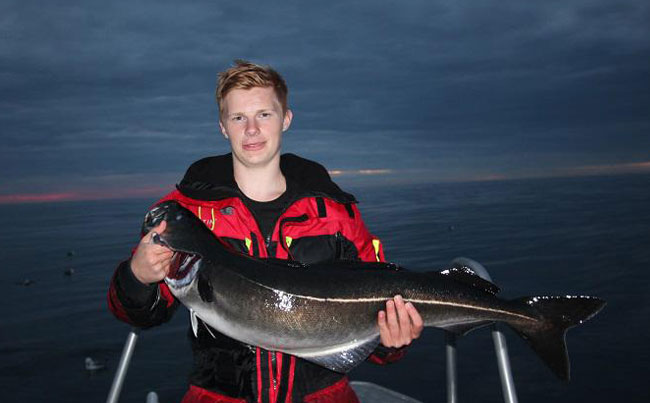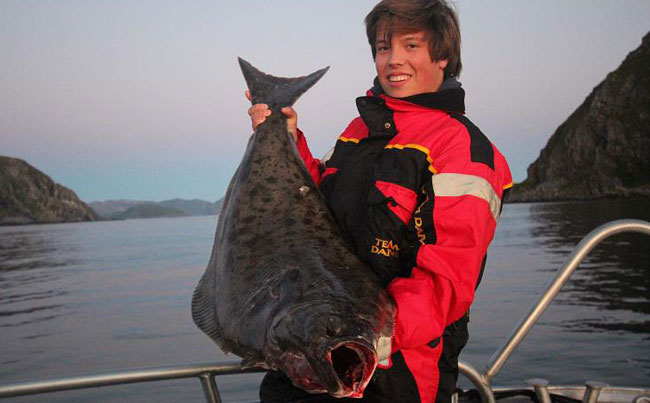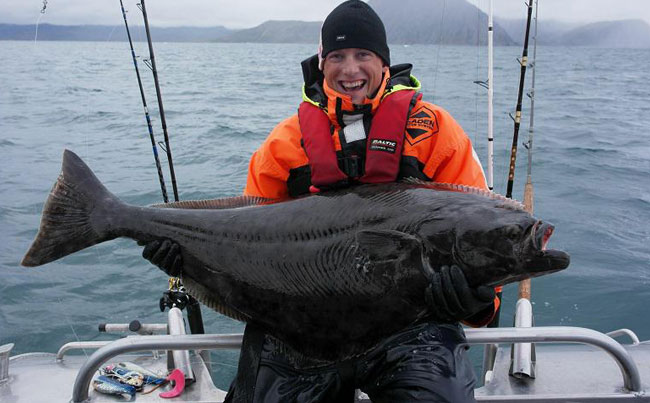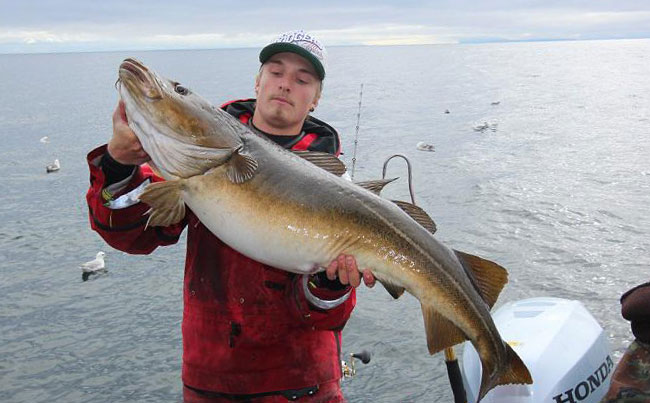 | | |
| --- | --- |
| | |
Now to the Lofoten Islands for our Fishing Report Norway and our first camp located in Nappstraumen: This camp is been on fire this month with all species gracing many people's boats. This area is world class for the Coalfish and this month has not let us down. The Halibut fishing has also been great with top fish of 192cm around 90kilo and lets not forget the amazing Plaice fishing on offer. The cod have also been very hungry and many boats reporting catches up to 27kilo.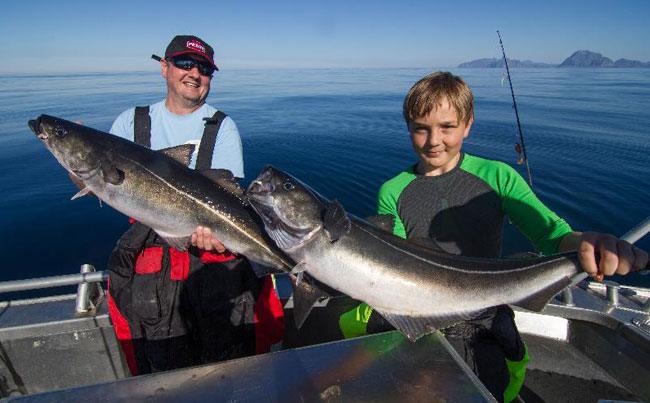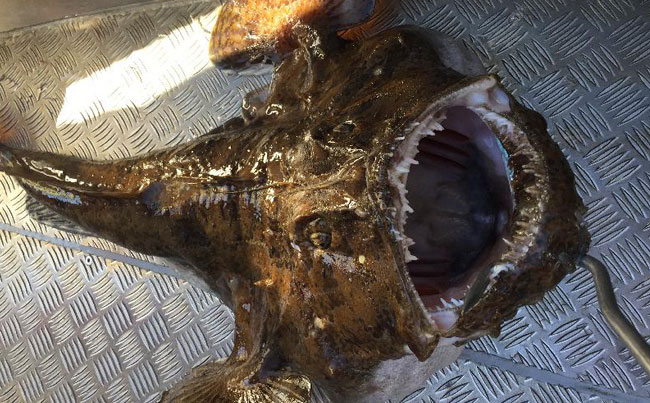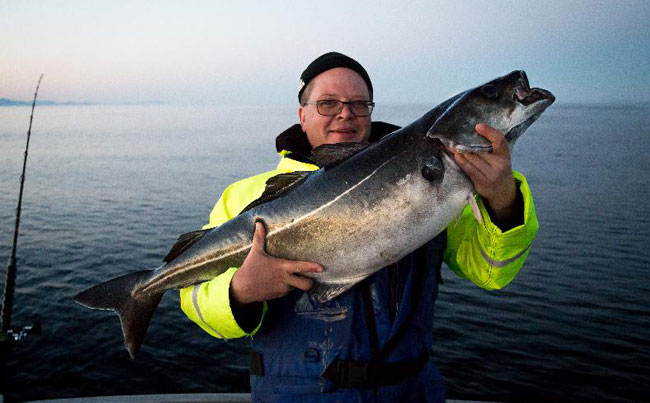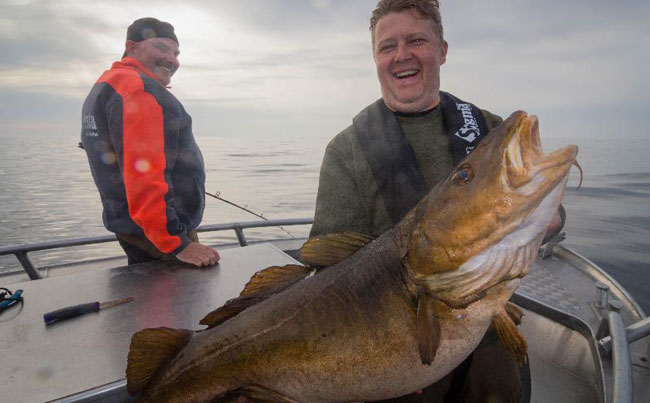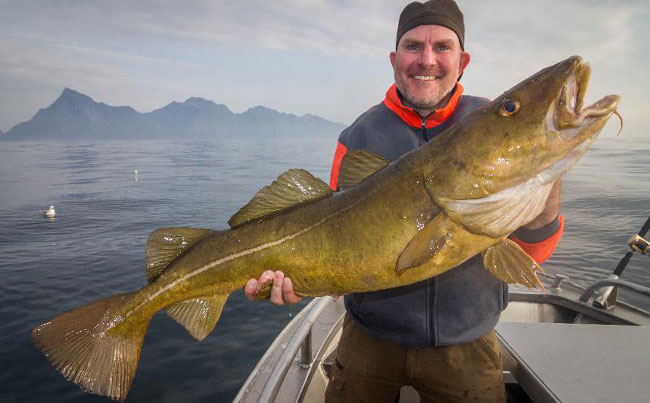 | | |
| --- | --- |
| | |
| | |
| --- | --- |
| | |
The other camp with have on the Lofoten Islands called Å is our next stop: The fishing there has been crazy good and reports of days where boats are landing multiple catches of Halibut are not rare. It's the Coalfish that have taken centre stage this month and anglers are having real red-letter days with catches in excess of 18.5kilo and loads of them to back this size up. The Cod fishing has also been brilliant with top fish for the month of 28 kilo and once the shoals have been found anglers are having the times of their lives. Halibut are stacking up in this area taking advantage of the huge shoals of herring and small bait sized Coalfish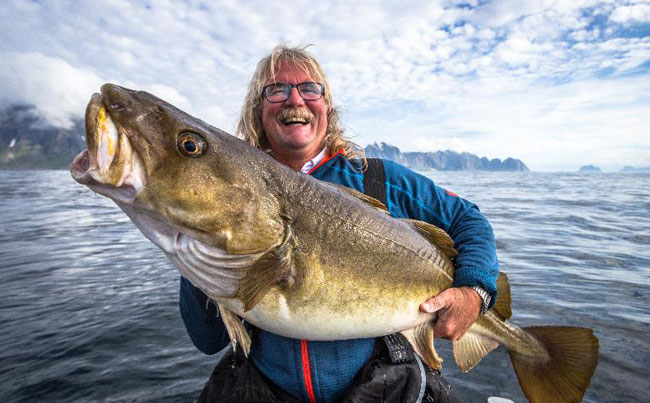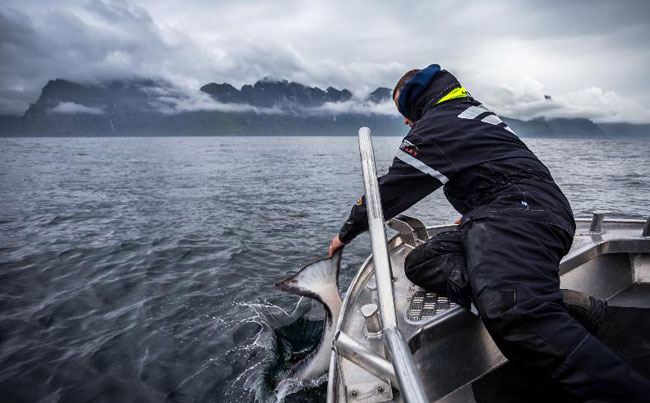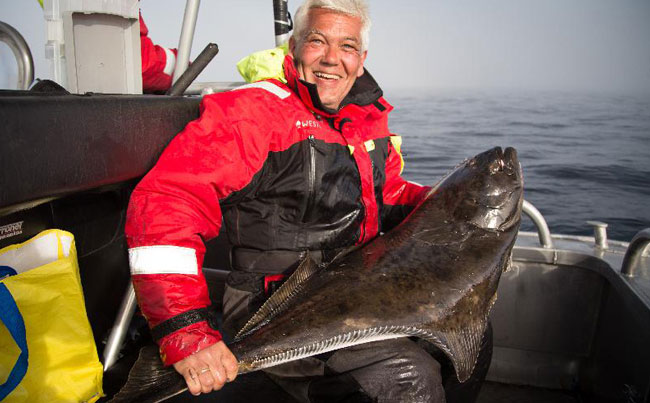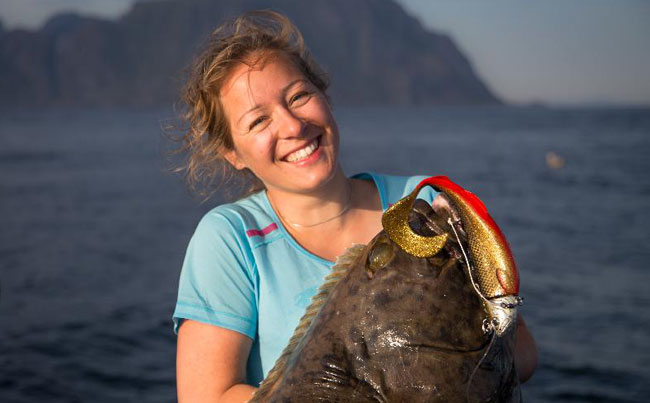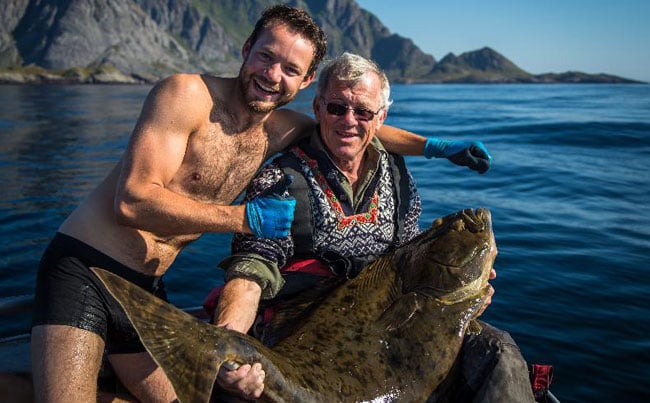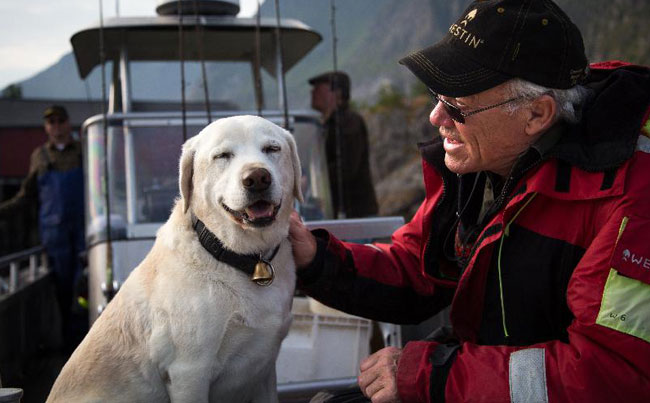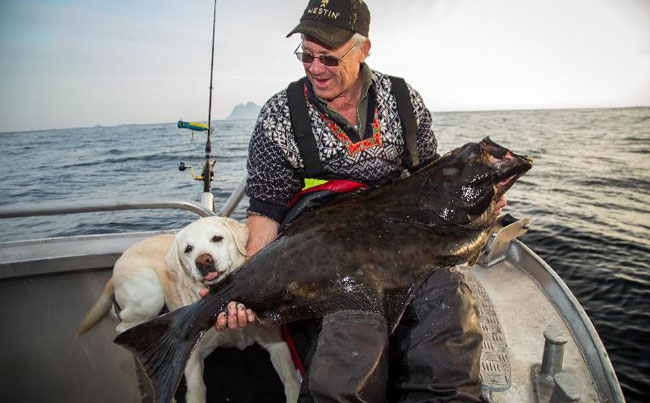 | | |
| --- | --- |
| | |
As you can see from the above report August has been and will always be a good month in Norway and if you are tempted to go next year then I can highly recommend this month as it seems like all fish species are hungry and willing to take a pirk/shad or two. If you wanted a chat about any of our Norway camps and would like to book something for 2016 then simply call me on 01603 407596 as we are currently getting very full for next year, however we do have some peak times left. To view all of our sea fishing destinations Click Here
Until next month, tight lines every one
Paul Stevens