Norway fishing report, so with July out the way and as we slowly creep our way through August, the Norway fishing report from Norway have turned from being mixed fishing to being nearly all Halibut.
August, September and October are my personal favourite months to target Halibut. The fish just seem to be there more in numbers over these three months and if the Norway fishing report we have had are anything to go by, then every one else will agree.
The Cod are still present but the bigger ones seem to drift out of sight leaving behind all the smaller ones, fish ranging from 5lb's – 30lb's are still plentiful with the odd big Coalfish still showing up
My tip for targeting Halibut in this month is dead baiting using Mackerel as the bait. Utilise this with a Magic Minnow Anti Twist Rig and they will be climbing up the line. The perfect drift speed for this is between 1.4 knots and 1.9 this will give you the best chance of catching.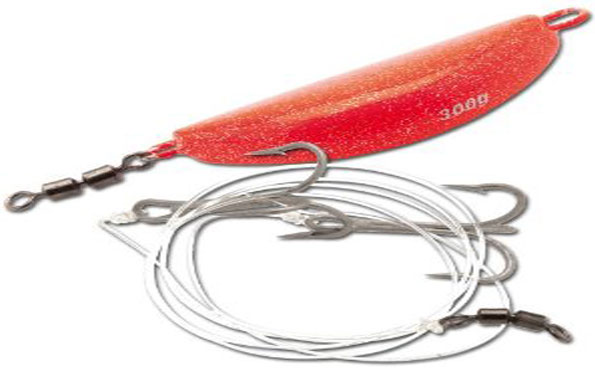 Due to all of my hosted trips selling out already for 2015 I have managed to secure an extra cabin and boat at the World famous Havoysund fishing camp making room for another four anglers to join this trip after the Huge Halibut that this area is so famous for, so if you have ever fancied doing it and can not find the numbers to make up your own group then simply join my hosted trip. If you want a quick chat about this trip or any others please call me directly on 01603 407596
So until next time, tight lines
Paul Stevens
To view my fully hosted Havoysund trip Click Here