Even though the Norwegian camps are closed to customers the guides are still there working and of course when they get a spare moment they try to get out fishing . Despite the seasons changing from autumn into winter the Halibut are still present and they are feeding well. We have been sent this report in by the guides at the camp and as you will see they have been finding some very nice sized Halibut.
On November 8th,  four Nordic-Sea-Angling guides, Alexander, André, Douglas and Marcus drove up to Nappstraumen. This autumn, we are going to take a college course, so for 3 weeks we are all sitting in college and plugging charts, laws, rules & safety, etc. On the course there will also be a lot of practical information on safety and navigation. But of course we have some free time to spend and how do you do it on Lofoten? Yes, you go out and fish for Halibut.
Sunday morning we went out and would give it a good attempt. We ran barely 3 minutes before we stopped and started looking for bait fish. We have the first fish on the hook which is a nice Halibut to Alexander at 147cm (97lb est)  just after Douglas hooks one of 86cm (17lb est), we have some more activity during the day but no more fish are caught.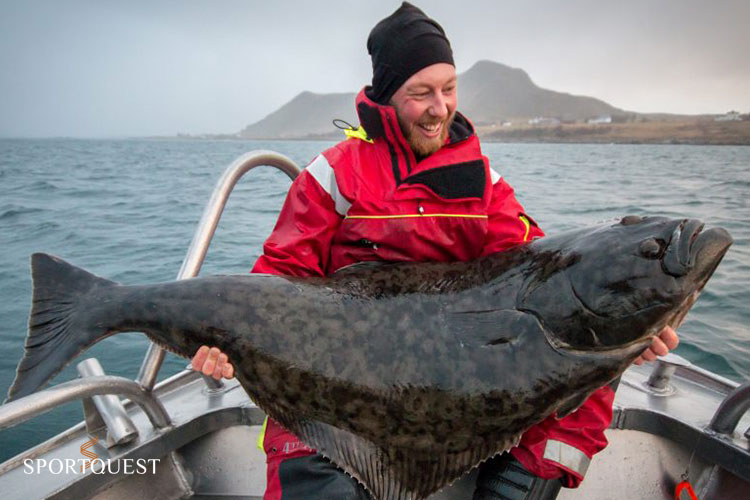 So, of course we have had another pass during the day today too and André answered the call for today's fish with a lovely halibut at 140 cm (83lb est). Additionally, we do not spend as many hours as we can on the water so the fishing time for these fish is not very high! The fishing in Nappstraumen now in autumn / winter feels really good for halibut. Tonight we'll see how the weather is looking for tomorrow, maybe just maybe a little more fishing and then on Monday there will be the continuation of the course.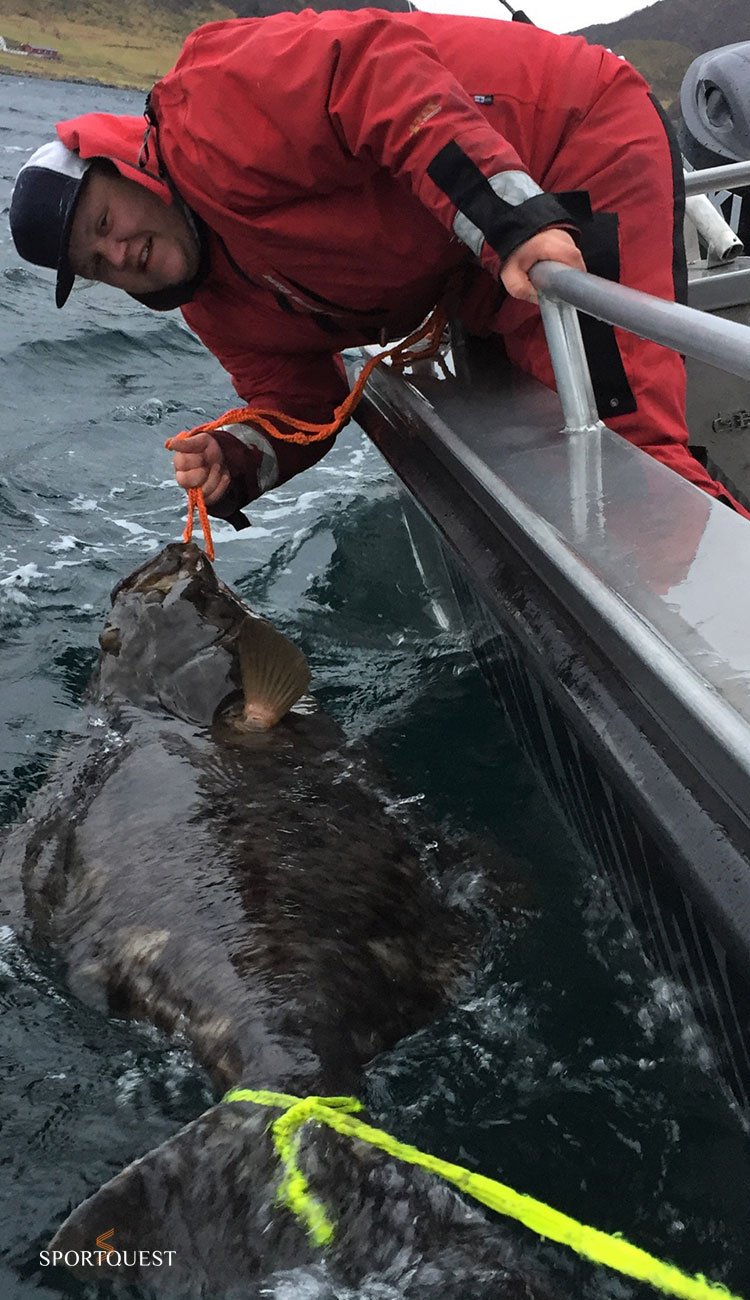 Tight Lines from Nappstraumen
Alexander, Andre, Douglas & Marcus.
The fishing in Norway just never stops! Even if the customers are not there the fish are still just waiting for a shad to be dangled in front of their noses.
We have holidays in Norway starting in March all the way through until October and as you can see the fishing is still very good right at the end of the season.
Tight Lines
Matt