This week the weather has been amazing in Havoysund, with beautiful sunshine and flat water the fishing has been relaxing and the fish have been feeding.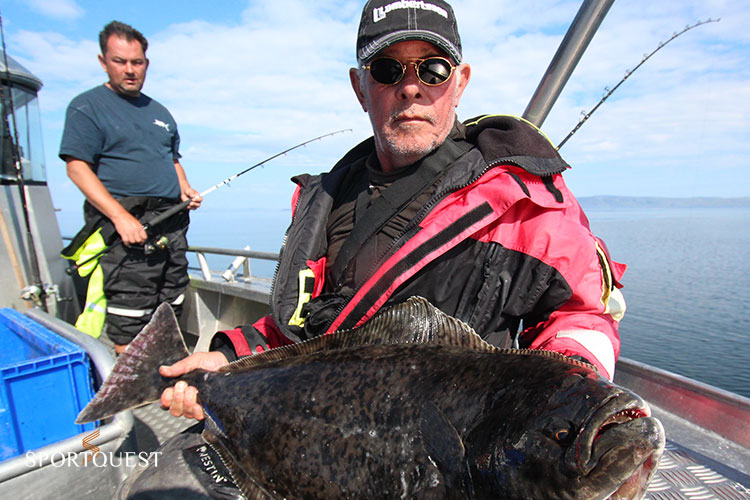 Then one more week has passed, we have had a week with  weather that's almost too good to be true. Temperatures have been over 20 degrees most of the week and the winds more or less nonexistent. Normally when there is no wind and gusting sun, the fishing usually can suffer  but not this week, because the fishery has been really good on all the species we fish for here and many  large fish have been caught, which at the end of the day, in the usual order, rounded off with a little traditional PB bath last night for the guests.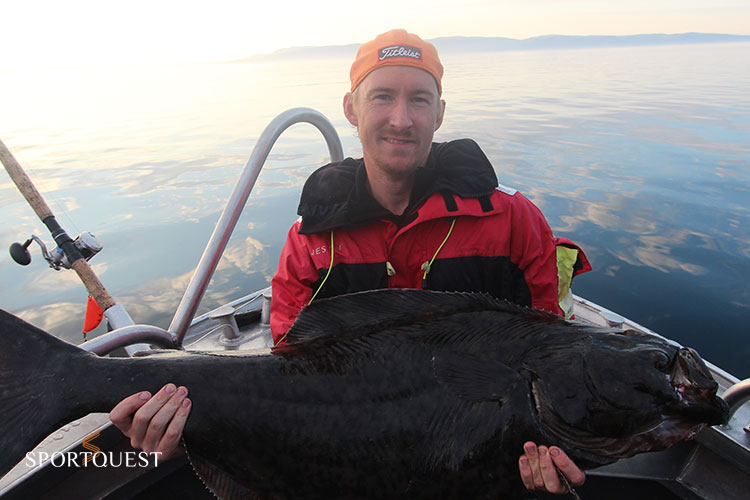 On Monday there was a long walk, but with an unusually bad end, there were only three boats that set us off in search of  big halibut,  many of the boats stayed closer to the camp where fishing on the day before had been a little crazy. It would not be long before Ivan called out that they were playing a nice halibut in his boat which, after a hard fight, proved to measure 150 cm (103lb est). The fishing was unfortunately very slow during the day and after a few hours of fishing, we could finally bend our rod  on our first day of 144 cm (90lb est'), but a fine fish a while later at 118 cm (47lb est) was then given a point of the day and we felt that the fishing was now somewhat depleted.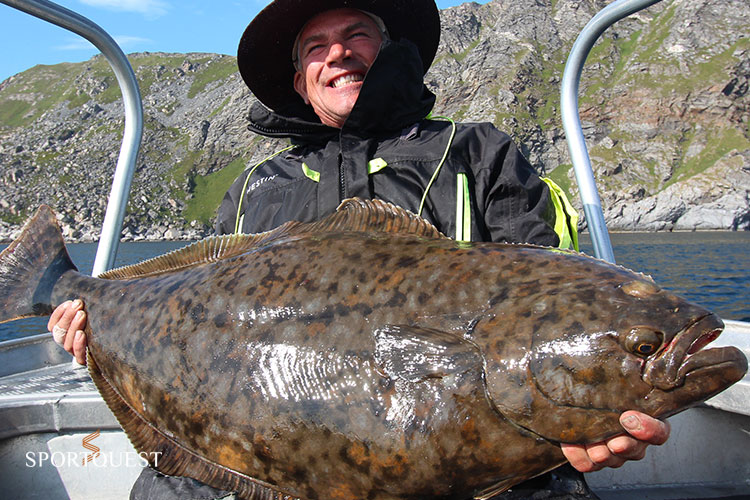 On Tuesday and Wednesday, they were both magic days with radiant sun and no wind, the hot temperatures of sometimes over 25 celsius were exhaustive to many, but for some it was just feeding and a couple of boats fished more or less around the clock to maximize number of hours at sea. In order not to forget the fine cod, boat 3 managed to pick up a fantastic cod of 25 kilos! which is a really great summer catch up here, and it is also the largest summer cod this spring.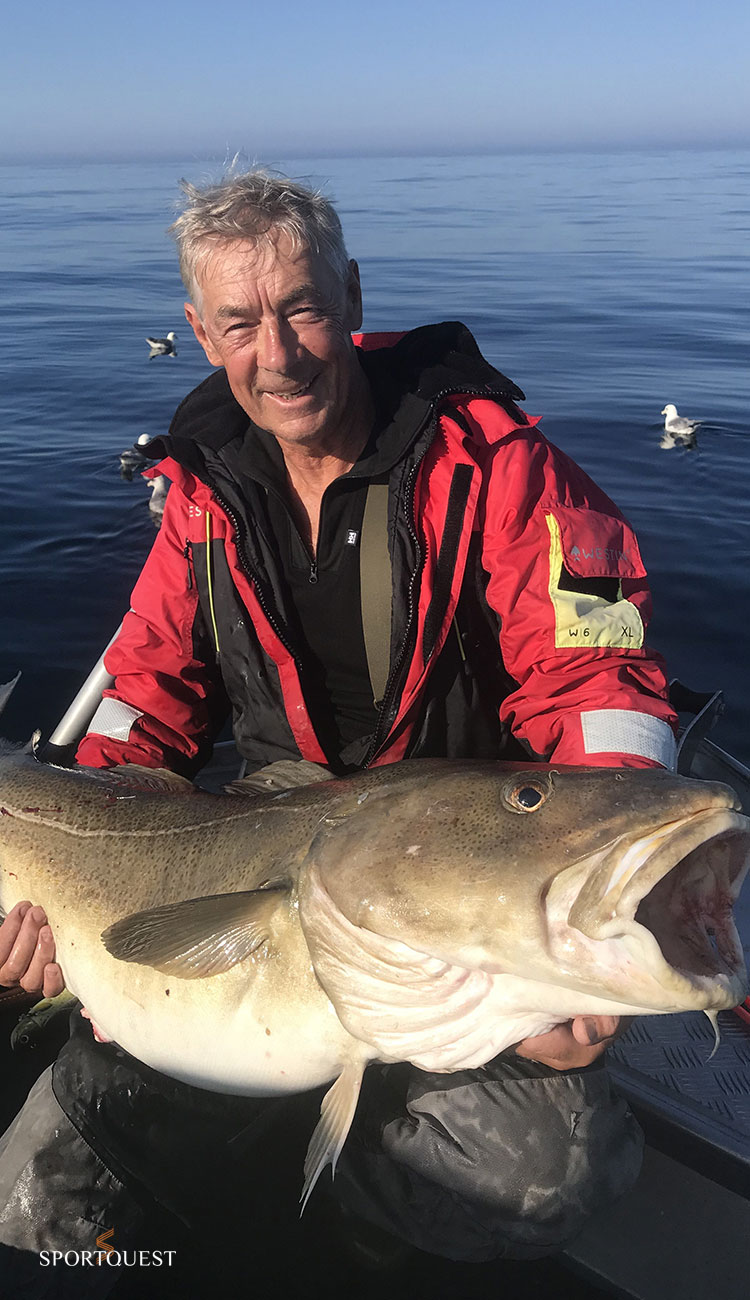 We thank all the guests for an amazing week and congratulations to all the finely caught fishes, now we are charging the batteries for the coming week where the World Championships in halibut Fishing will take place here in Havøysund.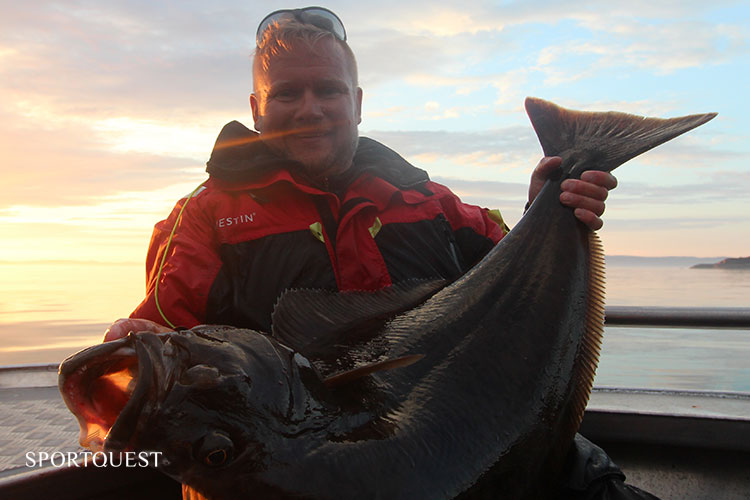 Tight Lines // Douglas Dahlberg, Jörgen Zwilgmeyer, Ivan Swarts
Cheers for the report guys, it looks really lovely out there at the minute
If you like the look of Havoysund in the midnight sun then why not get yourself booked up for 2019 or 2020
Tight Lines 
Matt