Hope you all enjoyed the long bank holiday weekend and managed to get some fishing in? We just thought we would share with you what's been going on at some of our destinations in North Norway.
The first report is from the ever so popular location on the Lofoten Islands called Å and it looks like the fishing is proving to be as good as it finished off last year and there are lots of Cod around as well. The below report has been sent to us from Martin, Alexander and André and with it only being a couple of weeks to go until our hosted trip then these reports will get our group all fired up:
FISHING REPORT:
The weather offered a lot of wind and high seas, which caused many boats to stay in, but the days before we had a nice weather and we all went for a long trip.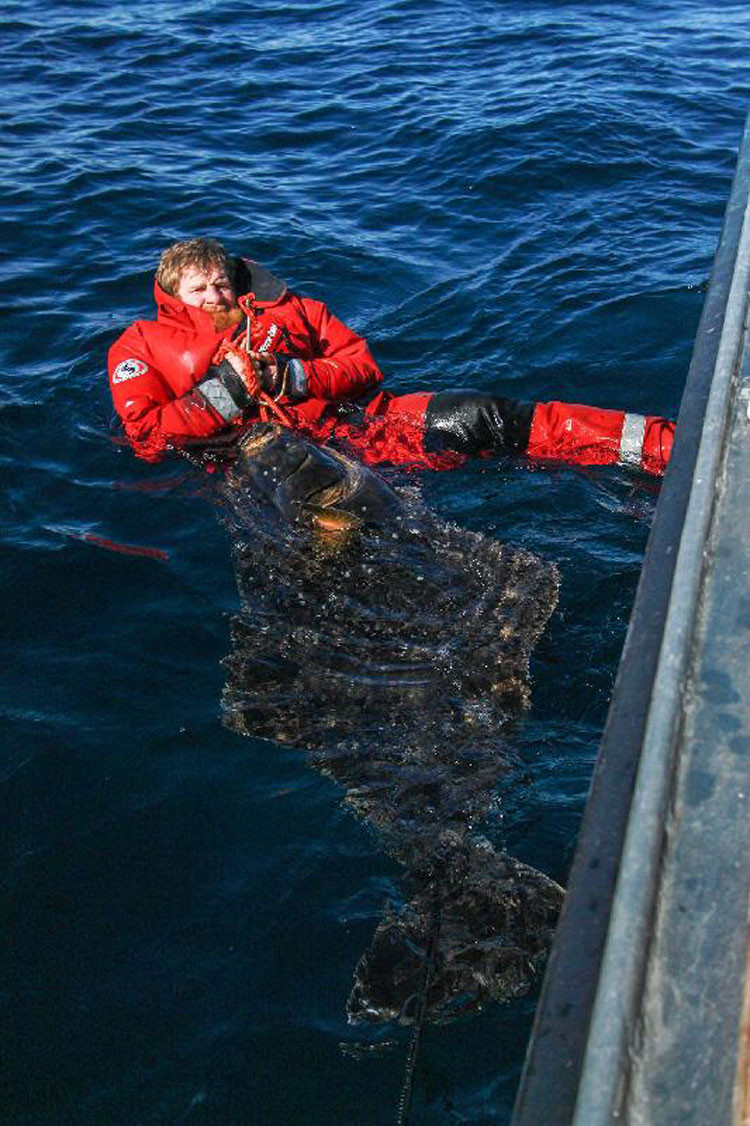 The sun was shining and it did not take long before Alexander cried to the radio that they were drilling big fish, after a few minutes of silence, it was spreading on the radio and Alexander announced another Huge Halibut measuring 165 cm, nicely worked.
We in the guide boat drove us a bit north to test some exciting floodplains, but on the way out we saw how the guests in boat 1 with Alexander at the head stood with a full bend and we were not late to snap. The echoes were thick with cod and team Jansson in the guide boat he did not even down to the bottom before everyone had fish on the hook and then continued for the next hour. With a lot of fine cod between 10 and 19 kg, in the middle of the race there was also a nice flounder in Alex's 140 cm boat.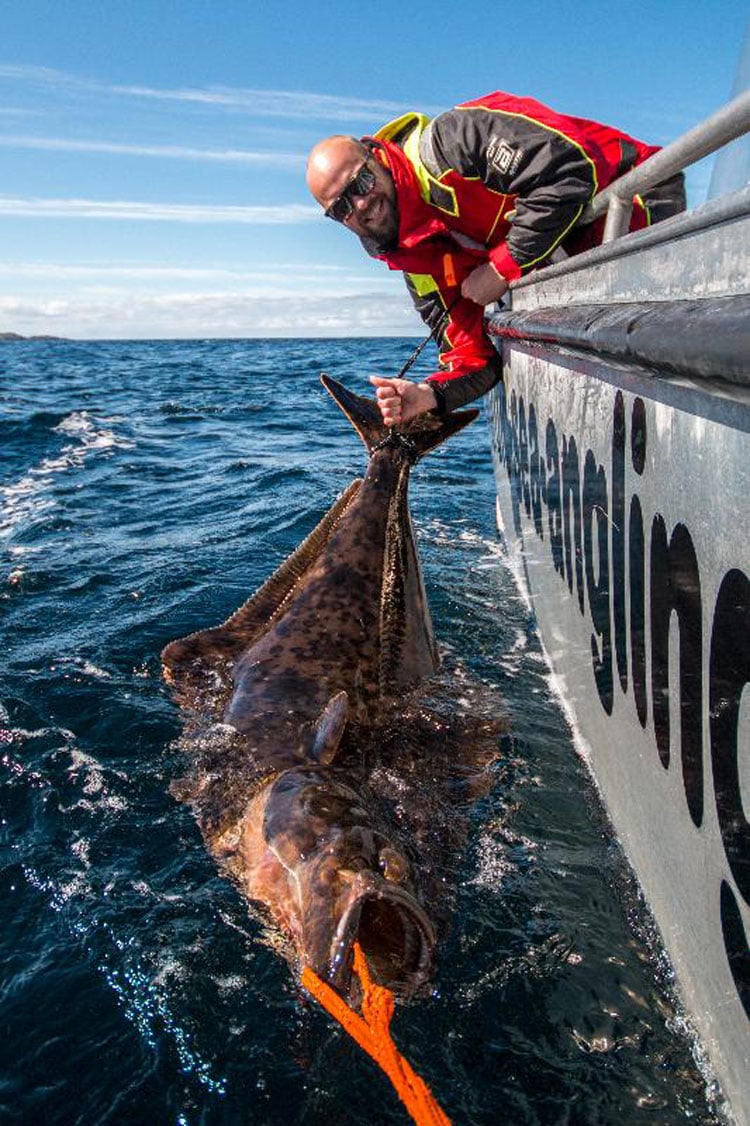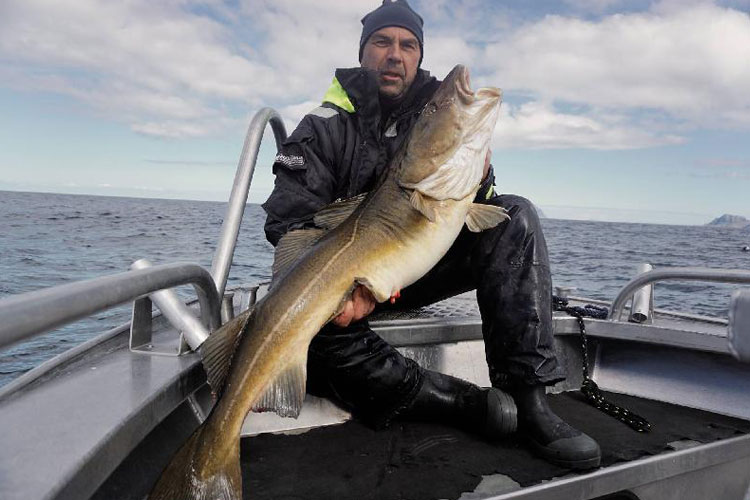 After a sweaty hour during cod bonanza we decided to move and instead fish a little Halibut so that at least you breathe a bit between the bite, but it's fine on that too, with 2 nice flounder of 105cm each.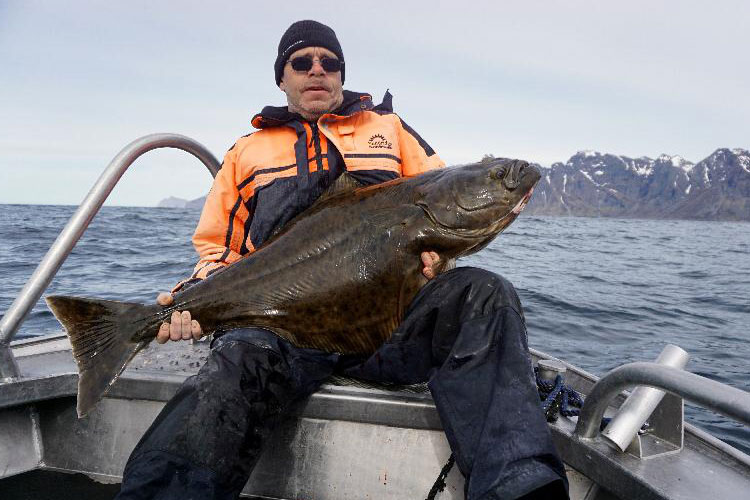 During the day most of the boats spent a lot of time fishing for big Coalfish and they were really biting. Måsdyk and ytjagande soj resulted in YEAR'S FIRST POPPER caught Coalfish taken by none other than Andre Starkenberg.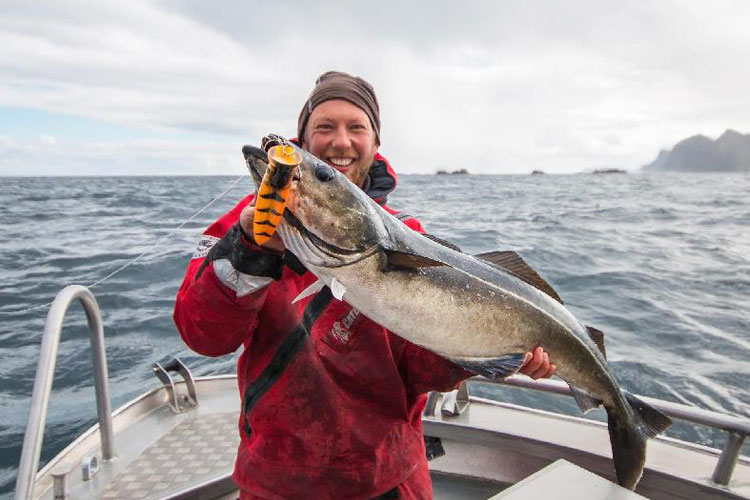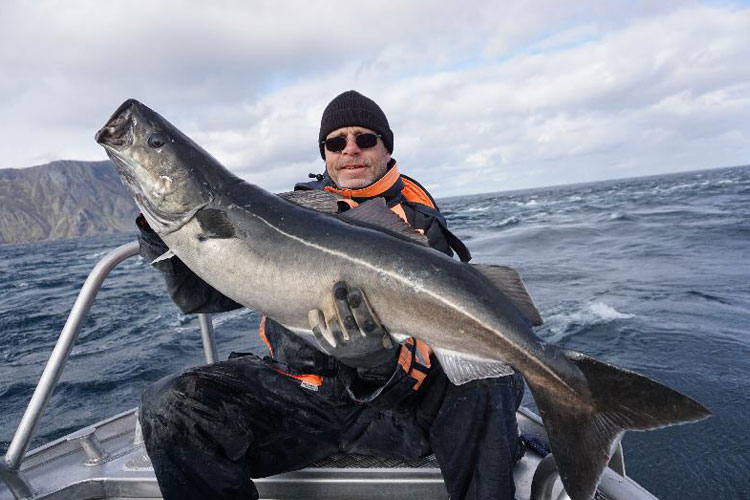 Tight Lines
Thanks guys for the report. We do have a few weeks spare at the peak Coalfish time where lots of Coalfish were caught on poppers last year, so if you fancy giving Å a look on the Lofoten Islands then call us on 01603 407596.
To view this destination on the Lofoten Islands CLICK HERE
Tight lines
Paul