Our most popular Big Game destination in Mexico has seen one of the best months of year so far with the best Wahoo fishing in over 20 years! The Billfish have been cruising around and the Inshore fishing has been awesome.
We have been sent the below report from fishery manager over at Palma De Cortez:
FISHING REPORT
It was another outstanding couple of weeks down on the East Cape, with all of our anglers going home with lots of fillets and smiles on their faces. The fishing has continued to heat up as much as the weather. The last few days including today as I write this report, the primary catch for the fleet has been Tuna, Wahoo, Stripe Marlin, Blue Marlin and Sailfish.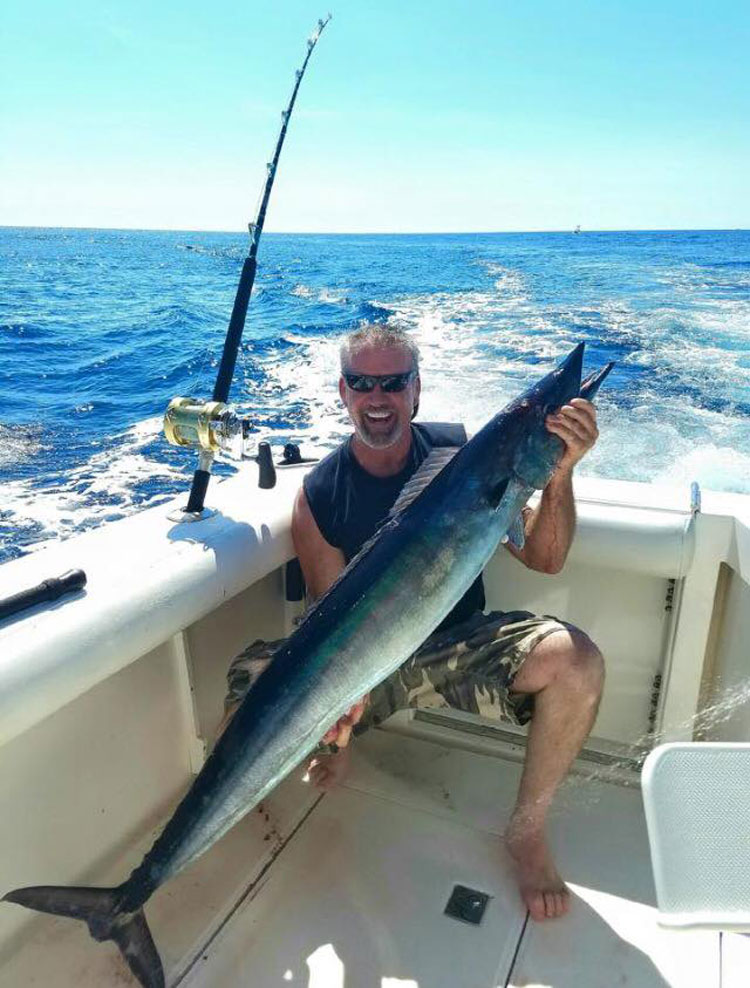 We are also seeing a few Dorado here and there, but not in any great numbers. A few anglers landed some Leopard Grouper, so there is opportunity on grouper as well. Pargo are also around for those taking the shots inshore.
The primary catch though has been the Yellowfin tuna. They haven't been too big, but we have seen a few in the 50-60lbs. range. Wahoo continues to impress, with one of the best wahoo season in the last 20 years taking place this season. Some day's anglers are landing up to 5 wahoo per boat, and up to 50lbs. in size.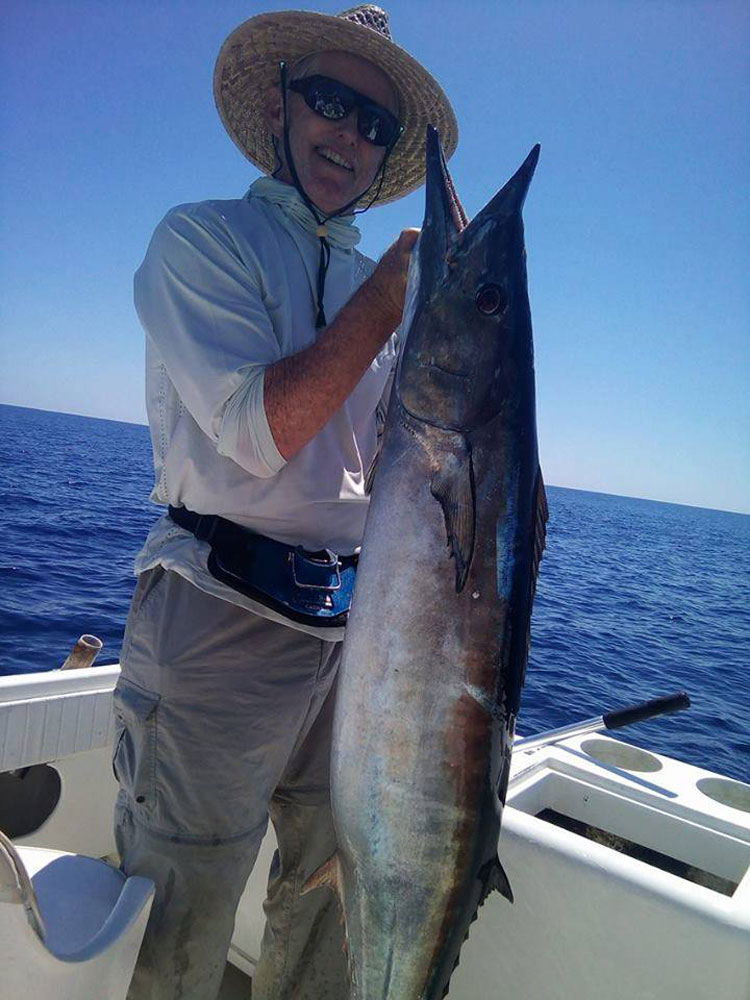 We are also seeing quite a bit of billfish flags each day, which is typical for this time of year. A few small blues in the 200-300 lbs. range have been landed, as well as striped marlin and Sailfish. Many anglers are able to catch a variety of species all in the same day. The fishing is very good, but not quite wide open. Looks like we will have some great fishing for the last few months of the season so make your plans to join us before the year comes to an end. That's it for this week amigos! Hope to see you down on the East Cape soon!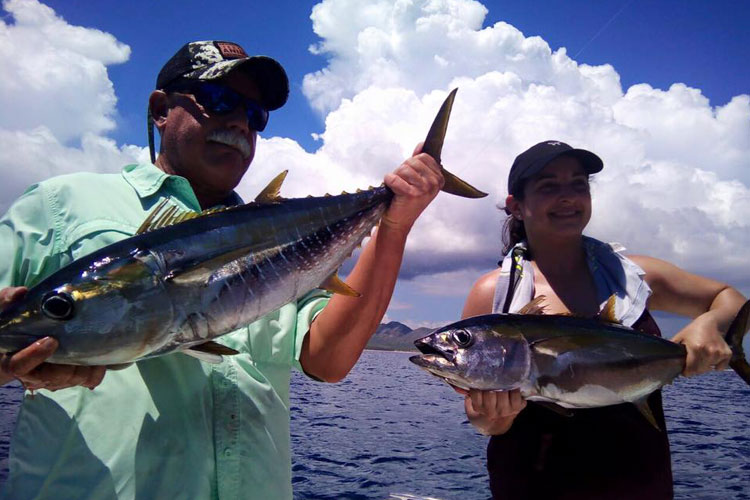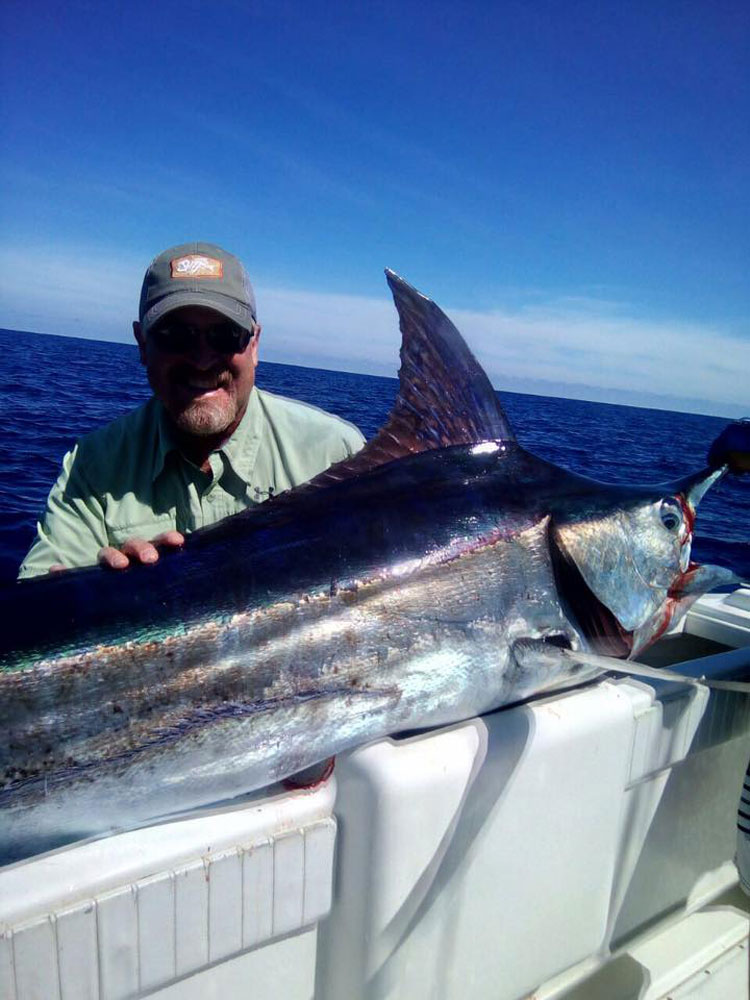 Thanks guys for the report and by the looks of it the anglers fishing with you have had the times of their lives.
If you are looking for your next Big Game destination then we can highly recommend this resort in Mexico. We can tailor make an itinerary to suit your plans adding days fishing or adding free days to take advantage of the non-fishing activities.
To speak to us about the resort in Mexico, call our office today on 01603 407596 or alternatively CLICK HERE to view our suggested itinerary.
Tight lines,
Paul Stevens