This last week at Havoysund in Norway the guests have been finding the fish on most of the trips out that they have made, with halibut and cos both being caught what better way to unwind is there than an exquisite King crab buffet, absolute heaven. Read the report from the guides below.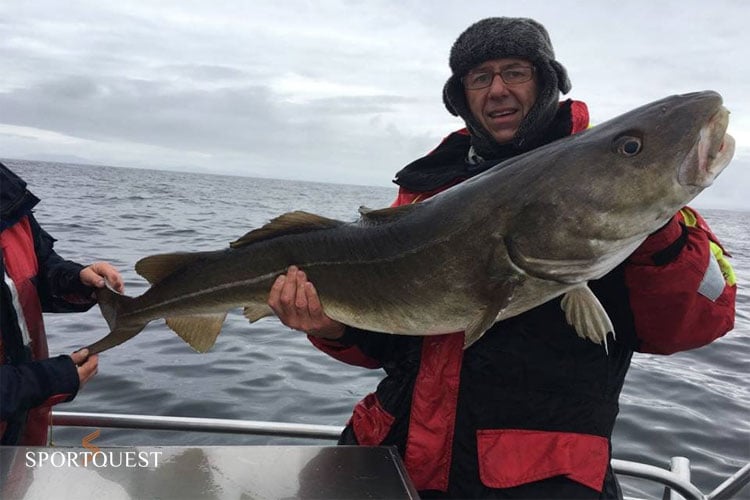 Hi.
On Thursday it was time to say goodbye to our Dutch guests. And welcome the new group in Havøysund. And they were craving to fish right away and this resulted in the fact that on Thursday evening the first boat managed to get 3 halibut over 90cm in the boat. On Friday we had a good weather so most went fishing for cod and with a nice 20kg fish it was a good trip for our Englishmen. There were also some cods of around 10kg. The group who was looking for halibut did not have the happiness either. But there were a number of halibut spread over the boats again. For our guests in the guided boat there was also a nice of 129cm (64lb). Which was the first halibut for Hasse.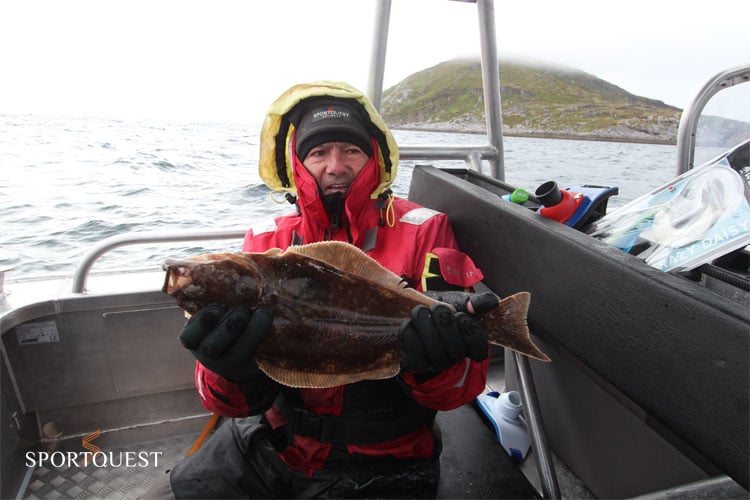 Saturday morning the weather was not as good. So we had to go out for a shorter trip which resulted in a nice 140cm (83lb) halibut and it also resulted in a little halibut for our guests from Ireland, the short trip also resulted in some cod for our guests who fished for them. The fish was followed by a king of crab buffet, which is always a nice evening and when this is followed by Sweden-Germany at the World Cup, one can be sure that the evening will be long with live music. . However, our Dutch guests chose to go out in the evening and fish for cod with good results. Unfortunately, Sunday was really tough with 15-17m / s northwest wind. But there was a boat that chose to go out and defy the wind to fish spit. With the weather coming tomorrow and the days after, it is important to grab the hours you can get further.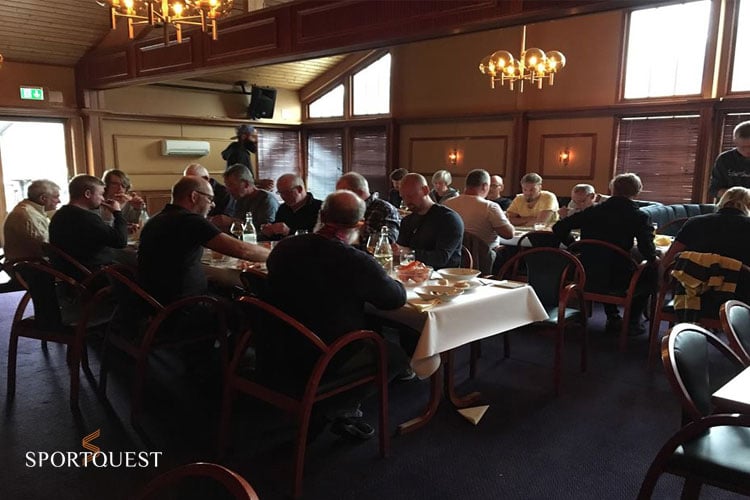 Tight Lines // Ivan Swarts, Jørgen Zwilgmeyer & Douglas DahlbeWhat a great report, thank you to the guides for that, it's great to see that the fishing has been good, the food has been amazing and the nights have been long. Check out the destination of Havoysund on this link HERE.
Tight Lines
Matt