Its a real pleasure adding these reports on a weekly basis for both lodges Bonaventure and Salmon Lodge. Just picking the pictures to use from all the customers images is a real treat as I can see just how pleased they all are with their captures. If you would like to be holding some amazing Atlantic Salmon like this in 2017 call me today as there are not many rods left available.
FISHING REPORT
The weather's been warmer than usual and water temperatures remain above the 50 degree range.  The rain we receive bumped our rivers up to June levels, higher than normal for this time of the season. I think after a few days of sunny weather is all it will take to get fishing back to normal. Fishing was tougher this week but certainly not impossible, we did catch a number of fine salmon.
The Grand has been fishing exceptionally well and we've been catching good numbers of salmon every day. September is always a great time to be on the Grand Cascapedia, especially for big salmon, it's one of our favorite times of the season. The Bonaventure is seeing a good number of fresh fall run salmon  and most of our lower pools are holding fresh fish. The Petite is also receiving a nice late run.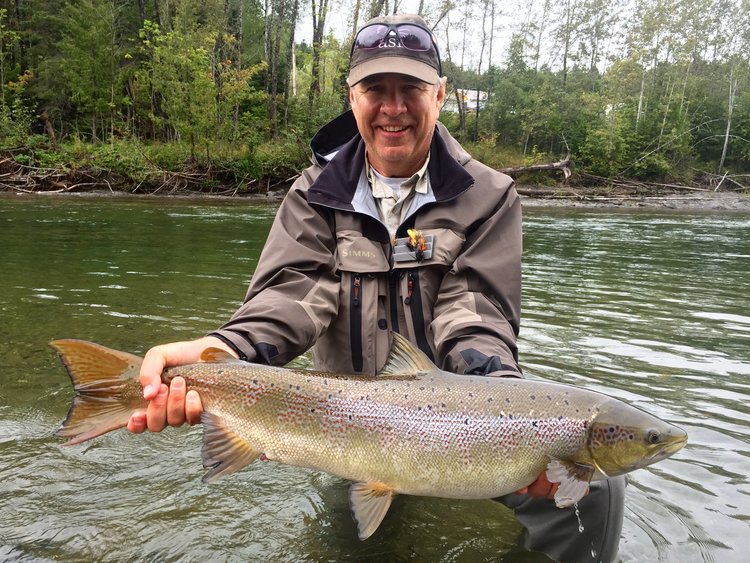 Tim Landed this fine one on the Petite Cascapedia, Nice salmon Tim!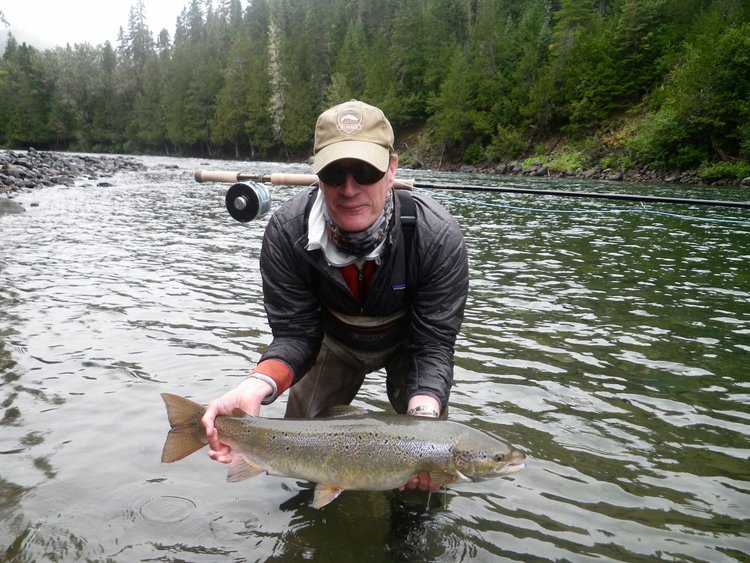 Camp Bonaventure regular Gianni with an nice salmon from the Bonaventure, Good fishing Gianni! see you next year.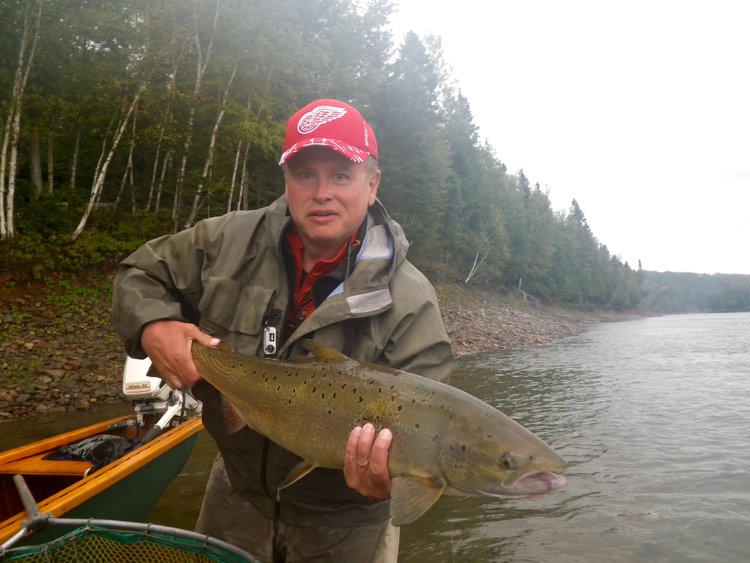 Tom has been coming to Camp Bonaventure for  many years, Nice one Tom, Congratulations!
Warmer water temperatures are allowing us to keep using dry's as they continue to be big producers. Tube flies are also working well along with some bigger streamers. The hot fly's this week are the Red Francis, John Olin and dry fly's, in Brown, Green and Blue. Some bigger tunes such as the sun Ray Shadows are also producing some nice fish.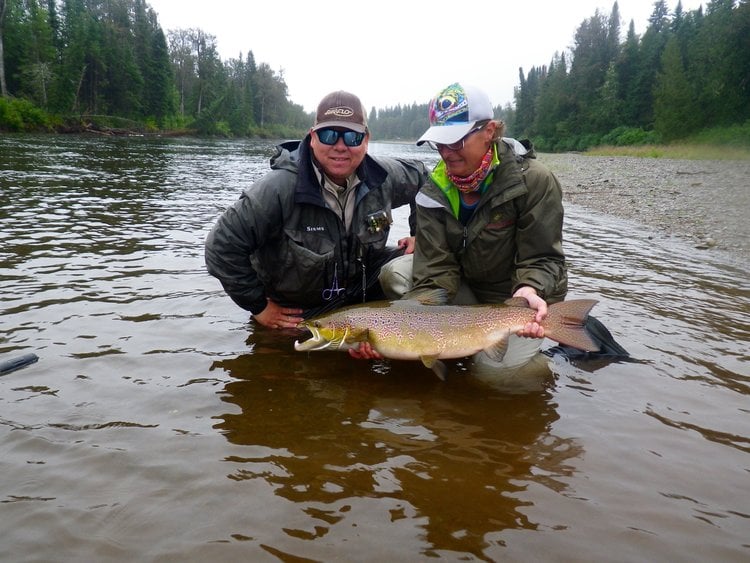 Chris and Salmon Lodge Guide Josh Bradstreet with a nice Grand Cascapedia Salmon, Nice one Chris!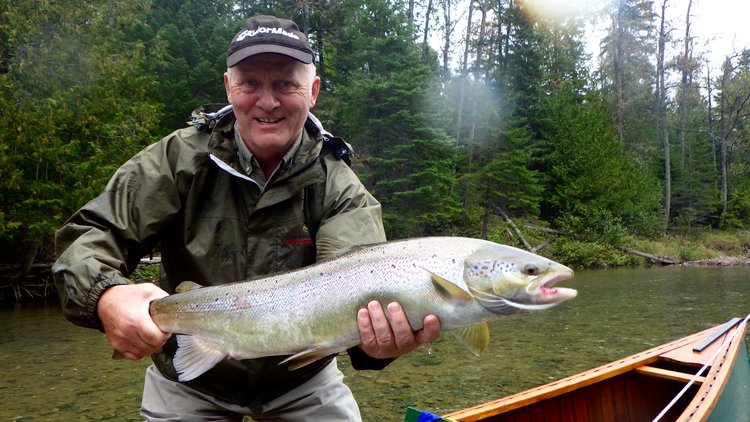 Phil Duval took this fine fish on his last day, nice one Phil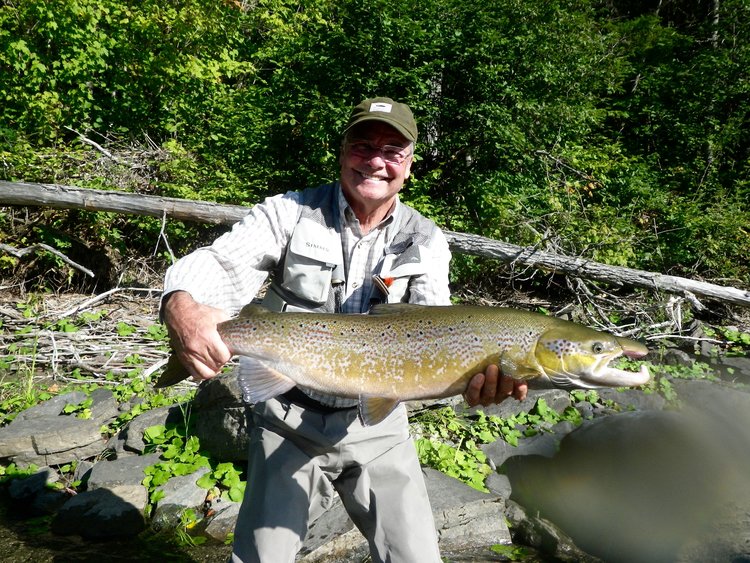 Robert landed this nice on on The Bonaventure, Congratulations Robert!
If you are interested in joining us next season, I still have a couple of prime dates available at both Camp Bonaventure and Salmon Lodge for the 2017 season.
Fishing at both these lodges for Atlantic Salmon is amazing, we have a very very special trip planned for 2017, where we will fish both lodges and all the rivers over a 6 days fishing period.
Check out our hosted week in 2017 CLICK HERE and we look forward in you joining us on the river bank.
In general 2017 is filling up very quickly, we still have a couple of openings here and there on other weeks.
If you would like to fish at Camp Bonaventure or Salmon Lodge next season, now is the time to contact us.
Best Regards
Peter Collingsworth
Owner Sportquest Holidays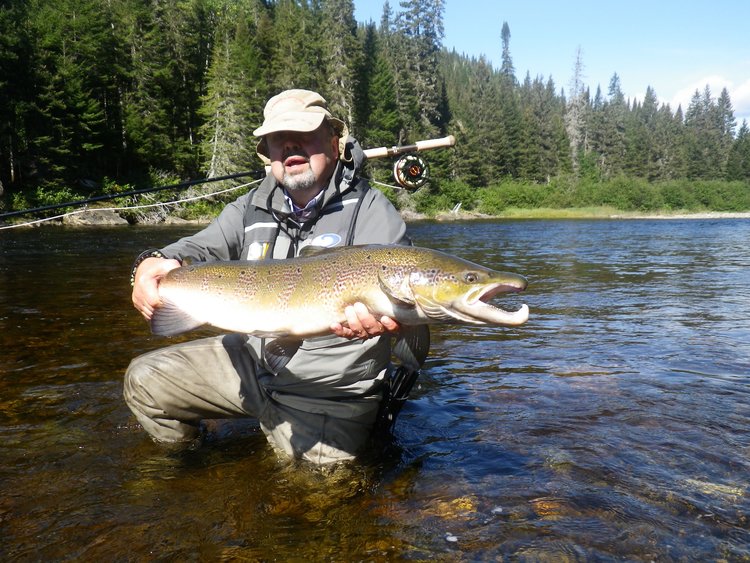 Pierre with his first Cascapedia salmon of the year, Congratulations Pierre!
A fine salmon on the Bonaventure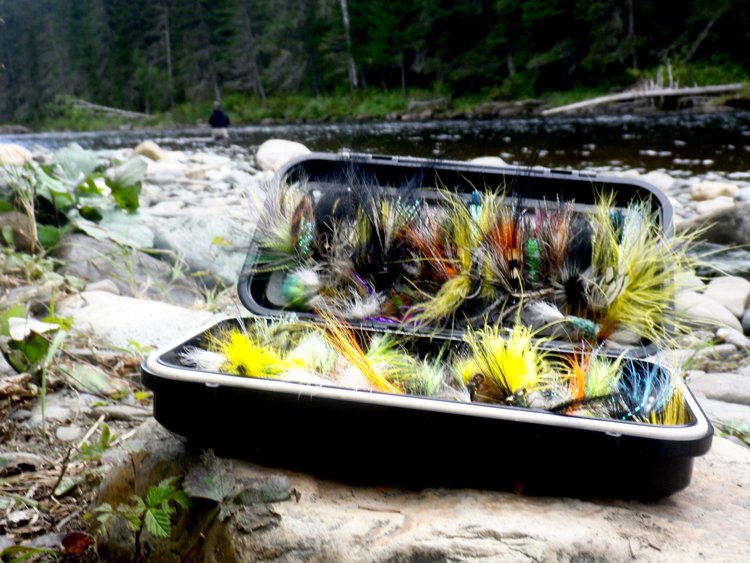 This weeks Menu!