In this Norway Fishing Report we  are extremely excited to be able to bring you this brand new fishing camp located in the most stunning part of Northern Norway, the Lofoten Islands:
We have for many months been researching new camps around Norway that fit every ones criteria and we are pleased to say that this is the one that will work for every one. Lots of our anglers have requested a full meal package and before we could not include this meaning either shopping in the supermarket when you arrive for very expensive food items then having the job of actually cooking it… well now you do not have to as we can thankfully inform you that this camp has a very popular restaurant on site that attracts many visitors from around the area and for as little as just over £55 per day full board then you may find your self booking with this option after reading this Norway Fishing Report
Example Menu: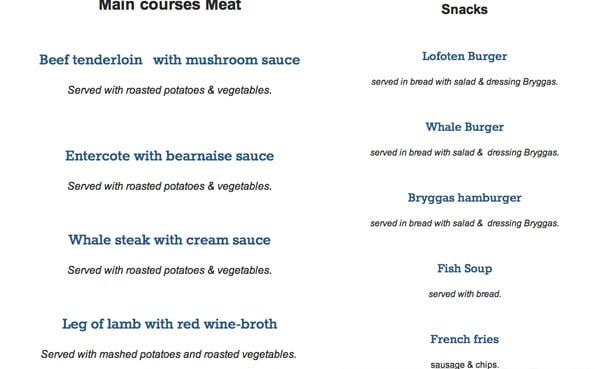 The food on offer varies from week to week but we are sure you will find something on this extensive menu that will fit your taste. In your full food package you will receive an excellent all you can eat buffet style breakfast ranging from fresh bread, jams, spreads, cheeses, ham, cereal, boiled eggs, the list is endless. Then for your lunch they will pack you up an even more exciting lunch to keep the most active angler fed well whilst out at sea. Then your evening meal is taken in the lovely seating area at the restaurant and even in the summer months you can choose to eat on the veranda over looking the wonderful harbour and with the backdrop of this most stunning part of Norway you will find that you feel at one with Norway.
In this Norway Fishing Report we also talk about how many different styles of accommodation from single rooms in the Hotel to 8-bedded Cabins all come equipped with self-catering appliances if you choose to have this option. The cabins are traditional Norwegian fisherman's lodges and are found dotted around this great complex and we are sure once you have visited this camp that you will never want to go anywhere else.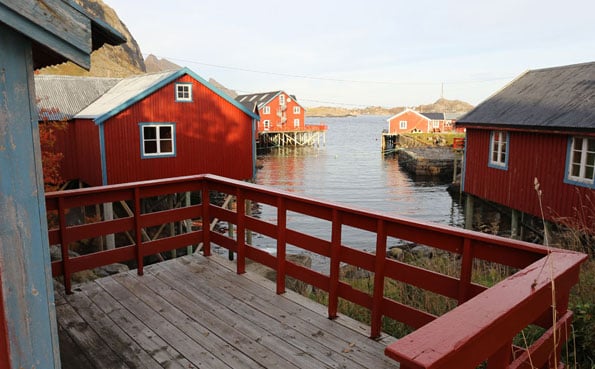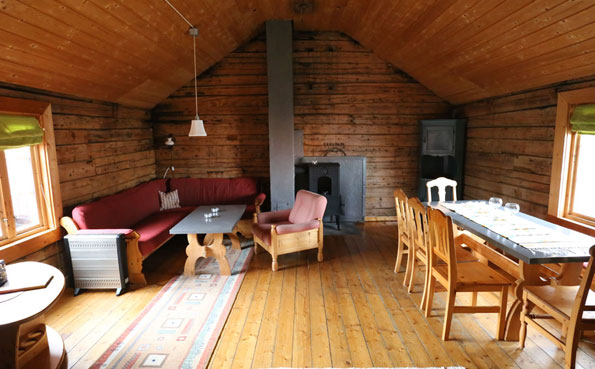 We use the best boats in Norway, these are 23.5ft Arronet Aluminium boats powered by 135hp Honda engines and I personally think these are perfect for fishing this fish packed waters. We also have 2 full time guides at this camp who write our Norway Fishing Report and will make sure your stay is the best it can be and may even jump aboard your boat to give you some of their years of experience.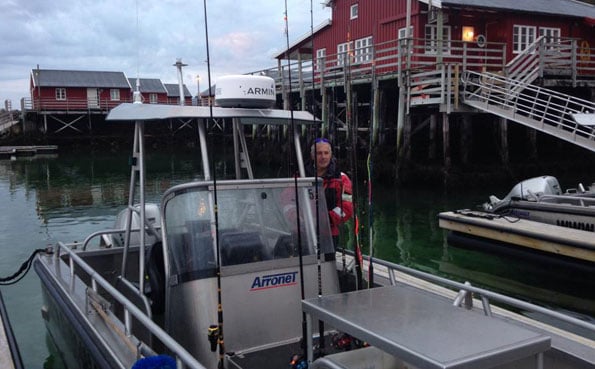 The reason for researching this area is because of the well-known Moskenesströmmen that is located nearby and is one of the strongest maelstroms in the world. Here, the difference between high and low tides vary by almost four meters and the water can move at up to 6 knots! This in turn brings stacks of fish making for one of the best sport fishing places of the whole of Norway.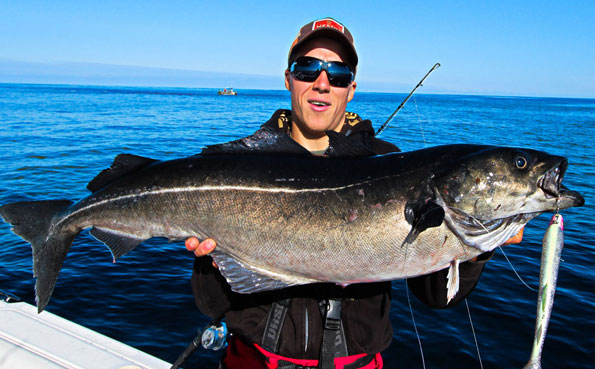 So if you fancy experiencing this for your self do not delay in getting in touch with us on 01603 407596 as we are already taking bookings to this exciting area of Northern Norway.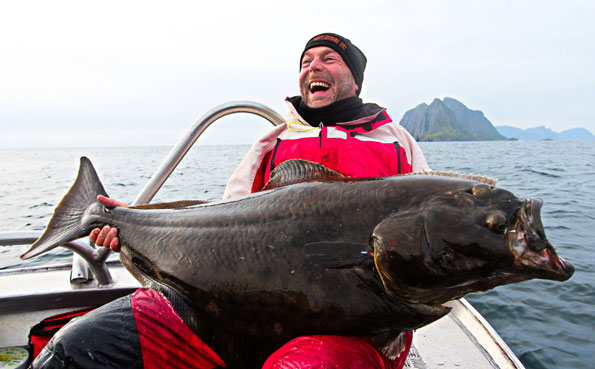 To view this Brand new exciting destination in Norway Click Here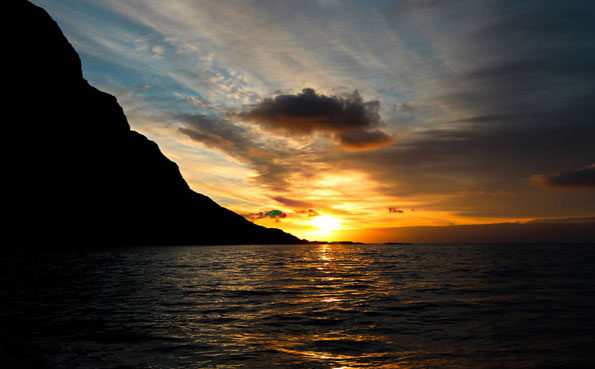 Until next time, tight lines
Paul
I will be doing the very first Hosted trip to this excellent camp in June 2015, this is not yet advertised but if you would like to put your name down then simply call me on 01603 407596. The trip will be based on 8 anglers plus myself and a Norwegian Guide and will be booked on a first come first serve basis so do not delay in getting in touch as these trips sell out fast