The guides at Camp Bonaventure have wrapped up another season at the lodge and the fishing has been brilliant. Here we have the latest catch report from Bonaventure and as the 2018 season comes to an end the guides are already thinking of next year. 
We are fortunate to have had another great season despite the driest and warmest summer on record. Water levels on the Bonaventure Petite Cascapedia and Grand Cascapedia reached all time lows. Despite all of this water temperatures remained cool considering the weather. The fish counts on the Bonaventure in mid July and again in mid September showed good numbers of salmon in the river.
By mid July the Bonaventure had surpassed its spawning requirements. The same story on the Grand Cascapedia where we had good numbers of fish by mid season and again in September. The Petite Cascapedia completes their fish count in October however our guides reported seeing a good number in the Petite this year. The fall run is running late this year due to low water but there are plenty of salmon still waiting to come in, not so great for anglers but certainly good for the river.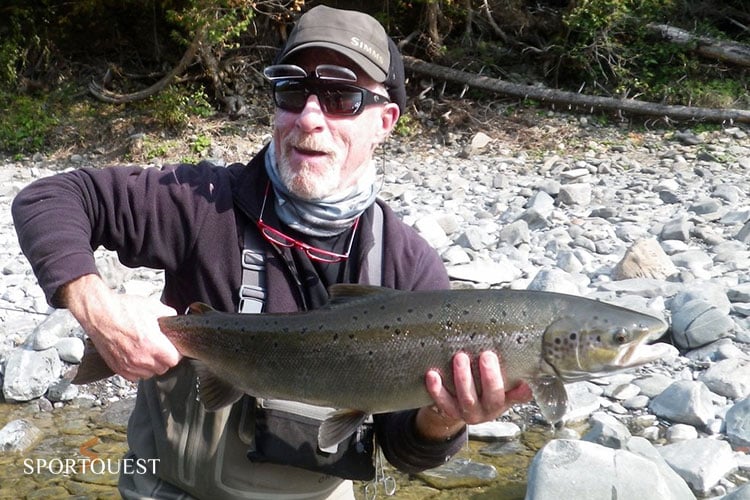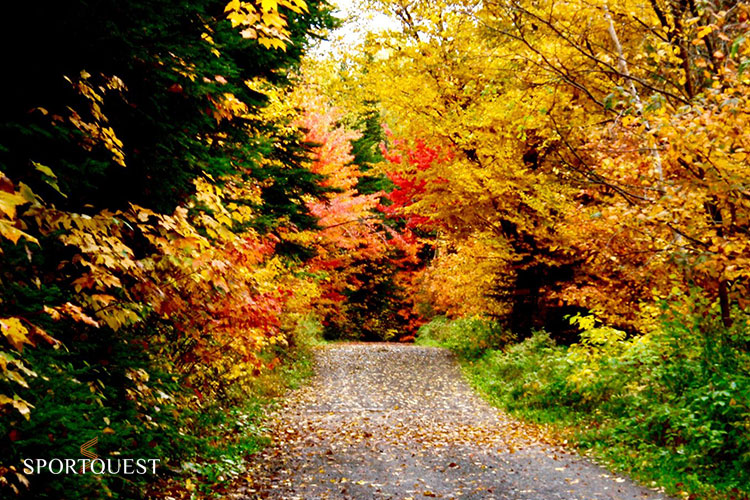 It's now October and most of the guides at Salmon Lodge, Camp Bonaventure and the Club are out in search of Moose and Deer. Yours truly will be out there with them enjoying the great outdoors. As we look towards the fall and winter its nice to remember all the good times we have each season. Seeing all our repeat guests each year makes what we do very special. The relationships we  formed over the years are very special to me, the staff and guides. I wish all of you that have spent time with us a very pleasant fall and winter. Thank you for your loyalty to Camp Bonaventure ,Salmon Lodge and the Club. It's because of you, we get to do what we love!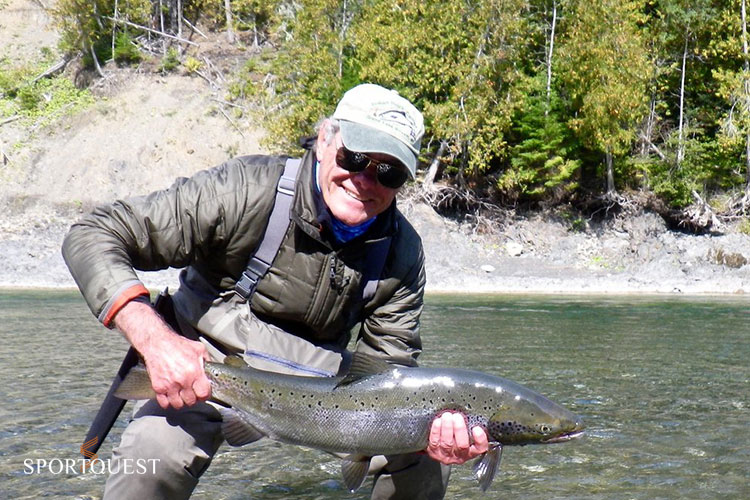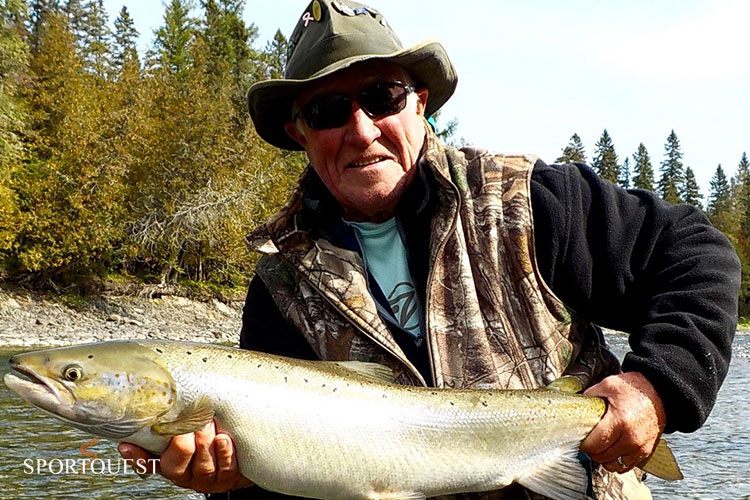 We look forward to seeing you again next season.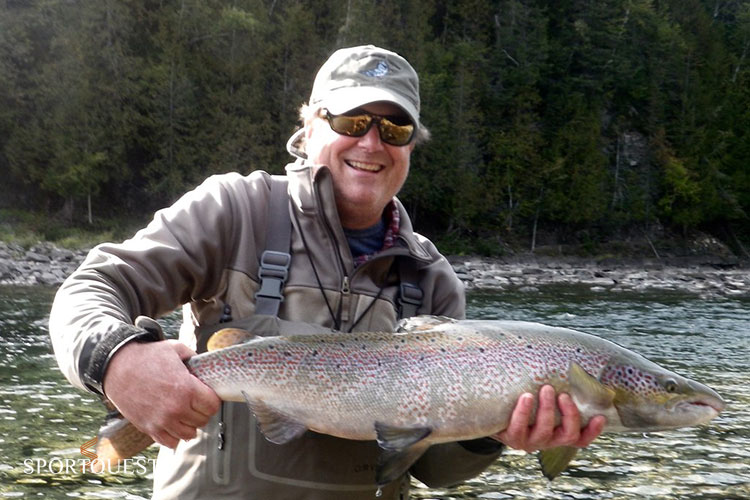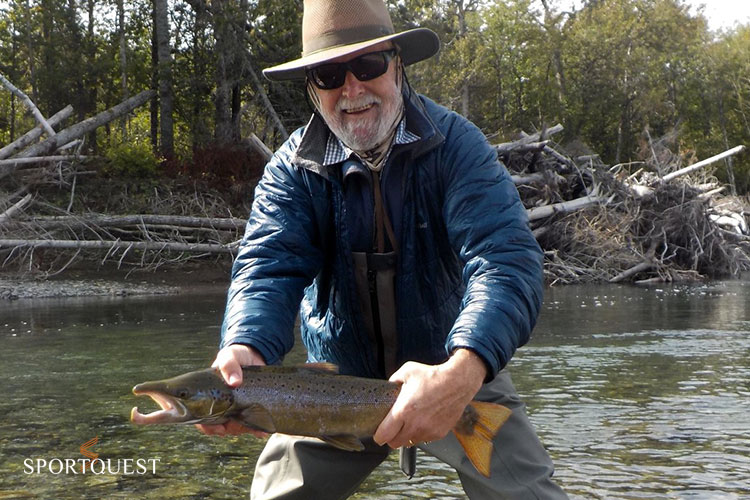 Until next time,
Tight lines,
Glenn & The Staff & Guides
Learn more about Camp Bonaventure.
Tight Lines
Jonny