A little catch up on how our new camp in North Norway, Vesterålen is fishing and by the looks of the reports it is showing huge potential.
Also if there is anyone out there that love their sea fishing and are looking for somewhere to take the rest of the family then this destination may well offer you everything. There are some very good inshore fishing marks where you will keep the family entertained the whole week and if they want something a little bigger then drop in to one of the many fjords in search of the Halibut.
Jimmy, the owner of Nordic Sea Angling has sent us this little report of his family vacation where he stayed at Vesterålen for the week and looks like his family had a great time. So if you are keen to get something booked for 2018 then you will have to act quickly as most of the best spots are filling fast. Call our office on 01603 407596 and we can get a week reserved for you.
FISHING REPORT
Right now we have a nice visit here at Vesterålen by Jakob "Terminator" Lindberg from Denmark. Jakob is perhaps the most talented sea fisherman in Scandinavia who has incredibly many big fishes on his conscience. His nickname "Terminator" he has received from the marathon fishing pass he runs out on the sea …. There are few who can fish at his pace …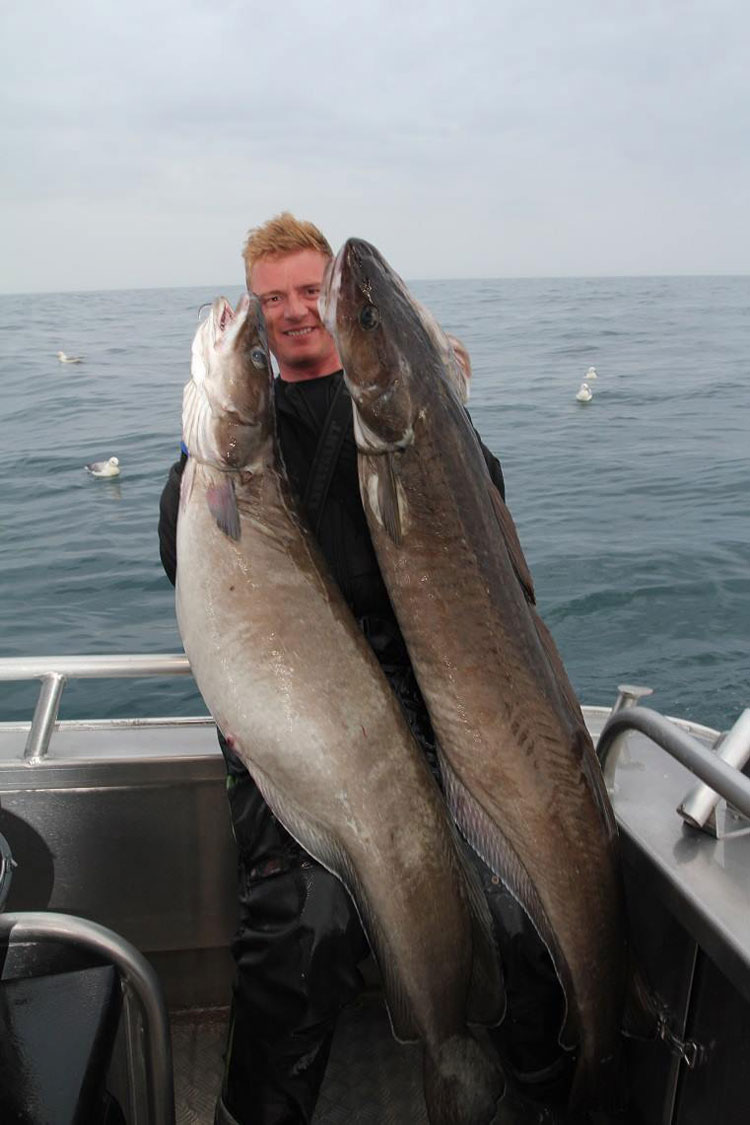 Jacob heard of the incredible Ling fish we had here outside the camp in Vesterålen at our newly found spot and then called and asked if we could get a boat to him and his friend Troels. They booked flights on short notice after checking the weather forecasts and arrived on Friday evening. On Saturday morning the wind had settled and it was possible to get out to this incredible fishing spot. Jakob and Troels caught many Ling between 10-20 kg, but also a pair of over 20 kg where they were most caught by Jakob himself at 21 kg and 24 kg.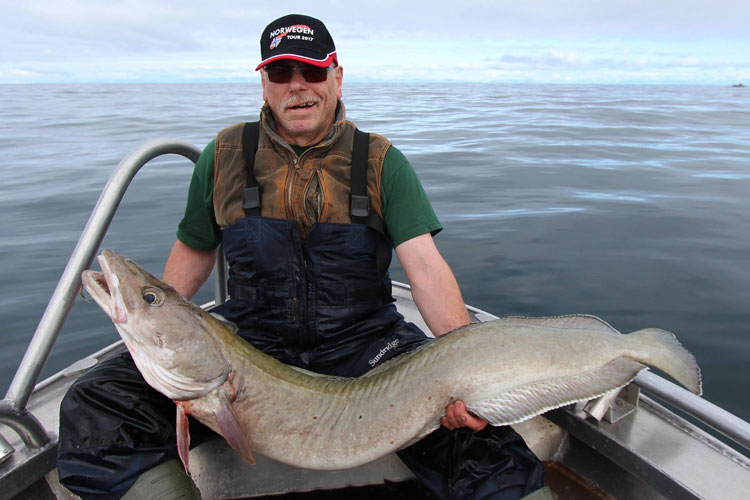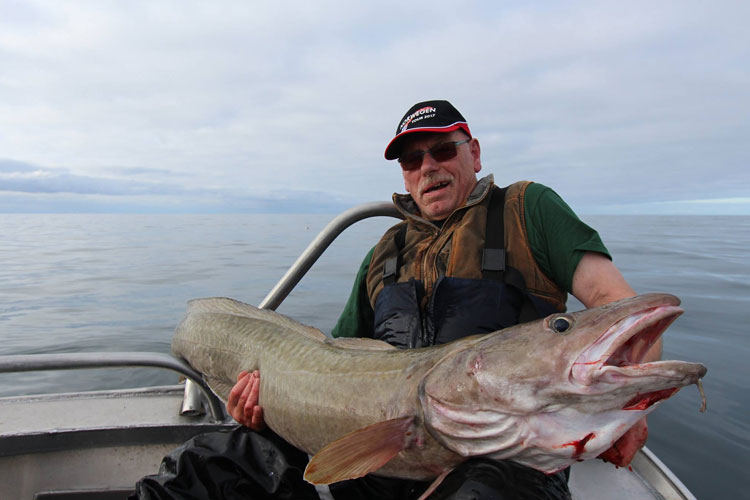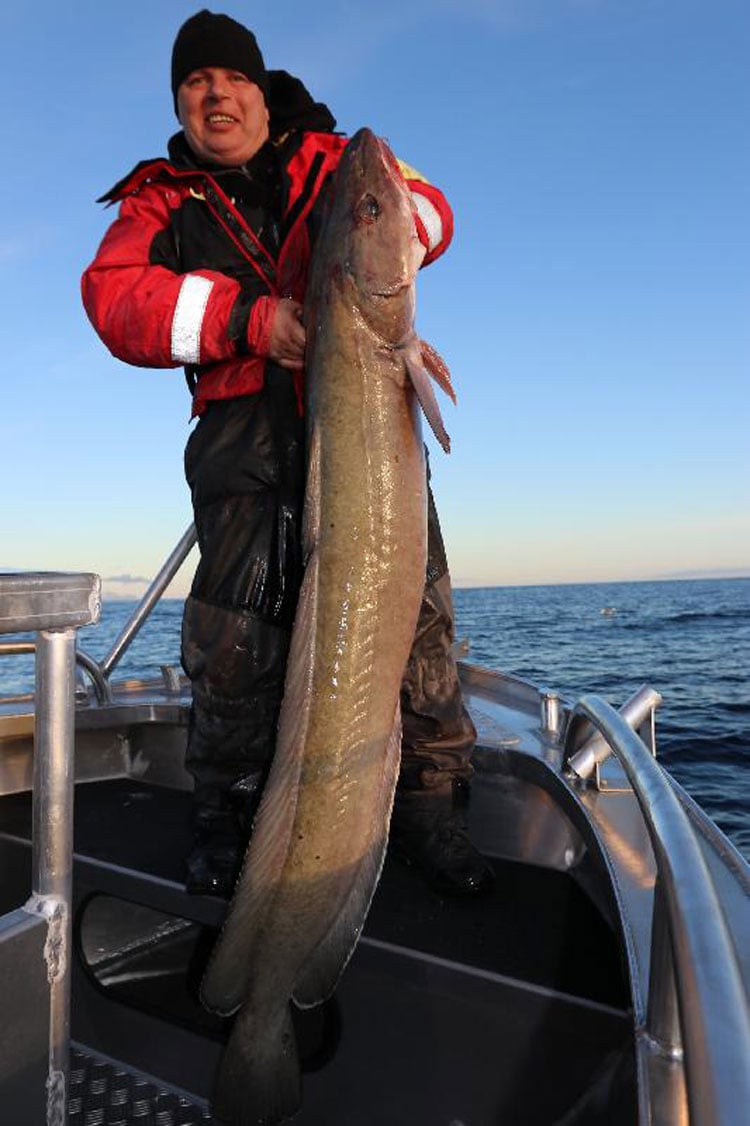 As "by-catch", some cod catches were also over 20 kg and some big Coalfish up to 15 kg. On Sunday they were back in the same place, and now the fish was a little worse, but once again Ling over 20 kg
I myself have the family in place together with a friend of one of the kids. We spend most of the time in crossing, but have caught some nice cods up to 16-17 kg and a variety of other species.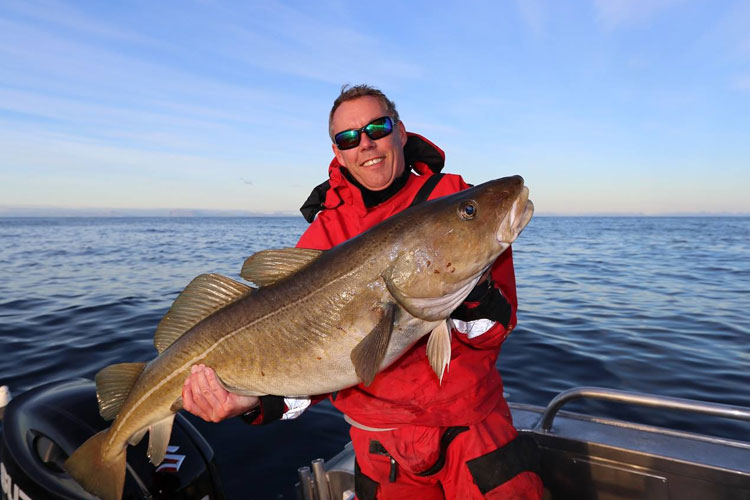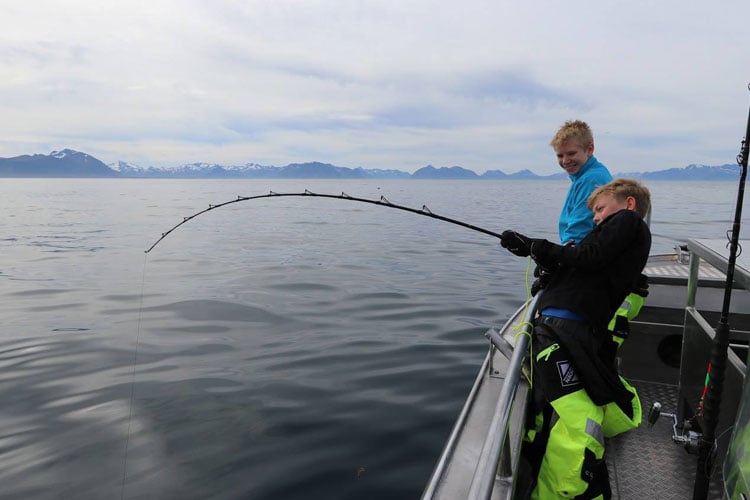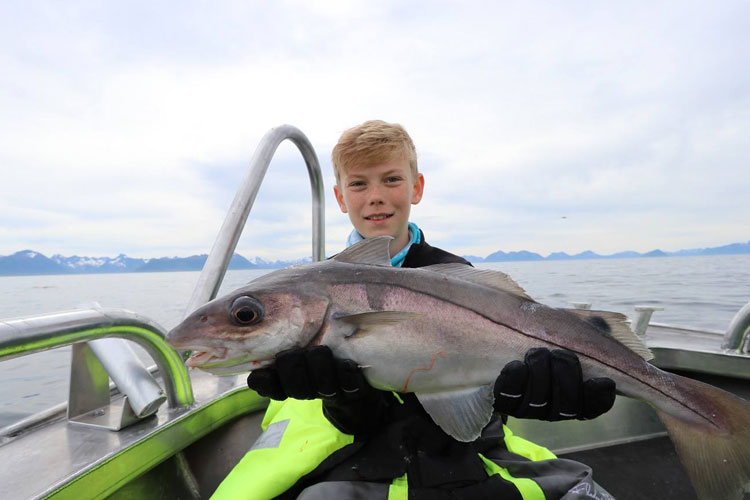 Vesterålen has something for everyone; if you are "hard-core fisherman" then this fantastic area is a good hour from the camp, which is one of the absolute best places for big fish in all of Norway, if not the best …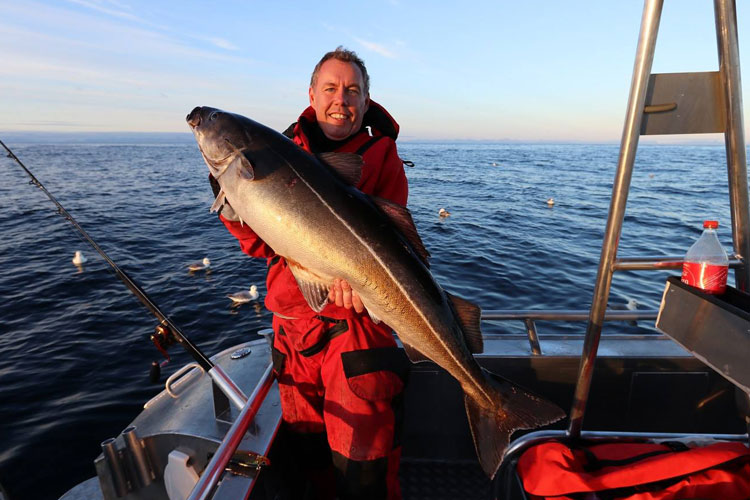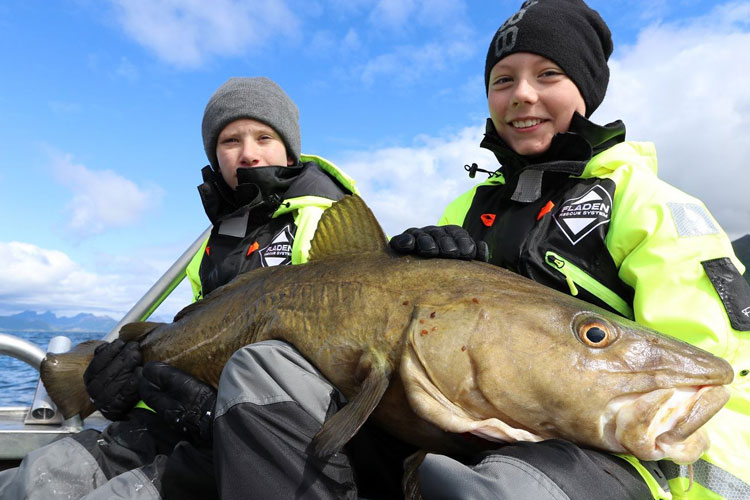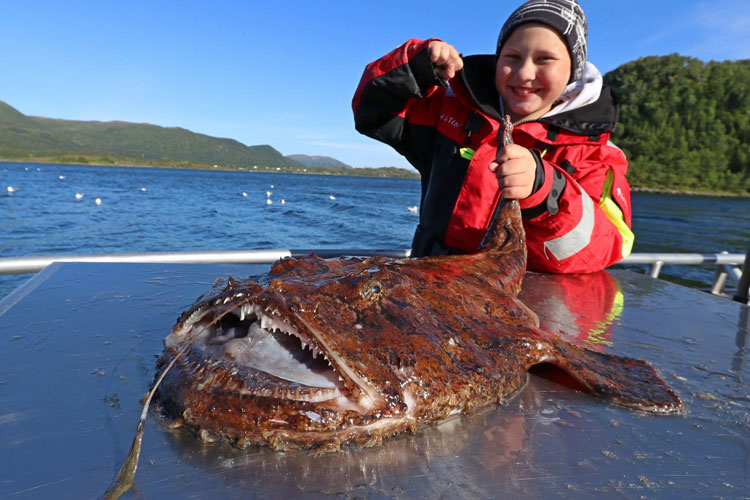 There are also a host of other interesting places at a closer distance, and the camp itself is of absolute highest standard. Do not wait to book, the weeks for 2018 are booking fast …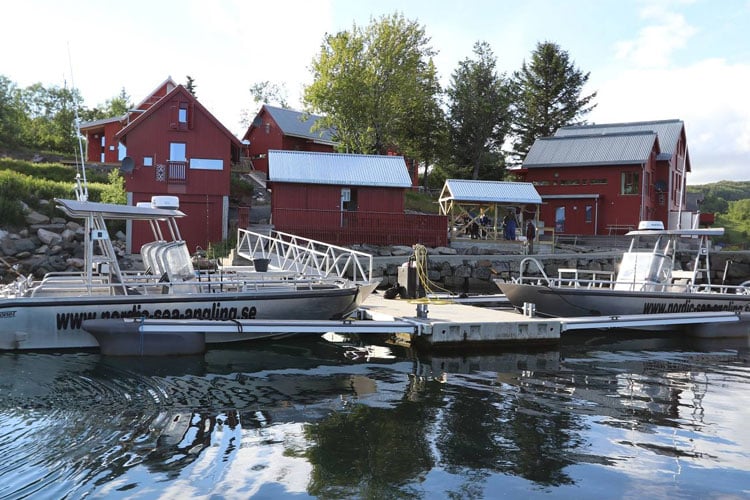 Best regards
Jimmy
Thanks Jimmy for the little report and we are sure that this destination will become one of our most popular destinations as the reports just blow us away. Like I said above if you would like a weeks fishing at Vesterålen then get in touch, but make sure you do not leave it too late as you will be disappointed.
To view the full trip details with itineraries, what's included and excluded plus what weeks are available CLICK HERE
Tight lines
Paul