If you have missed the news recently, Sportquest Holidays is now running top quality Carp fishing Holidays to Hungary in association with leading retail giant Angling Direct and these are holidays not to be missed as we include everything apart from your end tackle…
We have 3 super lakes to choose from, all aimed at different levels of experience from runs waters to little intimate lakes where stalking carp is the main aim.
FISHING REPORT
Paradise Lake in Hungary is the first one that is waking up and the anglers fishing this awesome lake are catching some huge Carp. We will try and give you weekly updates from all three lakes but for now Paradise Lake is where it is all happening.
The below pictures are from the weekend and the Commons they are catching are making me want to be there, just take a look at them: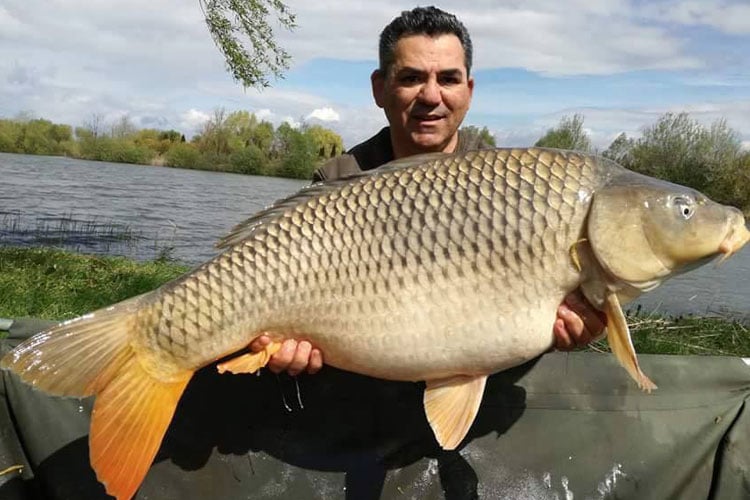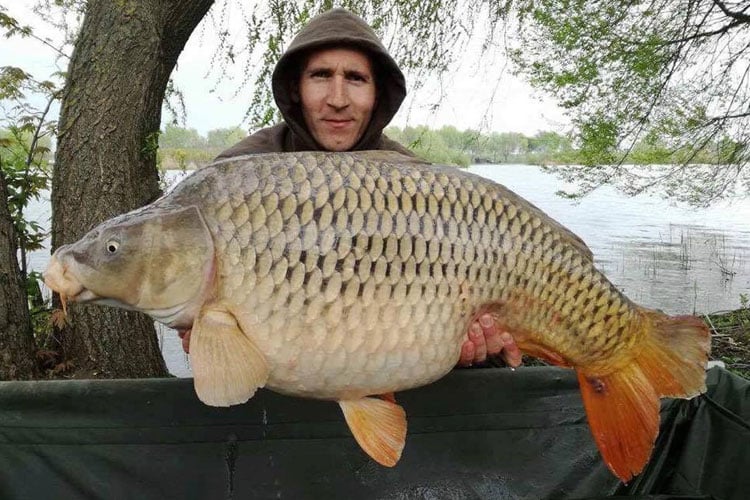 The mirrors are also making an appearance and the odd goldfish!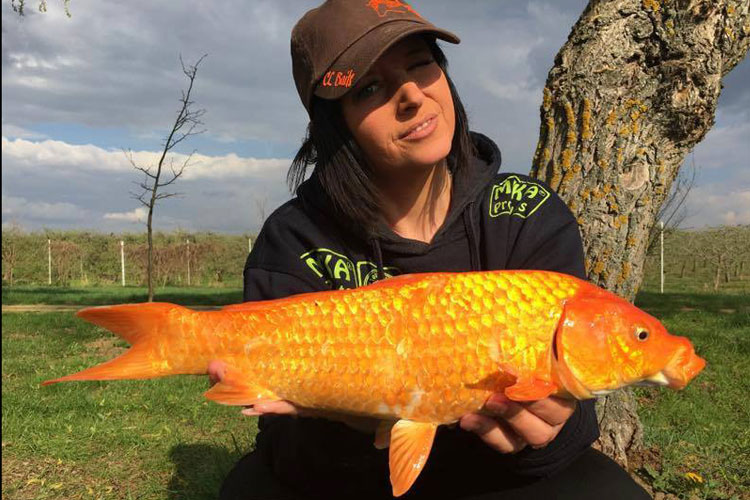 If you would like to do a week here then call me on 01603 407596 as believe me this is some proper Carp fishing and you will soon find yourself going to Hungary for your annual Carp adventure.
To view our holidays to Hungary Click Here
Tight lines
Paul Stevens