With the temperatures across Europe sky high everyone thought the Catfish were going to slow down, the Catfish had other ideas and went on a mass feeding spree making for one of the best weeks so far this season. Take a look at the words sent to us from the head guide on the River Ebro in Spain.
FISHING REPORT
** Crazy catfishing action in the heat **
If you like action packed fishing this is the time of the year to visit the Ebro. The cats are finished with the spawning and are feeding very well in the hot weather. If you don't mind working hard for your fish like this group of 4 guys did the results can be very good! During their 6 days of fishing they landed over 170 fish between them! Here's a few pictures from their trip!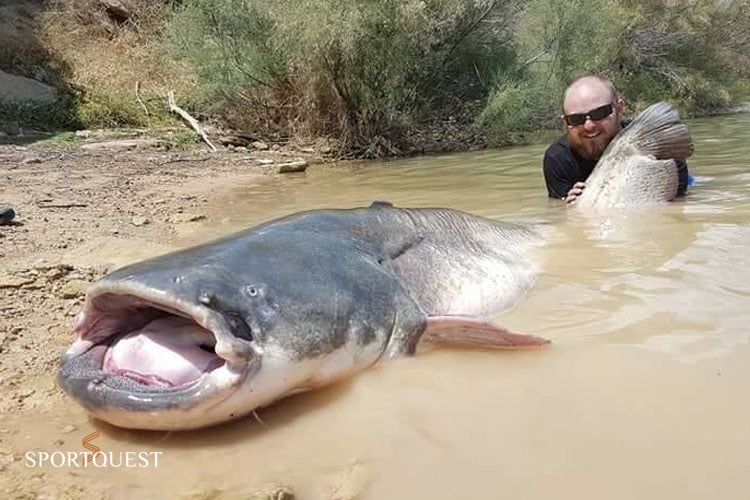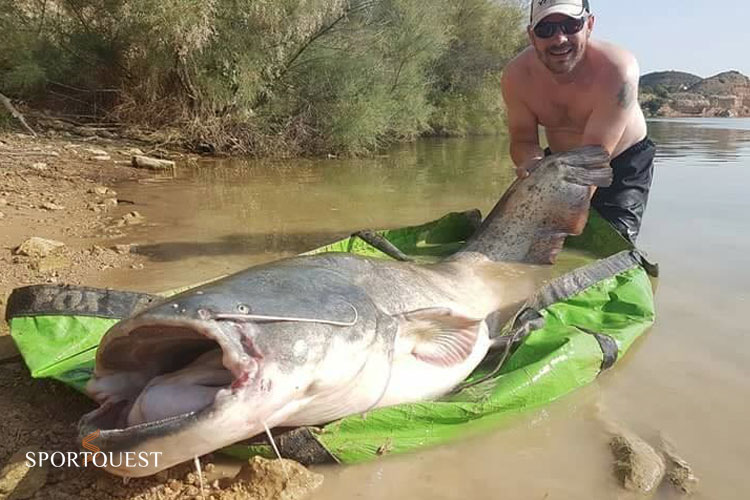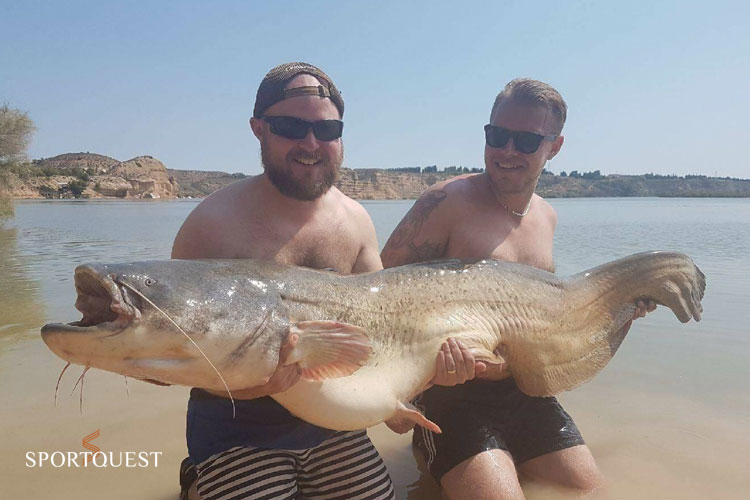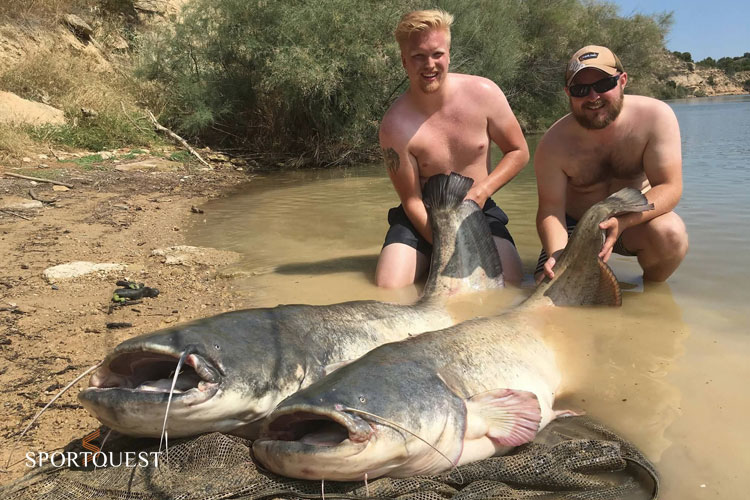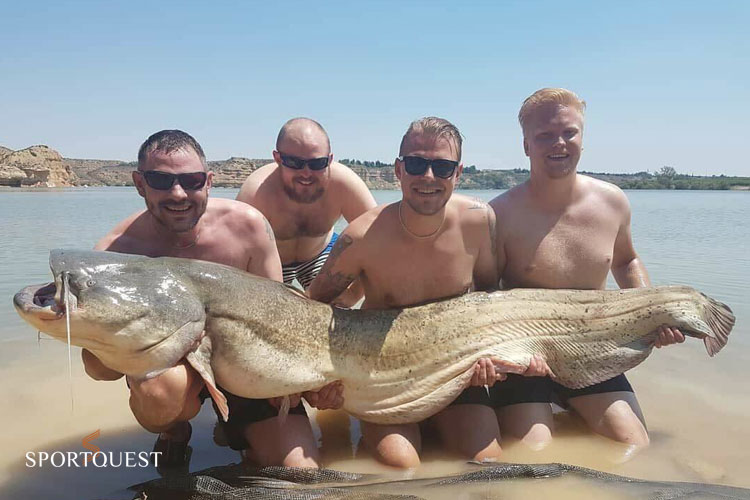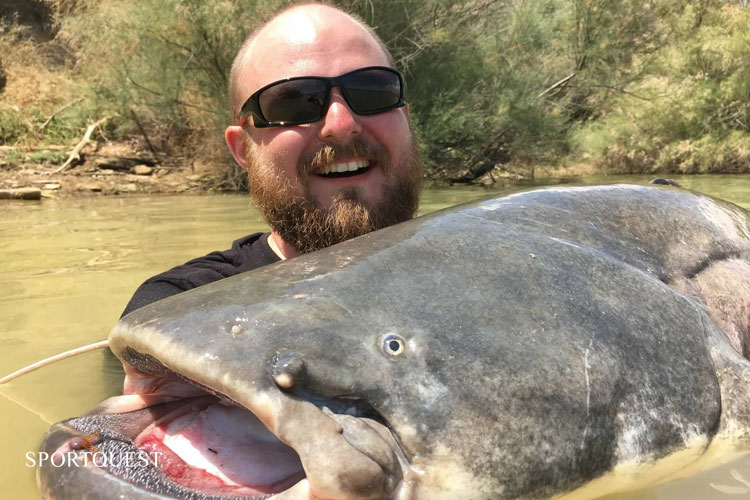 If you fancy this awesome holiday all it takes is a phone to us on 01603 407596 or if you get 5 minutes take a look at the full details HERE
Tight lines / Paul