Have you made your fishing holiday plans for 2017? Well take a look at the below stats on one year on the world famous River Ebro and you may find your self wanting some of this action.
The guides we use over in Spain have been fishing these stretches for years now and know these waters like the back of their hands. So if you want an idea of what and where to go next year, then look no further than The River Ebro is Spain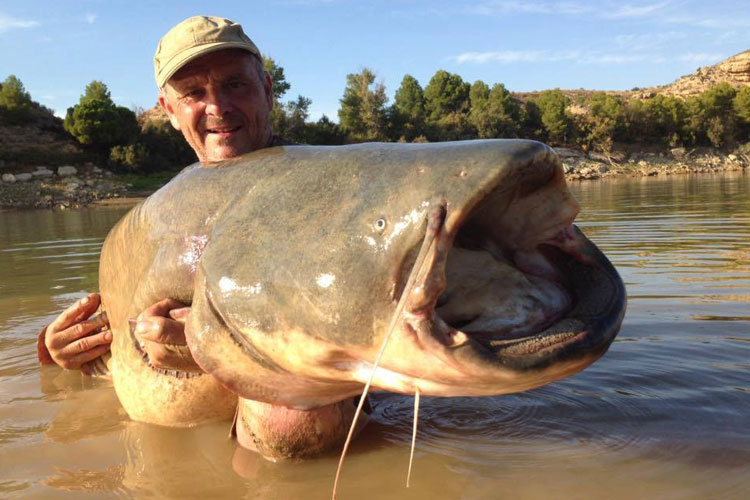 Take a look at the below stats of the top 15 Cats and top 15 Carp caught this season and if you would like to call us for any information on this trip feel free to call me on 01603 407596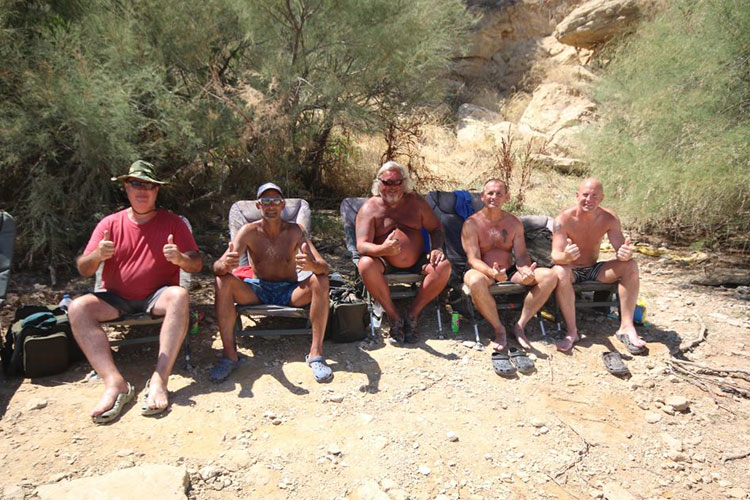 FISHING REPORT:
Another good season has come to an end and we would like to thank all our customers that has visited us this year! We now finally had the time to add up all the catch reports from the past season. It's been another good year with a total of 1632 catfish caught together with 335 carp! As usual we put together a top 15 for both cats and carp and there is some impressive fish at the top! So scroll down and have a look of what this year has given! Please take in account that all our fish have been caught at the toplake, and excludes mequinenza fish!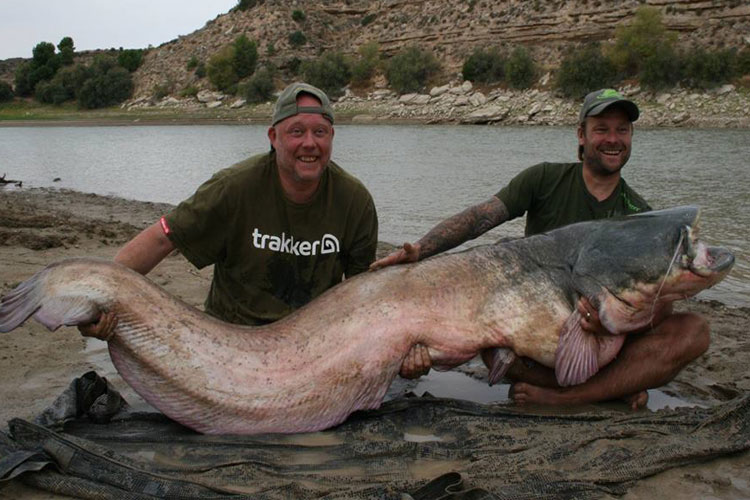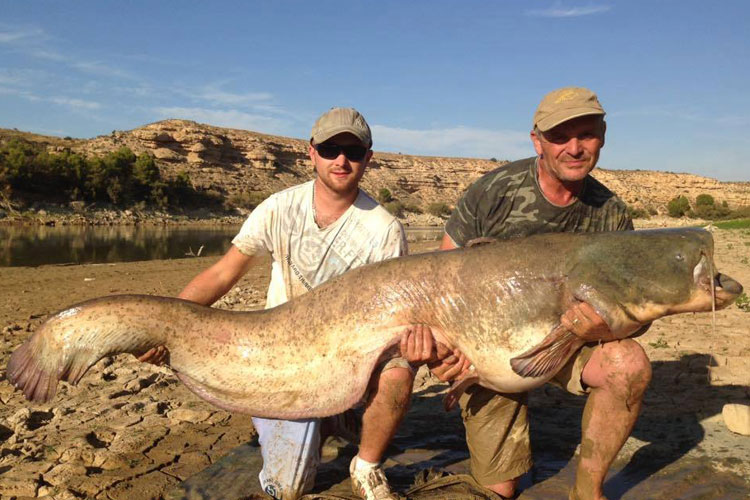 We also would like to congratulate Sean McDonal for the biggest fish of the year and we will shortly contact you about your FREE TRIP next year!
TOP FIFTEEN CATFISH 2016
1 204lb Sean McDonald 5/8
2 201lb Stuart Goodlife 13/10
3 199lb Michael Jones 2/11
4 198lb Stef Bergervoet 19/9
5 196lb Michael Stjärnestrand 15/10
6 196lb Jos Bergervoet 21/9
7 194lb Allan Cayley 11/10
8 192lb Joel Ibson 9/9
9 192lb Allan Cayley 10/10
10 192lb Dave Kelsey 28/10
11 191lb Matty Ross 1/11
12 190lb Frank van Pouderoijen 16/9
13 188lb Dave Kelsey 24/10
14 188lb Brett Large 10/2
15 187lb Mick Shipsey 11/11
TOP FIFTEEN CARP 2016
1 59lb 8oz Niklas Graberg 12/10
2 55lb Darren 15/3
3 54lb Jos Bergervoet 11/10
4 53lb Darren White 3/10
5 53lb Bully Wells 19/9
6 50lb Dave Kelsey 27/10
7 48lb Paul Feetham 18/11
8 47lb Adrian Hallgarth 22/10
9 45lb Dave Kelsey 27/5
10 45lb Matty Ross 5/11
11 44lb 8oz Adam Tabbot 4/11
12 44lb 8oz Ryan Feetham 14/11
13 44lb Dorien Dreisen 2/11
14 43lb Niklas Graberg 12/10
15 43lb Dave Grey 5/10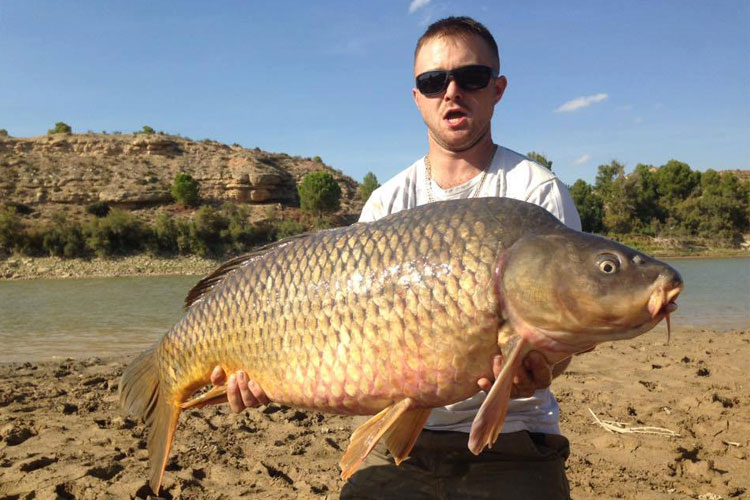 Thanks guys for these amazing stats and I am sure there are guys out there dreaming of catching fish of this size. If you fancy getting in on some of this awesome action in lovely surroundings then get in touch with us and we can look at putting a complete package together for you.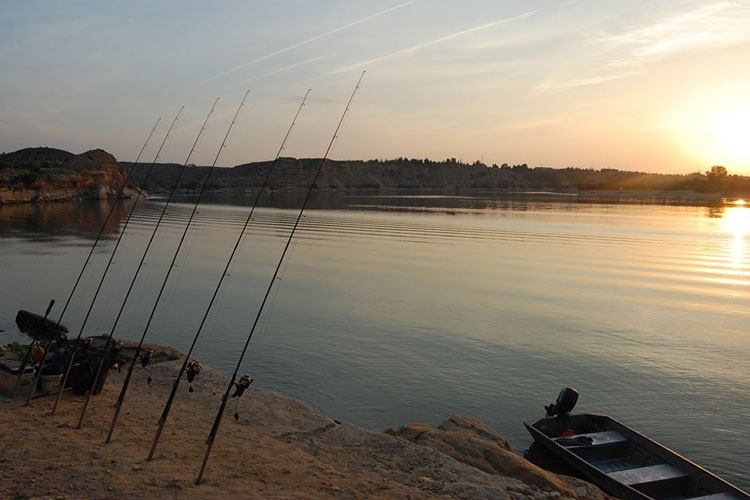 To view what we can offer on this amazing stretch of water simply Click Here
Tight lines
Paul Stevens