Catfish Frenzy River Ebro Fishing Report The season on the River Ebro is in full swing now and the anglers fishing are bagging up on some great sized Catfish. The weather has been great and the river is in great condition. Check out a quick update from head guide on the Ebro: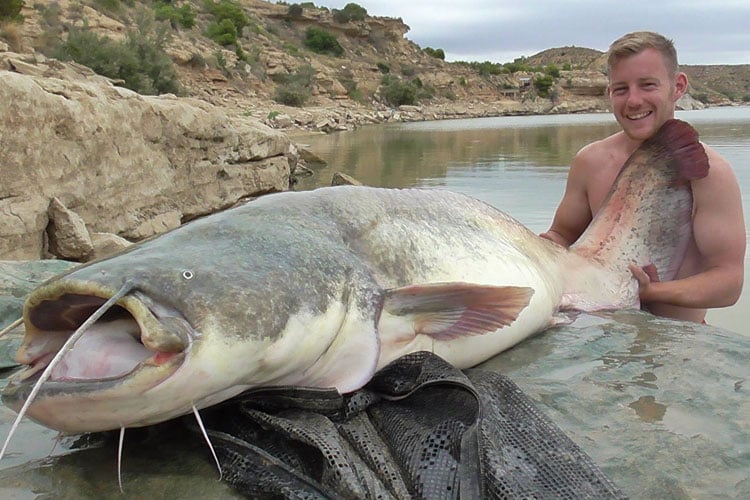 John, Donny and Dave were out fishing with us last week. We had plenty of activity each day with lots of knocks and missed bites that kept us active all day, in the end they caught a total of 38 catfish between them! A lot of the fish where unfortunately smaller sized ones but we still had a good time on the bank and each on of them left the Ebro with some good sized fish! Johns biggest being 149lb (67,6kg) Donny 143lb (64,9kg) and Daves biggest being a 115lb (52,2kg) catfish!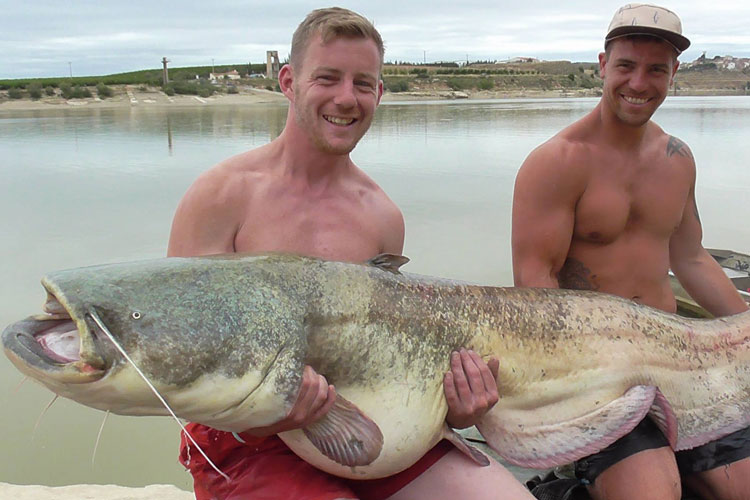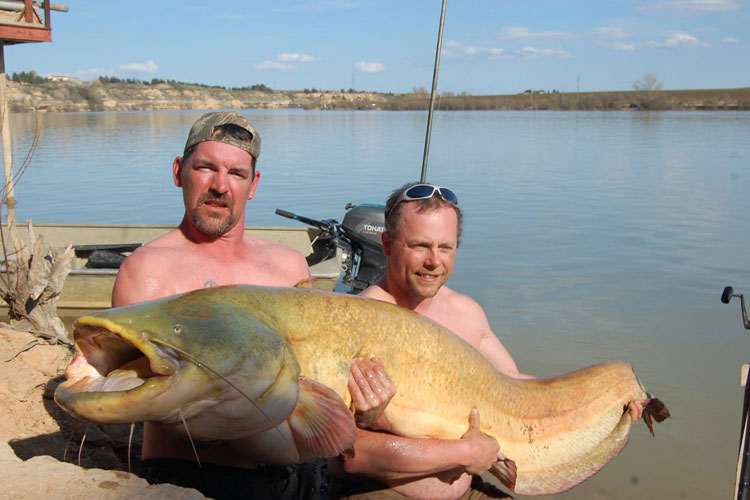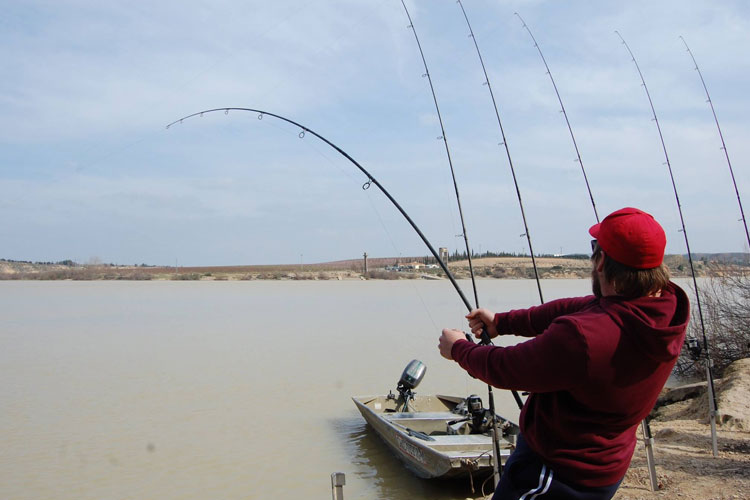 Each year we send hundreds of people over to the Ebro to catch their dream fish in stunning surroundings and if you fancy being one of them simply get in touch with us on 01603 407596 or email on info@sportqh.com and we can make your dreams come true!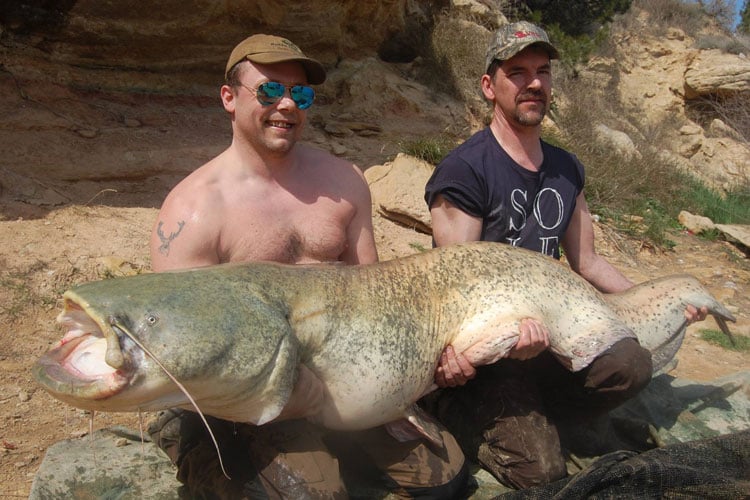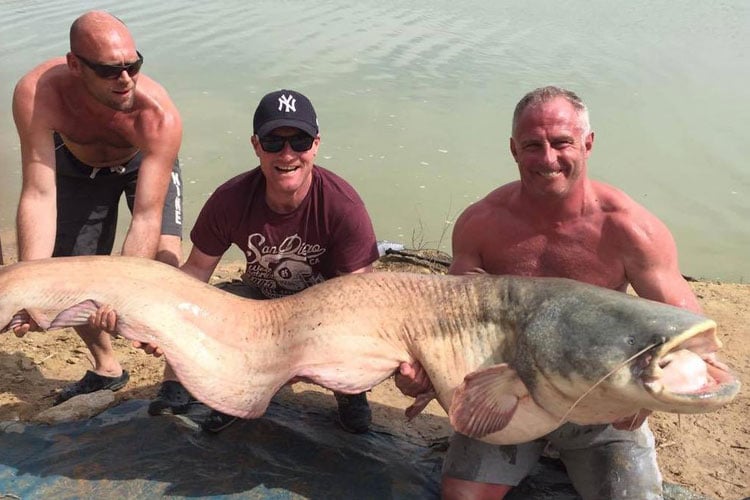 To view this amazing freshwater fishery on the River Ebro in Spain Click Here
Until next time, tight lines
Paul Stevens