We have had this report in from the guides over in Havoysund and despite the weather taking a turn for the worse the fish are still coming being caught.
During the last days here in Havøysund we have still been attacked by hard winds from the west, which has made the fishing difficult, but have been warred a little extra through tough sea and windy bays between the islands, so you can reach areas that have been good to fish and even delivered some fish.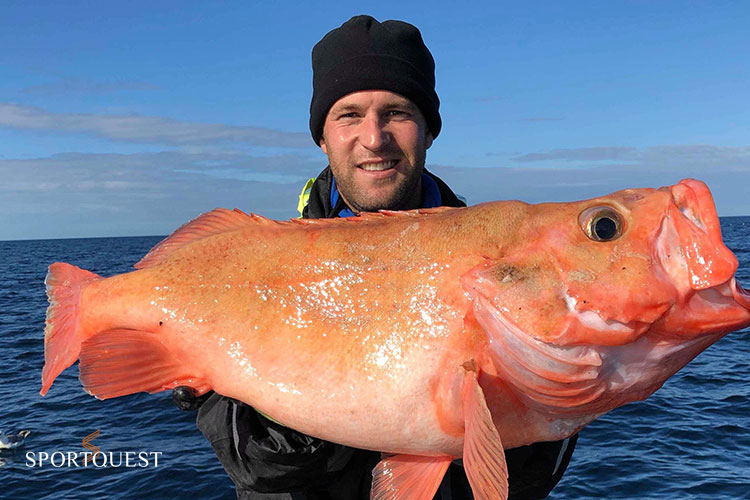 During the Sunday I and Ulf managed to get north, it was nice conditions and the sea was like a mirror, so we had to drive some cod with 3 boats. After Uffe found the fish outside an edge, down to 120 meters, we could catch some nice food fish, but unfortunately not the larger ones, so in the afternoon we tested some founder around tops that enjoyed a lot of beet fishing. When I started fishing for a nice 40 meter stop under a large shrub of beet fish, it started smacking in a bit of finer pieces, hence a 12-kilo cannon cod for Peter, but also some nice sea treasures like Lennart and Peter were very happy when they would sit really well in the fish soup. Other boats at the camp who fished flounder during the day had a good fishing, most of them managed to land a few, but quite a bit of quiet fishing
.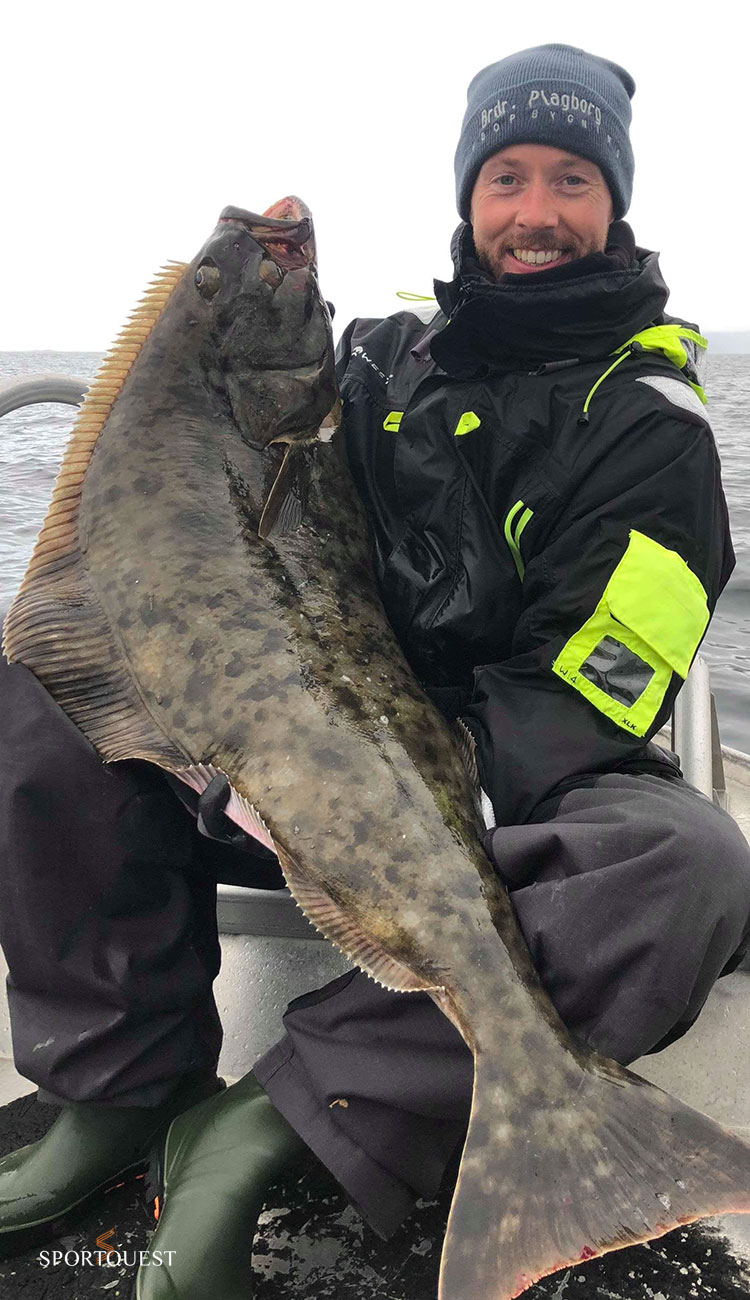 Monday and Tuesday became the more windy story, but we were proud of that, 3 of our boats with flounder fished very close to the camp, and after most contacts they managed to carry a fine 130cm fish. Benny and the gang in Boats 3 and 6 waged further east to reach deeper waters in search of cod, and there they had a fine fishing on a lot of cod, and when Benny wiped up a small fish from a depth of 100 meters, it took stop … Benny disconnected the roll and let the fish bite for a good while, and after the mothug, he felt that it was a really nice fish. The fence lasted for a long time so the fish turned over and went down to the bottom on the deep water.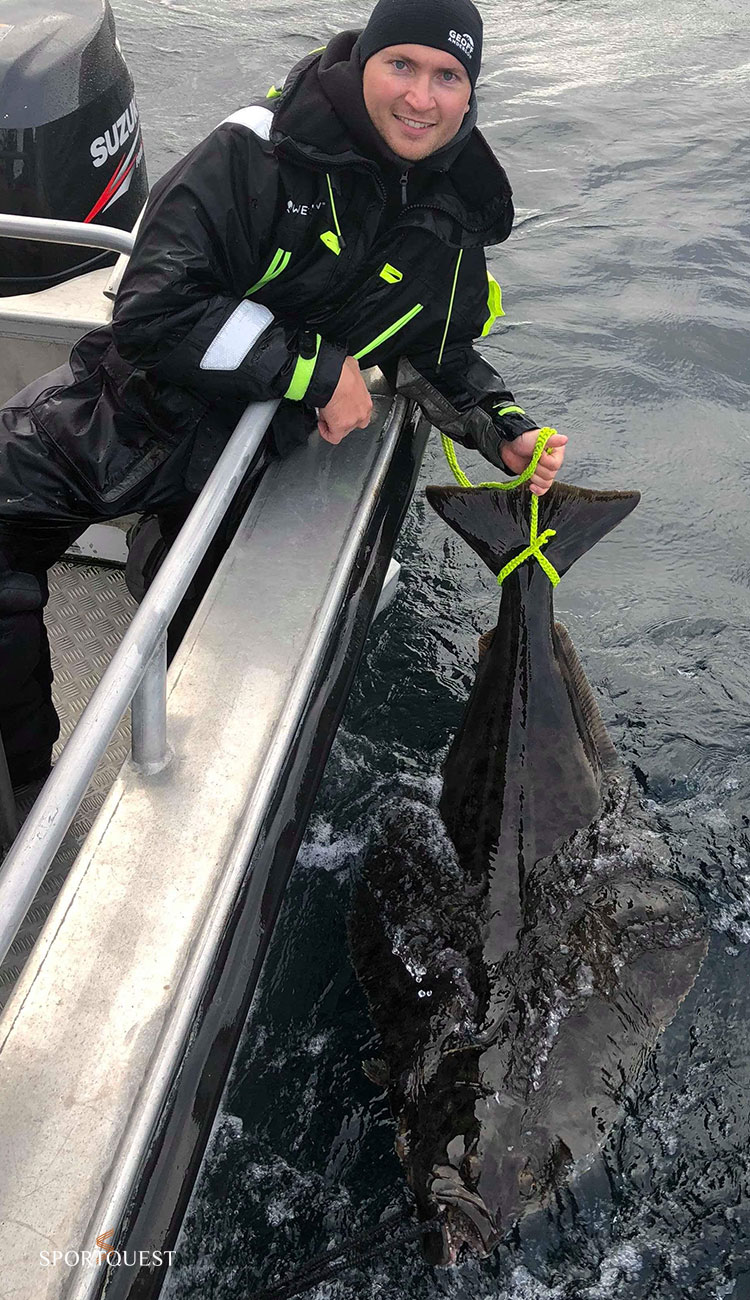 Yesterday, the forecasts showed a more positive side, and around lunch we headed west to finish the week with some nice flounders, the boys in boat 4 who had difficulty getting the flunders to bite back and chop during the week. We fished shallow in the usual Havöysund duck, and at first in 12 meters, Mats eventually managed to hook in a flood and landed an important 90 centimeter fish, which could be a fine finish for the week. I myself had a good feeling and it felt like it would not take long before we got one, and only after 10 meters of operation, it dunked in Lennart's pole after an interesting mistake on the shallow water We land the fish and measure it to 100 centimeters, which also made it a nice end to the week for Lennart and Peter.
Now we are charging the batteries for a new week with new possibilities, and apparently more stable weather.
Tight Lines // Douglas Dahlberg, Jörgen Zwilgmeyer
Brilliant report cheers guys.
You too could be doing battle with the fish of your dreams by booking up HERE
Tight Lines
Matt