The big coalfish have arrived in numbers at our Norwegian camp called Å and they are readily smashing the surface poppers left, right and centre providing some immense sport for the anglers who are already out there. Read the most recent report from the guides here.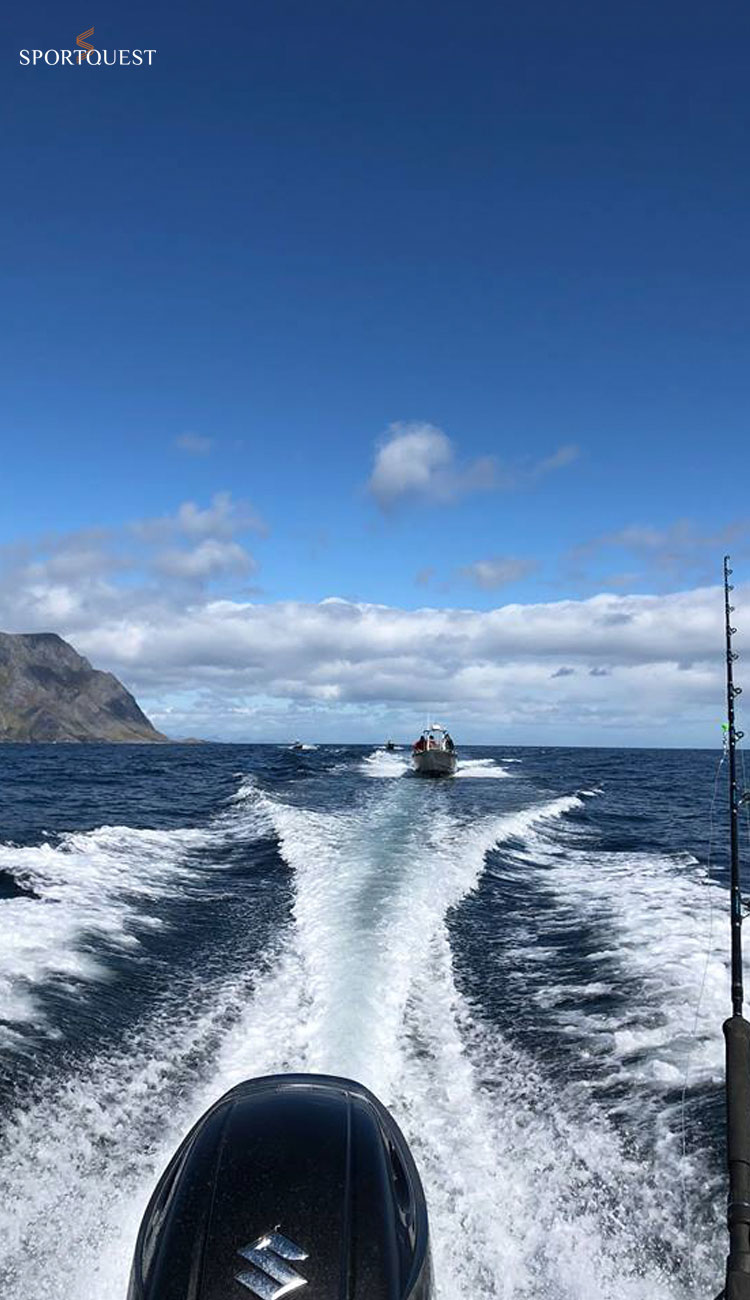 New week new possibilities. Here is a brief update from the fishing the first days of this week here on Å.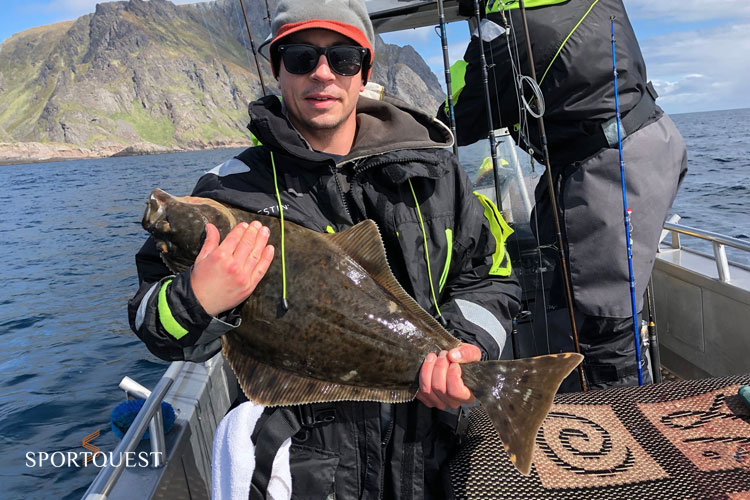 This week we have a large regular group of Norwegian Anglers who have all the boats. Cod and big coalfish are their goal but the halibut is at the top of the wish list. It's hardest to catch it, it's strongest and it's getting bigger. Many boats have succeeded in the art of catching one or, in some cases, quite a few of these enormous flat-fish, and the joy of catching a halibut cannot be missed. Many fine fish around a metre have come up in the boats and very many just below the minimum size of 80 cm have also been caught. We like to see that there is good growth in the stock in the area.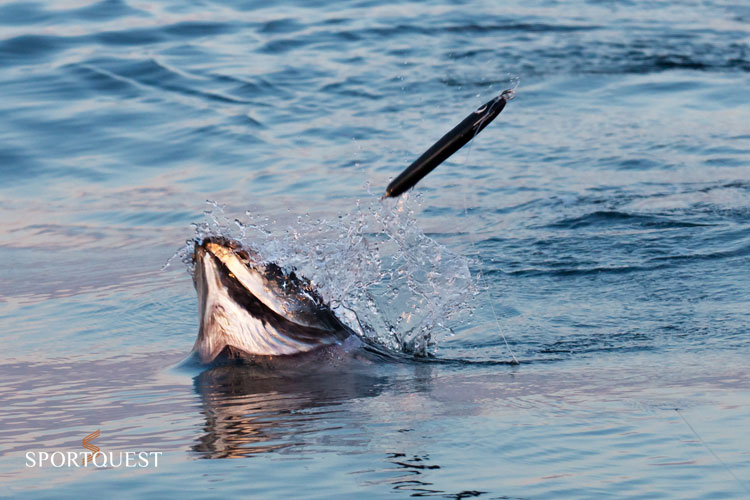 The coalfish are, during certain times especially in the evenings, all the way up to the surface and we can finally start fishing poppers chasing the big ones! A lot of 10kg+ fish have bitten everything from poppers and shads to jigs that are quickly moved through the water. Even some nice cod have been caught, and the top fishes have weighed more than 18 kg!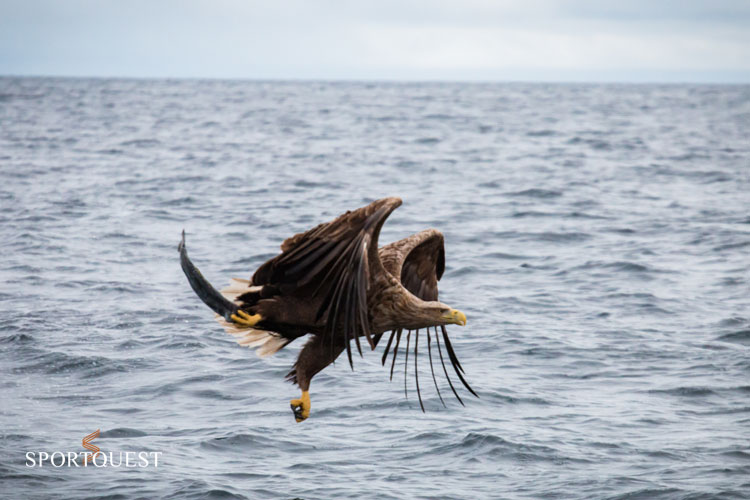 Now we are waiting for another big float here on Å!
Tight lines! 
André Starkenberg & Alexander Lindgren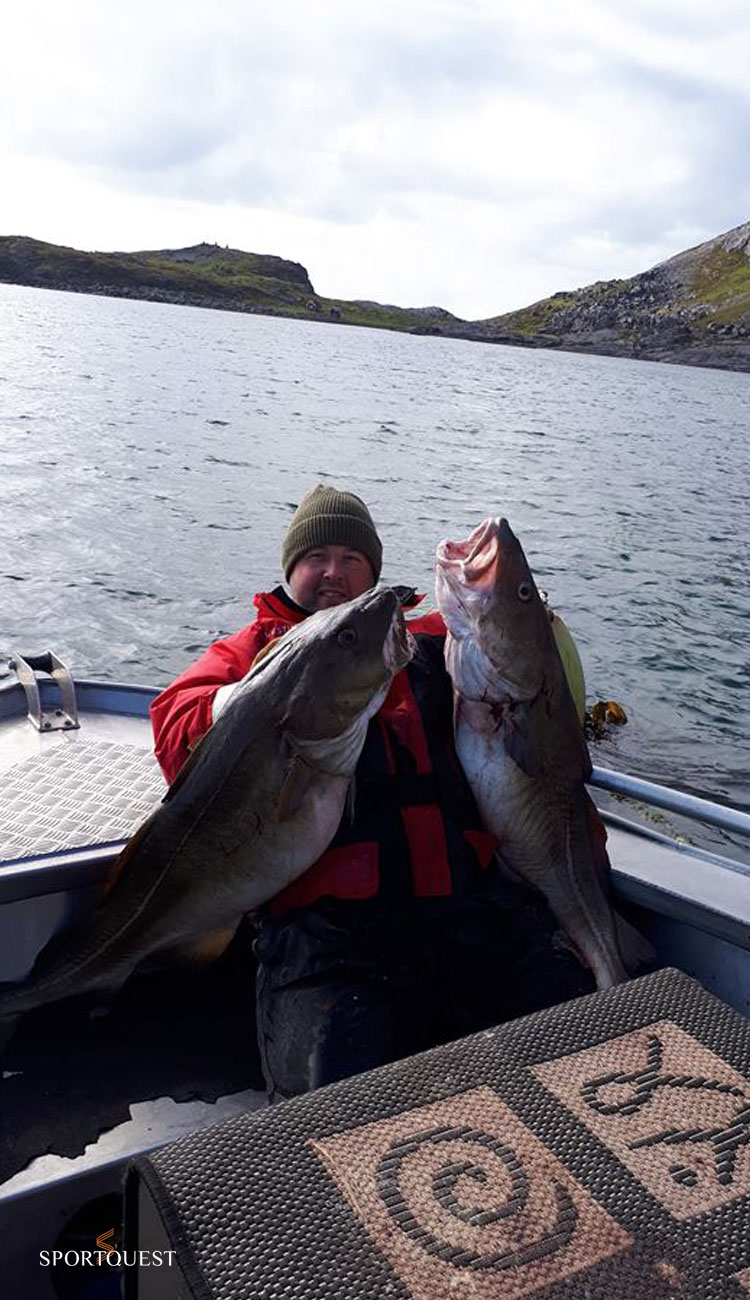 What an amazing report, thank you to both André and Alexander for taking the time out to write it. I for one would love to target the hard fighting coalfish on surface poppers, it looks an amazing way to fish for them. 
To take a look at this excellent destination where you too could be doing exactly this type of fishing then CLICK HERE.
Tight Lines
Matt