With the up and coming annual hosted trip to Crocodile Bay in Costa Rica fast approaching we have been keeping a close eye on how the fishing is going and by the looks of the Inshore fishing reports we are getting things should be good.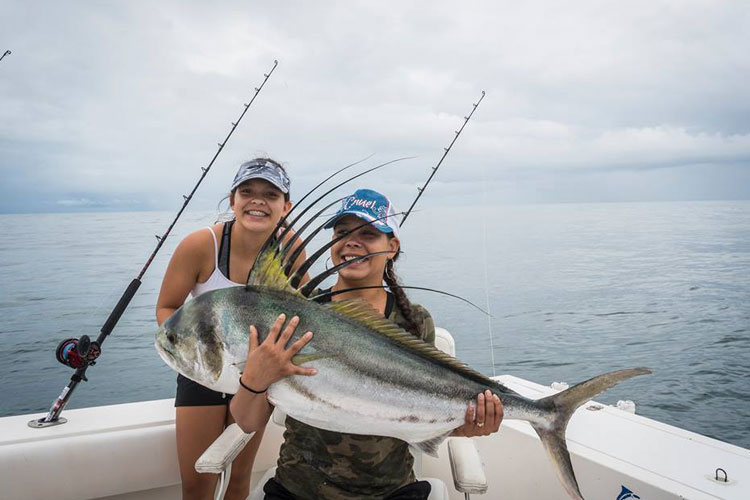 The Inshore fishing for Roosters is on fire
Our hosted trip to Crocodile Bay has been put together for single anglers to join as there are many anglers out there who would love to go to such places but cannot afford the single angler supplements. So that's where we come in, we put a group of anglers together and send a host to look after everything and everyone.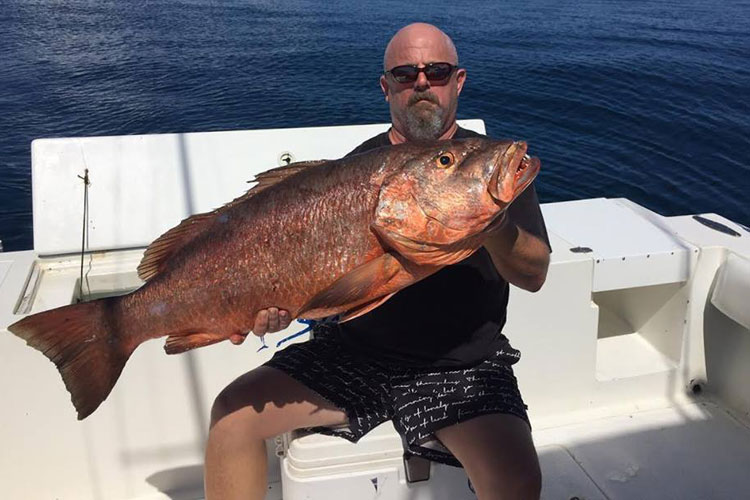 Lovely Snapper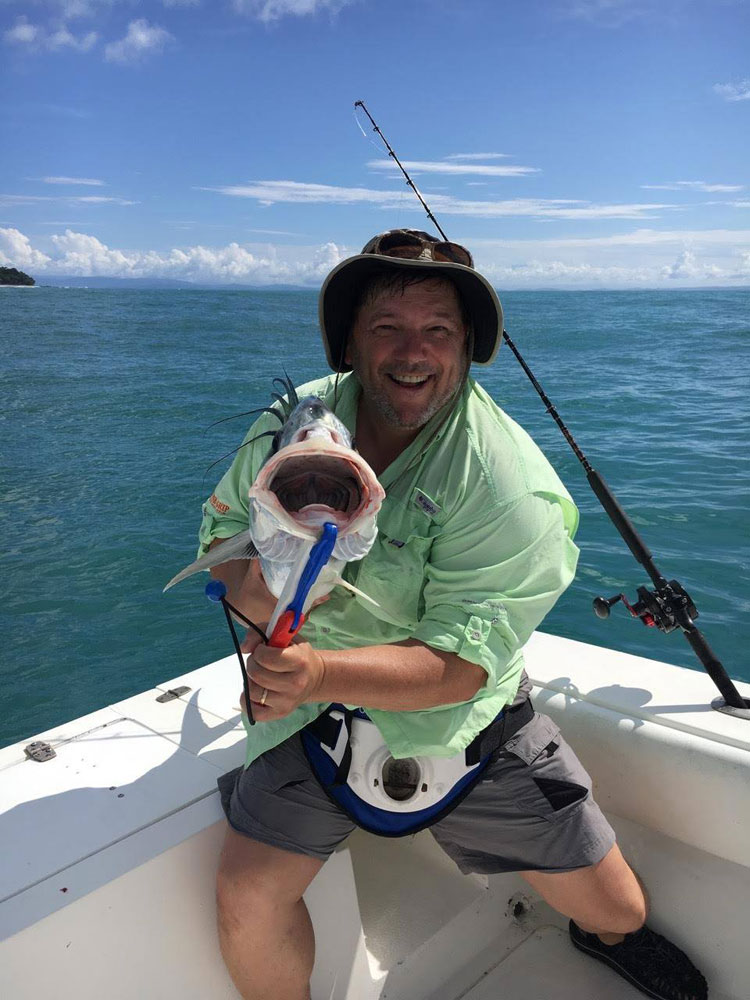 One happy angler
We carefully pick the right time of the year with the right moon phases to give our anglers the best shot at some trophy fish.
This year's trip to Costa Rica has been positioned in a month where the main Marlin run happens and we have looked at moon phases for that month and have picked the best time so fingers crossed that the Marlin & Sailfish play ball.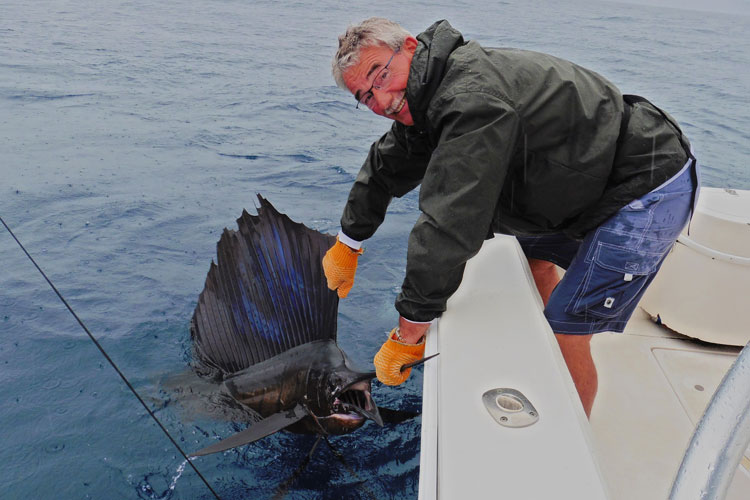 What a stunning Sailfish
We have dates set for 2017 & 2018 which are below so if you fancy joining me then you better act quickly as 2017 is SOLD OUT and 2018 only has a couple of spaces left:
Hosted Crocodile Bay: 16/11/17 – 24/11/17 – SOLD OUT
Hosted Crocodile Bay: 29/11/18 – 07/12/18 – 2 Spaces Left
To view this amazing fully hosted trip to the world famous Crocodile Bay in Costa Rica Click Here
With everything nearly packed, a box full of poppers, my favourite Stella reel and popper rod and some seriously sharp hooks its nearly time to depart for one of the most stunning places in the World, Costa Rica here we come.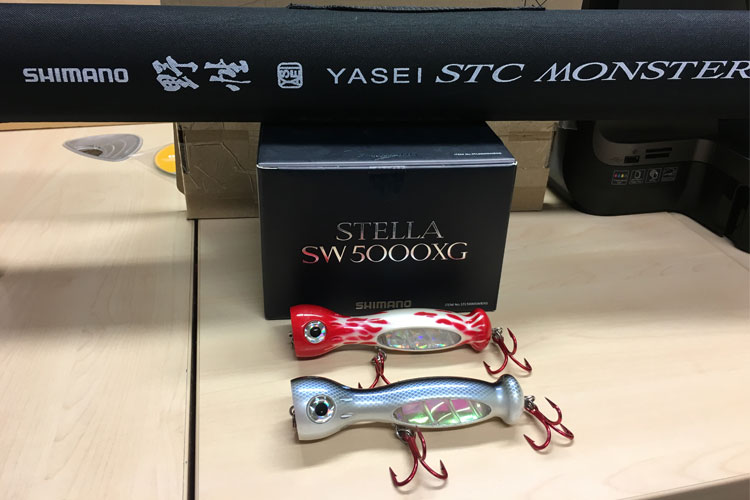 My weapon of choice
I will try and post reports as much as possible when we are over there so keep an eye on our websites blog page plus Facebook page and you wont miss anything. Just leaves me to thank everyone who is joining me this year and lets hope it's a good one!
Tight lines
Paul Stevens