One of our customers has just returned from a carp fishing holiday in Hungary and very kindly sent us in this report from his trip, by the sounds of this he had an amazing time catching some really nice fish.
We were fortunate to be allocated swim 0 which has 2 to 3 acres of the lake to itself and is close to all amenities. There is an island 90 yards in front of the swim & the rest of the swim's water is a comfortable cast. A boat comes with the package but we did not use ours at all. Instead we fished 3 baits on a spodded area & a single bait was fished to a margin spot through a gap in the reeds.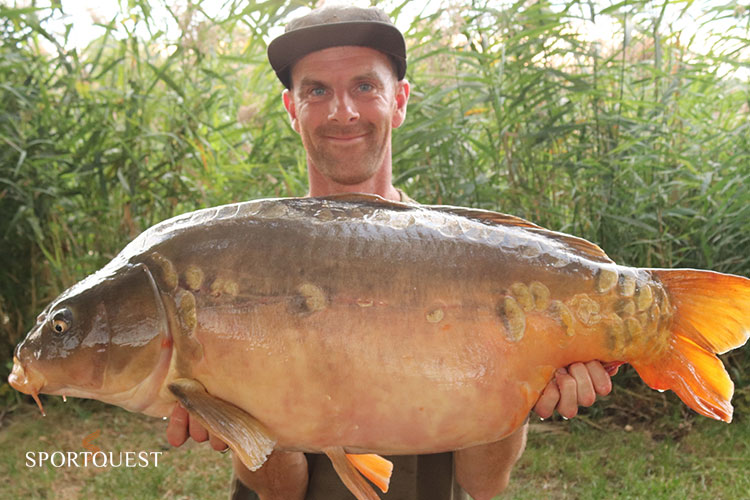 Hungarian law allows 2 rods per angler. We had 75 bites in the week starting slowly & building up as the fish were attracted to our area. We landed 65 fish, mirrors, commons, ghost carp, grass carp & koi. Statistics are 2 40's to 41.04, 19 30's to 39.06, 35 20's to 29.08 & 9 doubles. We used 50 kg of scopex squid stabilised boilies & 60 kg of the fisheries' particle mix.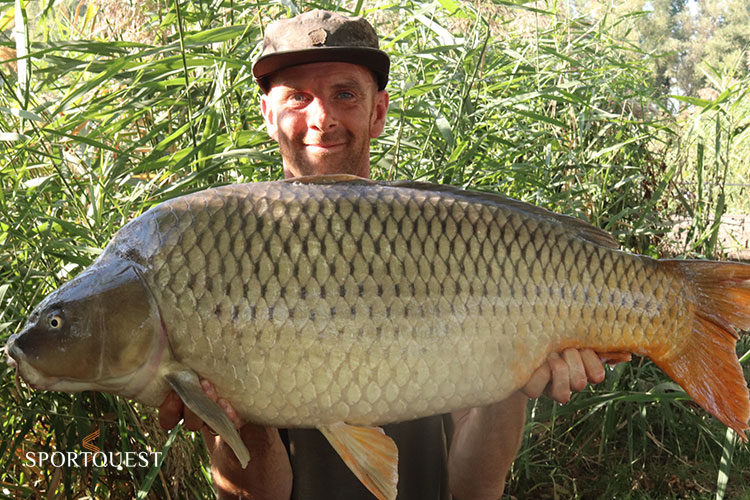 We took our own reels, alarms, terminal tackle & a spod rod. Attila looked after us really well & provided Nash 3lb T/C rods, landing nets, retaining sling & other useful kit.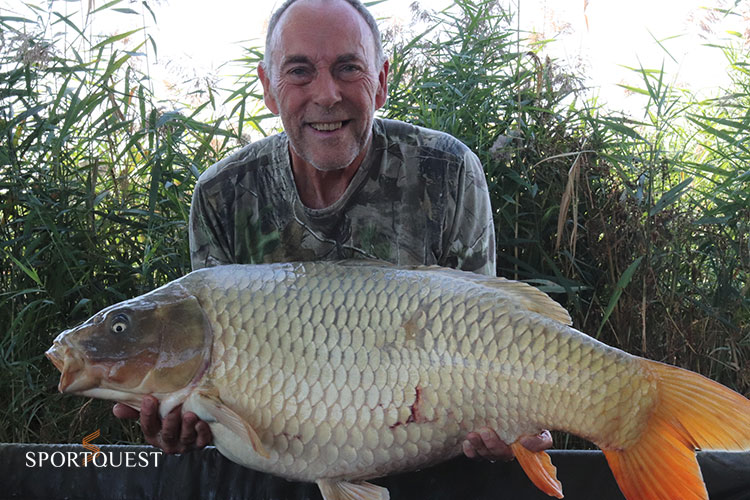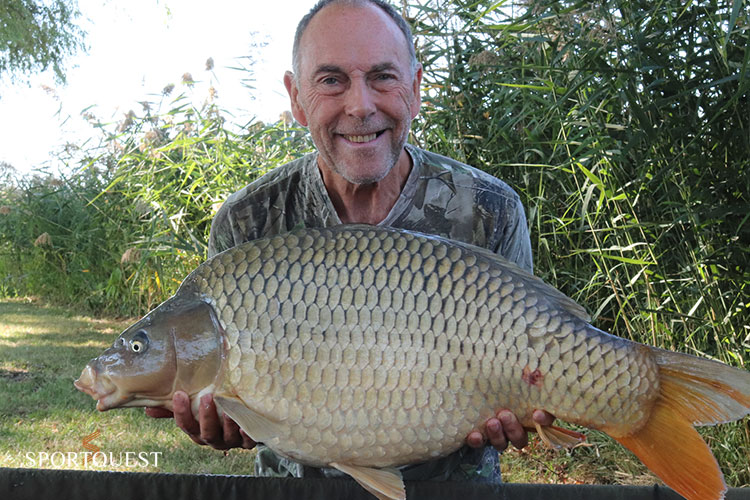 Our advice to anyone going to Paradise Lake is to listen to Attila who has lots of good information & is extremely helpful. Also do what works for you in the UK. Do not fall into doing what all the other anglers do. Take your own gas stove & buy gas canisters from Attilla so you can cook. Arrange the gas canisters in advance. Take your own scales.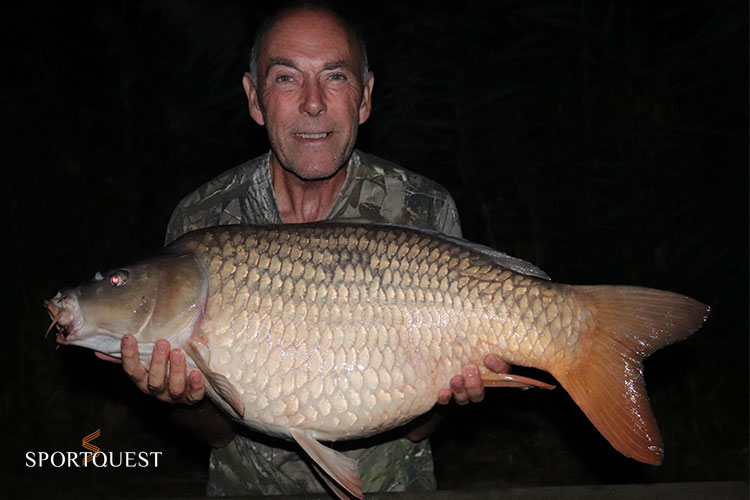 Catching a lot of hard fighting fish can put a lot of twist into your line so it's advisable to take a bulk spool of your favourite line just in case you need to respool. Line clips & tail rubbers need to be strong to retain the lead on the take but we recommend that you take a reasonable number of leads to cover losses.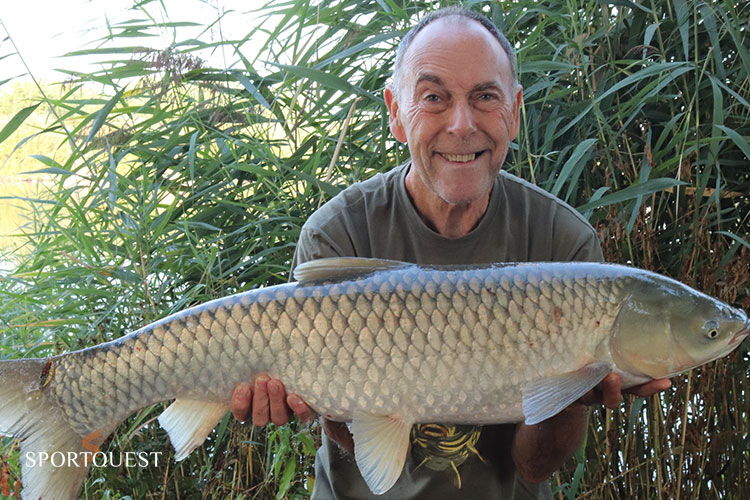 The best swims on the lake are 0, 6, 7 & 14. 0 & 14 are closest to the amenities and 6 & 7 are furthest. These four swims are best because they are at the ends of the lake & each swim controls a lot of water.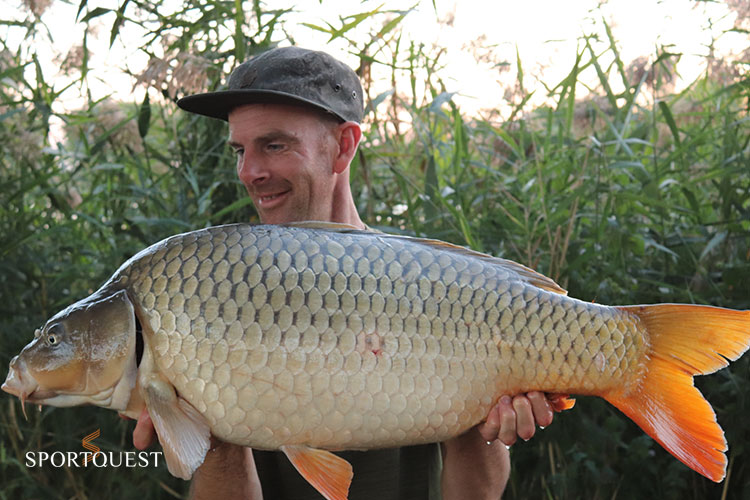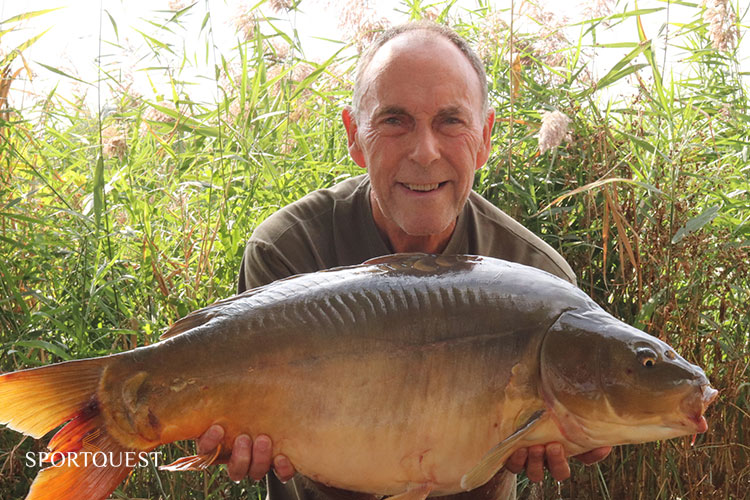 Thank you for taking the time to send us the report Mike its sounds like you had a brilliant holiday.
If you fancy tackling these hard fighting Hungarian carp then follow this link HERE and get booked up.
Tight Lines
Matt