Calling all you Carp anglers out there! This destination will be right up your street. The stocking levels are great and the opportunity of a big hit is very good.
Have you fished other parts of Europe and have been looking for another adventure, well look no further than Island Lake in Hungary. We will provide everything just leaving you to worry about what rigs you are going to use.
FISHING REPORT
With spaces filling fast for Island lake we are starting to get a few reports with some great pictures of your Carp you have been catching. If you would like to book a swim for 2017 or even plan ahead and book a swim for 2019, call our UK office on    01603 407596 we will even take care of your flights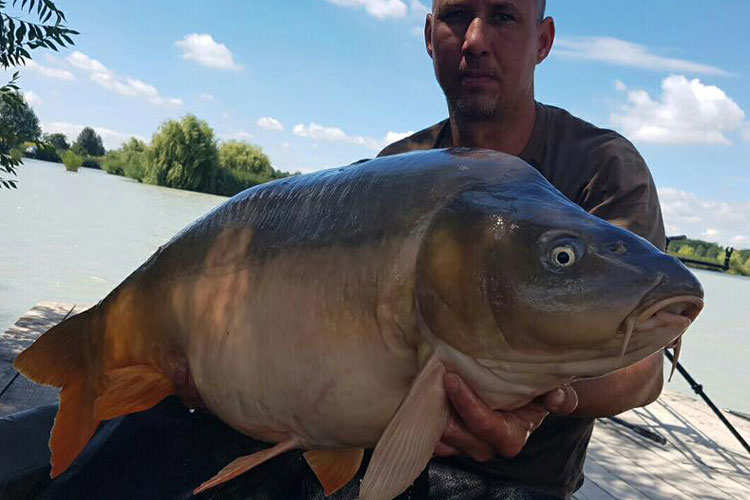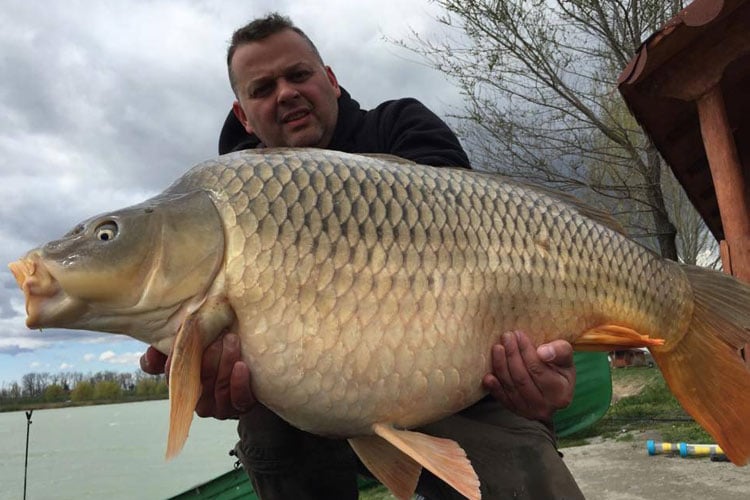 If you have any questions feel free to ask as we are more than willing to give you as much advice as we know.
Hope to see you holding one of these carp one day.
To view this awesome Carp water Click Here
Tight lines
Paul