We have just received a report from a group of our customers who have returned from Mefjord in Norway. They were over there at the end of April and by the looks of it they had an amazing time.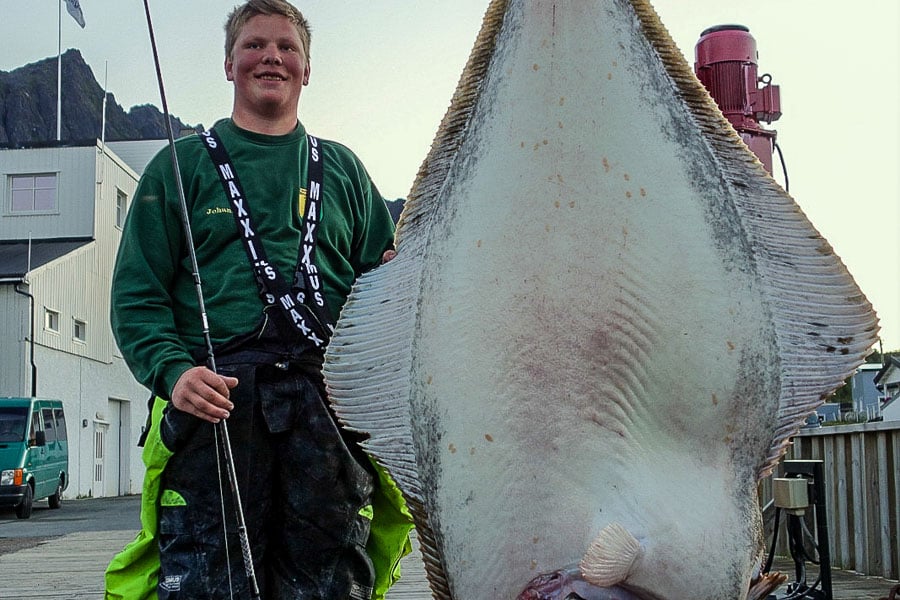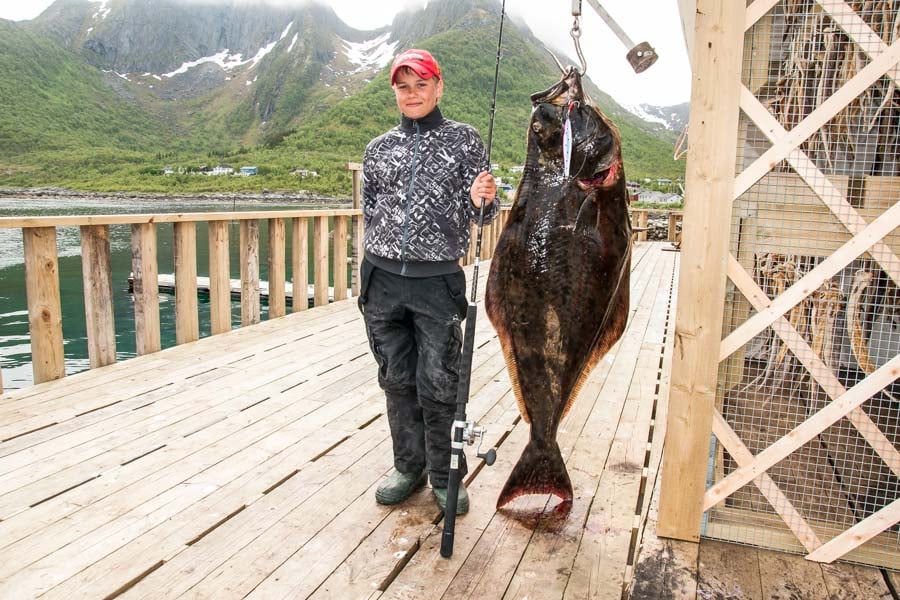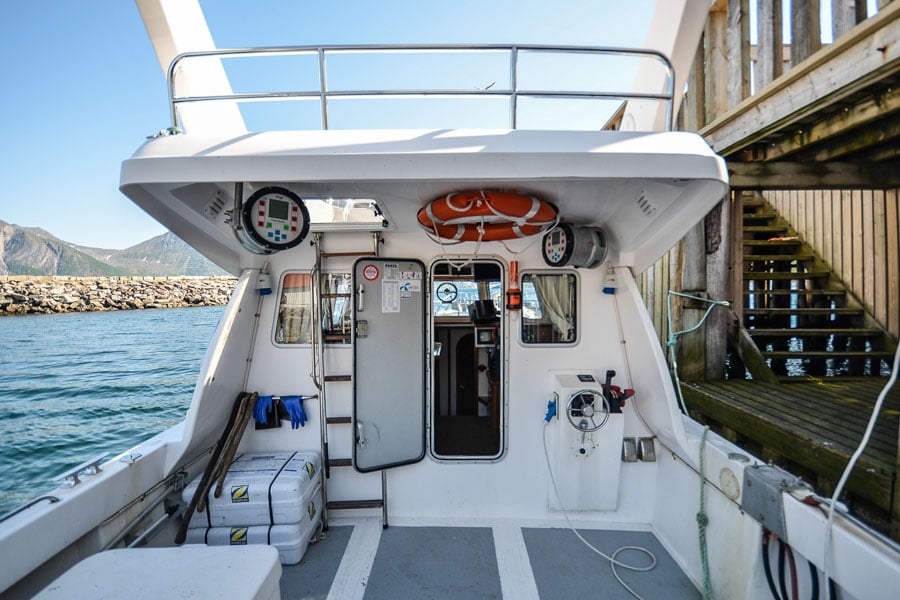 The weather was perfect for them when they went and as you can see from the pictures they had some amazing fishing. Between them they had species including Halibut, Cod, Coalfish and Scorpion fish. Using shads they targeted the fish at a variety of marks that come pre-installed into the boats GPS. As always great care was taken with the fish they wanted to return, lifting rather than gaffing and ensuring the fish had expelled all the air from their swim bladders when reeling in. What a great holiday you all had and a big well done to you all from the Sportquest team.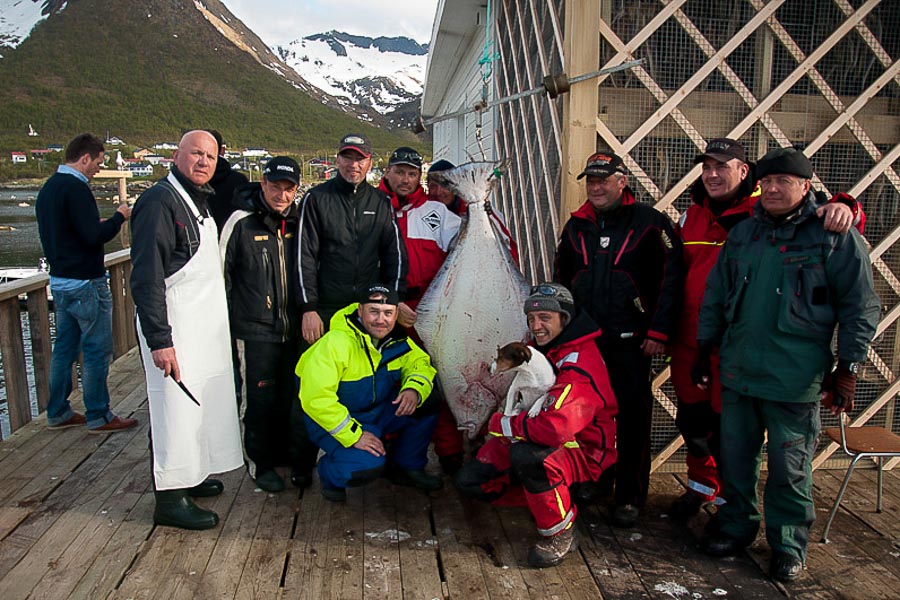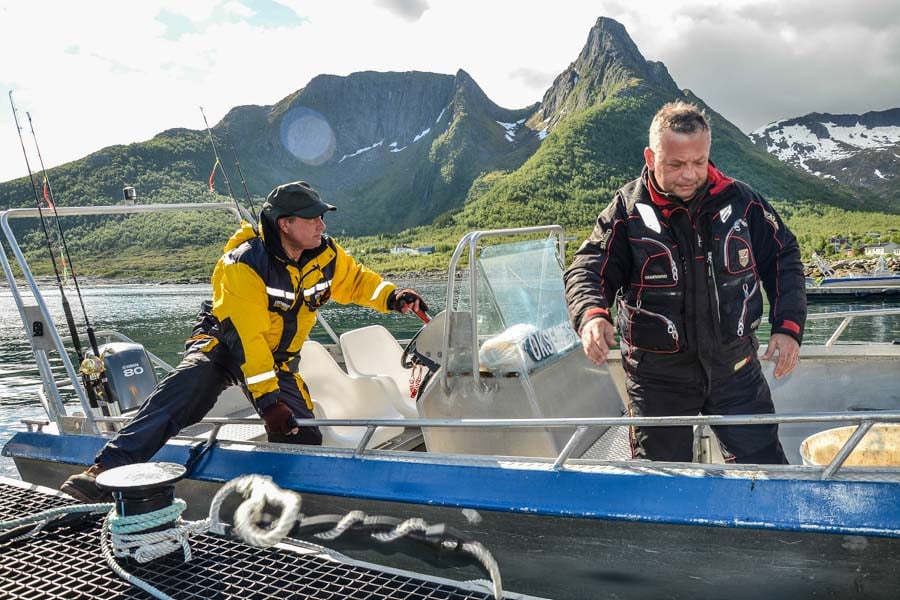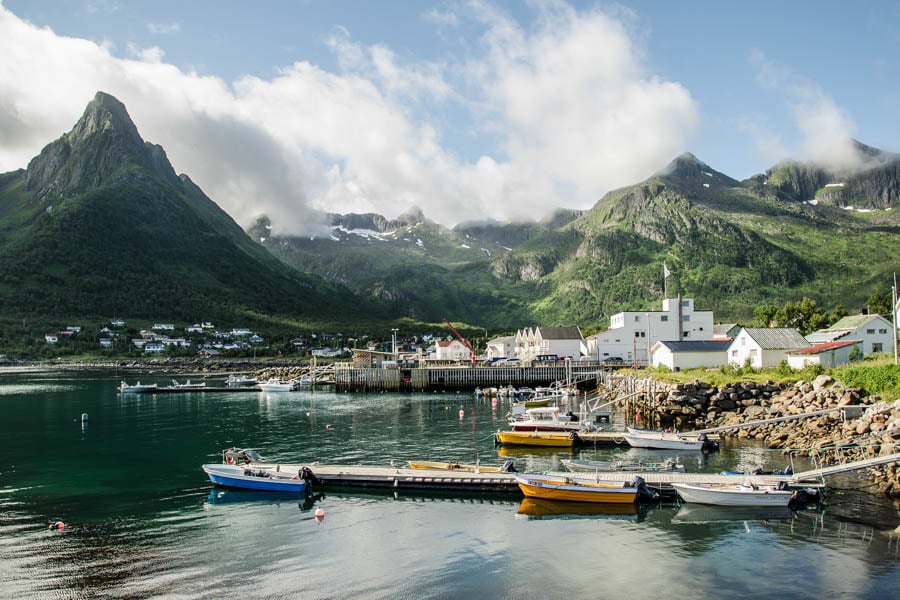 The destination of Mefjord is situated at edge of a fjord on Senja Island in the North of Norway, this is a truly beautiful destination and one any angler wishing to target monster Skrei Cod , big Halibut or jumbo Coalfish should stick on their bucket list. Situated in the mouth of a fjord and nestled in amongst some stunning mountains the views are truly breathtaking.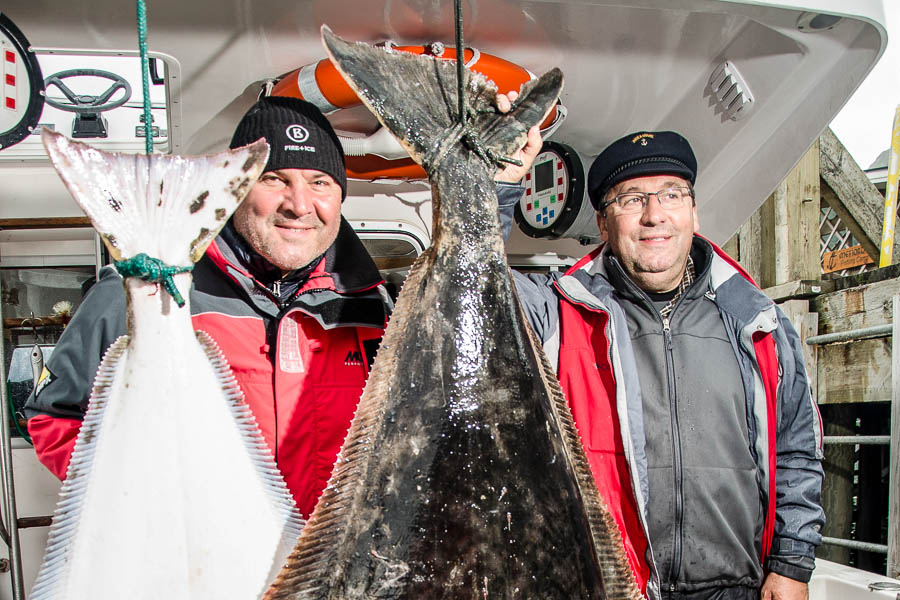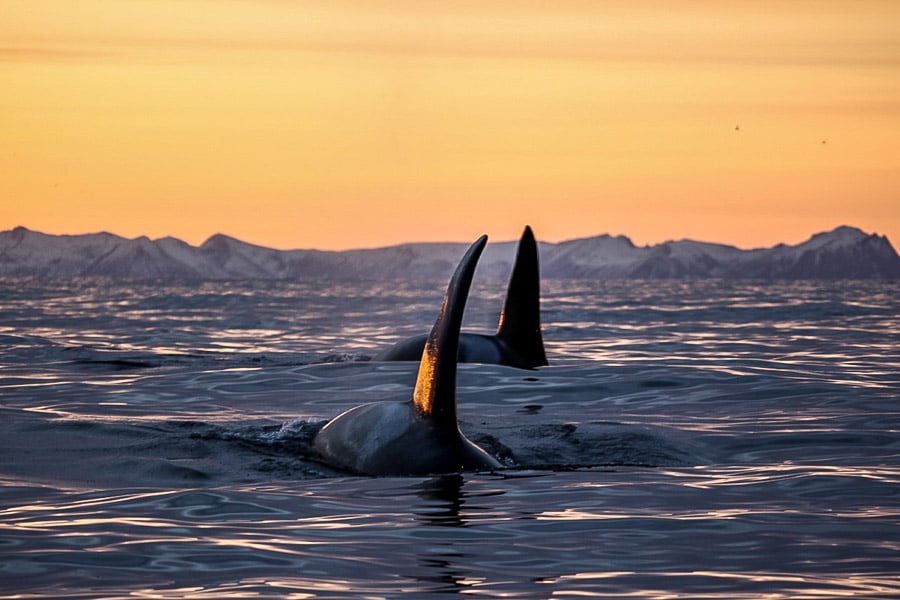 Depending on what you wish to target will dictate to what time of year you go out there, for the monster Skrei Cod that appear off the coast for a short while your best times to go are March or April as they will soon move off leaving resident cod behind.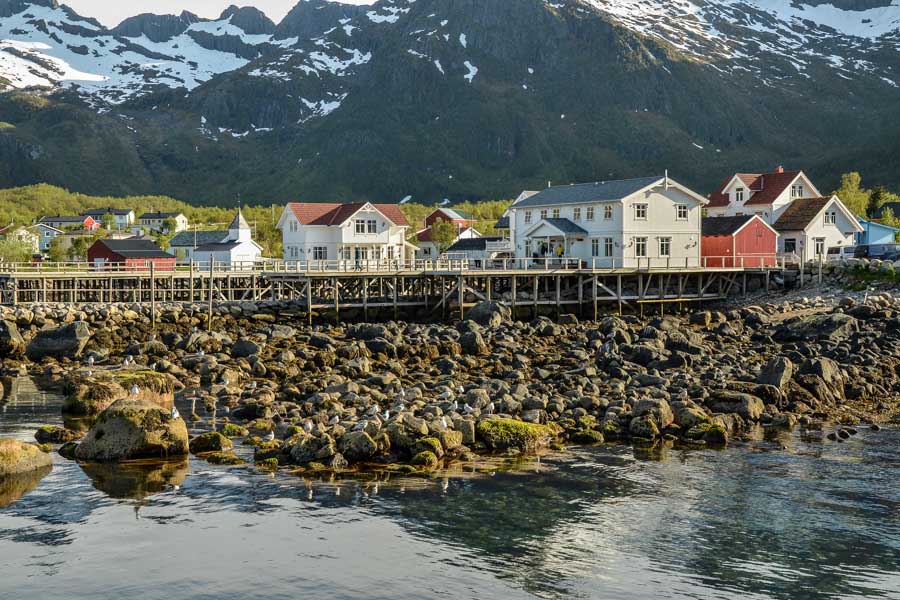 If big Halibut and Coalfish are taking your fancy then the months of June, July and August are the ones to look into, with warmer weather these fish move into the area and feed on the vast amounts of baitfish that hold up here.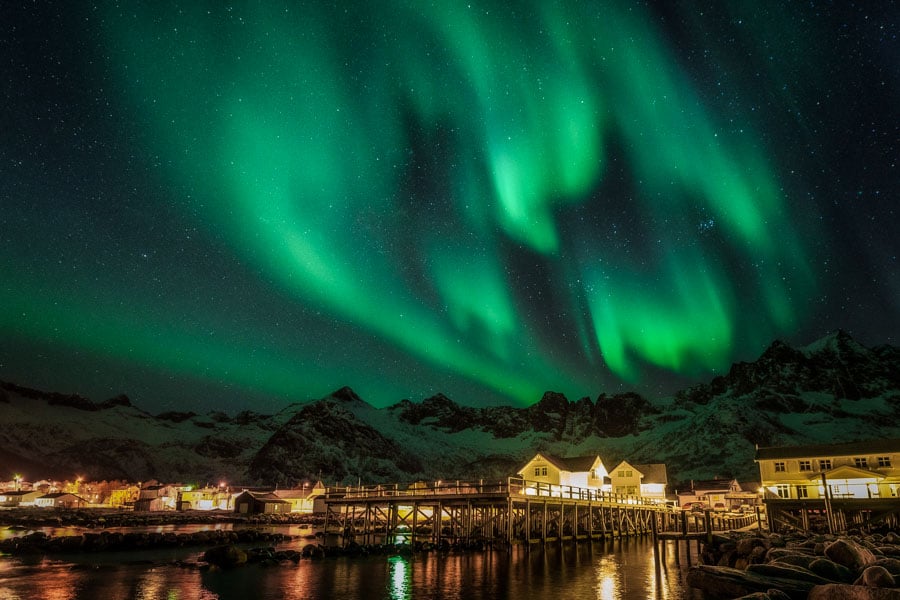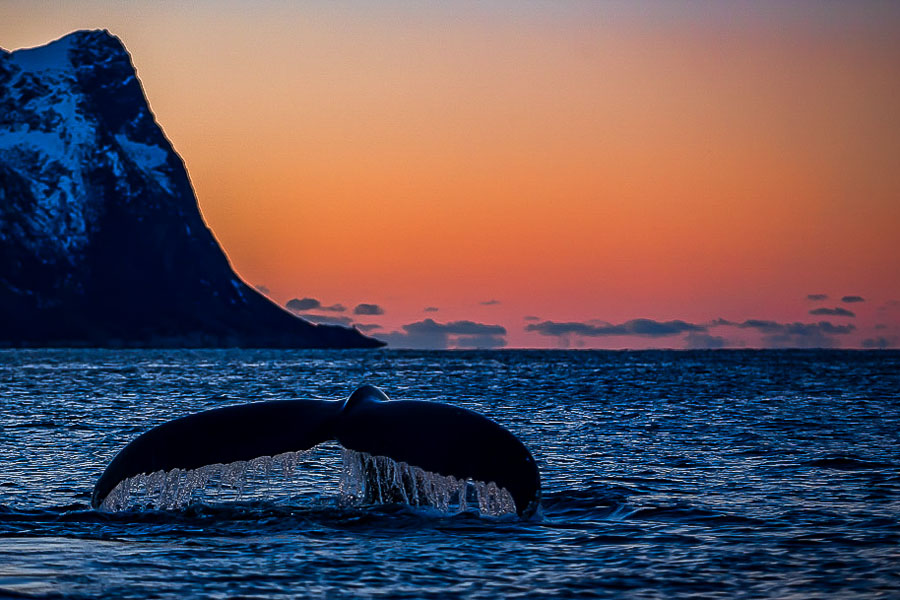 Also on the camp is a brilliant pub and restaurant, serving up some amazing food and Norwegian delicacies including Whale steak!!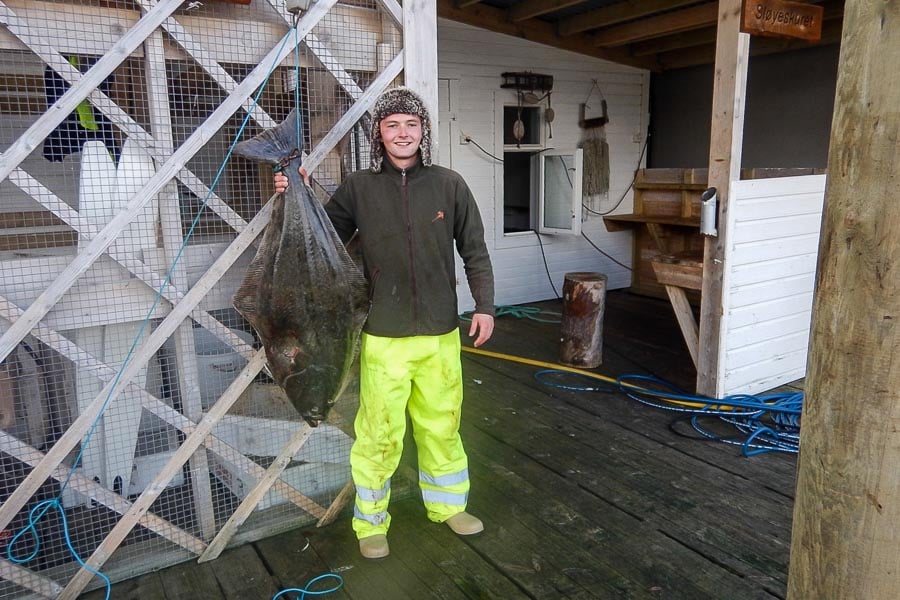 This truly is the Sea Anglers paradise and destination where you have the opportunity to smash any personal best fish you have, to see all the information on this destination give us a call in the office on 01603 407596 or CLICK HERE.