We have received this report in from Naapstraumen in Norway and it shows that 2018 has been a great year at the camp with lots of big fish being caught including some very big Halibut. 
This week was the last of the season in Nappstraumen. In recent weeks some boat's have been driven hard after the halibut in Nappstraumen when the weather has been too bad to go for some longer trips. But the fishing has been sluggish and the halibut do not seem to have come into the stream yet. The water temperature is probably the explanation for it as we still have between 10-11 degrees in the water which is unusually hot for mid October.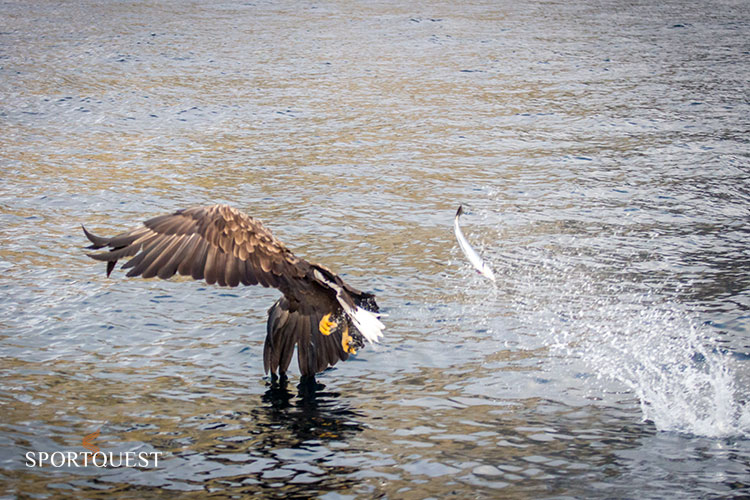 On the other hand, we have found some nice cod lately despite bad weather where we landed very nice fish with a top fish of 16 kg! It has been very tough looking for the fish but once we found them, they have been shoaled up in small areas. We have also spent a lot of time on plaice fishing when we have been limited by the weather. The fishing has been really good and we have landed many good fish between 1-1.5 kg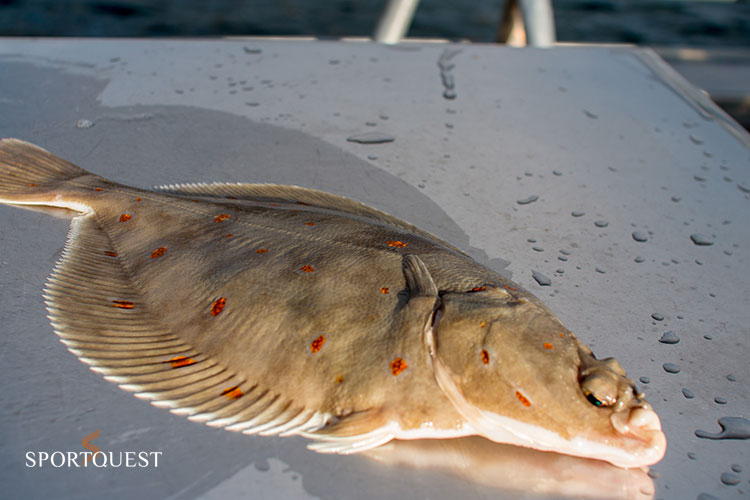 But to sum up the 2018 season we can only say it was incredibly good! The weather has been worse than usual with lots of wind throughout northern Norway, but despite this we have landed 4 halibut above the magic border 2 metres here! Not only have we got a whole bunch that is just under 2 metres.
The cod fishing has been stable throughout the season, but it is clear that it's hot in March-April when the Skrei is here. The top fish for this year weighed in at 27.5 kg!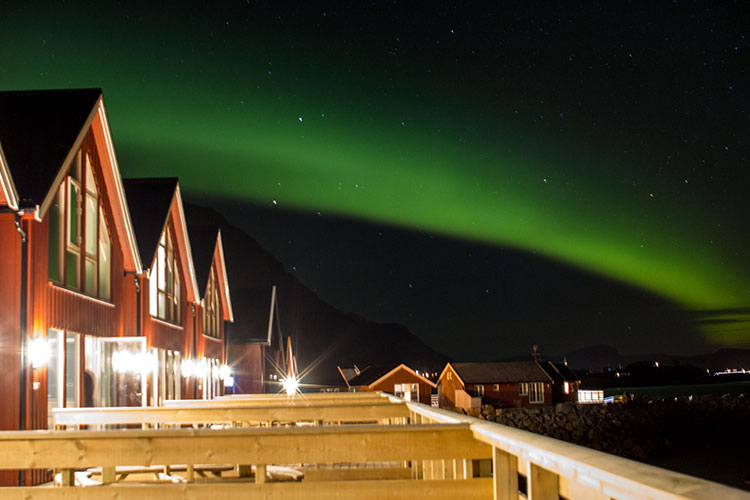 Now we are packing up for this year and reloading for the next season, see you then!
Tight Lines!
André Starkenberg
Many thanks for the report André it looks like Naapstraumen has fished very well throughout the year despite the bad weather Norway has been having.
To get out and fish Naapstraumen for yourself in either 2019 or 2020 CLICK HERE
Tight Lines
Matt