We have just received this report from  Martin at Nappstraumen, it looks like the fishing has been great this past week
Yes, the dream fishing continues here in Nappstraumen. The first days of the week really helped in the cold weather, which resulted in longer trips up North.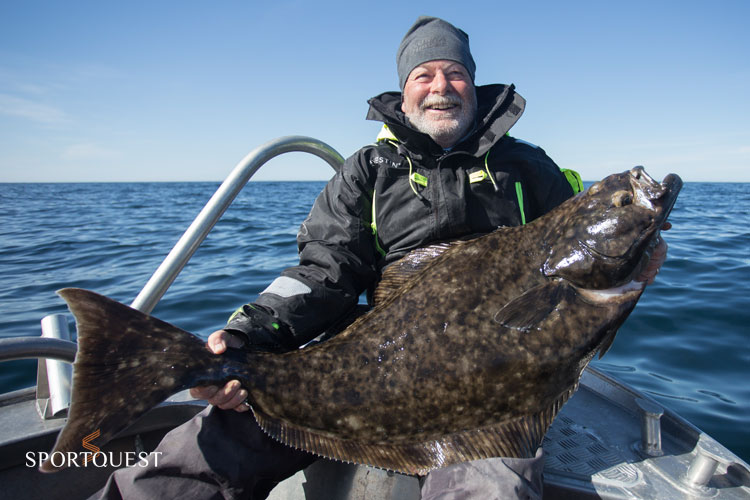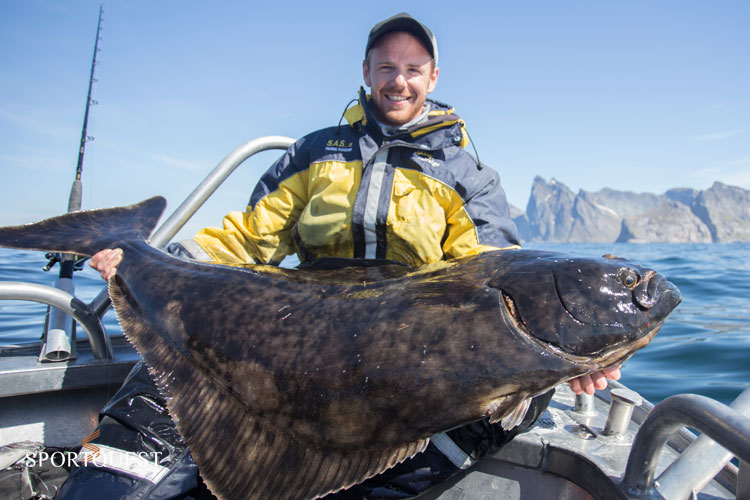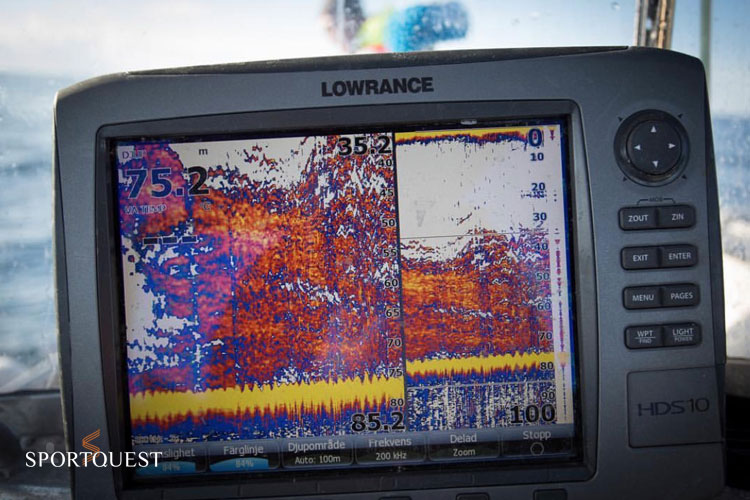 Martin Stack came out with the team Svicke to have a fish for the Halibut and it started out the best way, when he dropped his shad down to the bottom the first Halibut hit and after a battle of time was able to land the day's first a nice 88cm (19lb est) fish . After that it was like something had awoken out there, suddenly boat after boat reported about landing halibut again and again. In Martin's boat they managed to land 4 Halibut on 5 drifts with two fine fish of 140cm each (83lb est). Tom, Peter and Martin also had very nice fishing, where they got many fine cods around 10 kilos, but also 3 nice flounders with a peak of 130cm (65lb est).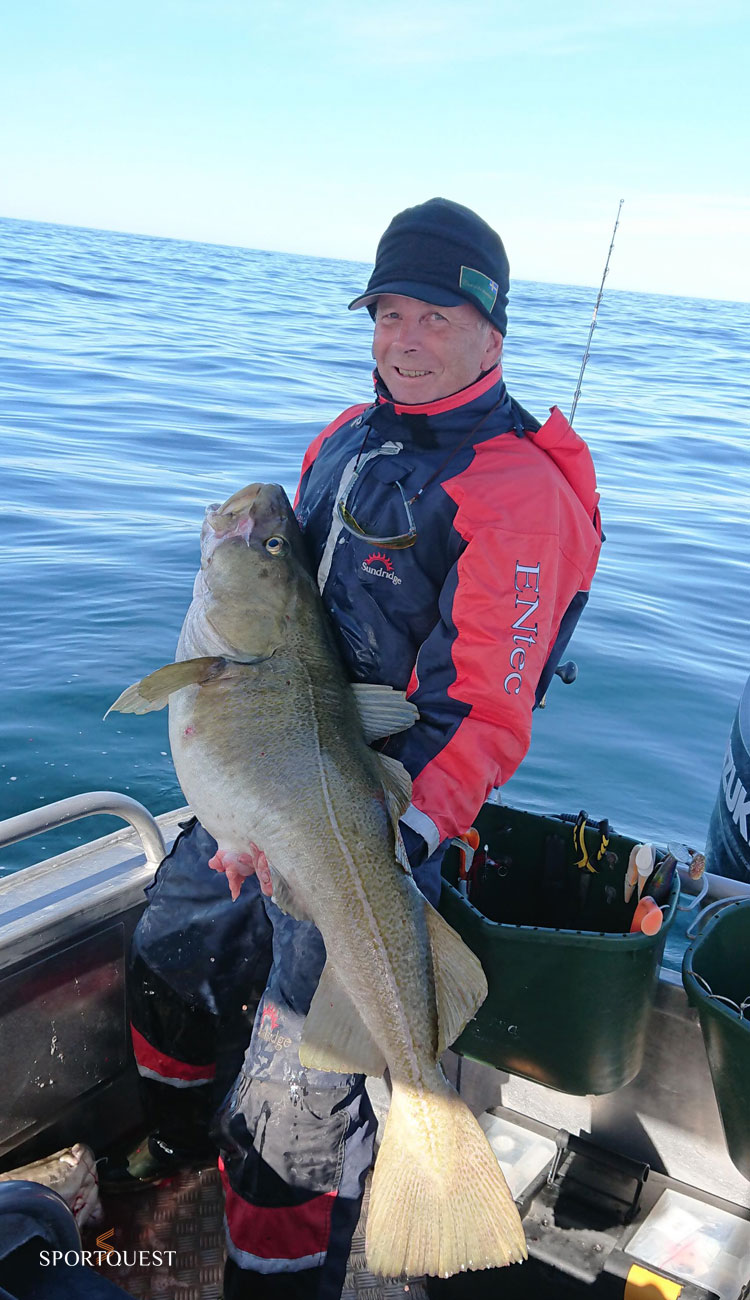 Emil Thun with friends and family steered the ship to a new area to search for big cod, and after a while searching, they found a nice area completely boiled by baitfish. They looked at the total covered echo sound and immediately realized that this will be a good day. At the first drop, all 4 hooked up at once and after that one of the years best day cod fishing was running. The bend never stopped, and Emil along with the other 3 in the boat were allowed to start pulling off the overalls as this proved to be the most hectic session of the year. After a couple of hours of fishing they had to give up when the lactic acid was pumping and they understood that this day would be hard to beat, they had had crazy numbers of cod with loads over 15kg and several big fish on 17kg,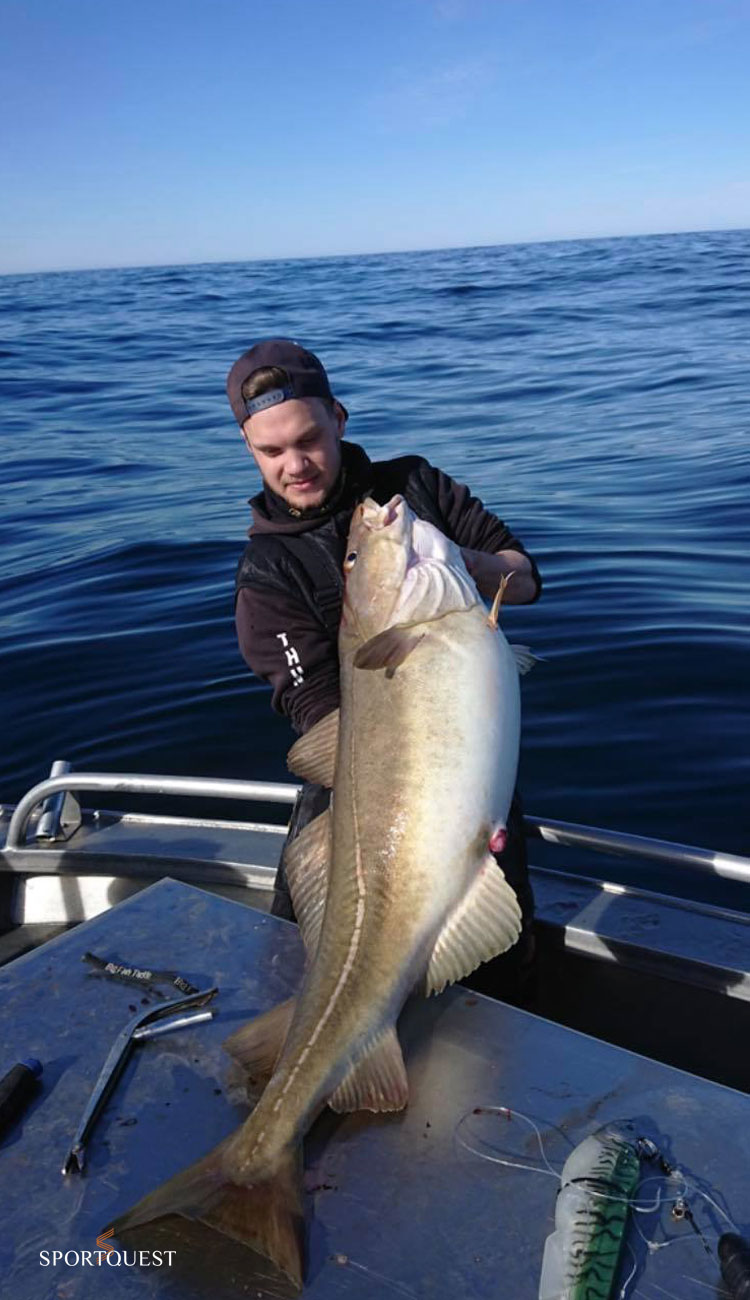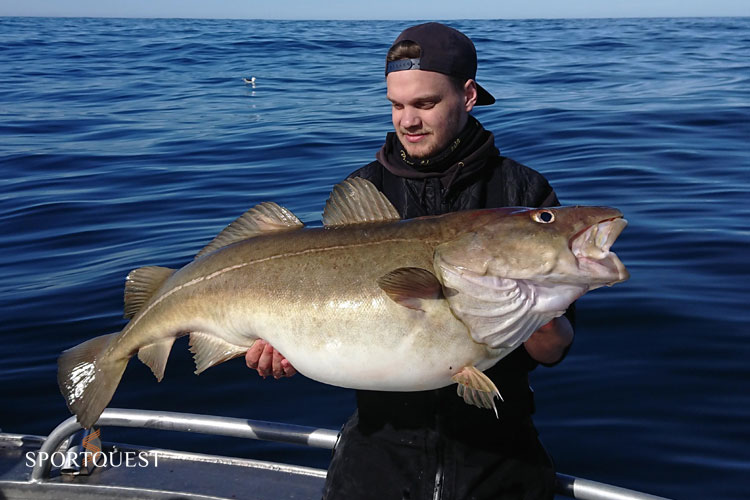 Right now the winds are blowing and the rain is pouring down so right now we are sitting in the cottages waiting for tomorrow to hopefully get better.
Tight Lines
Martin Bamberg
What amazing fishing they are having at the minute over at Naapstraumen, many thanks for the report Martin, to check out our excellent Sea fishing destinations click HERE
Tight Lines
Matt