We at Sportquest Holidays love getting reports from families that visit some of our Norway Sea fishing destinations. It just goes to show it is just for the angler in the family, why not make it a family holiday. Norway is a stunning country with lots of non-fishing activities to be had, so why not book your next family holiday to North Norway.
Our head guide at Nappstraumen on the Lofoten Islands, Henric Appelgren, has sent us this great little report from a family from Sweden who loved to have a competition between themselves and if you would like to speak with us about this destination simply call our office on 01603 407596 and we can provide you with the whole package.
FISHING REPORT
Here's a brief summary of last week's fishing, then we will learn how the younger abilities of the camp out fished our adults today.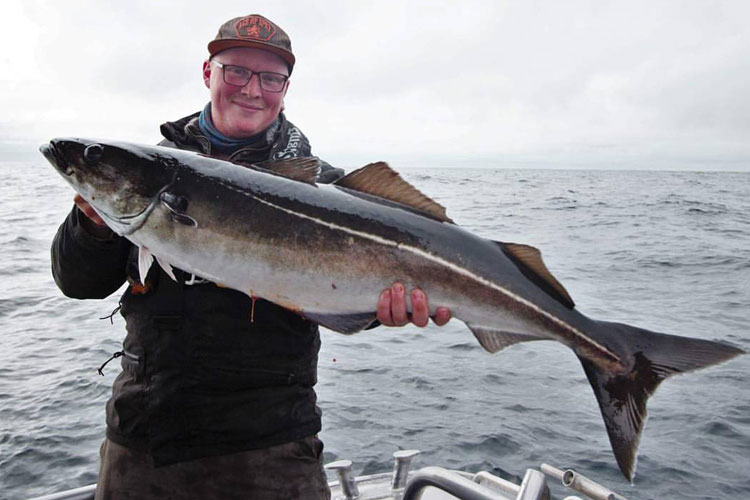 The week that went was really exciting. With a new NSA record, a huge Halibut with a length of 198, and lots of other fish around the meter and another top fish of 148, we are all hugely happy here at Lofoten!
Now is the new week, and with all the guests from our northern parts in Sweden, and the majority are of younger ages, we started a soft start with cod and plaice.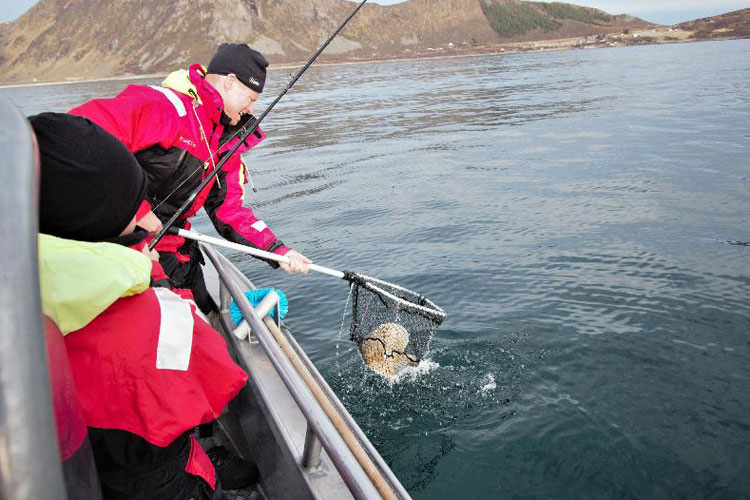 During cod fishing Robin dominated and out fished all on board the boat, including the boat next door. Cod on cod on cod so we acknowledged ourselves defeated by Robin and drove home for lunch.
In the evening we sat on Plaice. The fish were a bit hard to find, but after some searching we found the fish. And this time it was Melvin who ruled and caught lots and beautiful and big spells. Melvin's father got the biggest today at 54cm, and myself I got one of 52cm. But in number, we did not have a chance at Melvin, he fished like a king!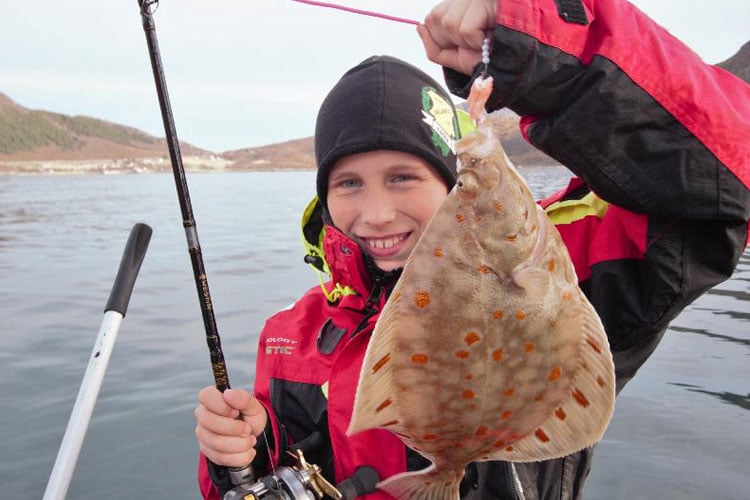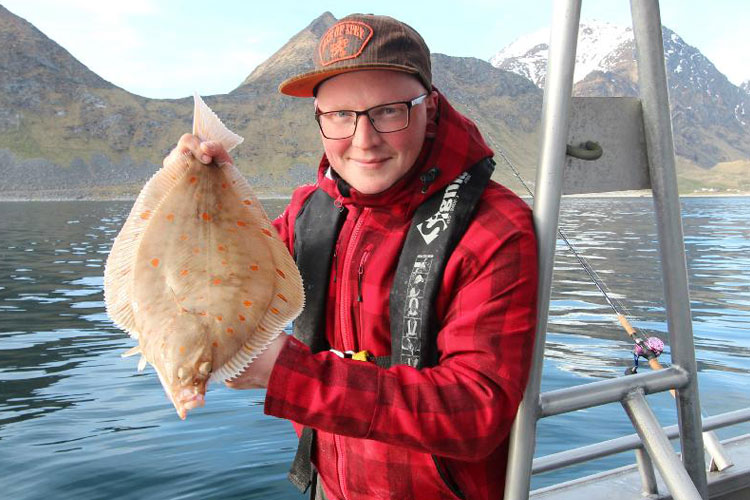 Over n out
Henric Appelgren
Awesome report Henric, thanks. We have some prime weeks still available for this season so if you have always wanted to fish Norway get in touch and we can talk to you about everything you will need to know.
If you would like to view this destination CLICK HERE
Tight lines
Paul