Every now and again we get reports from destinations around the world that just makes us smile and this is such a report. It is from a family who visited Palma De Cortez in Mexico in search of a fish or two and by the sounds of this report they managed just that.
This resort is a great place to take the family as its not just about the fishing, there are many other activities to keep the most active family busy. The boats and crew are more than happy to assist where needed and will make your holiday one to not forget.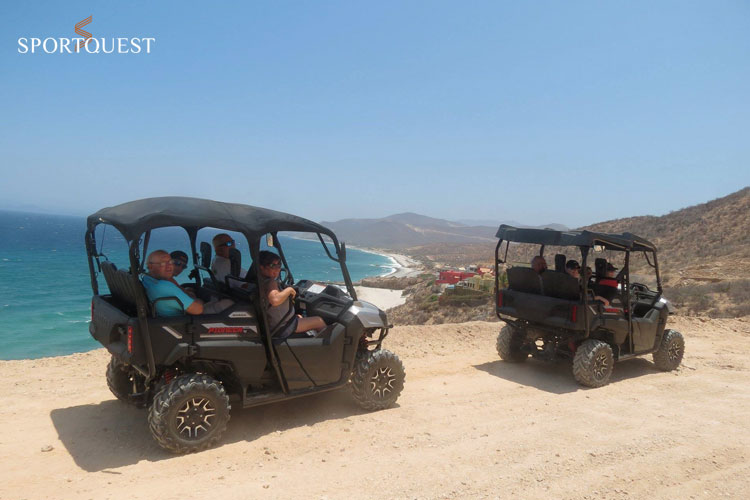 Once you have read the report and you are curious to find out more then all it takes is a quick phone call to us on 01603 407596 and we will put a package together to suit you and your family.
FISHING REPORT:
After an 8+ degree cool down on the water temps on Tuesday, we are returning to a slow warming trend. The week started off with wind, cool green water and slow fishing. But, fishing has been turning around with more Marlin and Dorado. Tuna have retreated far offshore and the fleet of boats have followed with up to 40 mile runs to get into the fish.
We fished with the Looney family for the past 4 days and today was simply the best inshore fishing I have experienced in the past few years. The catch included African pompano, roosterfish, jack crevalle, yellow snapper, dogtooth snapper, amberjack and a really rare orangemouth corvina.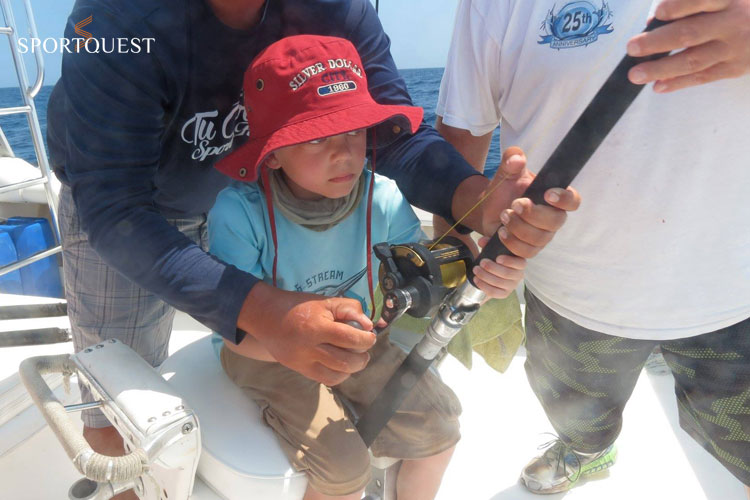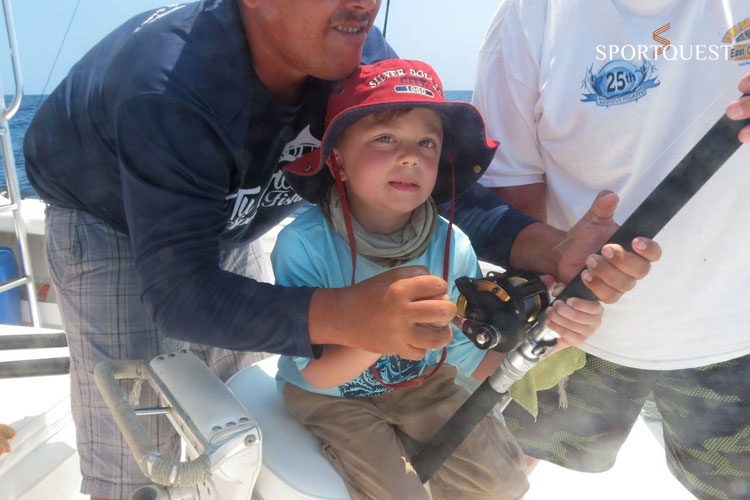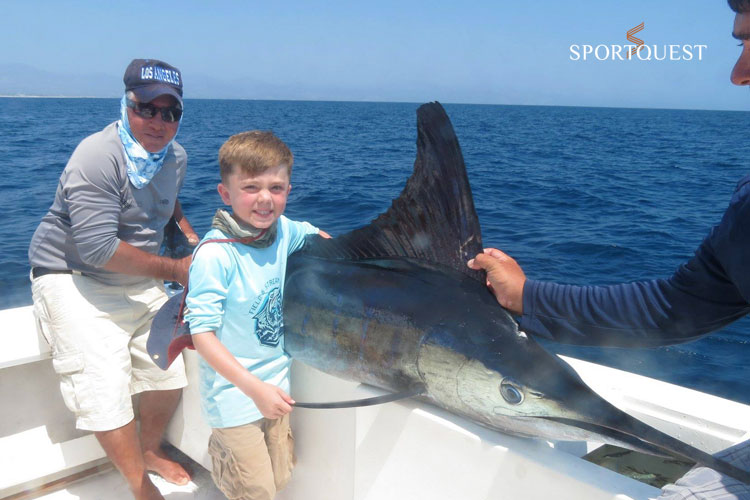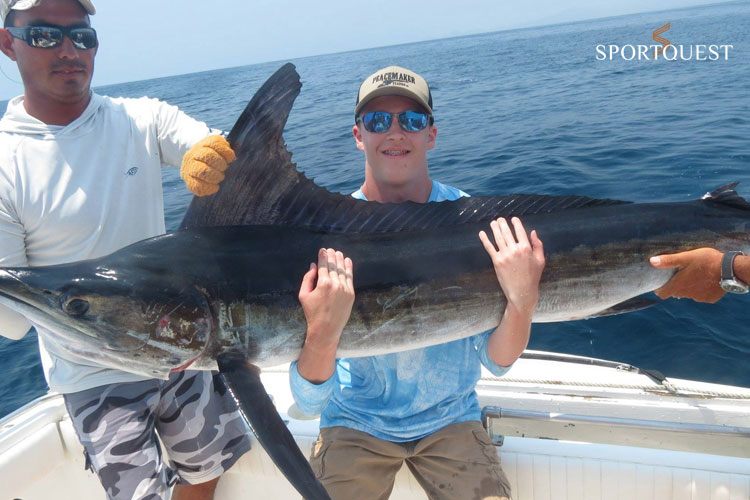 Offshore included first time striped marlin for the Looney brothers and a 40# yellowfin tuna. The Looney family was great as they never lost faith that we would catch fish after the slow fishing earlier this week. Thanks for spending your vacation with us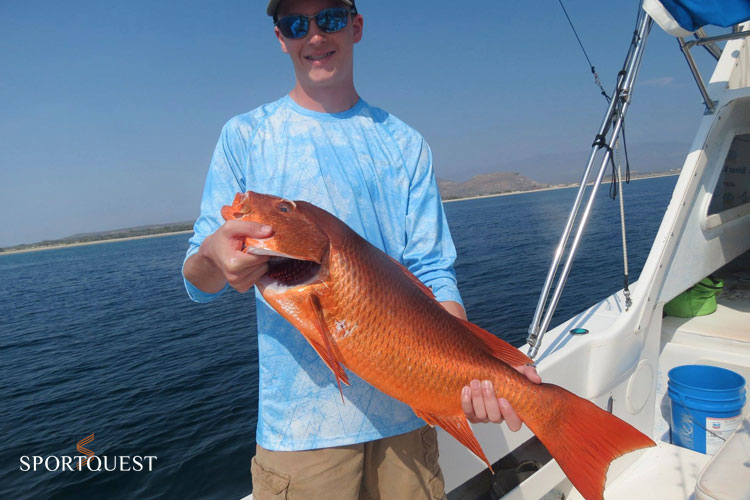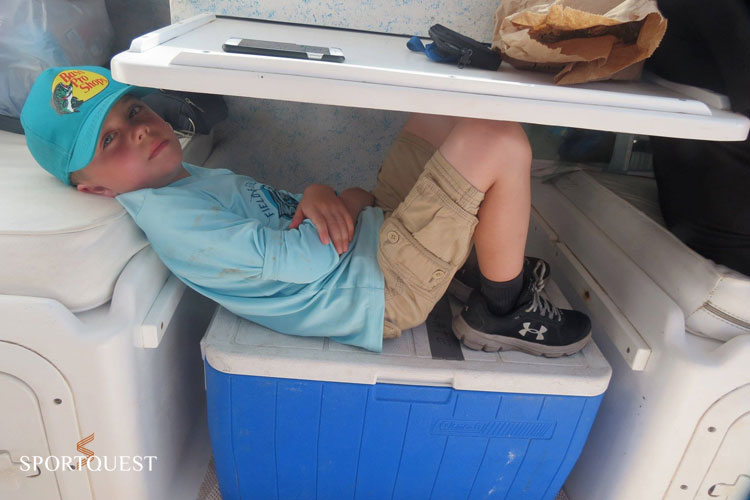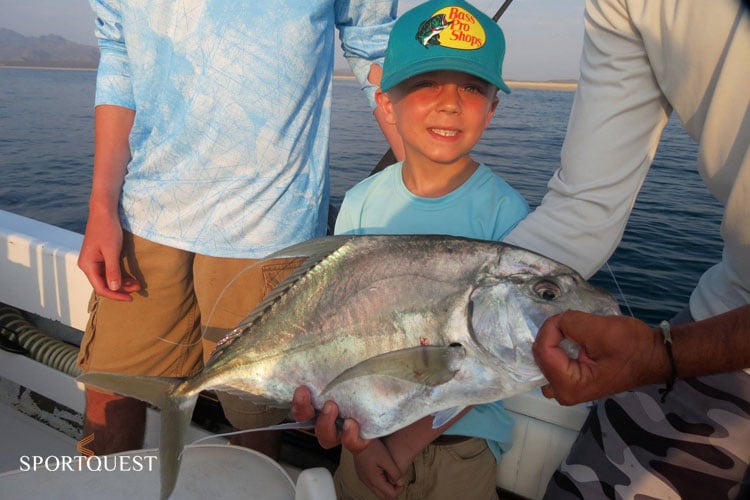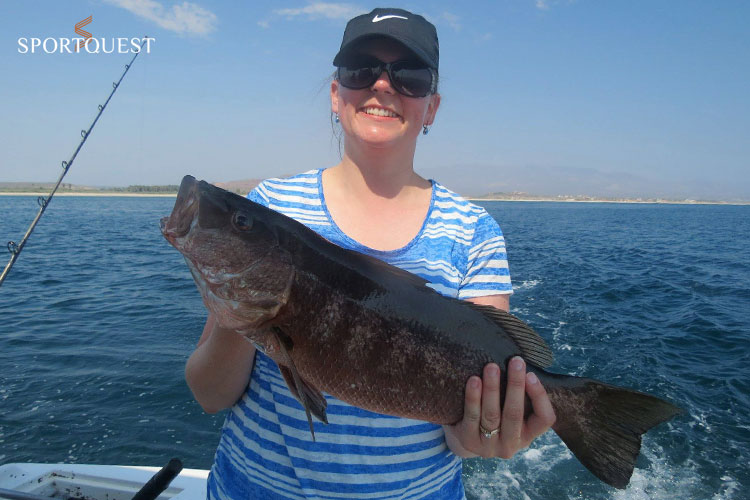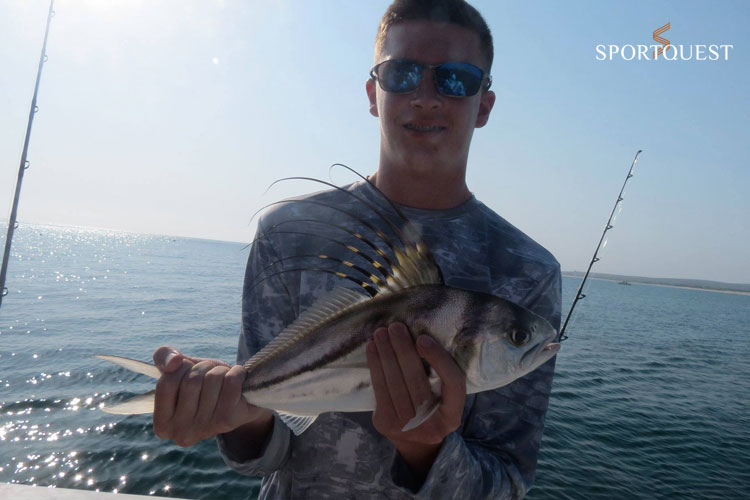 Thanks for the report and looks like the whole family had the best experience. If you would like to find out the full details of this amazing resort in Mexico simply click HERE
Tight lines / Paul