Over April we have had many people visit our Carp & Catfishing destination in Spain mainly choosing to target the Carp but as normal the Catfish like to make an appearance.
FISHING REPORT
The Carp have been a little harder to find than normal as they have spawning on their minds but when the guys have located some feeding fish they had had their rods bent. The month of April is when lots of the Carp tend to wake up and once the river starts to warm up they go on a mass feeding frenzy.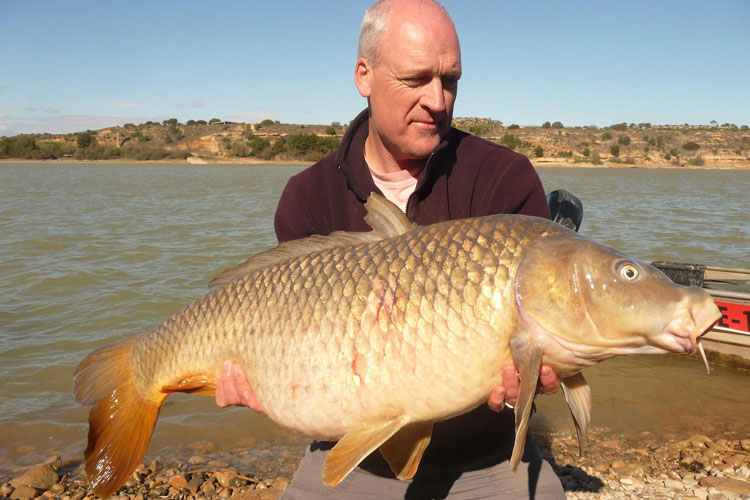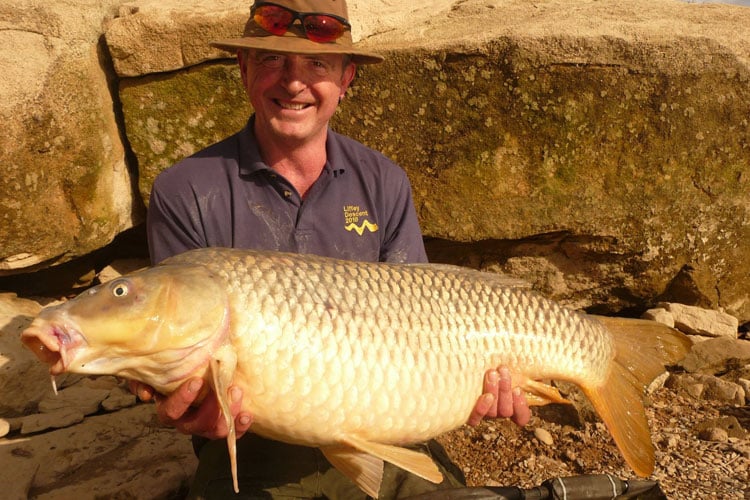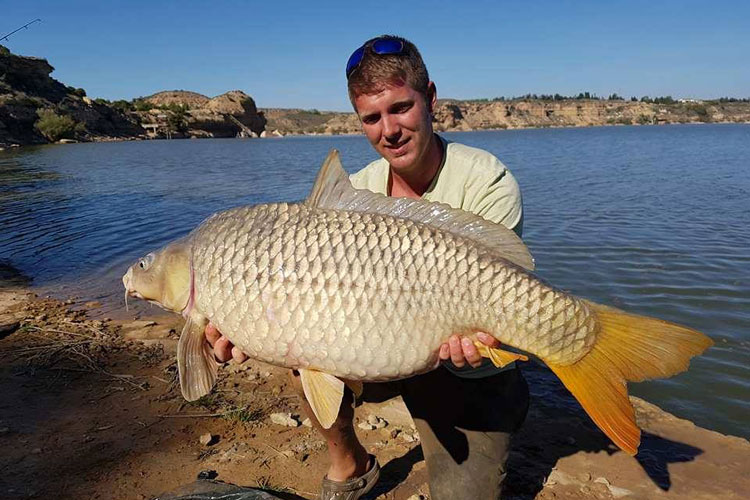 Our guides will keep you on the move until fish are located, rather than keeping you in one swim and hoping they turn up. Its is very important to our guides that you make the most out of your holiday as they know that time and money is very precious to some people so they really work hard to ensure you get the most out of your holiday.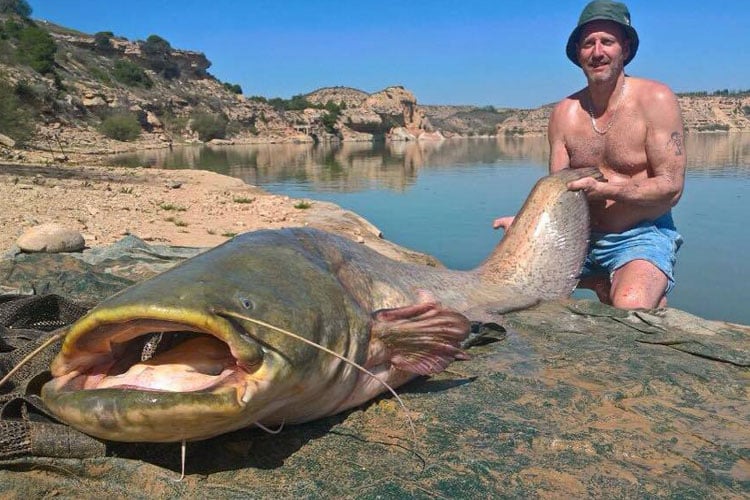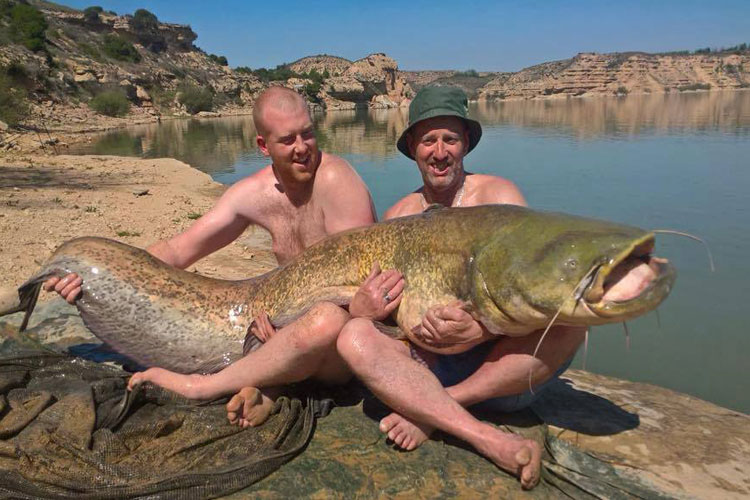 If you fancy some of this wild Carp & Catfishing then call us as we can take care of everything for you, just leaving to worry about if you can handle catching fish like this….. Simply call us on 01603 407596 and we can get you some great dates booked.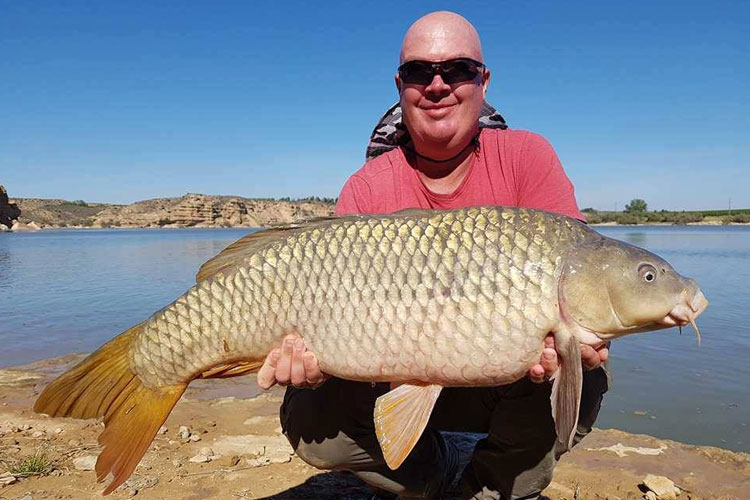 To view this amazing holiday CLICK HERE
Tight lines
Paul