Now that I have returned from my latest hosted trip to Norway, I can start sending out reports again. The weather has been beating the anglers up of recent with strong winds and snow….
Later this week I will do my full report of my hosted trip and it is one that you will not want to miss, but for now the below is a little round up of a few of our destinations in North Norway and if you would like any help on deciding where to travel and at what time, feel free to call me on 01603 407596 and I will give you my honest advice.
FISHING REPORT
I will start with Havoysund, as it is the most northerly part of Norway you can reach. As with many places in Norway we have struggled with strong winds making the seas rough and the boats difficult to control, but for the few anglers that have braved the conditions the fishing has been great. As you would expect at this time of year there have been many huge Cod caught around Havoysund and they are still showing up, also the Halibut are finally waking up and anglers choosing to spend the time fishing for them have been rewarded.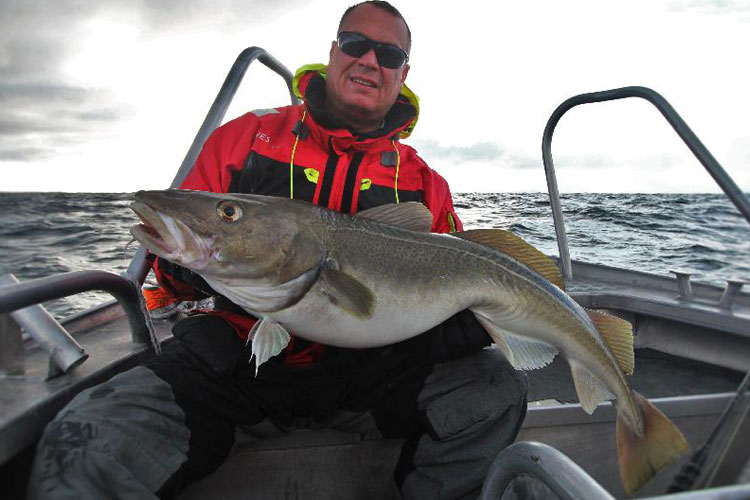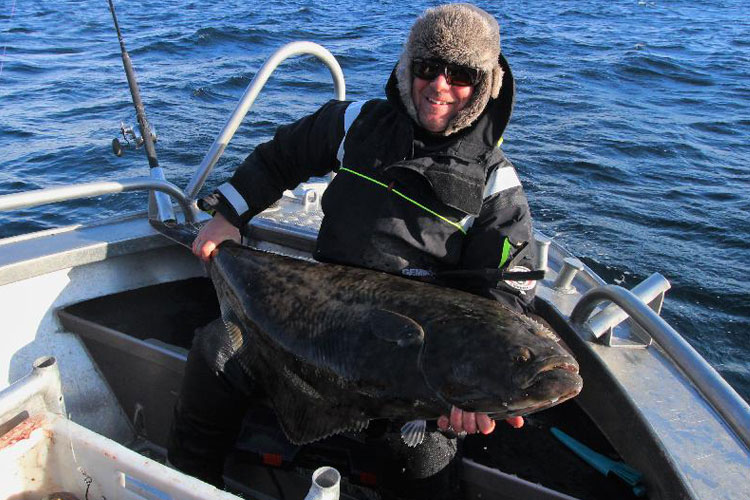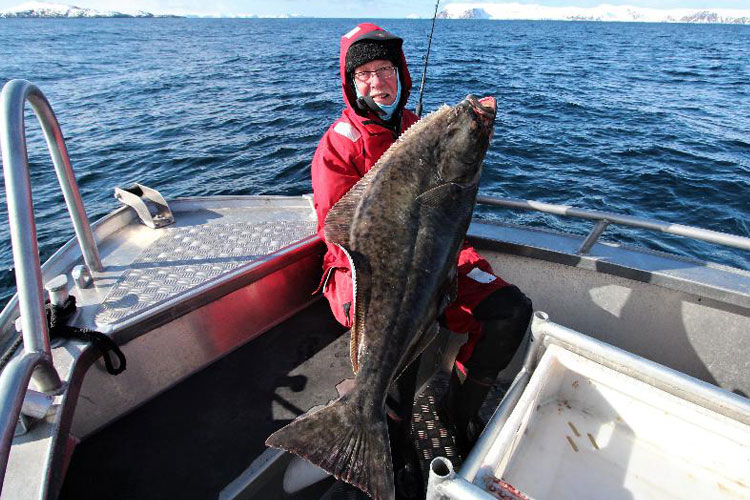 Next stop is Nappstraumen on the Lofoten Islands: This part of Norway is normally fairly weather resistant but the winds have been so changeable that even this destination has been struggling to get out, but when they have ventured out the Cod fishing has been unreal. This part of Norway is known for excellent Halibut fishing and to the guys fishing for them they have found good success.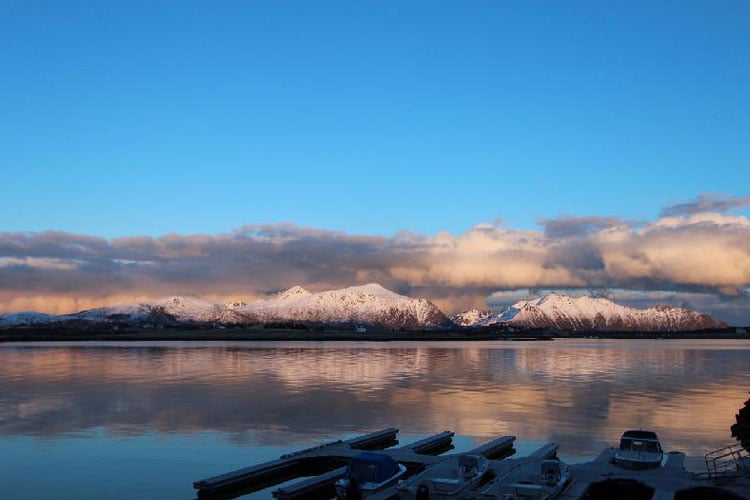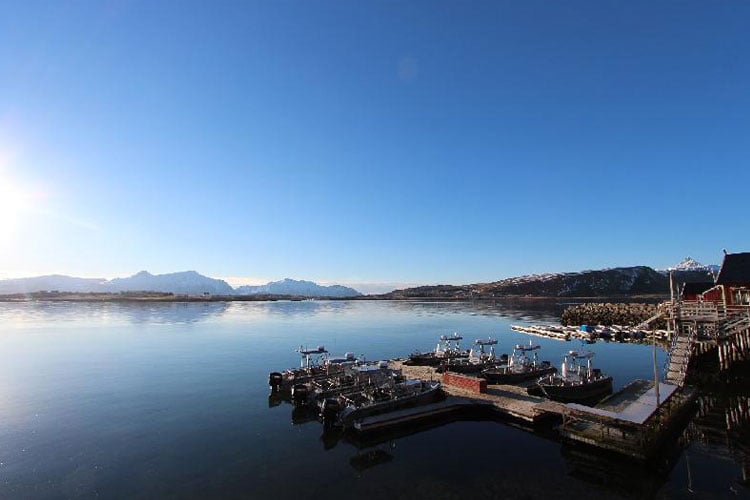 Sticking with the Lofoten Islands, the next destination is Å: The guys opened their doors last Wednesday to a bus full of very keen anglers only to be tolled that they couldn't go fishing as the winds were blowing around 30 m/s…. The winds were like this for Thursday and Friday but Saturday the guys woke to lighter winds and the possibility of some fishing.
The seas were still lumpy however the anglers had travelled to fish so that did just that and pushed out to the fishing grounds. Great reports of many Cod between 10 – 20kg and a few fine Coalfish were being landed. Sunday saw some good fishing weather so many people pushed out and found some good Halibut fishing with top fish of 114cm and with the weather looking very good for the up and coming days we should start to see some great reports.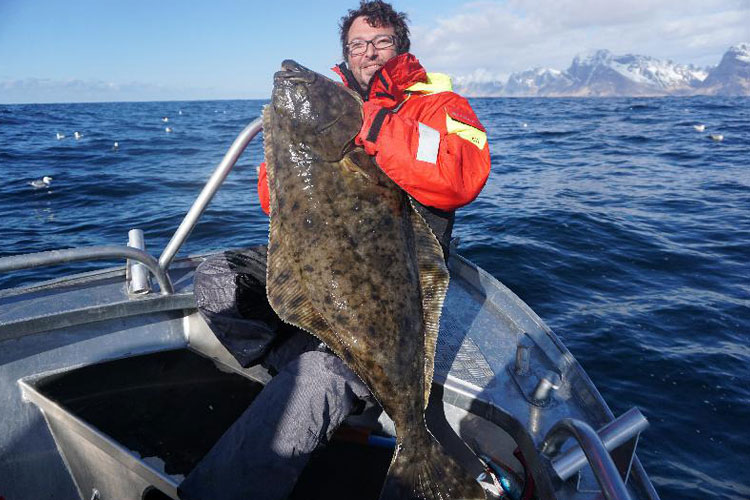 Next on the report, is Mefjord the home to my most recent hosted trip (more on that later this week): The fishing at Mefjord has been very good for the huge Cod and reports are coming in of Cod being caught up to 70lb with lots landed around the 40lb bracket. The Halibut fishing has also been ok with top fish of 30kg. Some guys went out the other day targeting wolfish and by the looks of it had great success.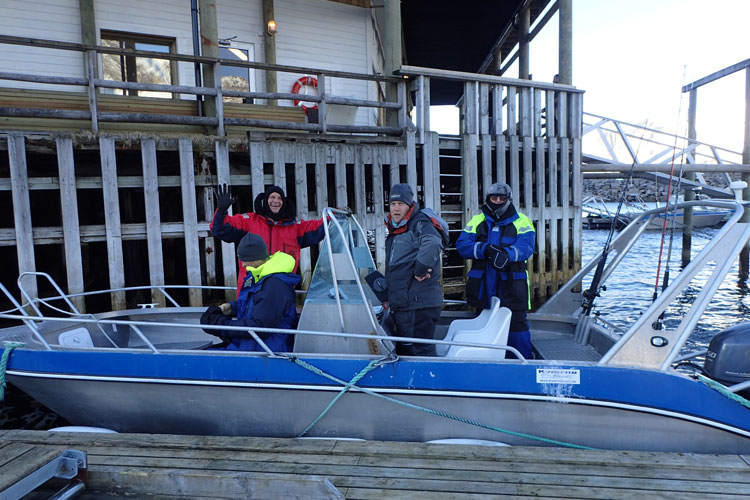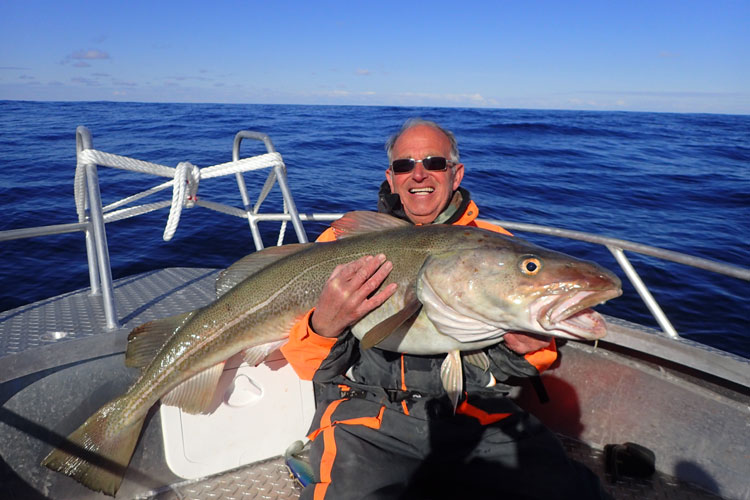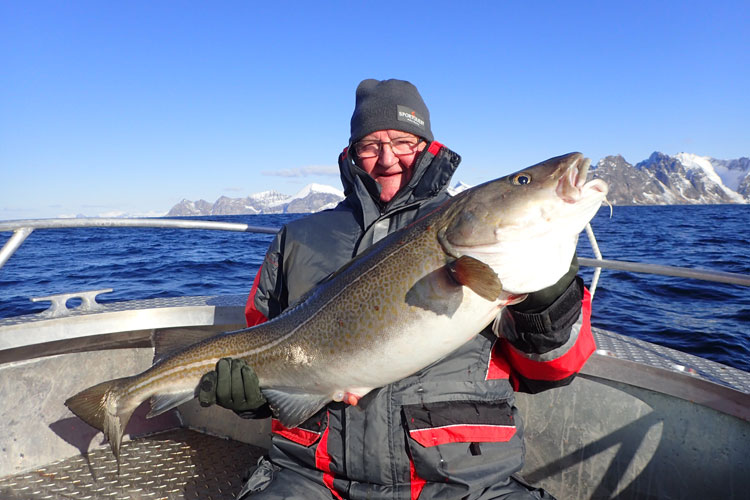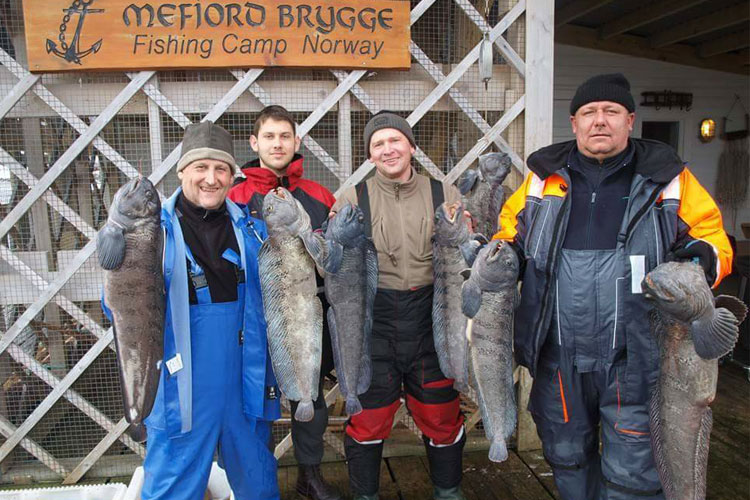 For our last destination report, Sandbakken: The fishing in the surrounding fjord has been great as they are very sheltered there meaning the strong winds that has been battering other destinations hasn't really affected Sandbakken. The reports we have been getting have been good with lots of big Cod and some great Halibut fishing. We are sure that it wont be long before we start seeing huge Coalfish at this destination.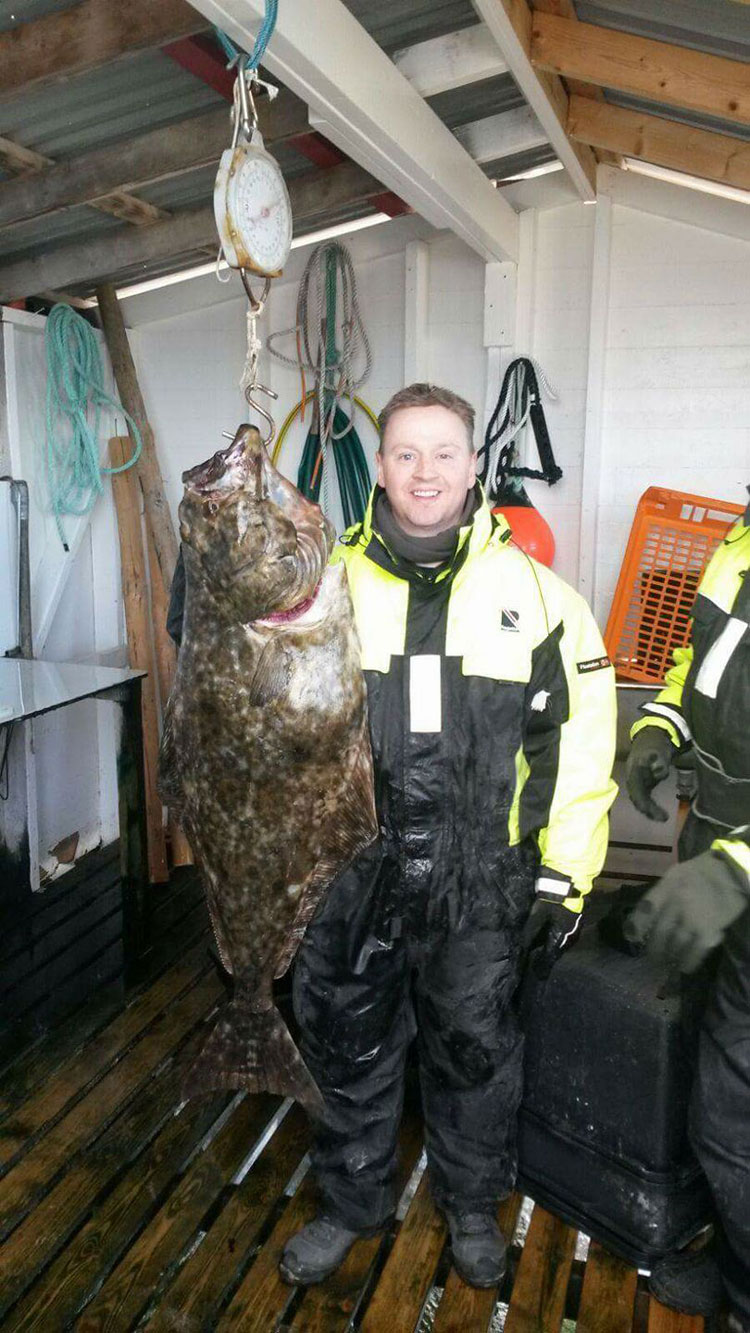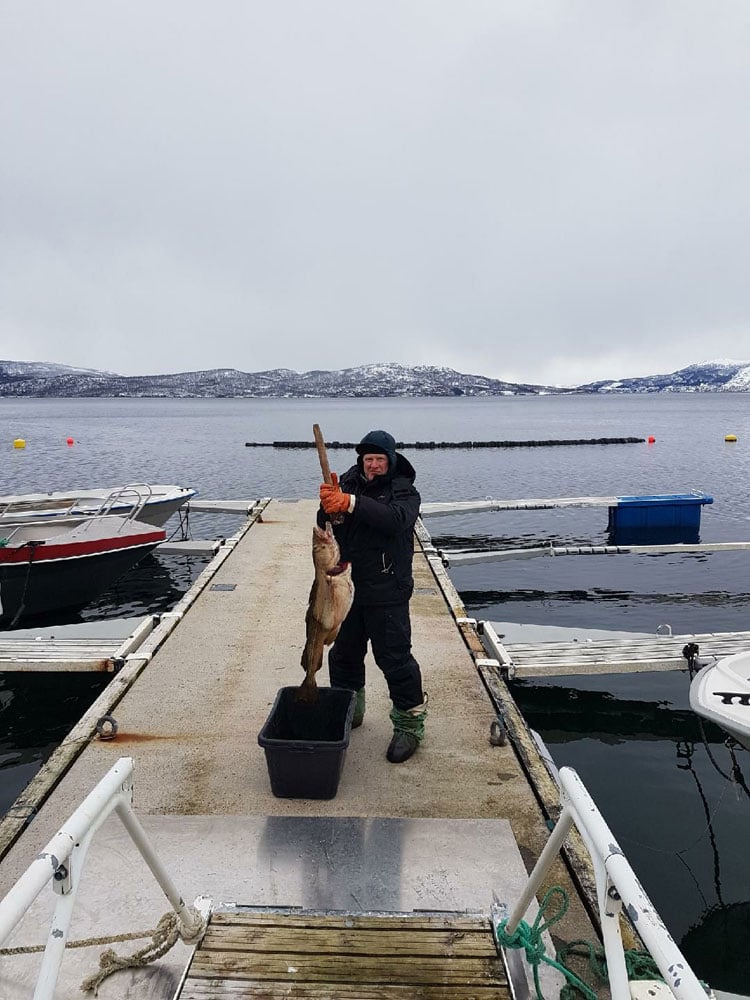 A couple of our other destinations are due to open this week so we should be able to keep you all updated.
If you would like to talk to me about any of these destinations, I have been to them all, then call me on 01603 407596 as I will be able to give you my honest opinion on what to expect and when to travel for your chosen species, also I have extensive lists of tackle that works for each destination.
To view all our sea fishing destinations Click HERE
Tight lines
Paul