As promised, here is the latest Norway Fishing Report from a selection of our camps in Northern Norway and as you will be able to see September has started with a bang with all camps full it should be another great month
If you are keen on your Sea Fishing then you simply must visit Norway, there is a camp for all your budgets and as the title says, 'The Fish Don't Sleep" so all you have to do is simply turn up at the airport and we will take care of the rest, well apart from catching the fish for you….
I will start this Norway Fishing Report with our camp at the most Northerly part of Norway, a camp called Havoysund.
The fishing at this camp throughout August was excellent to say the least, with many anglers returning with great stories and very impressive feedback i simply can not recommend this camp highly enough.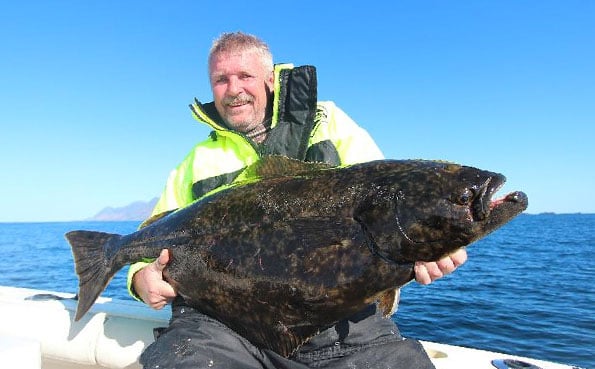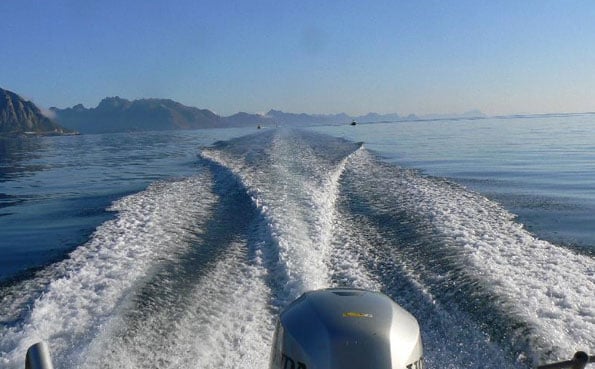 September is already panning out be an excellent month and with lots of guys travelling with us things are starting to look very good for the last month of the season. You can expect to see many Halibut caught this month and it is normally a month where a few big girls will show up and rest assured that you will be the first to read about it when it happens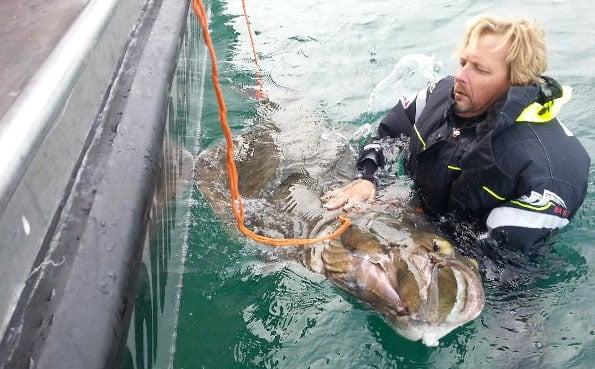 The next place to visit in this Norway Fishing Report is Soroya, this place has a special place in my heart as i run one of my hosted trips to this camp and is where i very first saw a really big Cod. It is in fact the home to the World record rod and reel caught Cod at 104lb's…. i have seen Cod to 89lb's caught and each member of my hosted trip comes home with a Cod over 50lb's, but thats not what has been showing up at this time of the year. Again the Halibut fishing has been top class with huge flatfish being boated daily. Also the Coalfish fishing has been brilliant with huge monsters caught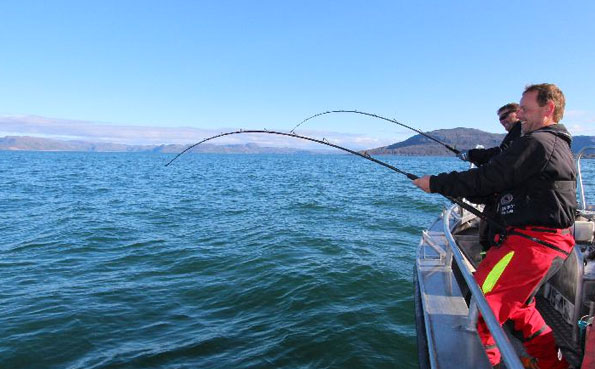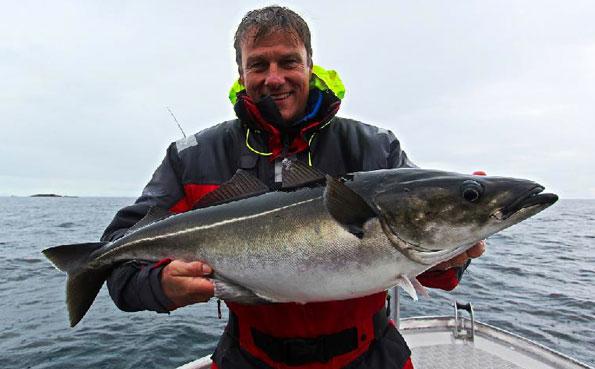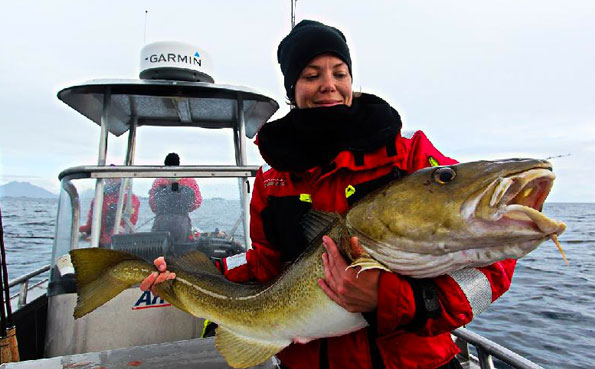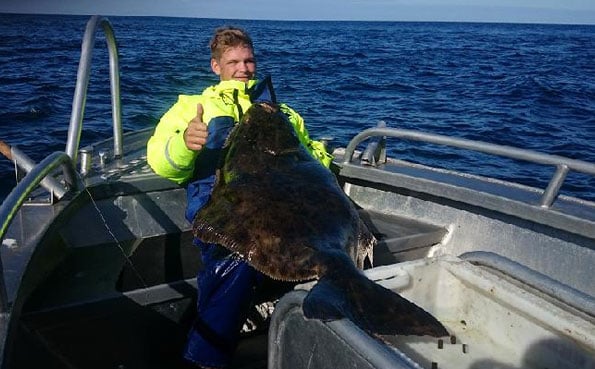 Lofoten is next in my Norway Fishing Report, and when i say next i mean next as it is where i am heading to on the 1st of October this year with a group of 8 very keen anglers. This camp has seen some pretty rubbish weather just recently but when they have had a break things have been on fire. The Coalfish are every where and is by far the best place to target and get your self amongst some huge Coalies also the Halibut fishing at this camp has been good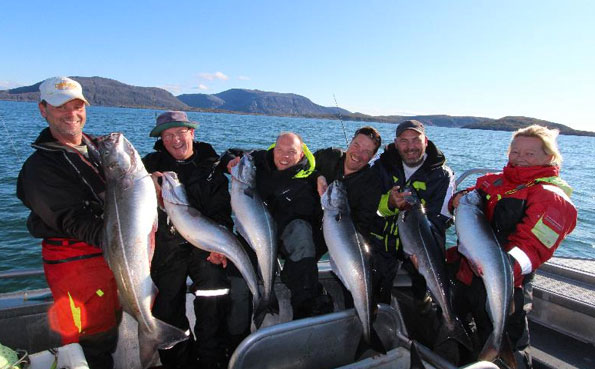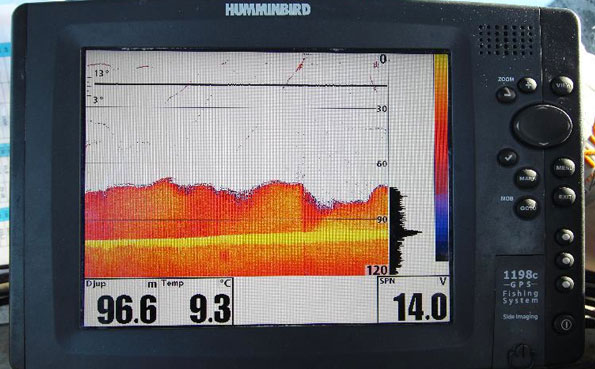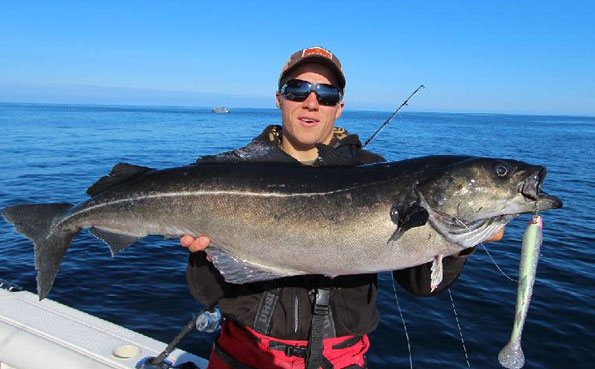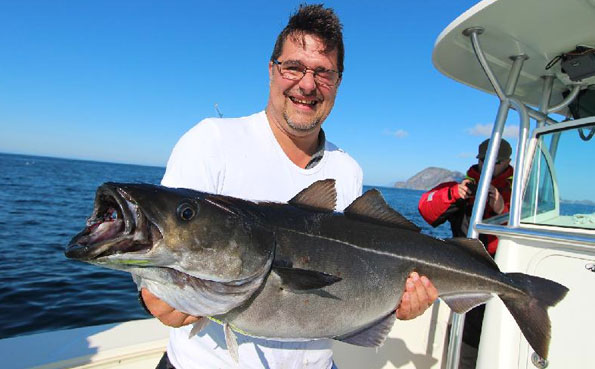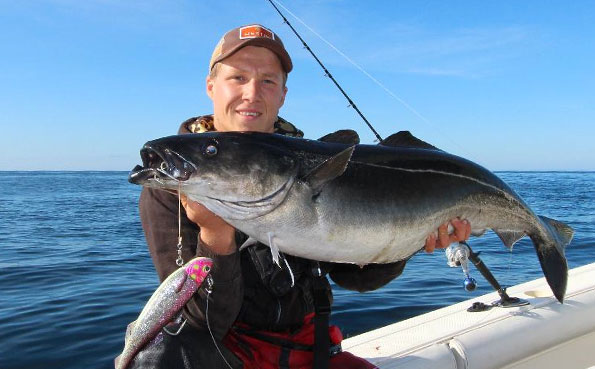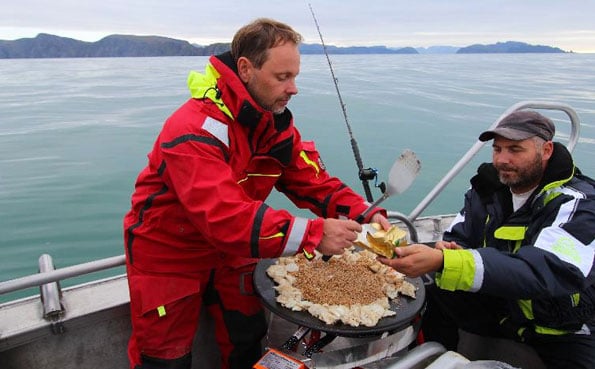 And finally in this Norway Fishing Report is Sandbakken, the weather there has been excellent this summer and hardly any days lost due to the weather. This camp is one camp for those of you who suffer Seasickness as it is sheltered from the sea by one of Norway's largest Islands. The fjords around this camp are teeming with fish of all sizes and species so if its your first time then look no further than Sandbakken.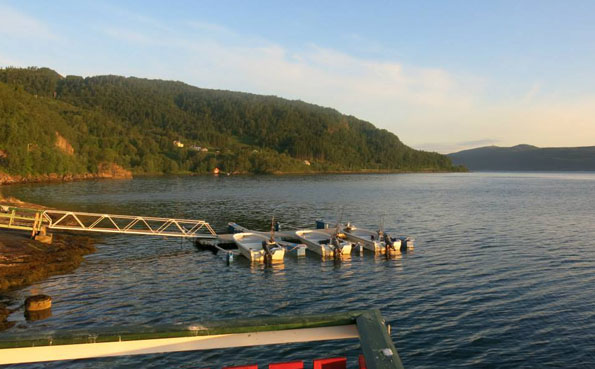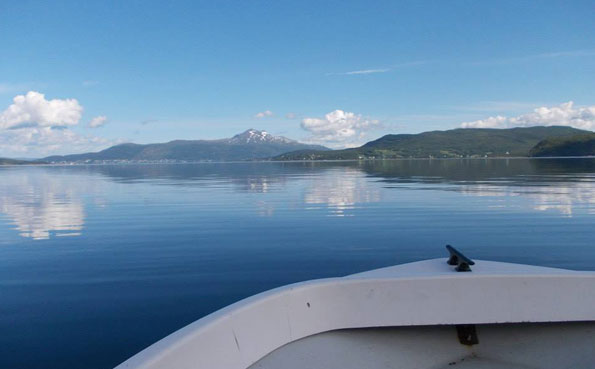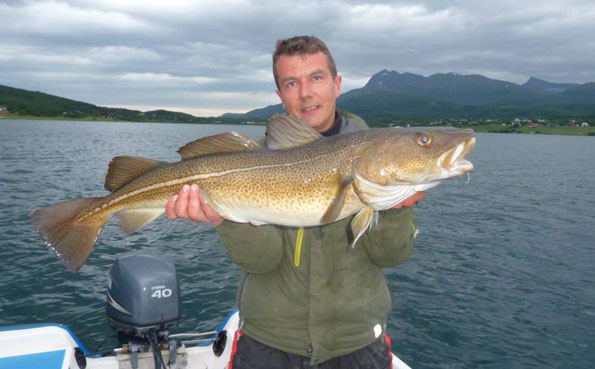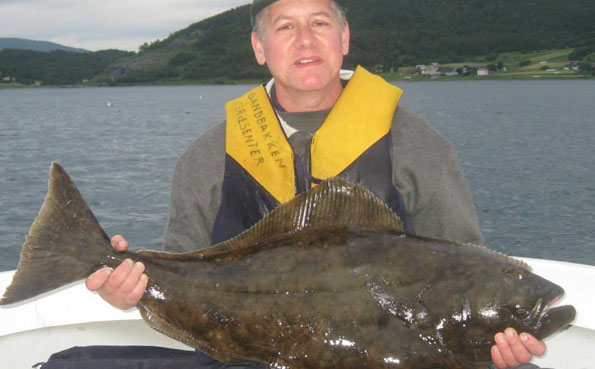 Hope you have enjoyed reading my report and be sure to keep an eye out for next weeks report as we have lots coming up that i would hate for you to miss out on
So until next time, tight lines
Paul Stevens