Mathew Rickard, one of Sportquest Holidays guides, is currently hosting a trip out in the most northerly part of Norway you can get to, Havoysund and it sounds very cold, but the Cod are there in huge numbers and it is now just down the anglers if they can catch them.
Mathew is going to be sending us regular updates on the weeks fishing so make sure you keep your eyes peeled on our website plus FaceBook, over to you Mathew:
FISHING REPORT:
Well the first day is done and dusted. Took a while to find the first shoal but when we did, it was mega. Plenty of action for all. biggest we had to the boat was 60lbs for Paul janes. We are still waiting for our other boat to come back in so who knows what they might of had. It is super cold here, -20 today saltwater freezing on the boat, our braid looked like 1000lb mono, and the gaff, well see the photo. Back out at it again tomorrow until then tight lines..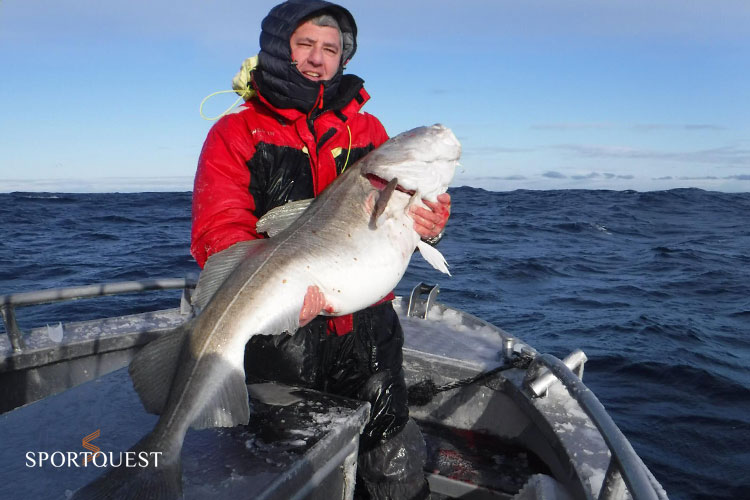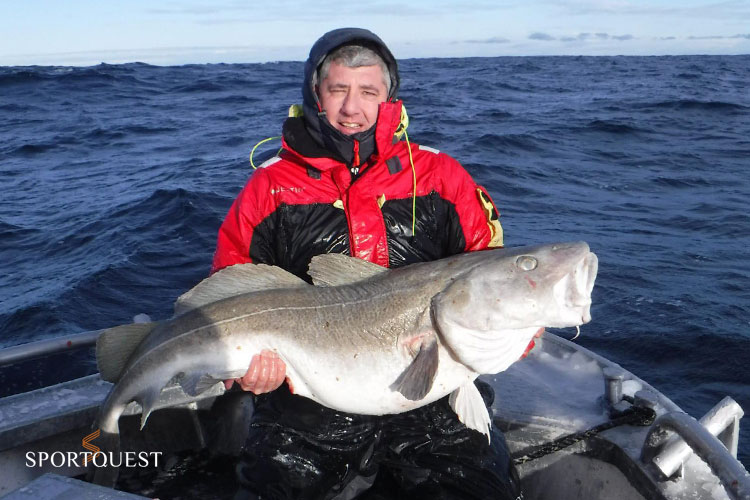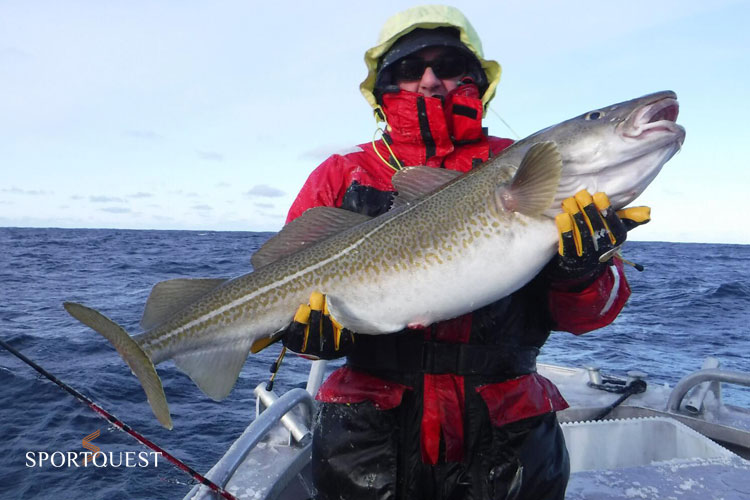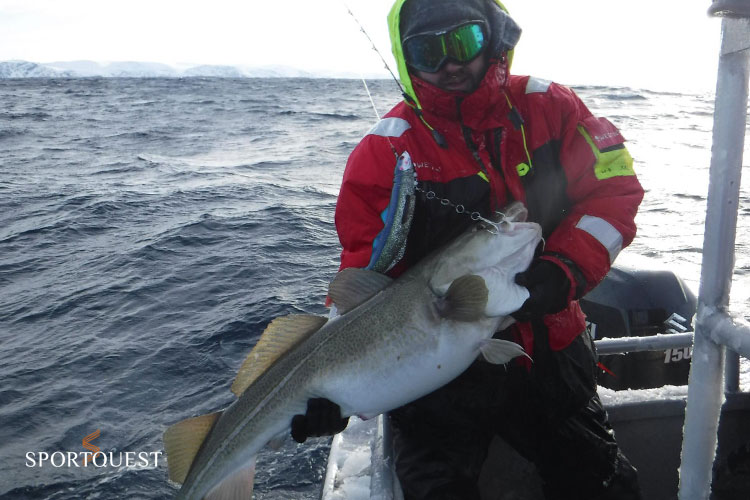 Well done guys for braving the cold weather, it will all be worth it when that record Cod hits the boat, until tomorrow!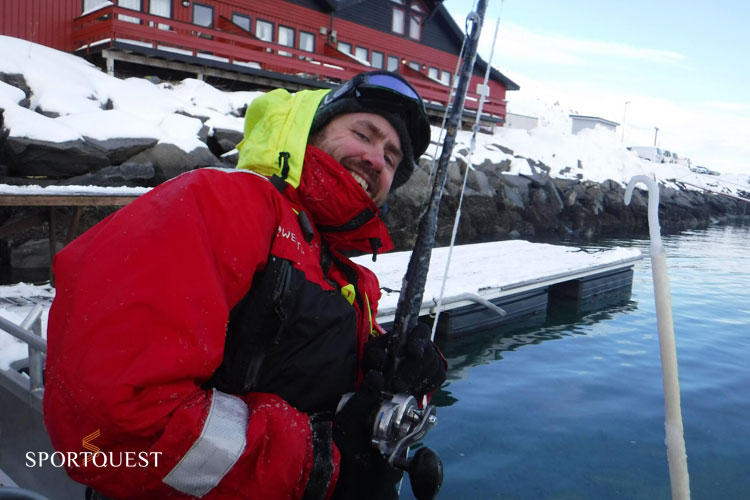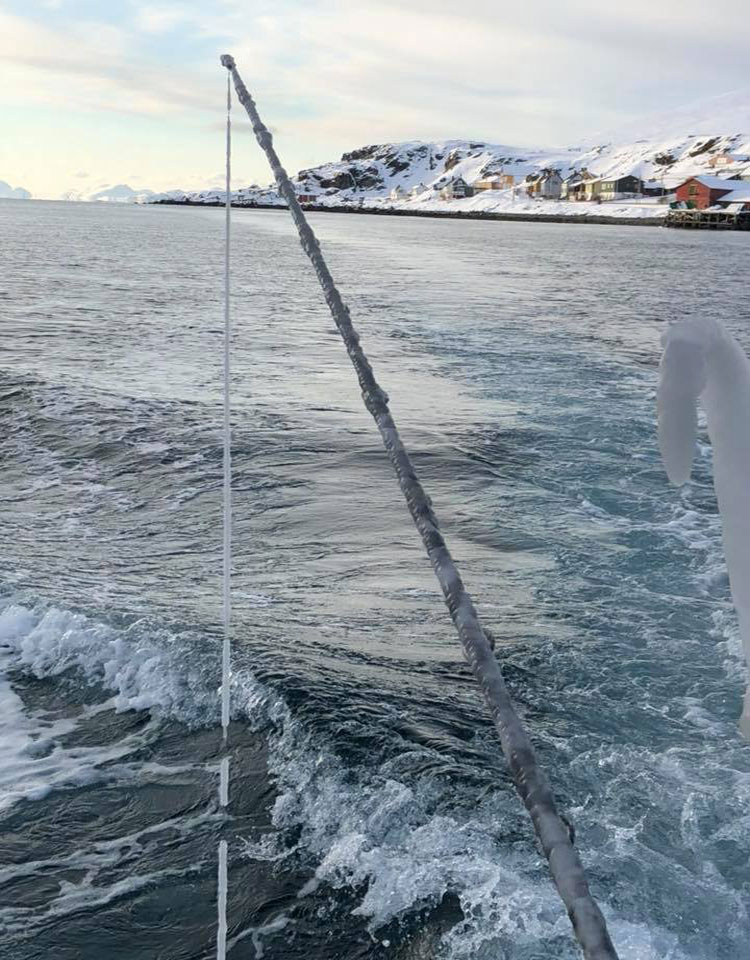 To read the full details of where these guys are fishing CLICK HERE
Tight lines / Paul