If you and your partner are looking for your next little adventure then why not look at our live aboard Catamaran fishing off Madagascar, the experience is a real life changer and will leave you with fantastic memories.
Whether you are a couple or you fancy a trip with friends, we will cater the package to suit you and if there are some non anglers in your group that would like to give it a try then we have the best guides to help out with every aspect of the fishing holiday.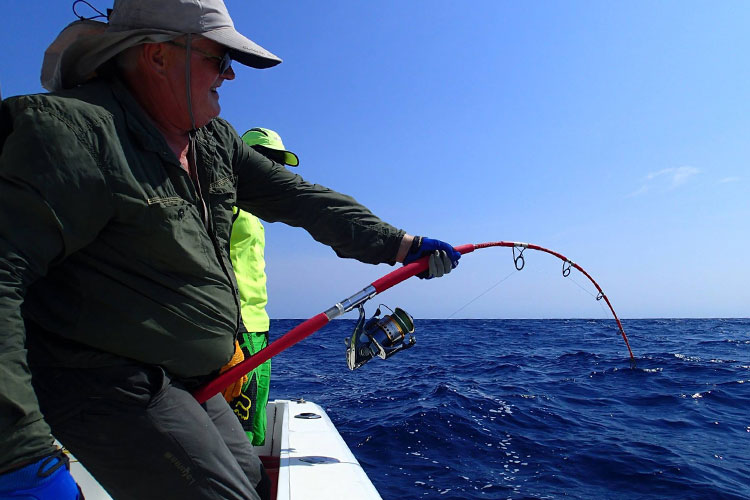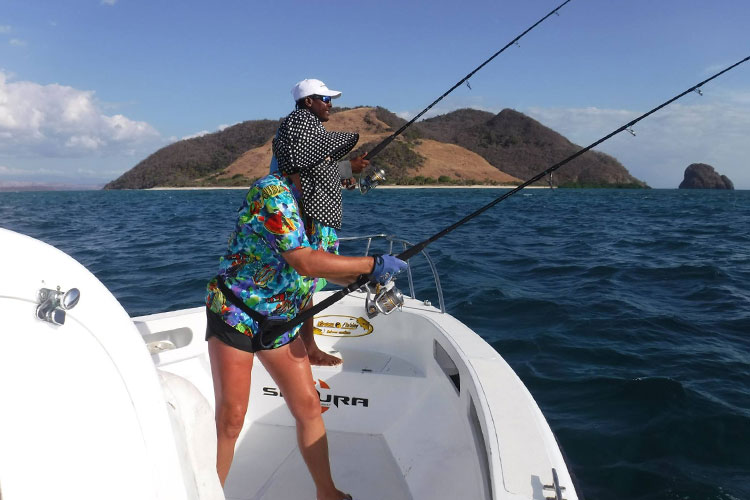 These two couples had a great weeks fishing off Madagascar and caught some pretty impressive fish along the way, take a look at some of the pictures kindly sent to us during their weeks angling. We would like to thank them and congratulate them on a great trip.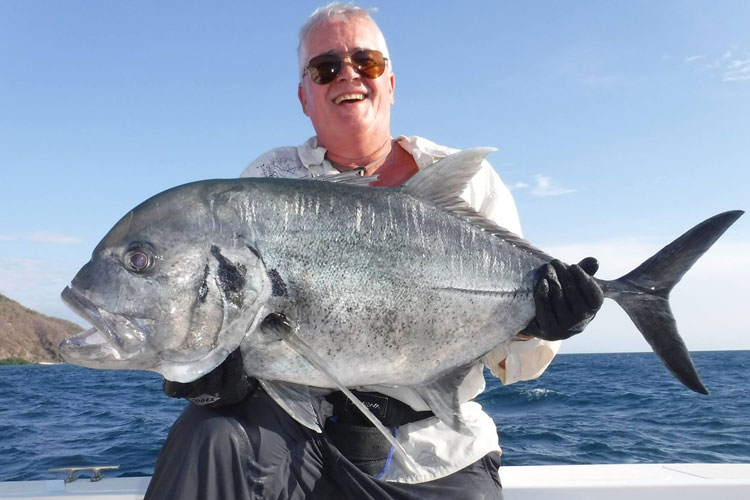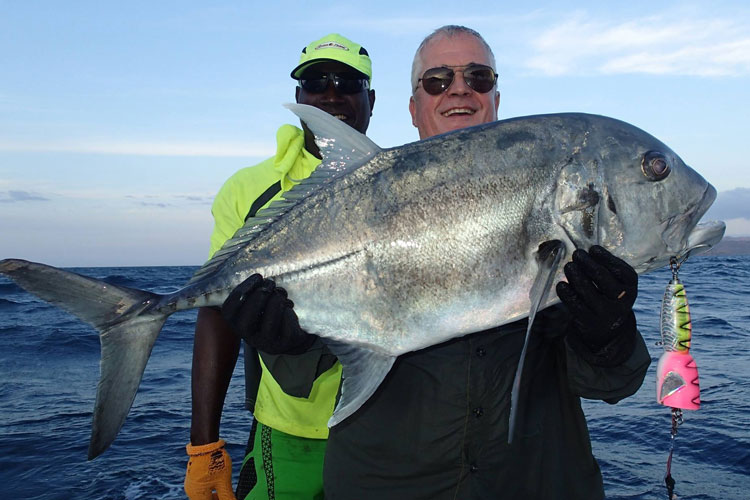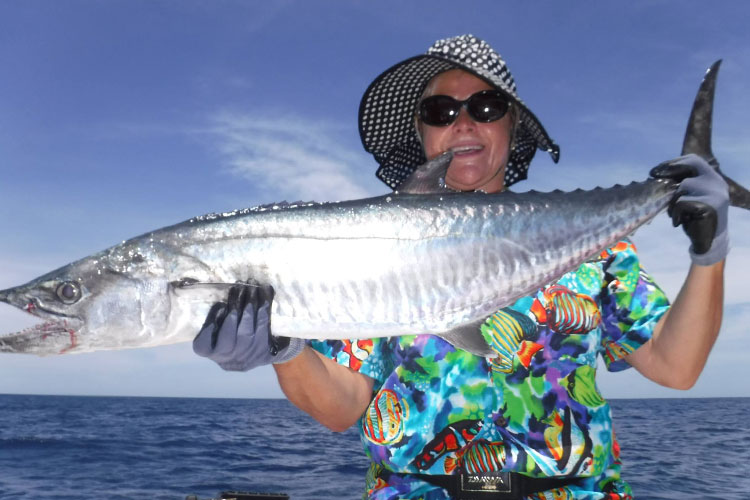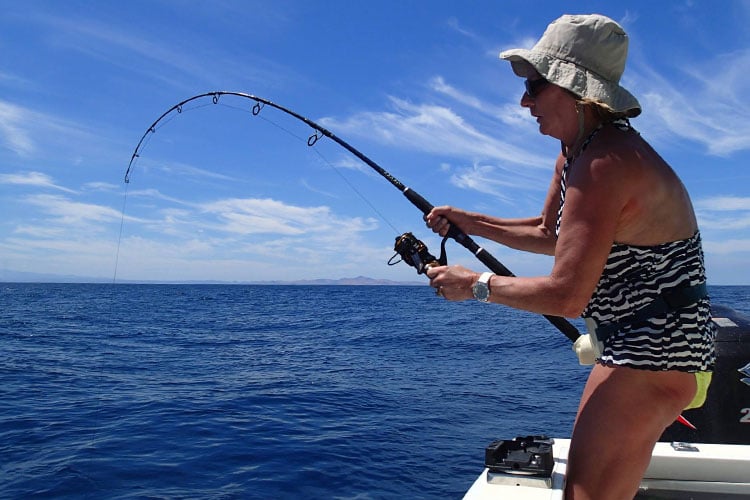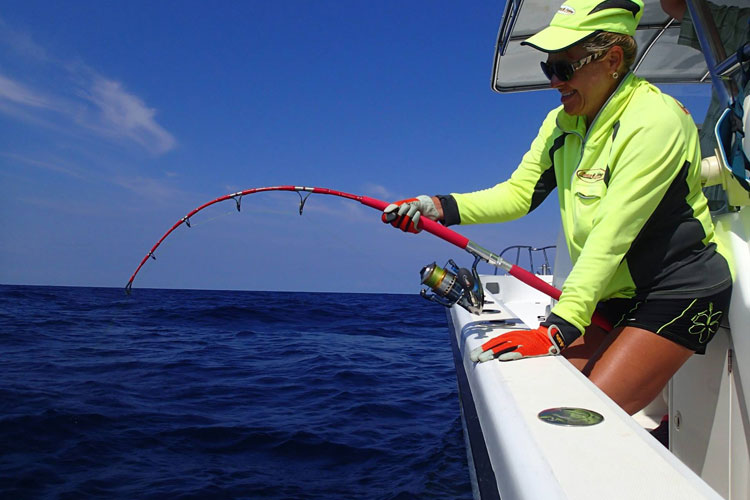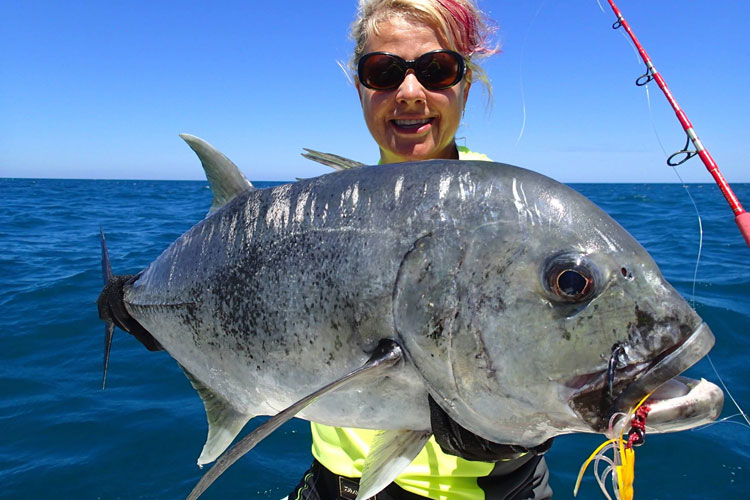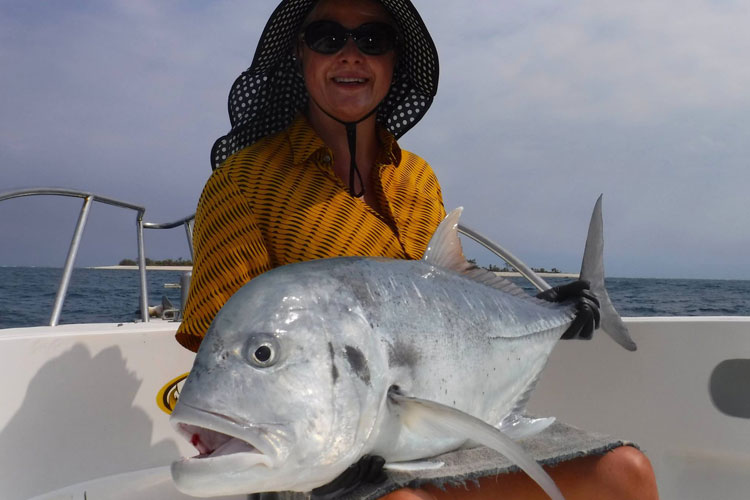 As our single angler weeks for this destination in 2018 were so popular and have now become sold out, we are in discussion for a further two weeks taking 4 people per week and we are also talking about another little project that you will NOT want to miss out on, but that's as much as I can say for now. The full details of this project will be announced early January 2018.
If you would like to speak to me personally about this destination simply call me on 01603 407596 or alternatively CLICK HERE to view our full door-to-door packages including all flights.
Tight Lines / Paul