Our newest destination in north Norway, Risöysundet, has been producing some huge fish of recent including 2 massive Greenland Sharks….. But for the normal Norway species it has been proving a great destination.
FISHING REPORT:
Saturday's forecast looked great, Calle suggested that the guide boat and any other boat should go out and try some deep-sea fishing at Eggakanten. Early on Saturday morning, both boats set courses for Eggakanten. When the boats arrived at an area Calle believed that every boat would catch.
It's a long wait before you reach the bottom of 350-400 meters. When the first people in the guided boat got to the bottom, it did not take long before the first fish was on, now the question was what took to get it down to 420 meters, its worse to bring it up. After a good fight the first fish broke the surface and it turned out to be a magnificent 10LB Redfish and was the first fish for the day out there.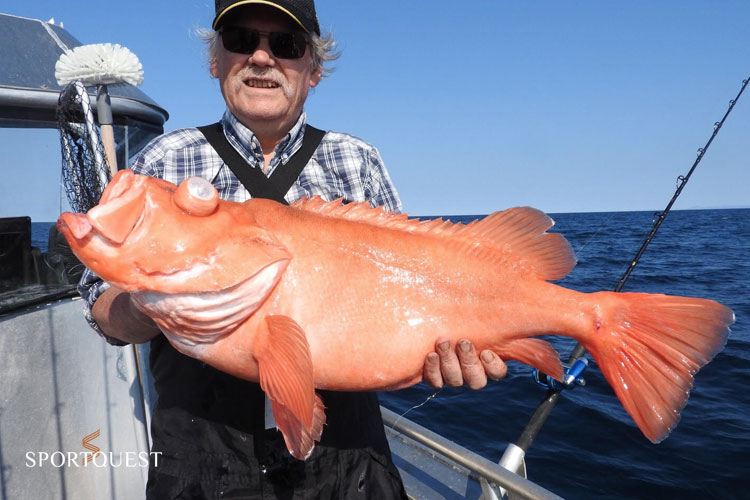 This day had just begun. The fishing was really good during the day and soon many Redfish of 6 to 11LB with a peak of 13LB as Lars Anderson took. When the guys in the guided boat took some lunch, Calle managed to get his rod out, and soon was hooked in to a big Ling.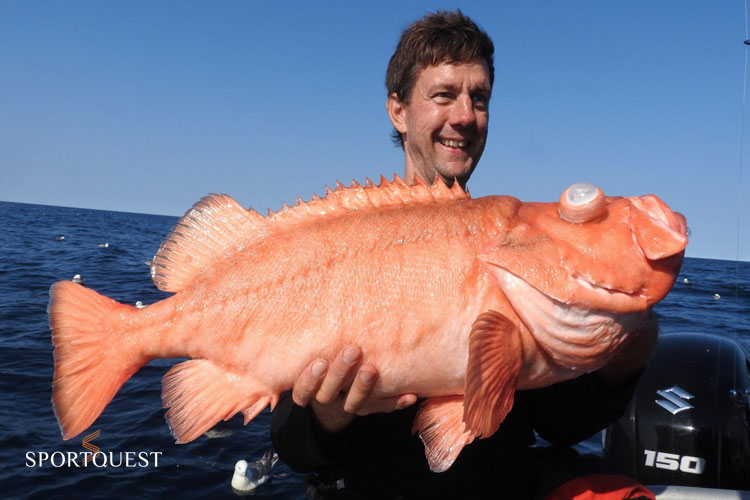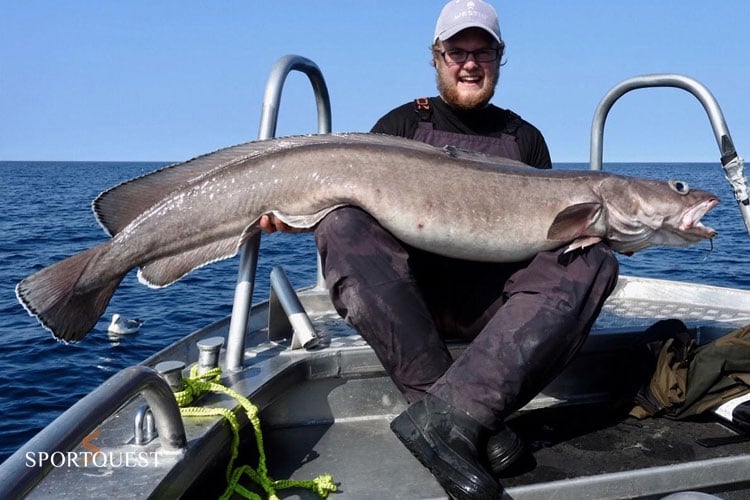 There has also been good night fishing with a lot of cod and halibut the last few days. Cod fishing has been ok with a lot of cod up to 15 – 20LB. There are also other fish species such as plaice, haddock, mackerel and wolfish during this week. We also had a really big halibut on which we lost because of a breakage. All in all a great week so far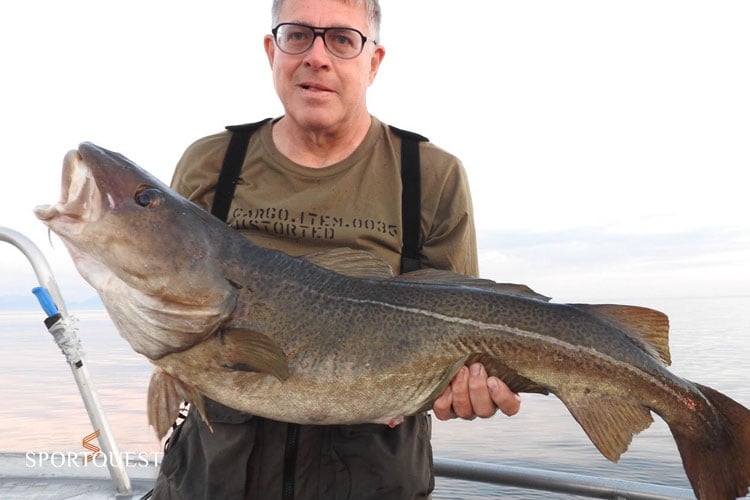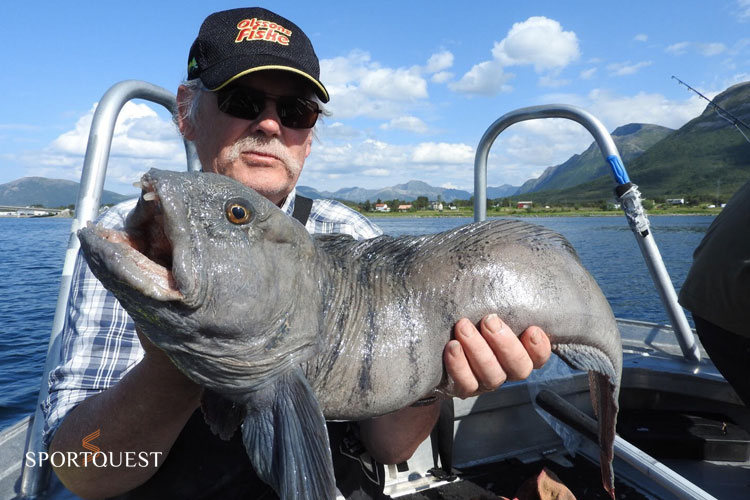 If you would like to see our full details on this destination in North Norway click HERE
Tight lines / Paul