This past week we hosted a great group of Swiss, American, and British anglers. It was a mix that included first-timers, second-timers, and long-time friends. And, luckily, the fishing was in tune with all the fun. It was, so far, the most productive week of the season.
Our typical warm, windy summer weather prevailed. The conditions provided generally good fishing through the day, followed by some peaks in activity during the twilight hours. But there were some exceptions to the rule. Interestingly, we had a full moon this week coupled with some clear, bright nights when the fish were less active during the "magic hour".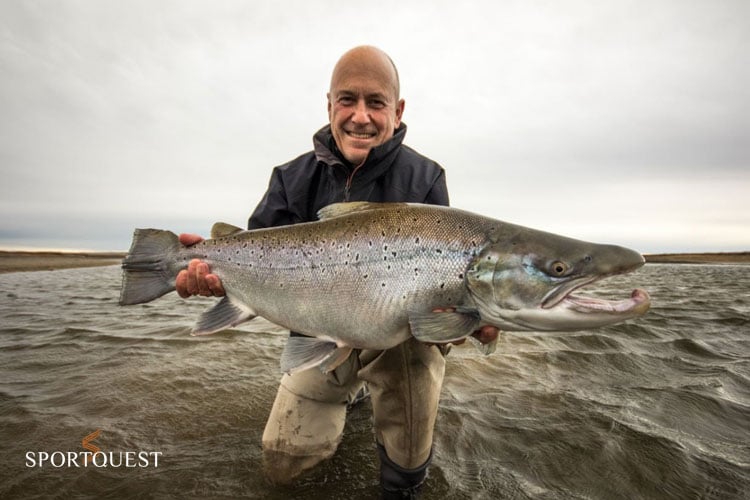 When the bite was on, however, a variety of flies proved to be successful. We skated drys, swung nymphs high in the water column, dredged a few pools with tiny flies, and used more traditional Rio Grande-style streamers where and when applicable. Everything seemed to work when fished properly!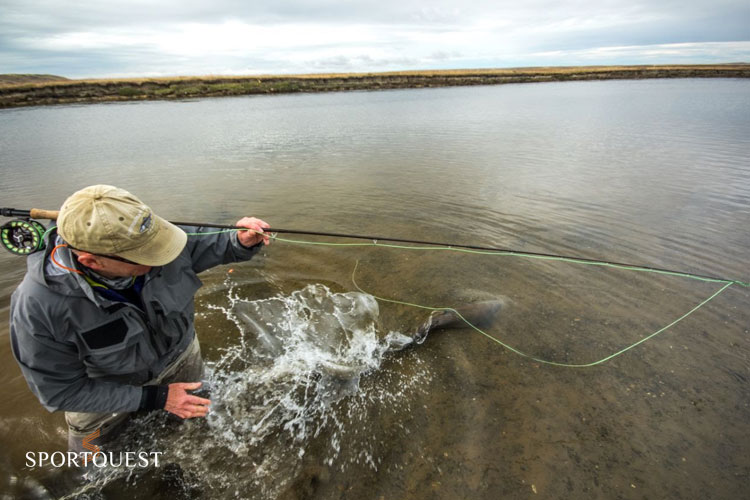 It was a similar story for fly lines. Everything from full floaters to short sinking tips had their moments of glory. And as always, good presentations and proper drifts helped ensure success.
As noted, most of the small flies worked fine, but rubber-legged nymphs were the best options coming out of the fly boxes. Green machine were good, too, for fooling picky sea-run browns. Leeches, as per usual, prevailed at dark.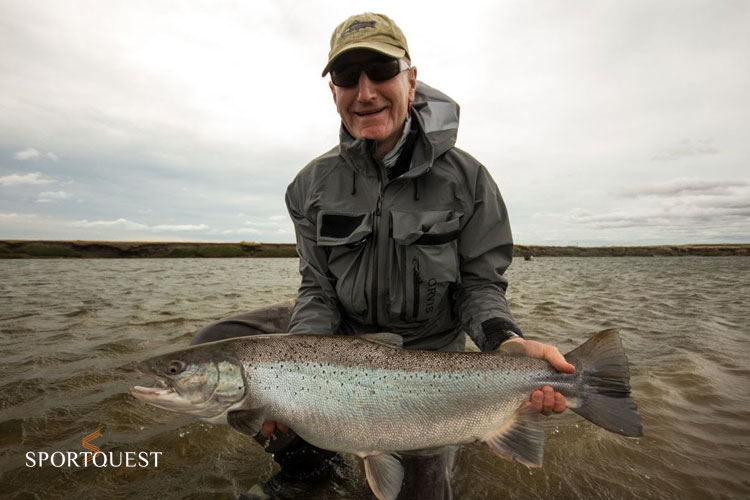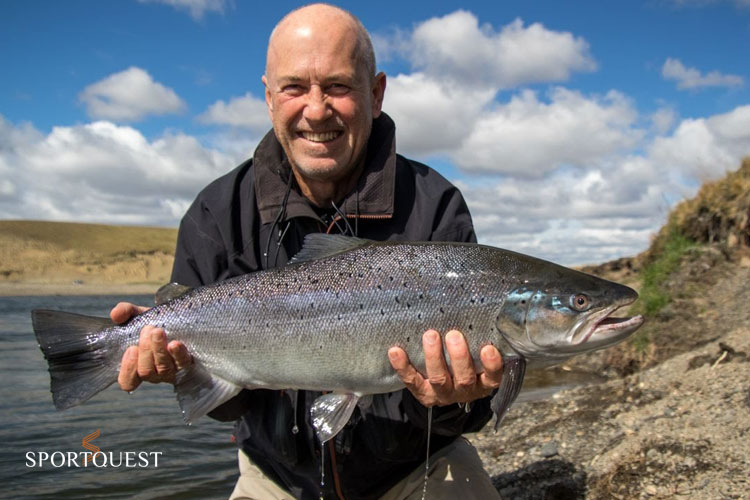 Largest fish of the week: 21 lbs.
Fish over 15 lbs: 32
To see the full details of this lodge and all our Sea Trout lodges in Argentina Click Here
Until next week tight lines
Regards Peter