Giant Cod Fishing Lofoten Norway Report Could this be the next Soroya??? We all have heard of the huge Cod being caught from Soroya this year and the Lofoten Islands have been catching some pretty fine Cod as well but have been keeping it a little quieter, until now.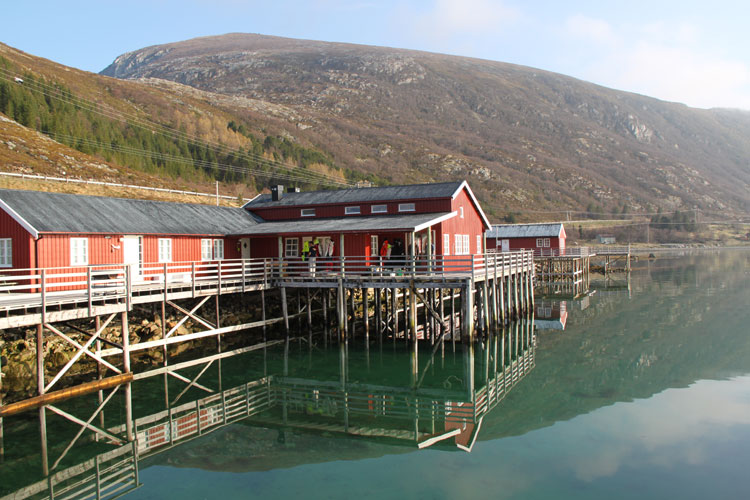 We have been test fishing this area for the last two years for the Skrei Cod and have found some very good results. The good thing is with the Lofoten Islands is that it is a little more sheltered than Soroya and the risk of being blown off the water is a lot less. We all know that March is a very unstable month when it comes to the weather in Norway but there are plenty of fjords and bays you can find shelter from strong winds on the Lofoten Islands.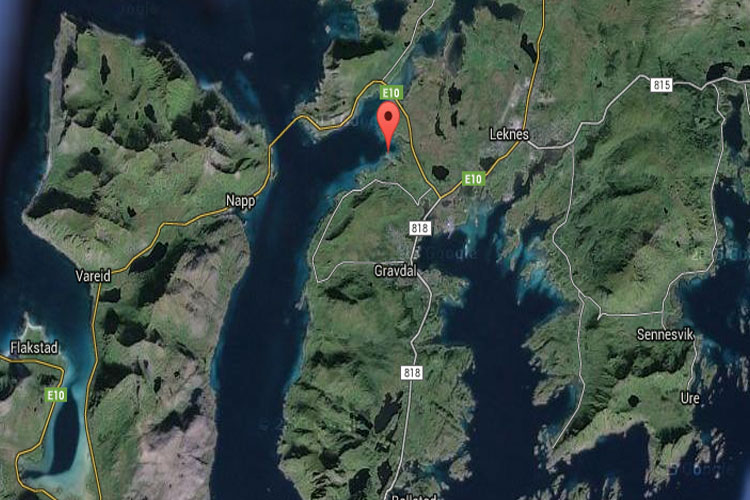 This year the fishing for these Skrei Cod on the Lofoten Islands has been crazy with shoals showing up as close as 5 minutes from the camps harbour, shoals of Cod averaging 13 – 18 kilo around 30LB. We have seen Cod breaking the 30 Kilo bracket in the last couple of weeks which between only two boats is great and for the future of Skrei fishing it looks even better.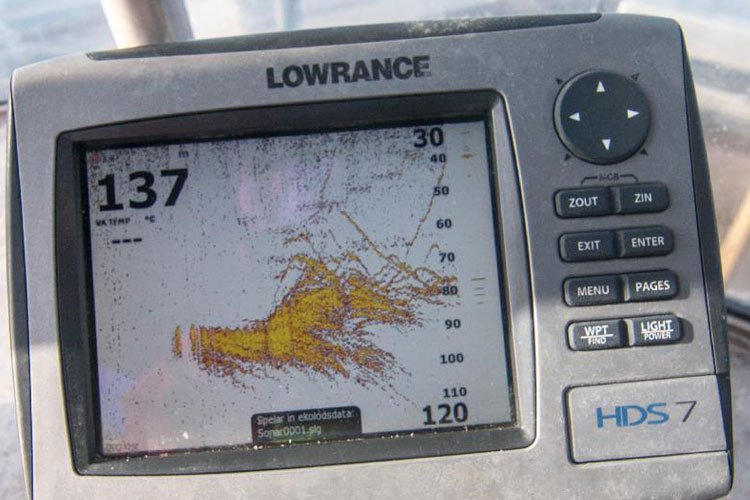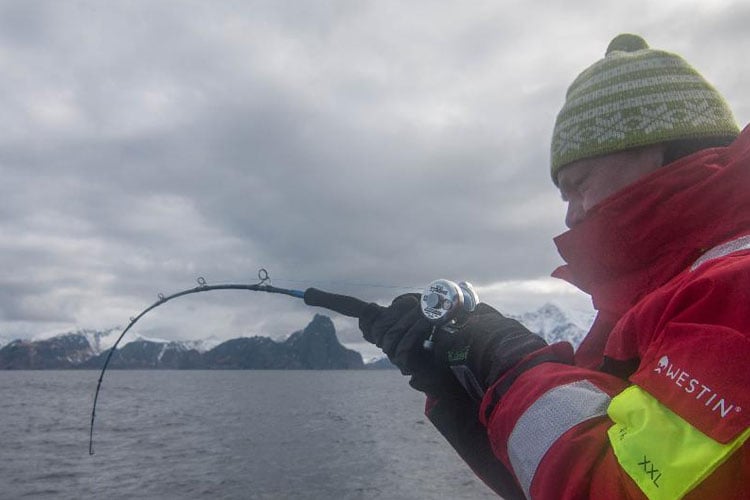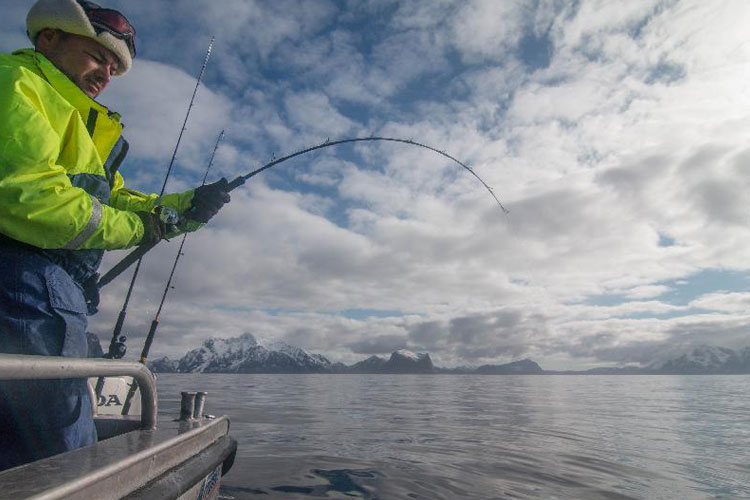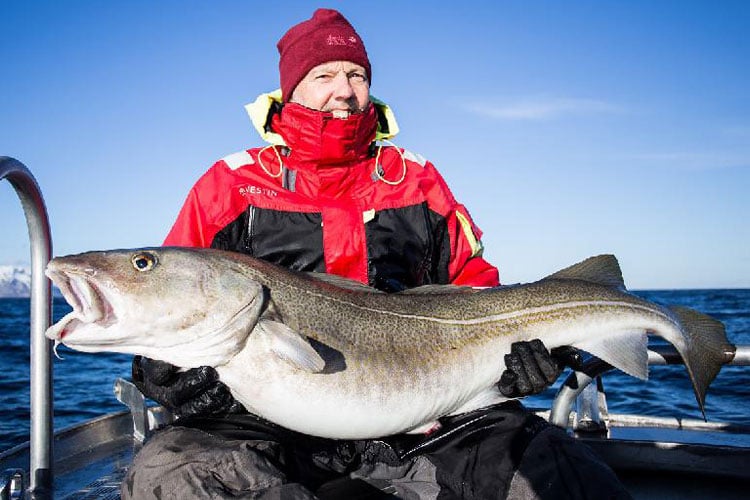 The guides at our camp on the Lofoten Islands have been kept busy with guys taking advantage of some fine weather and even some days have been out targeting Halibut, yes that's right. You can also target the Halibut around the Lofoten Islands as there are resident Halibut that are more than willing to play ball.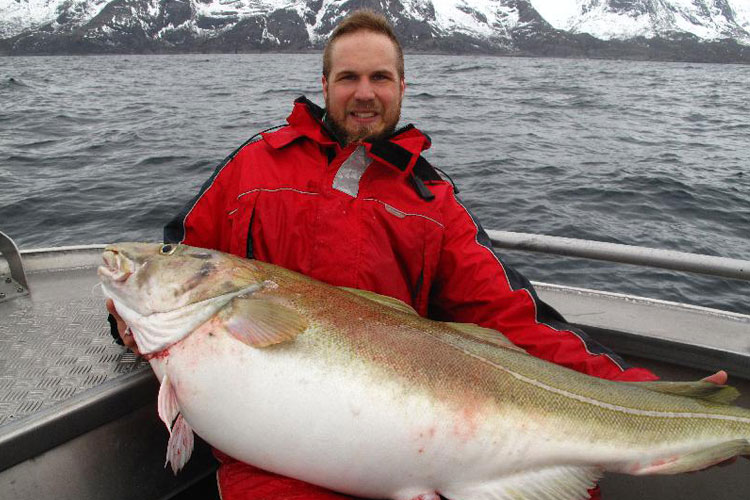 We have also noticed a very healthy run of big Coalfish which is a superb break from the Cod fishing and on the right set up these Coalfish can be one of the hardest fighting fish that swim the waters off Norway.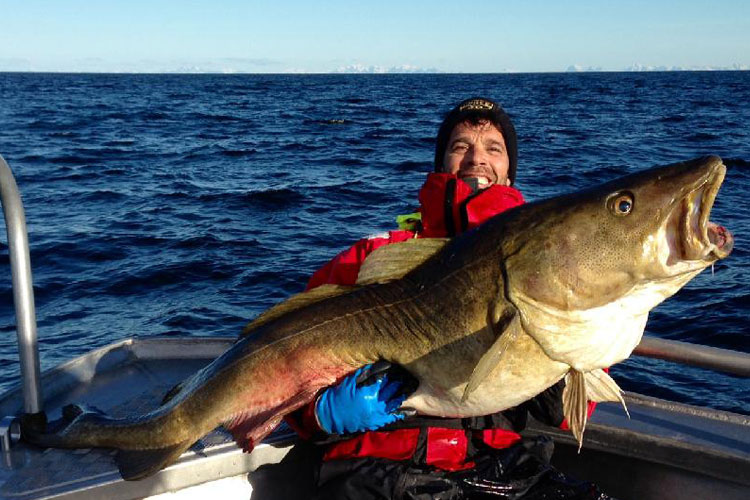 So if you fancy catching your self a very large Cod with the strong chances of some Halibut and Coalfish then it might pay you to keep an eye on the Lofoten Islands because we strongly believe that this could be the next big thing in Norway for the Skrei season.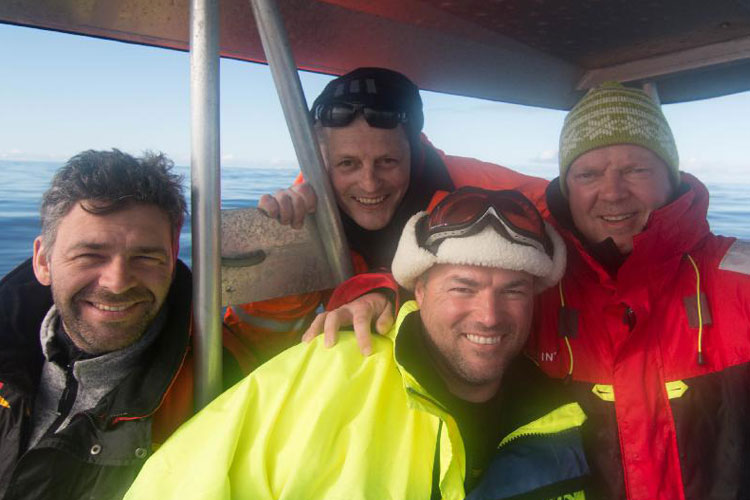 We are currently taking bookings for early March onwards for 2017 and when guys start to realise the potential in this part of Norway we think spaces will be far and few between. So act fast to reserve your places to avoid disappointment. Call our office today on 01603 407596 and ask for Paul he will point you in the right direction.
Hope you have found some useful information in this Norway report and remember to tell your friends that Lofoten is the next big thing……
To view this amazing destination in Norway Click Here
Until next time, tight lines