Hosted Cod Soroya Norway Fishing Report That time of year has come round where Sportquest's first set of very keen anglers descend on Soroya to target the huge Cod that surround this stunning part of Norway and with the World Record Shore caught Cod very fresh in peoples minds, every one was as keen as ever to try their luck with these huge Cod.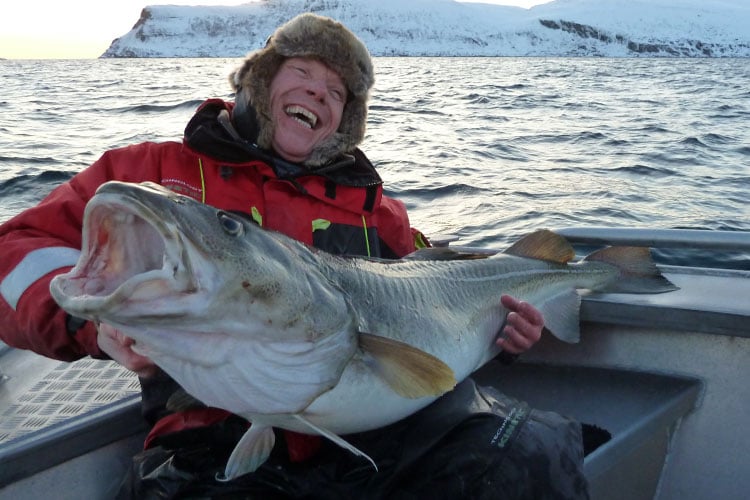 Soroya for years has been the go to place to get yourself a new PB Cod and is where the current World Record boat caught rod and reel record is from at a massive 104lb…. On our previous trips we have had them to just short of 90lb and it will not be long before we break the 90lb barrier. Hopefully this year will be the year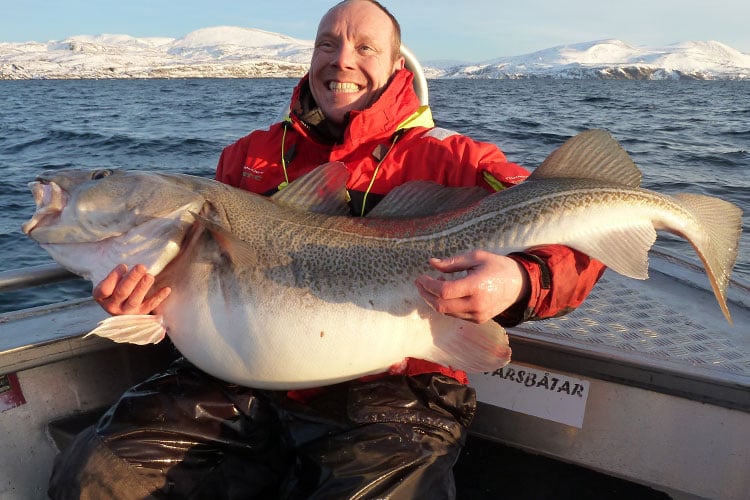 We will be reporting on a regular basis as the guys arrive on the Island on the 9th March and we are have been informed that the Island is surrounded by these Cod right now and are feeding hard. Test fishing by the guides have been encouraging, as they have managed a couple of very short sessions and achieved Cod to 33KILO already.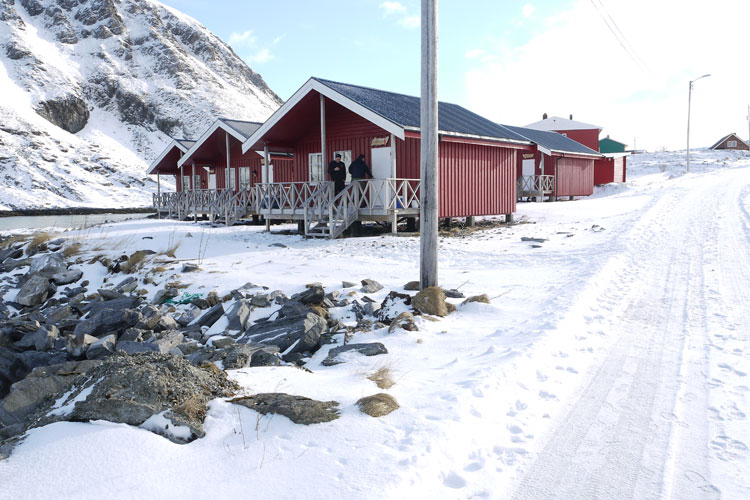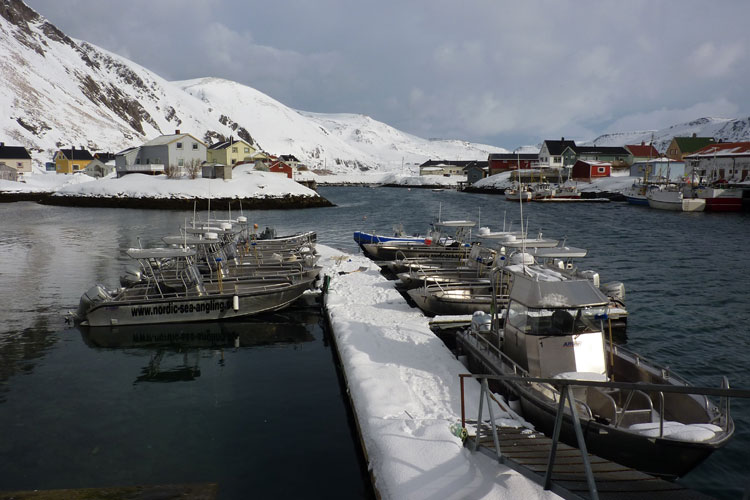 This trip really is an experience is not like your normal Norway adventure. The Cod there are only there for around 5 – 6 weeks a year and after their visit they move back out to the Barents Sea to carry on with their existence. When they are on the fishing grounds outside of Soroya they are there in their millions and it is a very hard thing to explain to angler just how many are there. For example late in the day as the sun drops the fish push to the surface and sometimes it is possible to see shoals of huge Cod flashing just below the surface.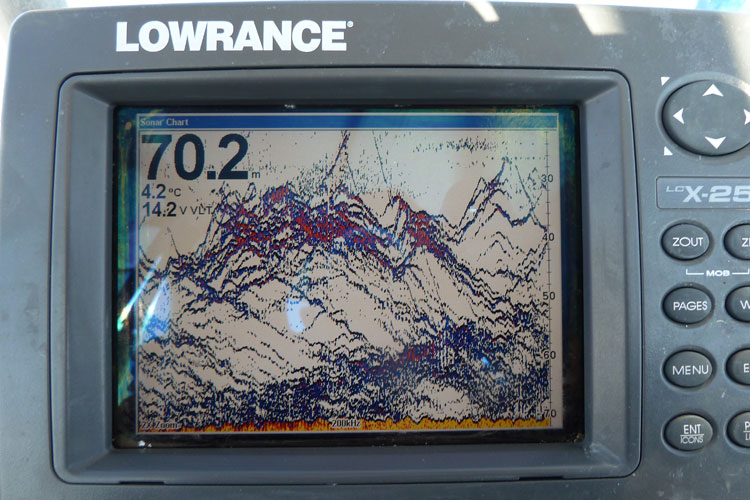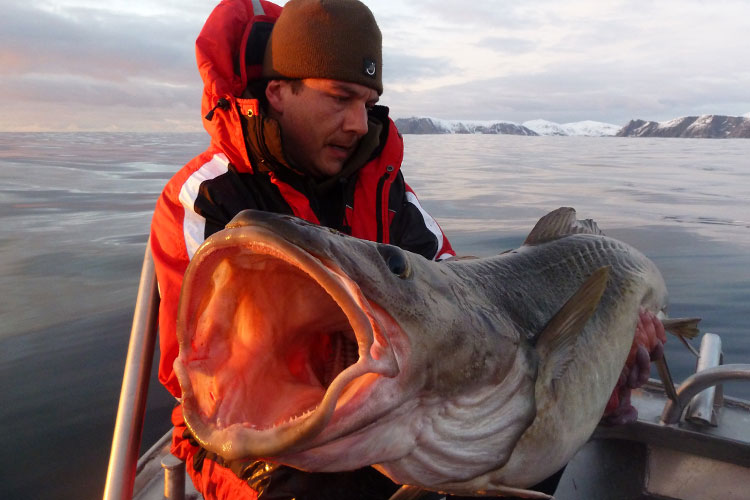 A couple of years ago I was out fishing with a couple of guys and the weather was so good we decided to stay out as late as possible. We then started to see Cod a couple of metres below the surface and these were not small. So with this happening I suggested to the guys to reel their shads up and just drop them below the surface and as soon as they did this 'Bang' fish on. After a couple of minutes tussle we had a 30 kilo Cod on board from a couple of metres deep……. This carried on for nearly an hour before it got to dark to fish. This is just a small story of some of the strange goings on at Soroya.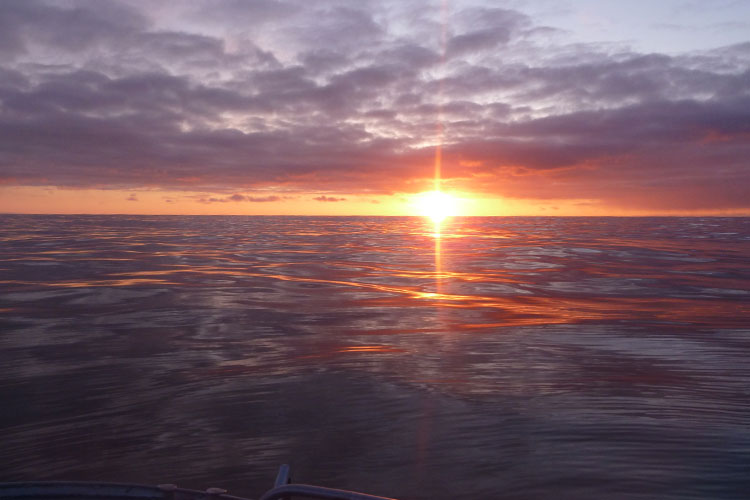 So if you want to experience THE best Cod fishing in the world this is the trip plus on this trip you will benefit from of having a guide to help you along the way. No need to drive the boat, locate the fish he will help you with everything.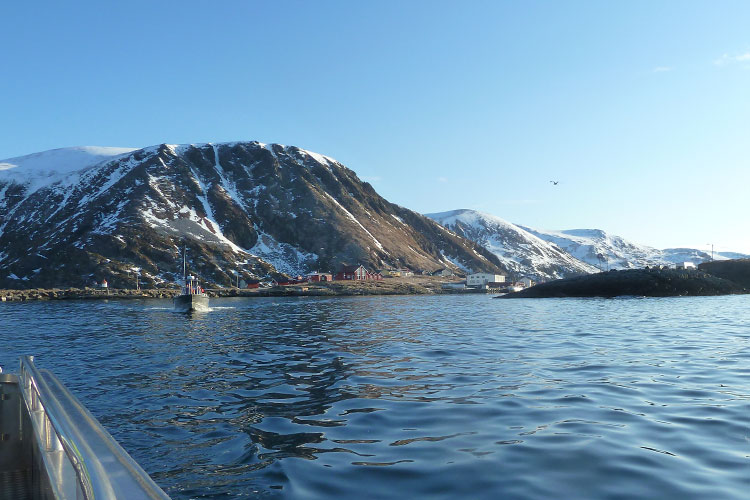 We have released the dates for 2017 and to our shock we have very limited places already. Below is a list of the dates we have got available for this fully guided trip to Norway and if any of them work for you simply call us on 01603 407596 and we can talk you through this amazing trip to Norway. Yet another plus is that the dates on this trip coincide with very clear and bright Northern Lights, which if you have never seen you will be blown away
Dates Available 2017:
Week1: 14/03/2017 – 22/03/2017 2 Spaces
Week2: 21/03/2017 – 29/03/2017 3 Spaces
Week3: 28/03/2017 – 05/04/2017 5 Spaces
If you would like to read the full details of this Hosted trip to Soroya Click Here
Until our next report from Soroya, tight lines
Paul Stevens