With the El Niño finally starting to disperse and water temperature finally beginning to drop the fishing at our resort in Costa Rica, the world-famous Crocodile Bay, the fishing is starting to pick up. After a slow couple of months with nowhere near the same numbers of Sailfish as this time last year, anglers are starting to get their strings pulled and back to landing double figure amounts of Sails a day.
The light seasonal rains have finally arrived after such a long drought, which has turned everything from a brownish colour to a lush green in just 3 days.
Schools of Yellowfin tuna have started passing by with the dolphins. The last one was aggravating as the fish didn't chew that well but we did manage an 80 lb block of steak and sashimi for the guests.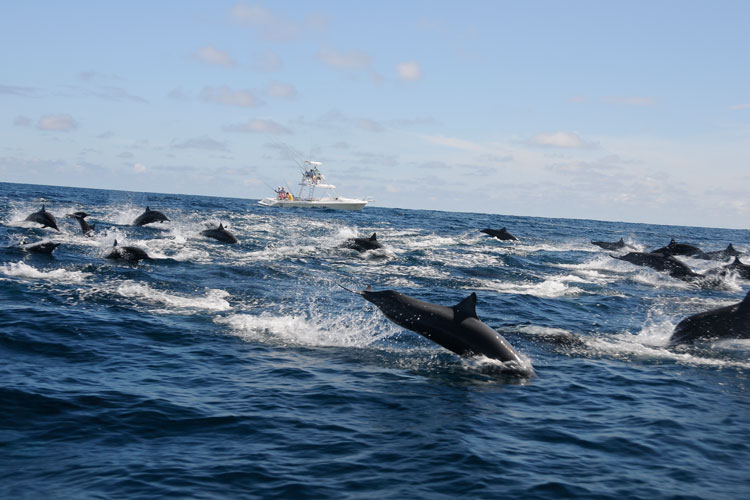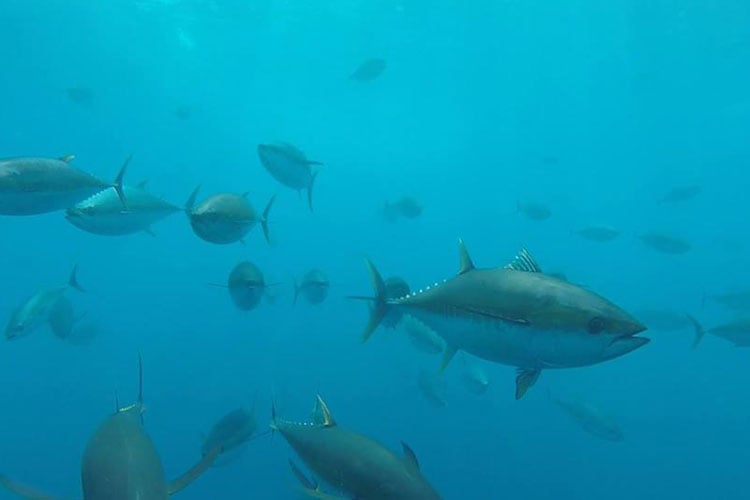 The Sailfish bite will start to slow again as they perform their pre-spawn rituals and will give anglers great surface displays. When there is that kind of flirting going on sometimes they get finicky about running down bait offered to them. The dropping water temperature should bring more marlin our way as well.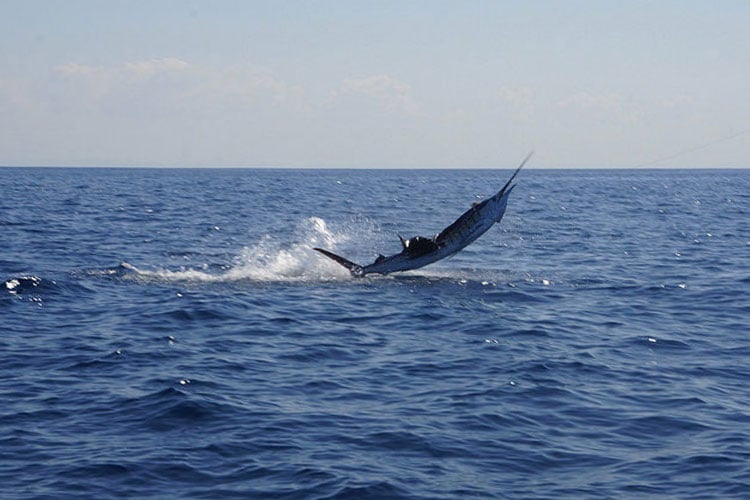 We have even seen a few Dorado, which were scarce in the height of the Niño season. Inshore has been decent fishing with good days and slow days but thank you fish gods, mostly good days. Roosterfish have been active and checked off a lot of bucket lists. Snapper are biting and looking good on dinner plates. Deeper, the grouper have been biting with some tilefish.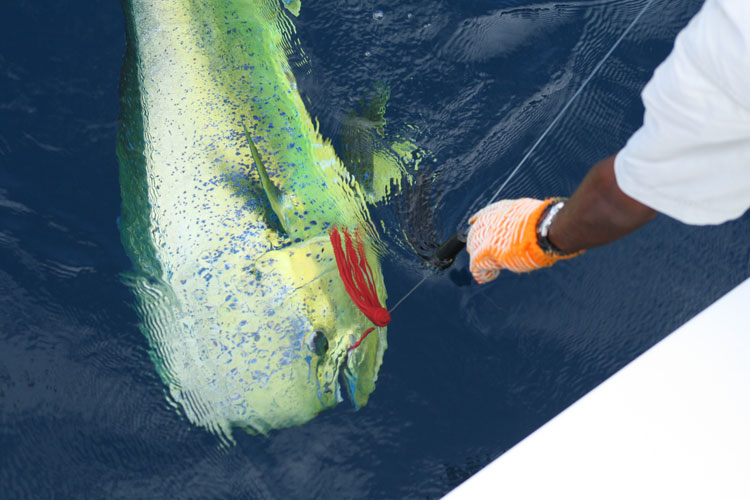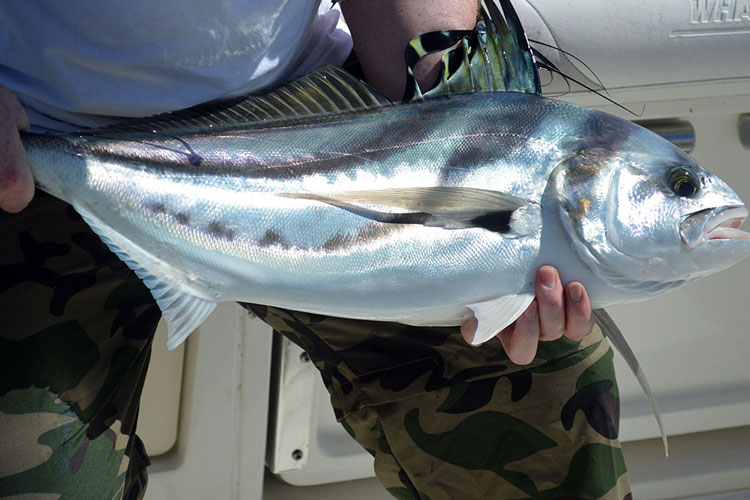 As the season progresses in Costa Rica the Marlin will no doubt show up and provide anglers with some great fun. We have some great weeks available with the perfect moon phases just waiting for you to book up so if you are interested in doing battle with some of the worlds strongest fish species in luxurious style then look no further than Crocodile bay in Costa Rica. Plus another huge bonus about this resort is the fact that British Airways will be running a direct flight on certain days of the week as of May 2016 so no need to travel through the states.
If you would like to view the full details of our trip to Costa Rica simply Click Here or alternatively if you would like a Free Brochure posted to Click Here
Until next time, tight lines
Paul Stevens