Wow the season is officially underway, and it's shaping up to be another stellar year. We had a little spell of warm weather at the beginning of the week, but the rain has arrived and the fish are steadily coming in.  All customers are typically hooking into 3-8 Kings a day with Chum and Sea Run Dolly Varden mixed in between.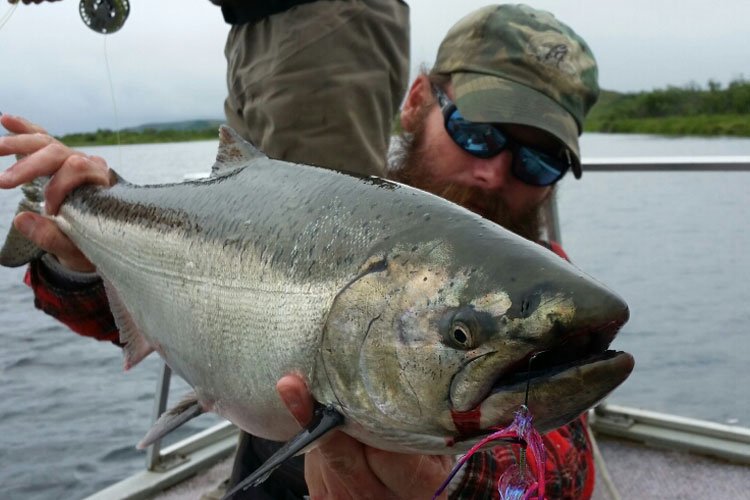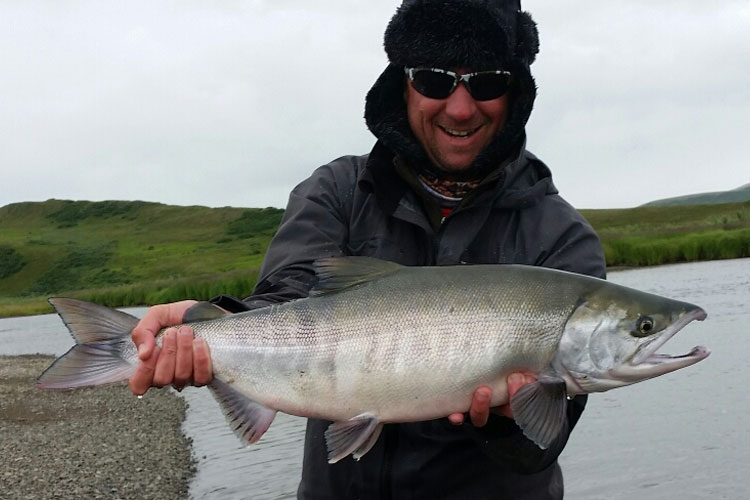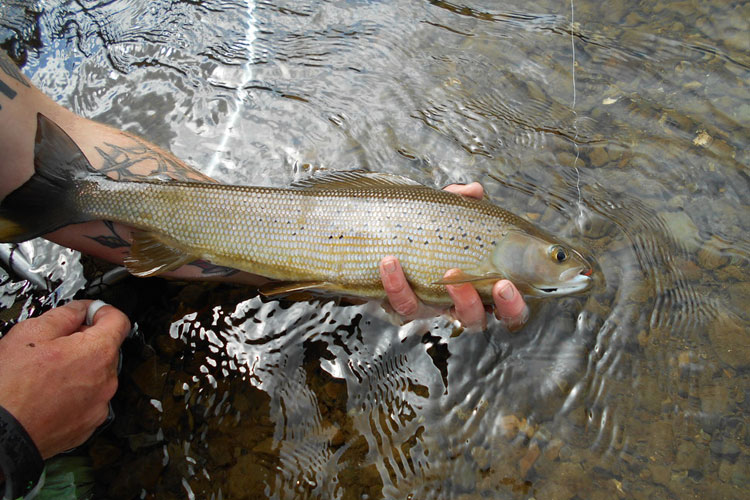 Pinks have started showing up lately as well, and as it is an even number year we expect the river to be flooded with them by the end of July. Grayling fishing has been good to great, with the braids and tributaries providing good numbers and size to match. Rainbows are still hanging around the lower river and have been crushing streamers after a long winter.
Kings have been averaging around 15 pounds, but towards the end of this week we've been seeing the 20-30lb fish entering the system. A few 30lb+ fish have been hooked with a couple landed, so we are looking forward to this next week with great anticipation.
In addition, we recently spoke with the team running the Weir this season and they are reporting record numbers of Kings passing through. That is outstanding news, considering last season was the largest run in 4 years!  Unlike some rivers in Alaska where the King runs have been receding, ours is running strong as ever.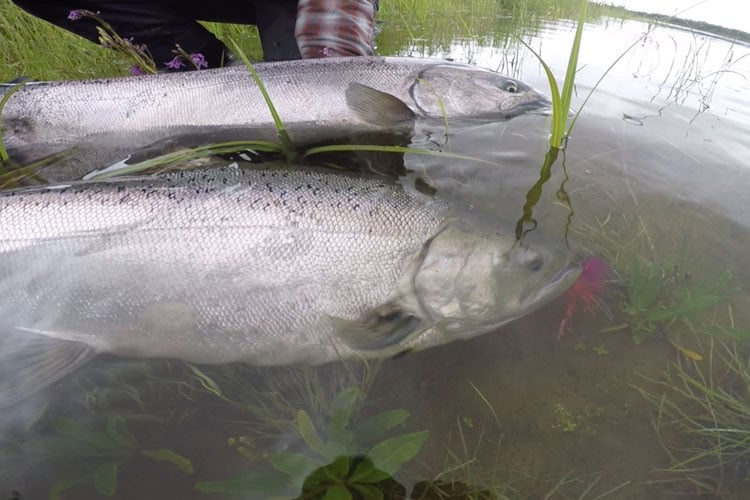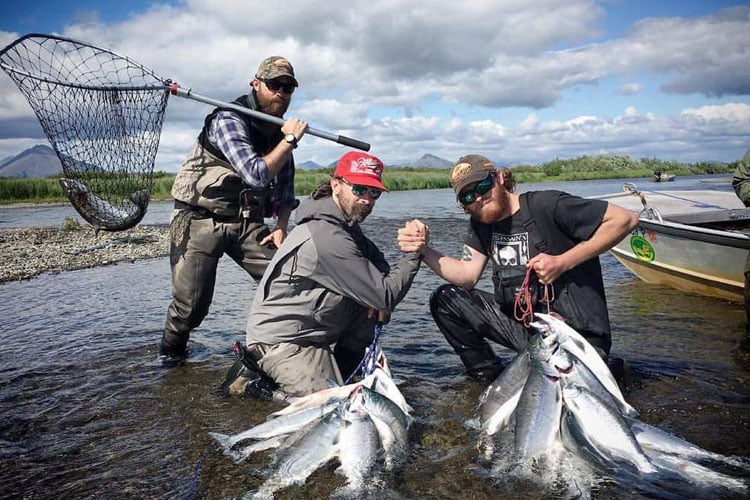 All in all the fishing has been good and the weather has been moderate. Can't wait to see what this next week brings!
If you ever wanted to have an amazing time fishing for Kings, then this is one of the best in Alaska. To see the full details CLICK HERE to book your place for next year.
If you have any questions feel free to call me in the office at anytime
Regards
Peter Collingsworth