Here is the latest report through from Havoysund where the Penn festival has just come to an end, the fish have been on the feed and some very big fish have been caught.
Then our guests have left the camp for this time, all with big smiles on their lips after a fantastic eventful week with great fishing and good weather. The fishing the last two days continued with good results, one big halibut after the other has the eye of the boat.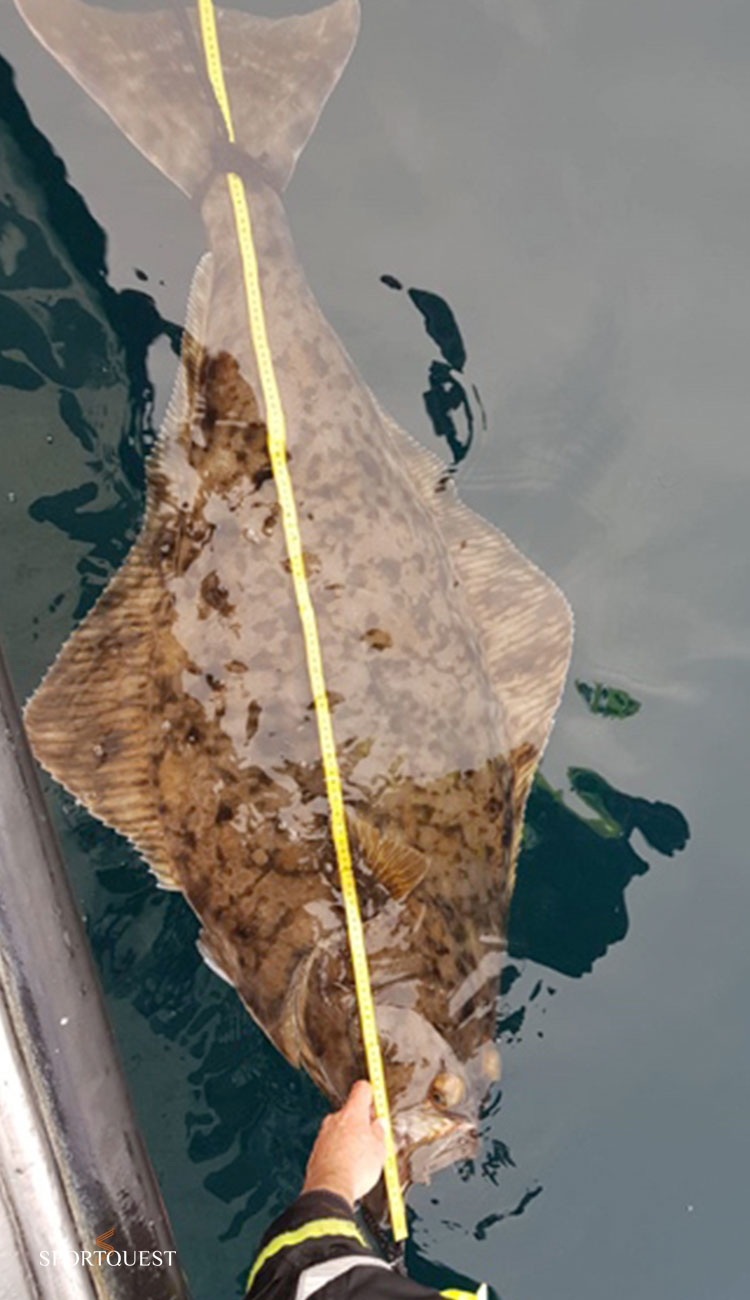 During Tuesday, we waited a little more wind, which meant that most of the fishermen worked very close to the camp, and did not want to wage into the slightly tougher weather unnecessarily. But as you know before, you do not always have to go over water, and quite a few fish were popping up that day, but notably, the two nice 144 and 145 cm fish (90lb est) were taken just a couple of minutes by boat outside the camp, one so-called "freakoffel kasst" from the camp.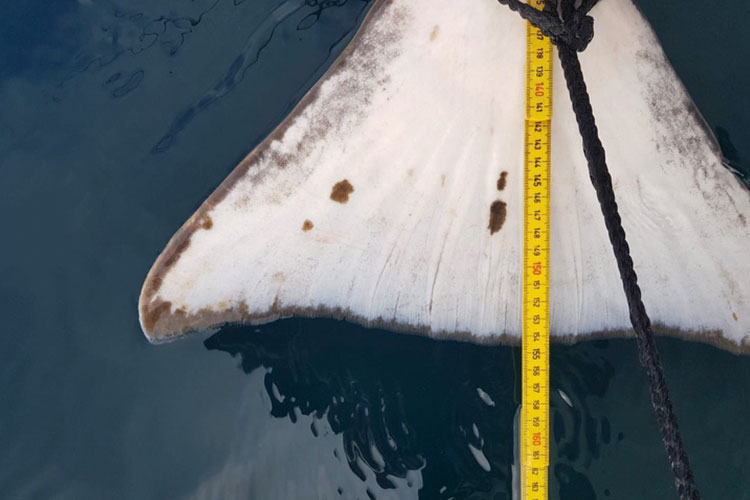 Wednesday showed to bear as nice conditions as expected, giving us a chance to end the week on top. Boats 7 and 10 chose to go away looking for the really big fish early in the morning and left the harbor at 4:30, when earlier in the week delivered large fish in the area, it was extremely exciting. After a little sluggish introduction in the morning, boat 7 finally found it right and a fine 140 cm (83lb est) , tightly followed by a 156 cm (117lb est) fish, and later on the same drift they hooked a VERY bigger fish, unfortunately it was lost at the edge of the boat.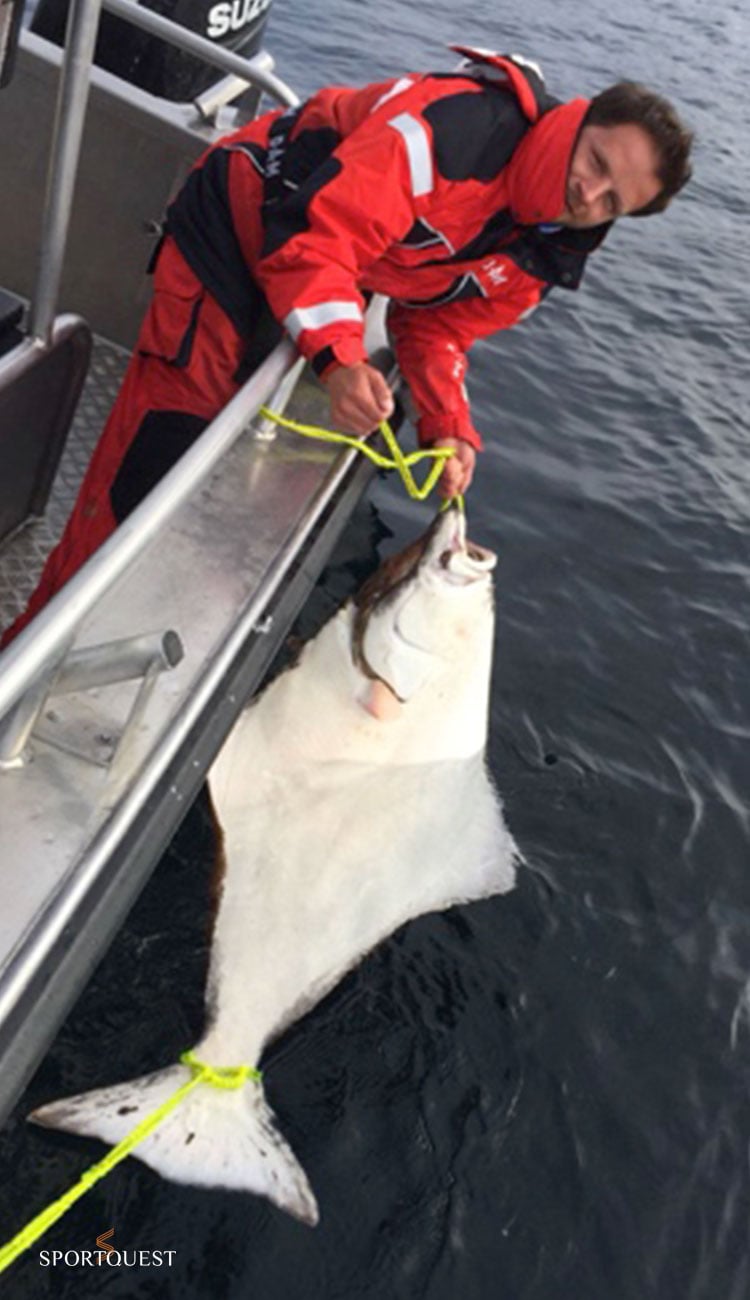 After a heavy fight for 45 sweaty minutes and 5 heavy-duty bottoms, they landed a really nice fish and the biggest fish of the week at 181 cm (190lb est)! But as if it was good there soon after that, this boat even managed to land another fine fish at 155 cm (115lb est), and of course after fine handling of all these big fishes, they got the freedom again and can spread their nice genes.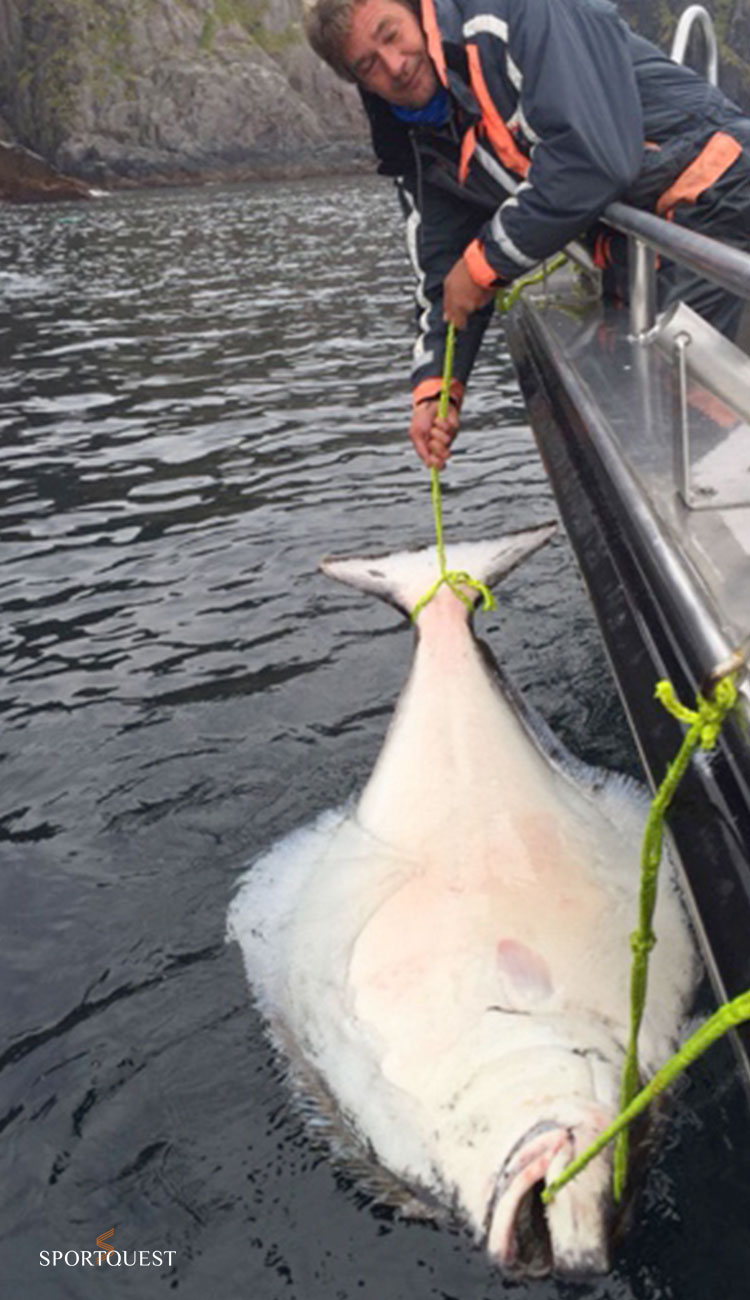 Now we are loading for a new week with new possibilities and more big fish!
Tight Lines // Douglas Dahlberg, Jörgen Zwilgmeyer
Thanks for the report guys
For more information on Havoysund CLICK HERE
Tight Lines
Matt