With the sun shining and the winds dropping the anglers out in the Lofoten Islands have been getting out on the sea and they have been catching some brilliant fish. The guides out there sent this report over recently.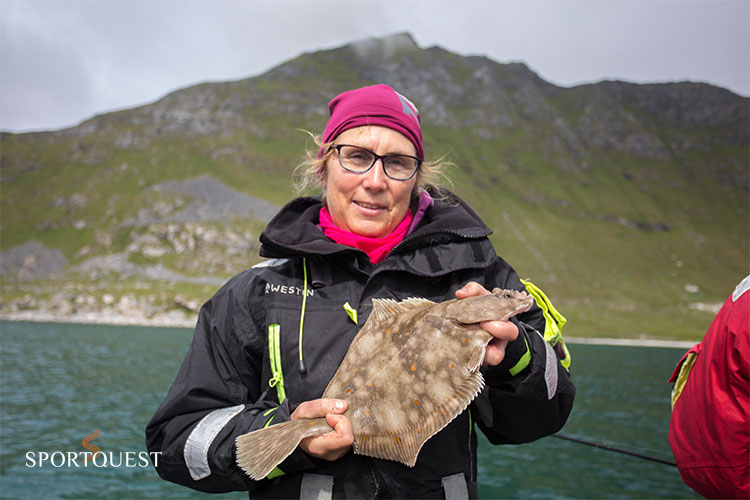 On Thursday, Calle was out with three Dutchmen from Cordes Travel. At first, the cods unleashed their absence, but later the cod appeared and were on the feed. Fine size fish came during this day. Calle took care that in the midst of the cod hour, he dropped a halibut, and when he did it right it did not take more than 10 minutes until the boat's first halibut, a nice 93cm (22lb est) was landed. Kristina and Annette from the office have been up this week with the family where they have fished a little of each but mostly plaice, which proved to be a good choice since they really have been on the go and they have had several fine fish up to 50 cm. But they have also had many fine cods up to 11kilo and also a nice halibut of 103cm (31lb est).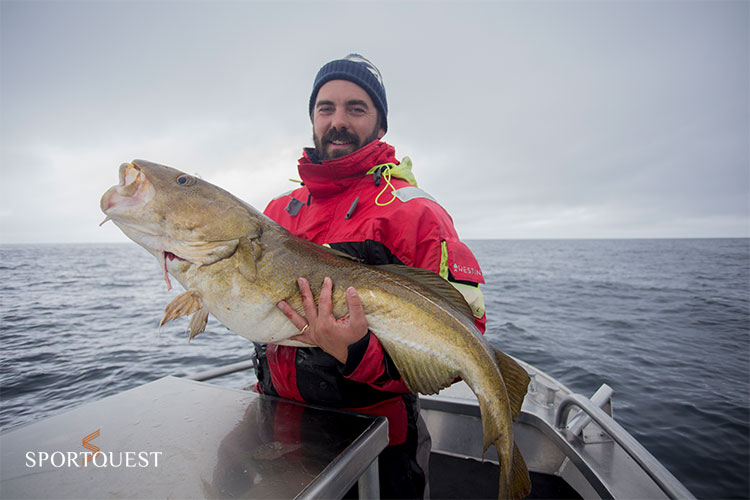 Martin has been out with Tobias and ready to go for a little mixed fishing where they started the day with the aim set for cod. The fish started very well there Klara pretty soon got the first cod of his life on a nice 4kilo and a while later Tobias hit a big fine cod of 16.5kg. Not long after that, it smashed at Tobiaåçh's rod again, where they initially thought it was a finer cod again, but when they realized the fish was in deep depth they realized that it was a halibut. Tobias first halibut measured 65cm (6.9lb), congratulations and welcome to the halibut club.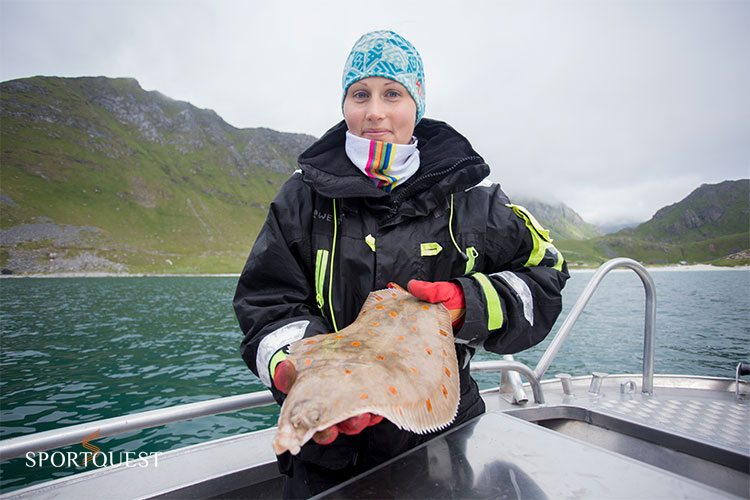 The end of the week looks really nice so we hope for the glorious sun and still fine fishing.
Thank you for the report, it's always nice to hear the anglers out at the destinations are catching some great fish.
Why not join us and experience the magic of the Lofoten Islands
Tight Lines 
Matt