A little catch up from our fishing guides fishing out of Å on the Lofoten Islands in northern Norway. Even with windy days the anglers fishing are making the most of their time and targeting lots of different species. Below is a little report from this weekend and if you are interested in fishing one of the best places in Norway then call us on 01603 407596
FISHING REPORT
The week has begun with good weather and great fishing. During Thursday we could enjoy the glorious sunshine and faint winds. The halibut bite continues to be awesome and we landed several nice Halibut during the day where our German guests hit the biggest of 130 cm. The cod has been really good with today's largest weighed in just over 17 kg.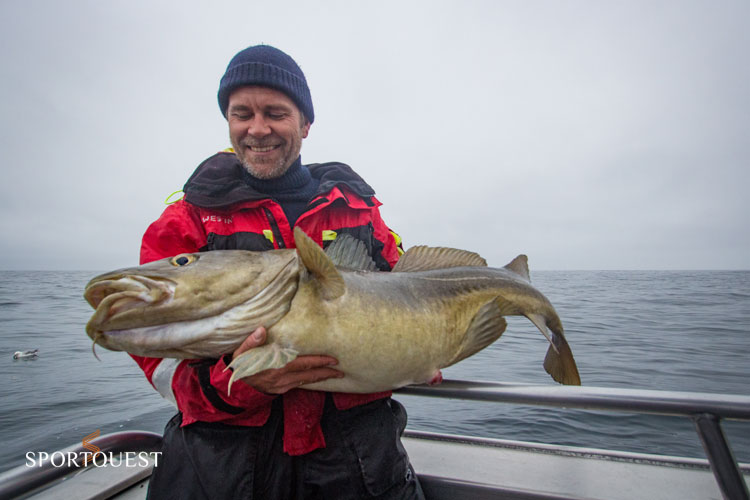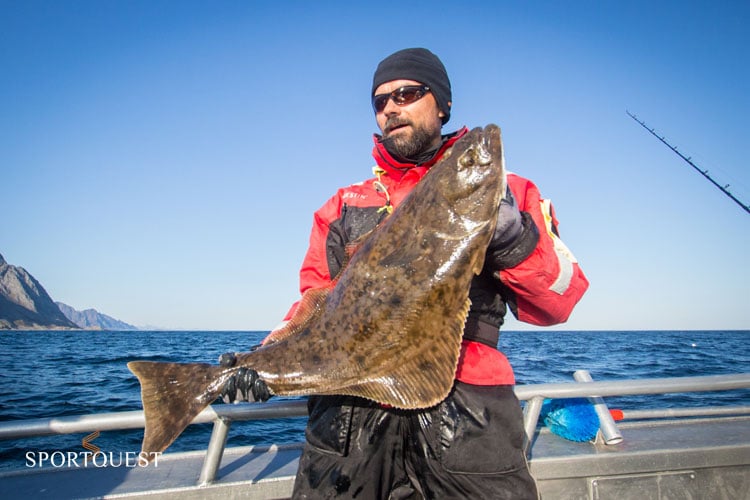 On Friday morning, it was quite windy and most boats took some sleep in the morning and went out around 10 o'clock. After a little slow start for most of the boats, it was full on in the afternoon and especially for some of the boats fishing on the west side of Lofoten. After a little searching, they found a large shoal of Cod and landed lots of fine fish up to 17 kg. A number of halibuts were also mixed in the game during cod fishing and the largest measured in a total of 138 cm!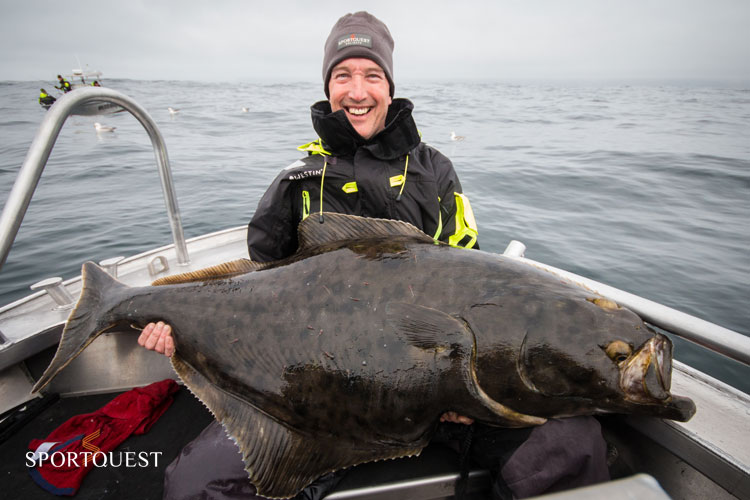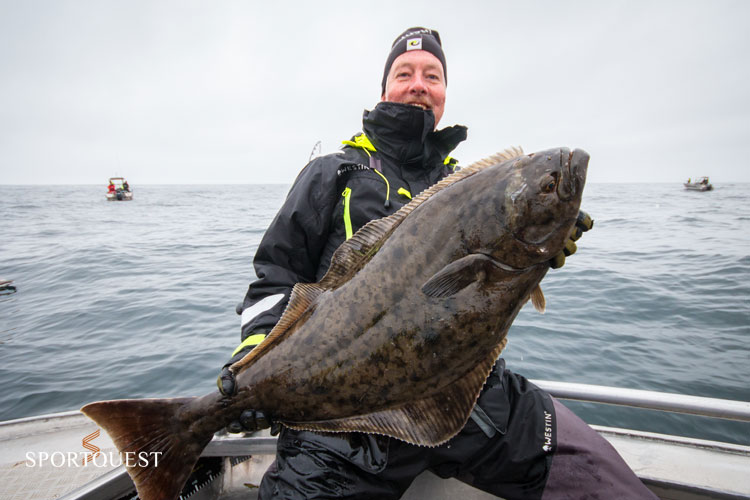 Today, it blows a lot, so we are a little limited in the choice of fishing spots, but we are still fighting. Tomorrow, on the other hand, seems to be a really nice day at sea!
Thanks André and Alexander for the report and can not wait to get out to you guys in a couple of weeks. If you would like to view the full details of this destination in Norway Click HERE
Tight lines / Paul