Norway Fishing Report, June is carrying on where May left off up in Norway. With record reports of Halibut being caught and also the huge Cod are sticking around, so if you have plans of travelling to Norway soon then I would take some strong gear with you
With my up and coming annual Hosted trip to the Lofoten Islands soon approaching I simply couldn't help but share this fantastic Norway Fishing Report  with you guys. It is a round up from 3 of our camps in Norway and believe me when I say it seems like the anglers have been having the time of their lives.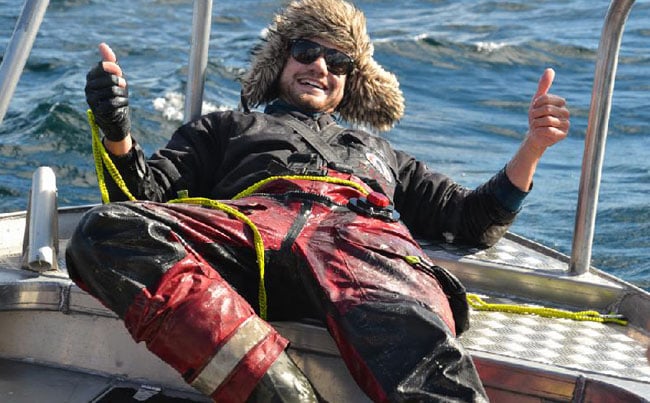 The first Camp in our Norway Fishing Report is from the ever so popular Havoysund fishing camp located in the most northerly part of Norway and the fishing there has been unreal. With Halibut after Halibut being boated from small ones to some very impressive sized flatfish. One little story that sticks in my head was one day a Halibut was hooked in only 35mtrs of water and then towed the angler and boat in to 300mtrs of water staying very close to the bottom and after a fight of over 2 hours they finally boated a 186cm Halibut and this was not even the biggest Halibut of the week. The biggest came in at 219cm….. take a look at the stats of big Halibut from our Norway Fishing Report: 219cm, 186cm, 167cm, 159cm, 157cm and "additional" 6st over 150cm came up at camp this week.
| | |
| --- | --- |
| | |
| | |
| --- | --- |
| | |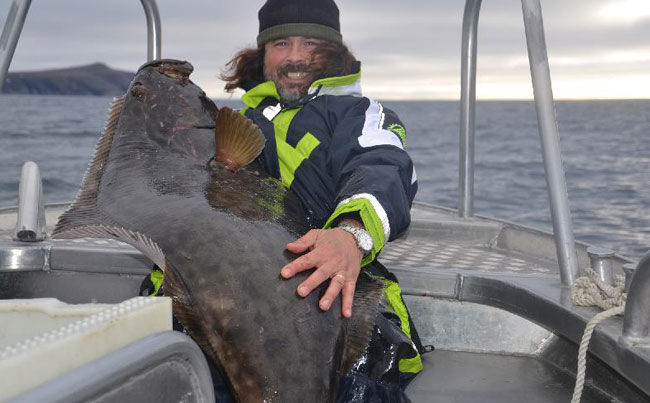 | | |
| --- | --- |
| | |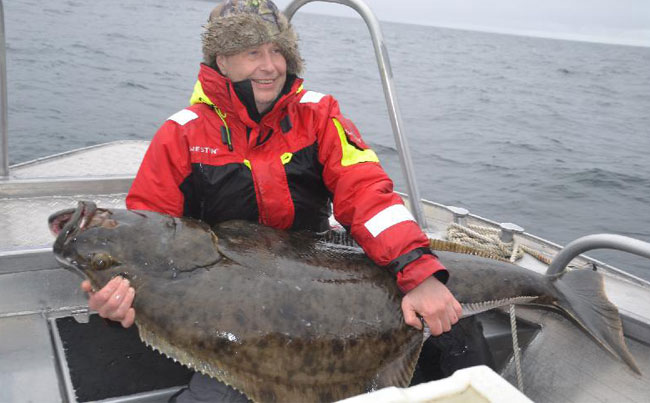 | | |
| --- | --- |
| | |
Next camp in our Norway Fishing Report is located on the stunning Lofoten Islands and is where I am headed to on 17th June and if the reports are anything to go by then it should be a good trip. Again the Halibut have been showing up in huge numbers and even at one point all four anglers on one boat were hooked up with Halibut. The best report so far was 20 Halibut caught in one boat in one day, now that is some fishing. Also the Cod have been steady with fish over 20kg caught daily, also the Coalfish have turned up in huge shoals averaging 10 – 15kg and all boats are returning with aching anglers. The Plaice fishing has also been good to the few anglers trying their luck.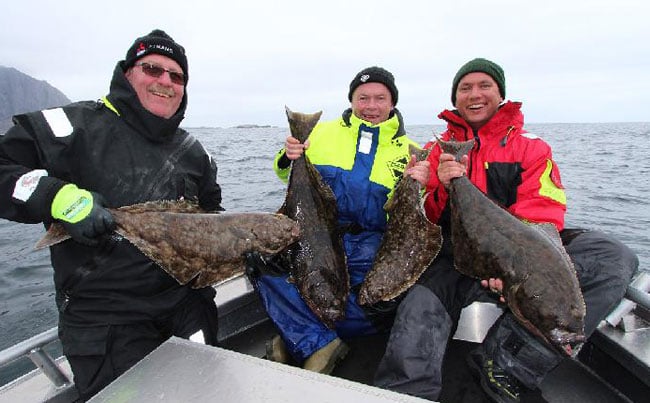 | | |
| --- | --- |
| | |
| | |
| --- | --- |
| | |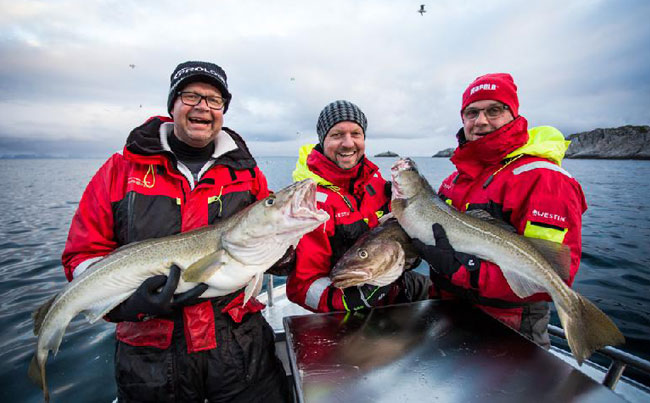 Over to Soroya for our next instalment of the Norway Fishing Report, now this place just amazes me every time we get a report as it just simply seems like everything caught around this Island is big and the beginning of June has not let us down. For those lucky anglers that have fished around this area, the returns have been massive. The weather there has also been magic with bright sunshiny days with low winds it really has been a pleasure to fish Soroya. The Cod fishing is still on top form with fish being boated to a very impressive 28kilo. The bays around Soroya have also been showing good signs for the Halibut fishing and anglers wanting to try the wolfish out have not been left disappointed.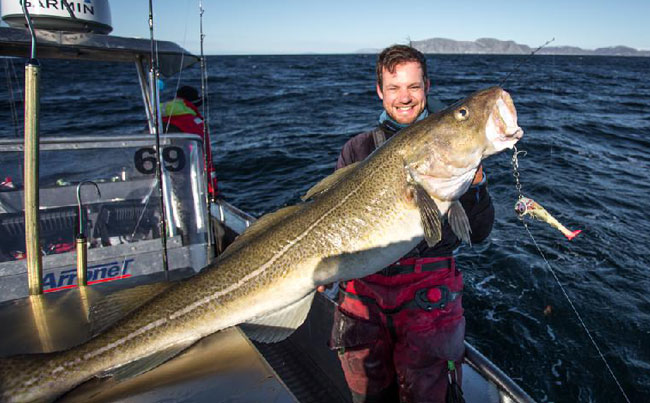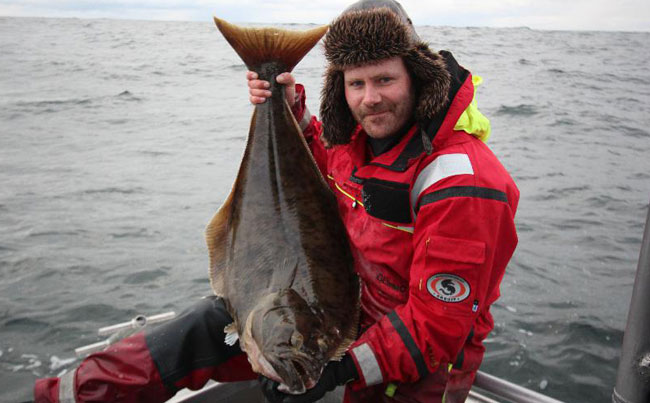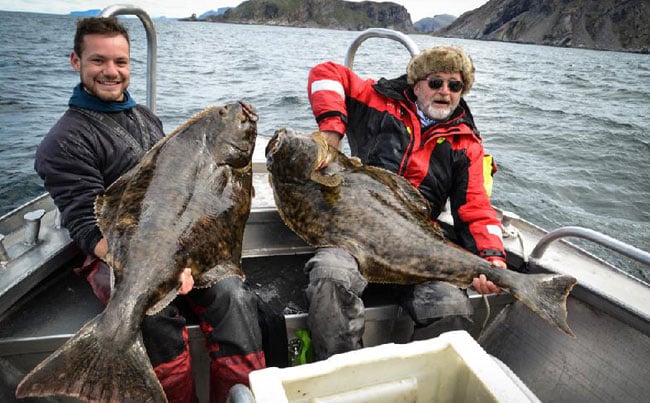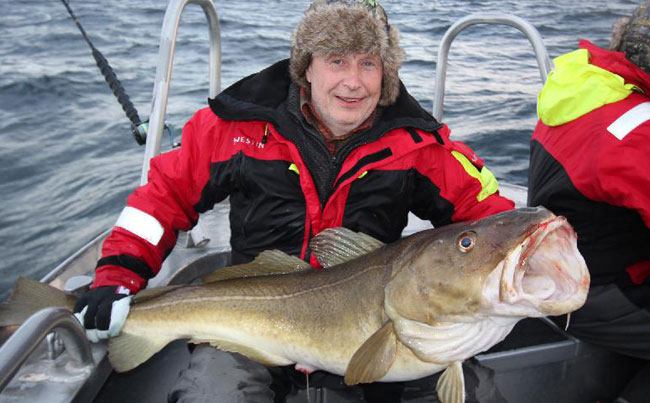 This will be the last Norway Fishing Report for a while as like I said above I will be running my Hosted trip to Lofoten Islands from next Wednesday so I will be adding little reports live from this most magical part of the world and lets hope we catch some impressive fish to show you guys.
If you fancy going to any of the above camps or any of the others we do then simply call me on 01603 407596 and we can make you sea fishing dreams come true and don't worry if you are a single angler as we have mnay group trips to this part of the world and would love to have you on them.
To view our Havoysund destination Click Here
Until next time, tight lines
Paul