The Halibut World Cup has been  fished over in Havoysund this last week, the guides have sent over the report for us to take a look at.
During Friday and Saturday, the World Halibut Championships were fishing here in Havøysund, an amazing competition with good atmosphere in the village, wonderful entertainment and great food and parties. The 59 competing boats had two-days of fishing. During the competition only jig fishing, bait fishing is completely prohibited and the boats were really struggling to find the fish and the biggest fish on the competition went to a local capacity that popped up a nice fish at 158 ​​centimeters (122lb est). But the competition is about catching the 5 longest fishes, and it was a Finnish team this year that took home the victory by 600 centimeters.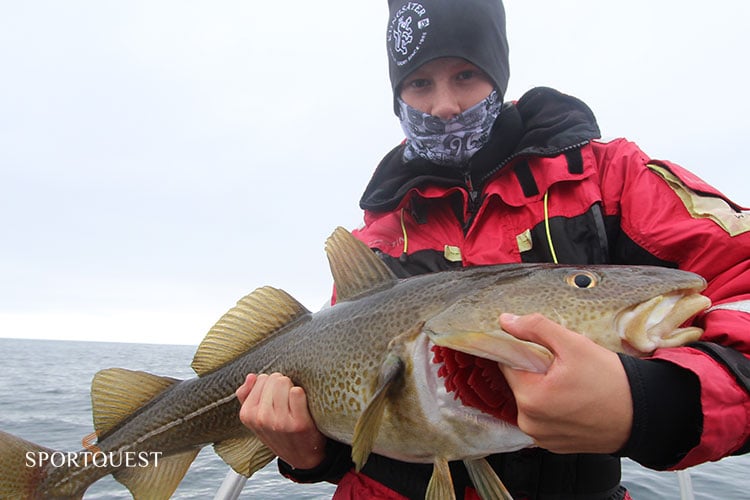 During the Friday I drove the guided boat that did not participate in the competition. We started the day with some cod fishing, but after a few hours, we rounded off with a bit of Halibut fishing and managed to pick a really nice fish at 130 centimeters (65lb est) already on first run. Jörgen who guided 2 guys from England managed to land 3 nice Halibut during the day. During the Saturday, the Jörgen steered the guided boat in search of Halibut, after a number of hours of nothing, Jörgen saw a nice fish on the echo, and immediately afterwards, it tore properly on Jonas's rod, but after putting extremely hard pressure on the big fish sadly the line parted … The evening consisted of a big and beautiful buffet in the competition tent, followed by awards ceremony and a big party.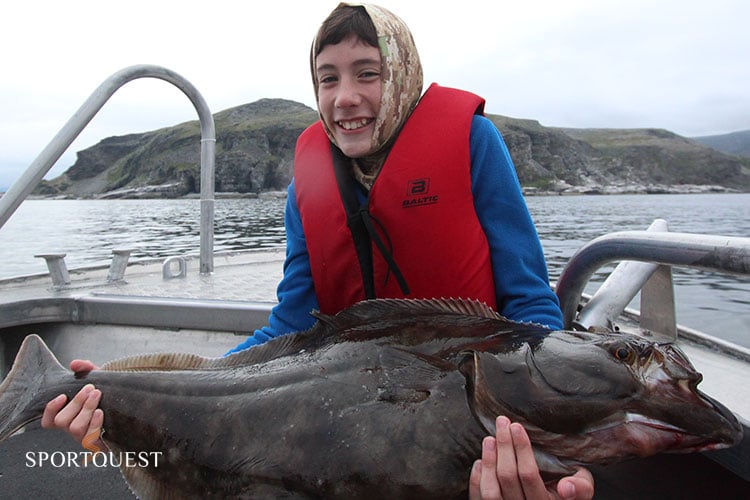 During the Sunday, most people were lucky, and the weather started to get a bit more windy, our Polish guests managed to find the fish and caught 8 Halibut on their 3 boats, though smaller but when the weather is a bit rough it's often just about fine fish and they did well.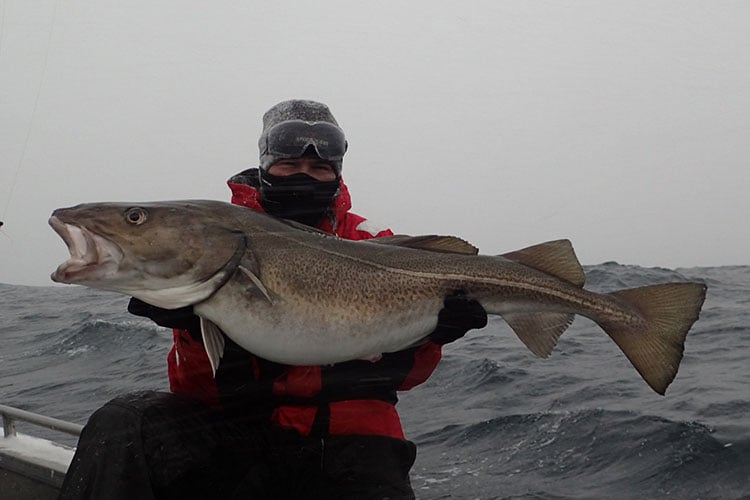 // Douglas Dahlberg, Jörgen Zwilgmeyer
Thanks for the report guys
Tight Lines
Matt